Lots of new and exciting announcements were made during Xbox Tokyo Game Show 2022. Here's a breakdown of some of the biggest news stories.
Starting off with what was probably the most anticipated announcement. Deathloop will be coming to Game Pass on September 20. Fans can pre-install the game now.
Deathloop will receive free Golden Loop updates, these updates will bring in at least one new weapon, new upgrades, new enemies, and most importantly extended cross-platform matchmaking.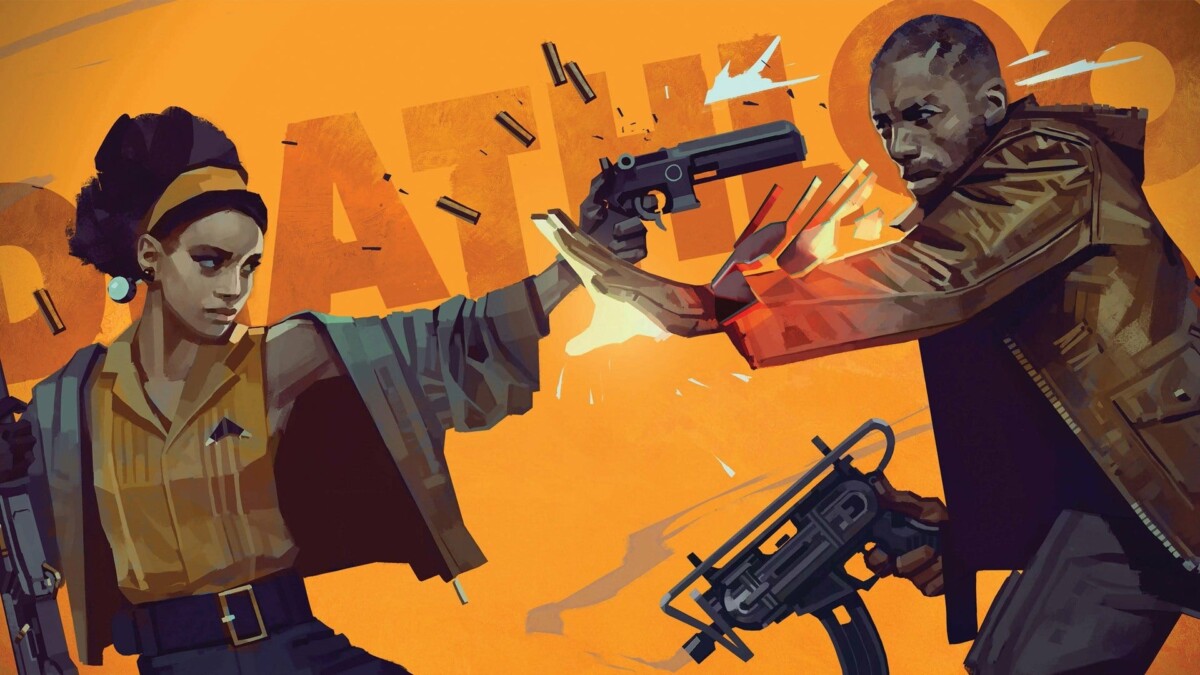 Another game that is now available on Game Pass is Assassin's Creed Odyssey. This game is free and available for download for all Xbox Game Pass subscribers.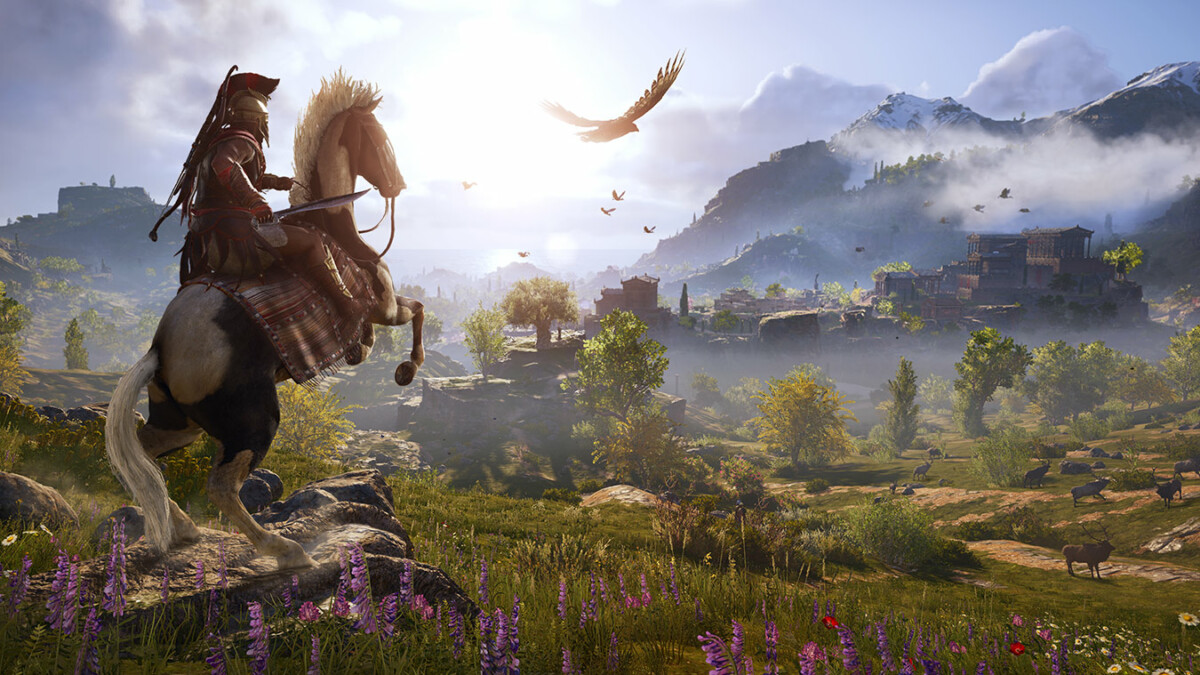 A new Fuga 2 Melodies of Steel trailer was announced. Due out sometime during 2023, this turn-based tactical RPG is going to be available on lots of different devices. PS4, PS5, Xbox One, Xbox XS, Nintendo Switch, and Steam.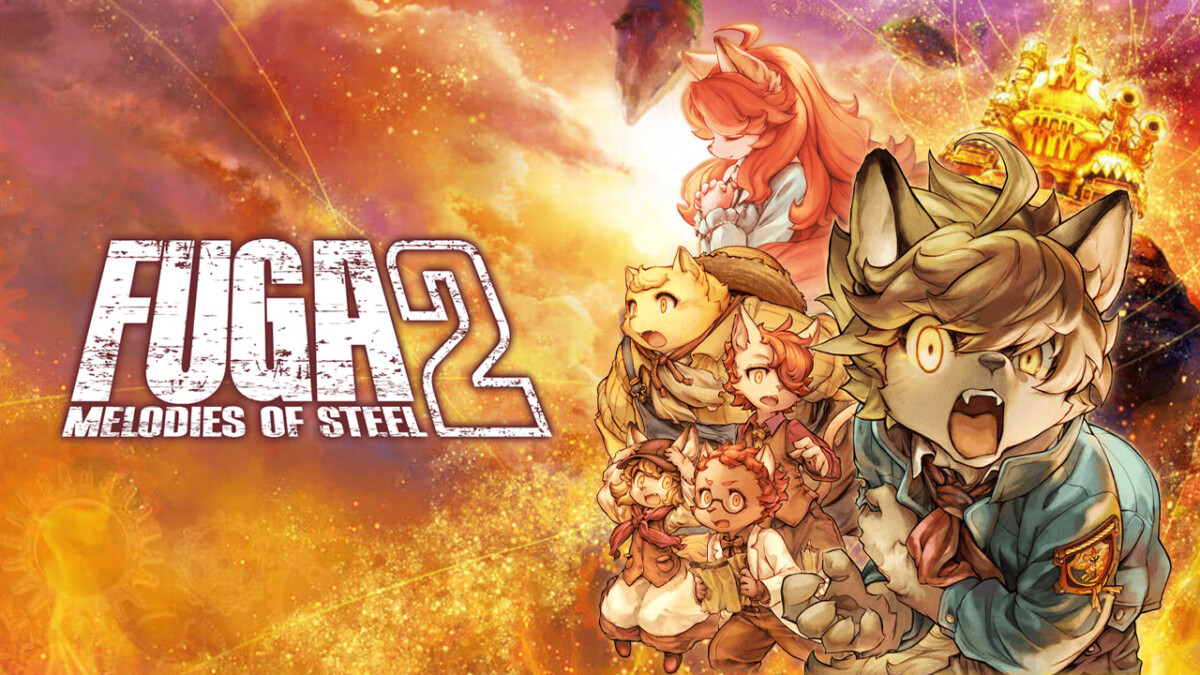 October this year will mark the 10th anniversary of Forza Horizon. To celebrate this milestone Forza Horizon 5 will receive an anniversary update on October 11.
The update will feature new soundtracks, a midnight battles mode, and a new story.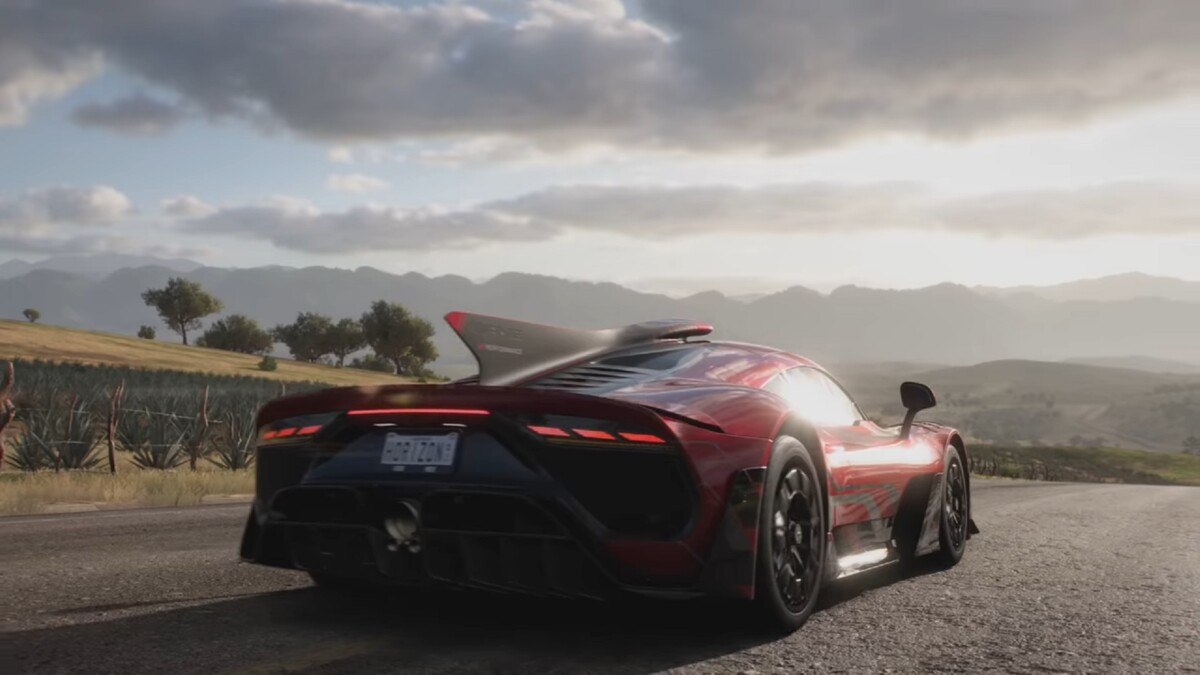 Overwatch 2 going to be released on October 4 as a free-to-play game. Fans also found out about a new hero thanks to a special trailer released during Xbox's showcase.
Kiriko alongside her fox spirit companion will be a supporting character. This new character can cleanse teammates of negative effects, transport them to her allies, and more.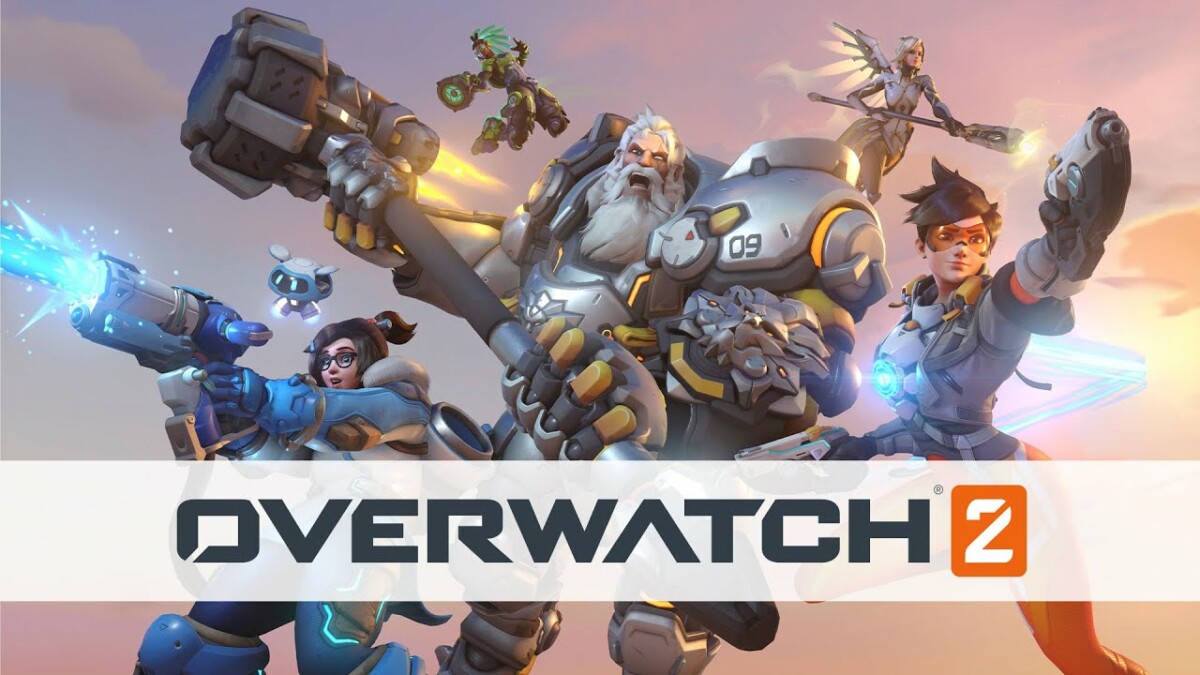 The producers of Bloodborne released a gameplay trailer for Wo Long: Fallen Dynasty. During the brief gameplay trailer, we saw high-octane battles, countless monsters, and breathtaking landscapes.
A release date is yet to be confirmed, however, the game will most likely come out sometime during 2023, but nothing is set in stone yet.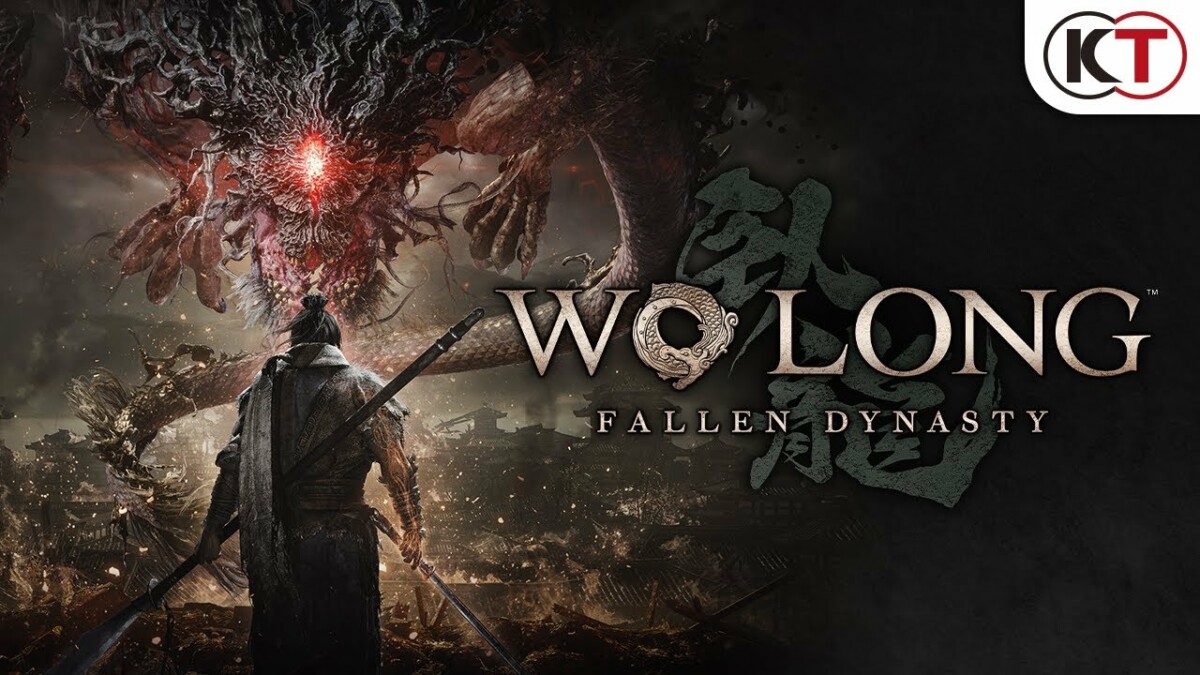 A trailer for Naraka Bladepoint's chapter 2 campaign mode was announced. Not only that, but a new map is on the way called "Yushan Ruins." This will be coming to Xbox sometime in December 2022.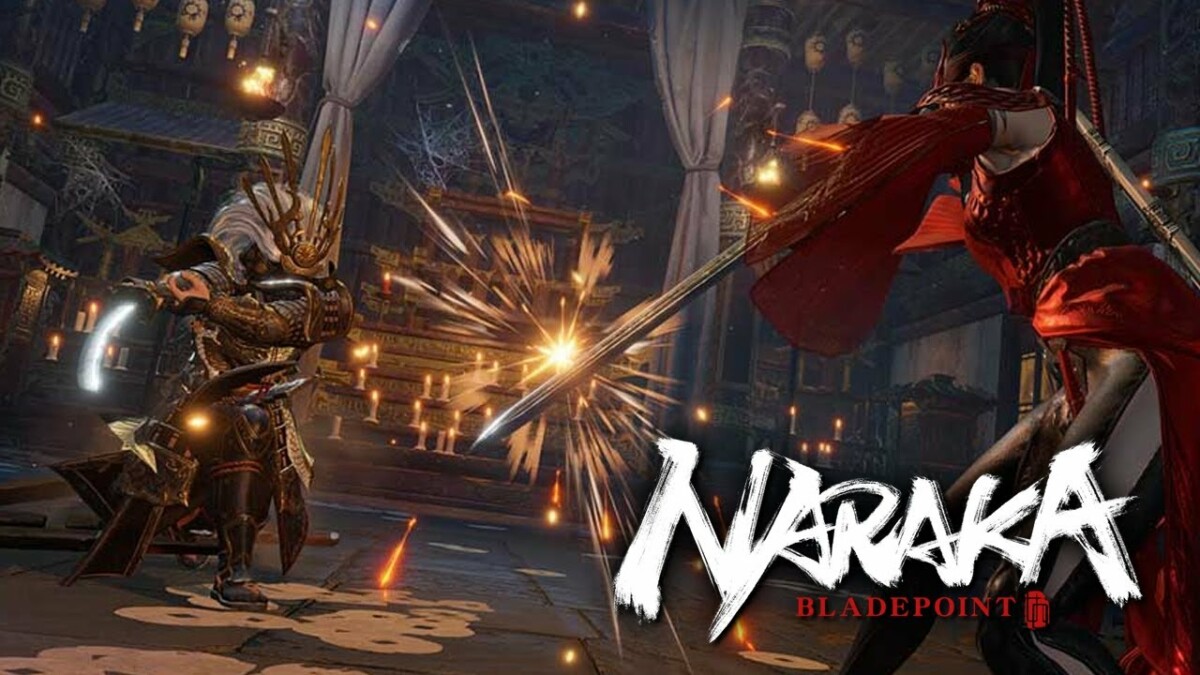 There were several other announcements during this online event. Including an Exoprimal story trailer, Blazblue cross tag battle special edition making its way to Game Pass, Guilty Gear Strive coming to Game Pass, and lots more.