CD Projekt Red announced back in March that they are working on a new Witcher game in Unreal Engine 5. But it looks like there is going to be more than one new Witcher game on the horizon for fans to look forward to.
Although there may be quite a wait before we get our hands on anything new. Whilst CD Project Red has confirmed that a new Witcher game is officially in motion. There isn't a lot to go by as far as release date news goes.
Currently, CD Projekt Red are working hard on the Witcher 3 for PS5 and Xbox Series X. They are also busy working on the expansion for Cyberpunk 2077. But hopefully, the next Witcher game isn't too far down the list of priorities in CD Projekt Red's workshop.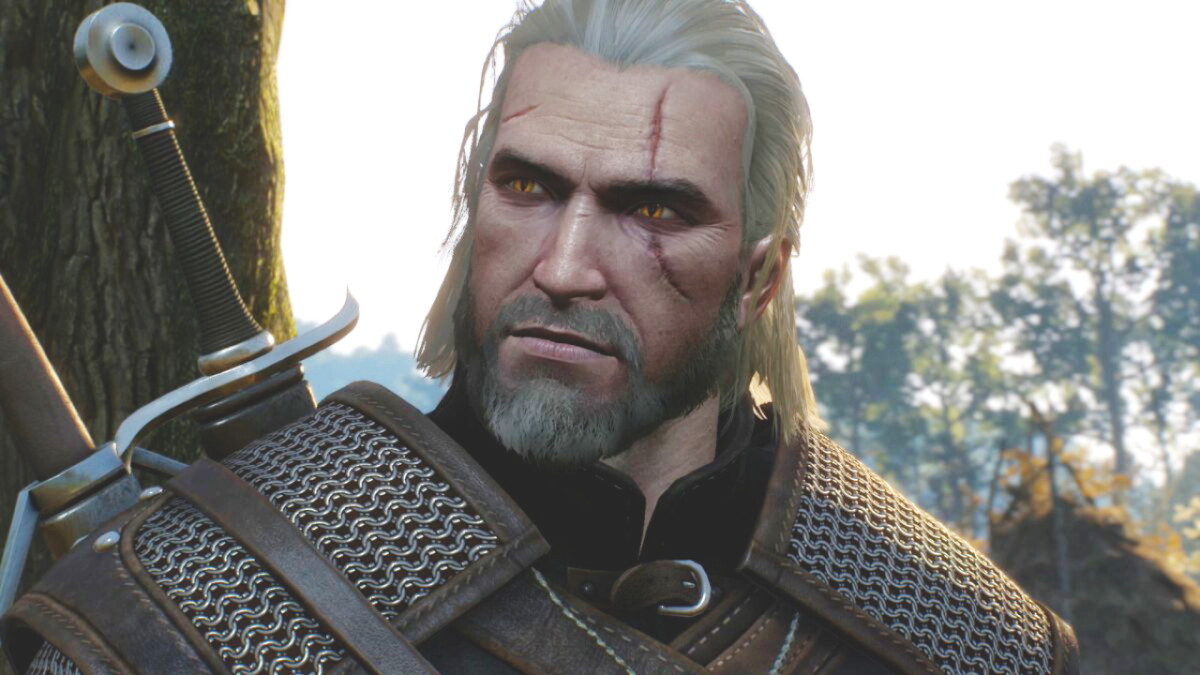 As mentioned, it looks like there will be more than one Witcher game on the cards for the developers. According to the president and joint CEO of CD Projekt Red Adam Kiciński, they have more than one new Witcher game in mind.
To quote Adam "The first saga was three games, so now we are thinking about more than one game, but we are in pre-production of the first game from the second Witcher saga".
We don't yet know the name of the next Witcher game. But we know it won't be called the Witcher 4. This is because the first three Witcher games were defined as a trilogy. So it wouldn't make much sense to name four games in the same way for a trilogy!
Although there aren't more details to go by for this one as of yet, it's safe to say that fans are going to be treated to several more games in this iconic franchise.
But between Cyberpunk 2077's new content and the Witcher 3 coming out on next-gen consoles, there's going to be plenty of content from CD Projekt Red to keep fans entertained.
On top of the gaming content, we also have the Witcher TV series to keep us company, so we are never too far from the adventures of Geralt of Rivia.