Fans have been treated to an action-packed teaser for Cobra Kai 2 Dojos Rising, and everyone's getting excited for the latest installment of Cobra Kai.
While a release date is yet to be announced, fans can expect to get their hands on the latest addition to the Karate Kid Saga at some point after autumn of this year.
Publisher GameMill Entertainment has confirmed that Cobra Kai 2 will be available on next-gen consoles as well as the PS4 and Xbox One. The game will also be available on PC and the Nintendo Switch. So there are plenty of options for fans to choose from.
But what can we expect from the game itself? According to the information we know to be true, players can choose their dojo, Cobra Kai, Eagle Fan, or Miyagi Do. Then players build up teams of fighters, take to the arena, and see who is triumphant.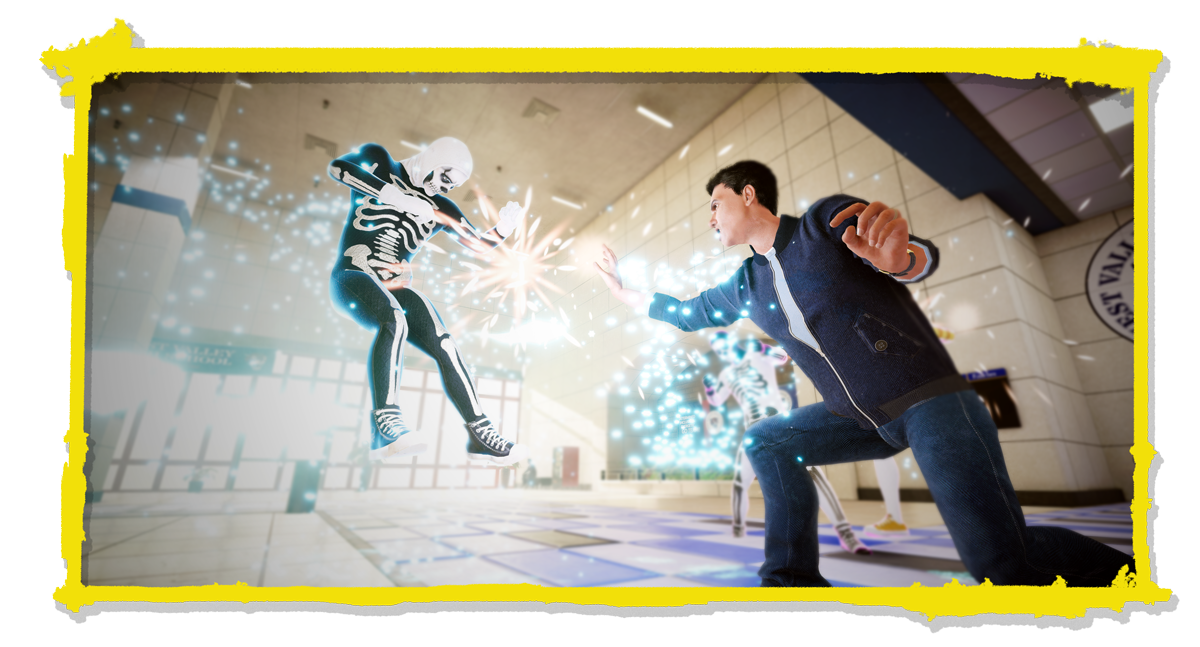 There will be a lot of awesome locations to choose from. A lot of the locations are inspired by the Cobra Kai TV series. These include L.A Beach and Coyote Creek. But whether you choose to fight in an arena with hundreds of roaring fans or out on a quiet bridge, there will be chaos!
An impressive 28 characters from the TV show will feature as playable characters. Each character comes with a whole host of special skills and abilities for players to master.
There will be several different game modes for players to choose from. There is a story mode with an exciting and action-packed storyline. There's Cobra Classics, a game mode where players can play games based on moments from the Cobra Kai TV show.
There's also going to be a multiplayer mode where you can battle with friends and compete in online tournaments to see who is the ultimate champion!
This is going to be the second video game installment of Cobra Kai and fans have high expectations. Let's hope that developers can live up to those expectations. Only time will tell.