Electronic Arts and Koei Tecmo are working together to create a new hunting game for next-gen consoles.
EA announced they have a new partnership with Koei Tecmo and Omega Force Studio and are working on a new triple-A hunting game together.
Koei Tecmo is the creator of the Dynasty Warriors franchise. EA is behind countless massive games such as It Takes Two and the Battlefield franchise. So the two companies working side by side will hopefully make something great.
As for the game itself, it is going to be a monster hunting game set in feudal-era Japan. Although it's no ordinary Japan, it's going to be a fantasy version of Japan. This news has fans buzzing.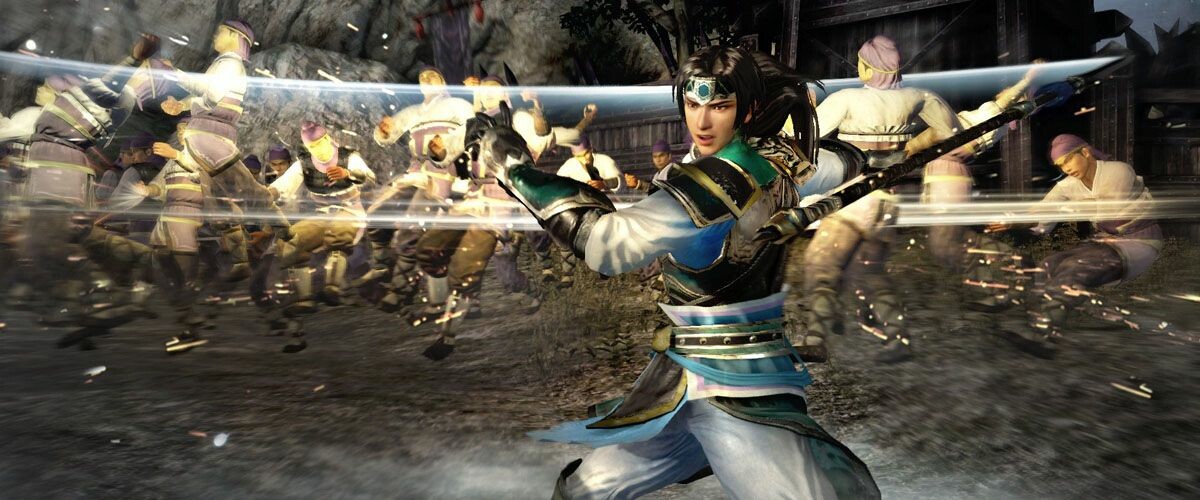 According to Jeff Gamon, General Manager of EA Partners "They've elevated the hunting genre to the next level."
Jeff also described the game as a "Groundbreaking new adventure." By the sound of things, it seems like the two companies are at least some way down the road on developing this new hunting game.
Koei Tecmo is known for creating fantasy worlds beaming with color and stunning artwork. Since the company focuses on Japanese video games it's easy to see why EA has teamed up with Koei Tecmo for this project.
Not only are fans excited, but it seems like the developers at Koei Tecmo are excited too. To quote Yosuke Hayashi, Vice President of Koei Tecmo games, "It's an honor to be partnering with EA Originals."
Since the partnership has just been announced, there isn't much more information to go on. However, with the combined power of EA and KT fans have high expectations for this game.
More details are due to come out later this month. KT is going to be at Tokyo Game Show 2022 so there's a good chance that fans will find out more then.
Tokyo Game Show 2022 starts on September 15 and runs through to September 18. So let's hope that fans are treated to a little more information on this new Japanese fantasy hunting game.