It's no secret that FIFA 23 will be the last FIFA game made by EA. Due to a dispute between EA and FIFA, the football federation. Although EA will still make football games, they will be called EA Sports FC instead.
So fans have high expectations for the final installment of FIFA by EA. It's safe to say that EA has disappointed many people over the last couple of years. With bugs, glitches, and an unstoppable wave of 'surprise mechanics.'
Putting EA's questionable decision-making behind us, what did we learn from the latest trailer and news? Well, players can expect to see FIFA World Cup Hero items and some new icons too.
We also know that Ones to Watch cards this year will include Sterling and Haaland, much to the delight of fans. We are still awaiting news regarding player ratings, although if EA continues their yearly trend then we will start to find out player ratings around September 20.
As usual, fans who played FIFA 22 and hit certain milestones will receive various rewards in FIFA 23, these rewards will be handed out to players by October 12, so keep an eye out for those.
As for gameplay, the trailer states that gameplay elements have been designed using Hypermotion2 Technology. This has allowed developers to add more than 6,000 new animations and movements. This is going to result in smoother and more realistic gameplay.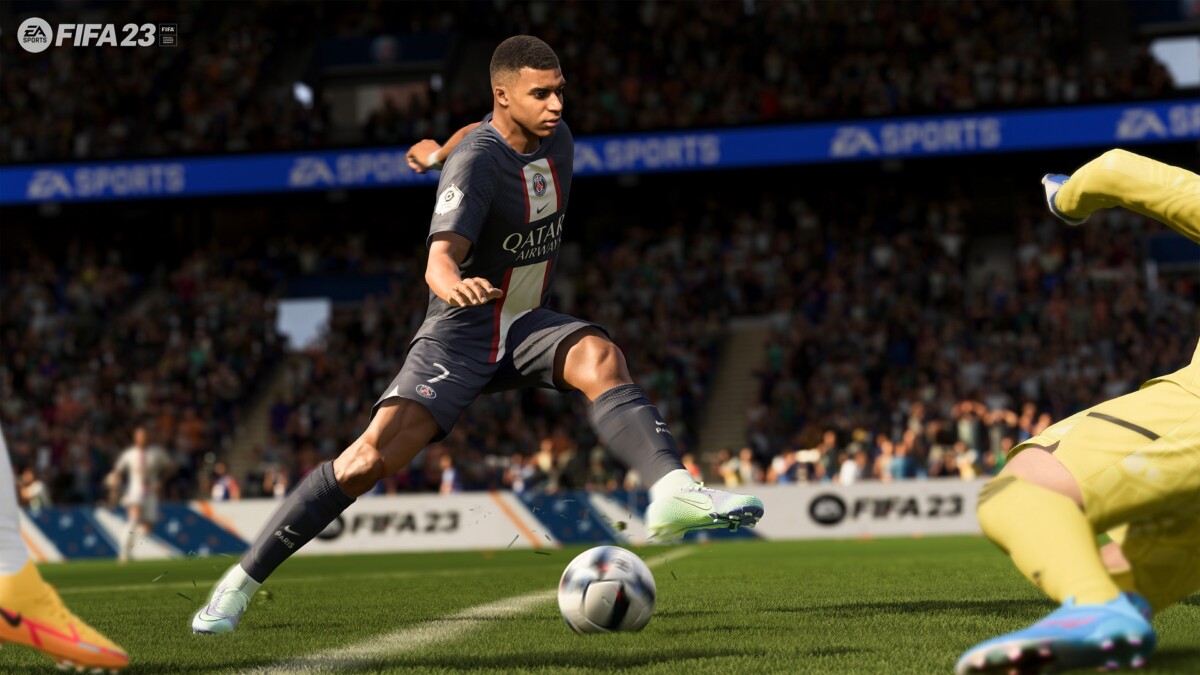 Something else we saw in the trailer was a lot of footage of female football gameplay. Fans have always been divided when it comes to professional female football in FIFA games. However, a lot of fans are delighted by the news.
FIFA 23 will be released fully on September 30, 2022. If you have paid for the premium versions of the game then you can expect to start playing as early as September 27.
As a whole, there's a lot to keep an eye out for, and with it being EA's last FIFA game there are sure to be a few surprises thrown out along the way.