Thankfully, the team behind Borderlands has confirmed that Borderlands 3 isn't the last chapter in the series. Borderlands 4 may be far into the future, but until fans are certain when the game is coming to their screens, it might be best to look into other games to play.
Best Games Like Borderlands 3
Destiny 2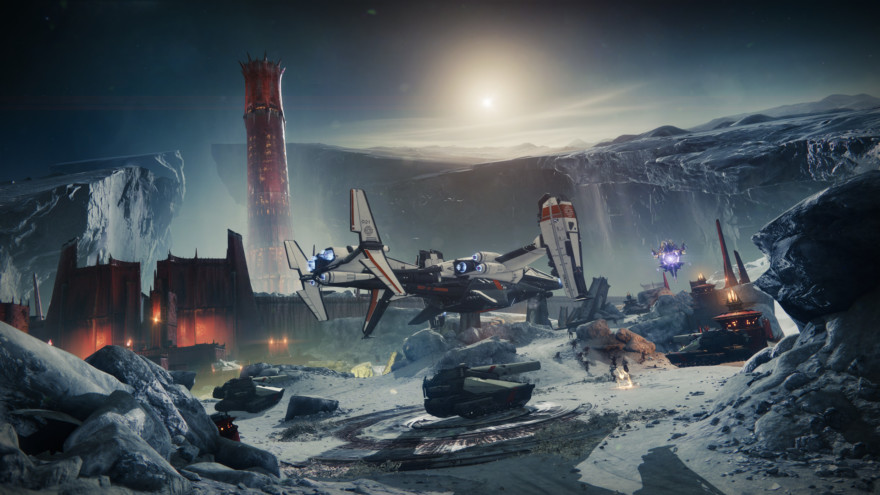 Let's kick start this list with a free-to-play online game that has been around since 2017. Sequel to 2014's game Destiny, Destiny 2 is a first-person shooter with player versus player and player versus environment features!
As a player, you'll be taking on the role of a Guardian, ready and willing to protect the last secure city of the Earth. Numerous alien races have been attacking the last city, and one – the Cabal – succeeds. When they attack, they take away the power of the Guardians, and the last city loses its last defense. Now, you must set out to recover what you've lost.
Risk of Rain 2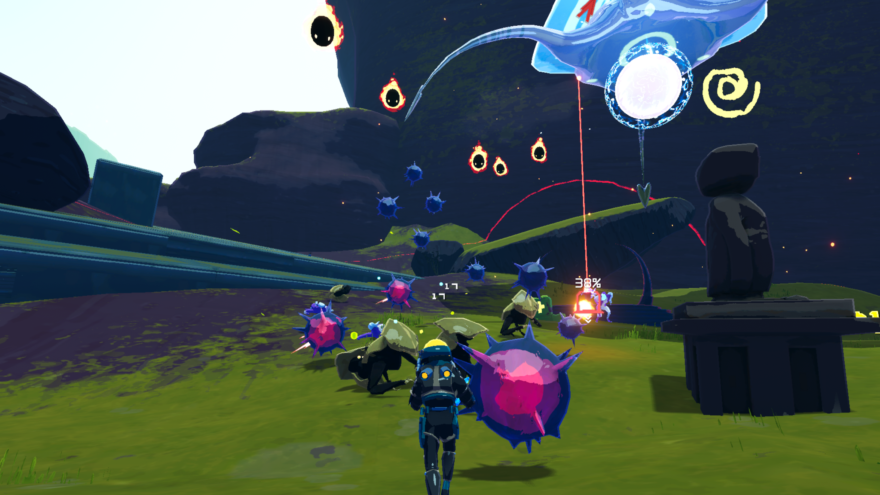 It's time to crawl through a few dungeons with the rogue-like game Risk of Rain 2. This third-person perspective video game is the sequel to the 2013 release Risk of Rain. However, it's not completely ready to be played yet. This game is still in its early access phase, even if the game developers believe it should be ready soon.
Up to four gamers are challenged to complete different levels in the game, all while taking out the enemies that appear. Watch your back when you find and activate the teleporter because the boss is coming, and he's not happy that you're trying to stop him.
Rage 2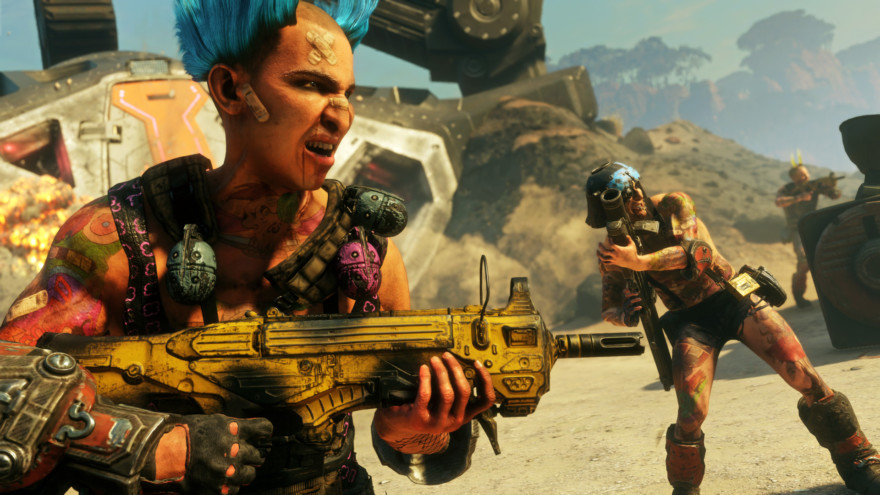 Developed by Avalanche Studios, Rage 2 is a first-person shooter released just last year. Though it has a few mixed reviews from both its players and the usual online critics, the general opinion is that the combat in the game is the highlight.
Play as Walker, and roam across the open world of Rage 2. Develop your skills with a few Nanotrite-made powers, go into Overdrive and do more damage, and try out a range of firearms to see which ones you like best.
Bulletstorm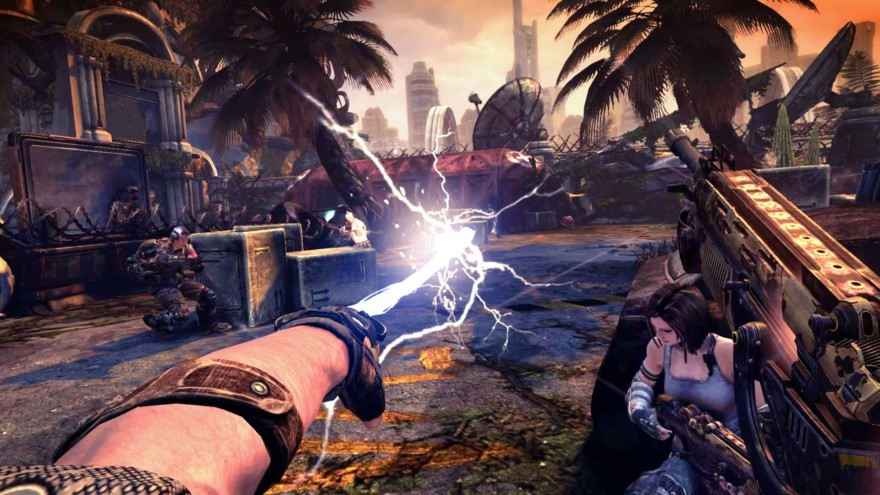 Heading back to 2011, we have the first-person shooter Bulletstorm. This game is rated as an 18 because of the crass humor, swears, and the violence that players will experience throughout their adventure. The style of the game is something that really sets this title apart from other shooter games.
If you enjoy overly dramatic and impossible-looking kills when taking out your enemies, and being rewarded for them, then this is definitely the game for you. The graphics of Bulletstorm complement the action, while the amazing soundtrack brings a sense of immersion to the game. It's been praised for a lot of its features, but the game does cause some controversy.
Path of Exile
Another free-to-play game that makes other free-to-play games look like they aren't trying hard enough. Path of Exile constantly has updates from its developers, even though they aren't making any cash from the sales. That's dedication, and considering how well-received the title is, they're obviously doing something right.
As an MMORPG, Path of Exile has thousands of players with their own characters. And who can blame them when there are so many customization options, no matter which class you pick? There are entire websites build to list the possible builds created through this game.
Mad Max
Based on the Mad Max franchise, this 2015 action-adventure game is sure to hit all of your buttons. Control Max as he makes his way through the wasteland, getting ready to battle it out with gangs of raiders.
All of this to find peace in the Plains of Silence. But first, you're going to need armor, weapons, and a car. There are plenty of upgrades in your future, better get used to it.
Warframe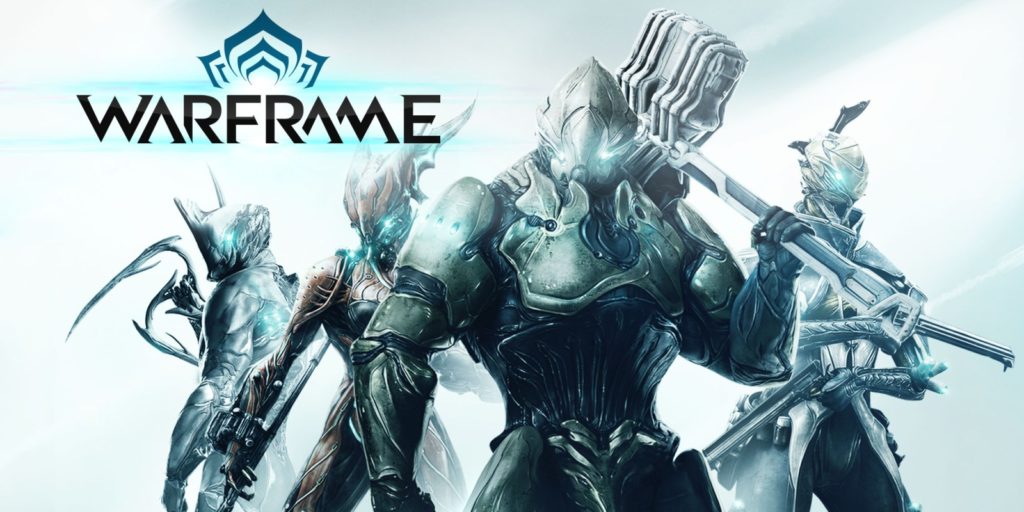 We all love a good action RPG, especially when it's free-to-play. Warframe was originally released for Windows back in 2013 before it made its way over to the Xbox One and the PS4. As a player, you act as a member of the Tenno race, an ancient warrior race who have woken up from hundreds of years of cryosleep.
In the futuristic setting of the game, you will find yourself and the rest of Earth at war with other planets and factions. To complete the missions you are tasked with, you'll need to master a variety of weaponry and figure out how to use your own Warframe.
Payday 2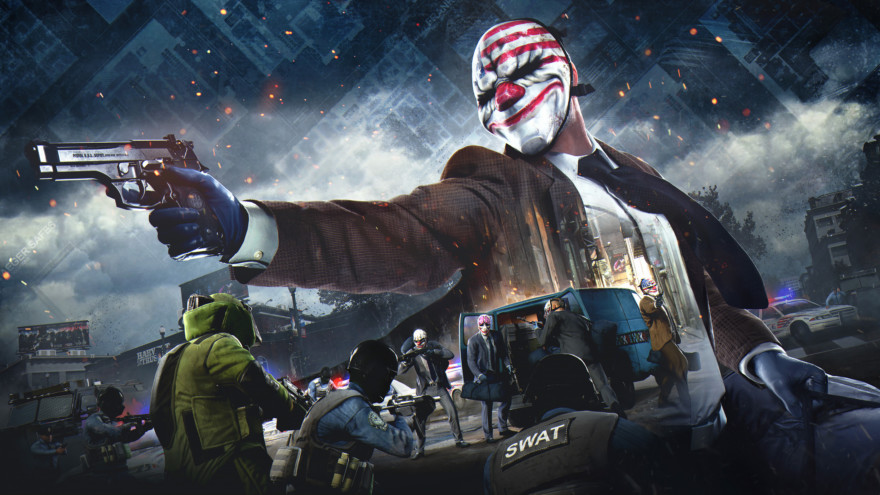 Any gamer who enjoys playing co-op games might enjoy taking a shot at Payday 2. This first-person shooter was developed by Overskill Software as a sequel to Payday: The Heist. Though the game was first released in 2013, an improved version was re-released two years later for PS4 and Xbox One.
Payday 2 continues two years after the events of the first game in the series. The Payday crew head over to Washington to go on another spree full of heists and guns. As a player, you control one of the gang's crew members and have the ability to go on heists by yourself or with a small team of three others.
Fallout 4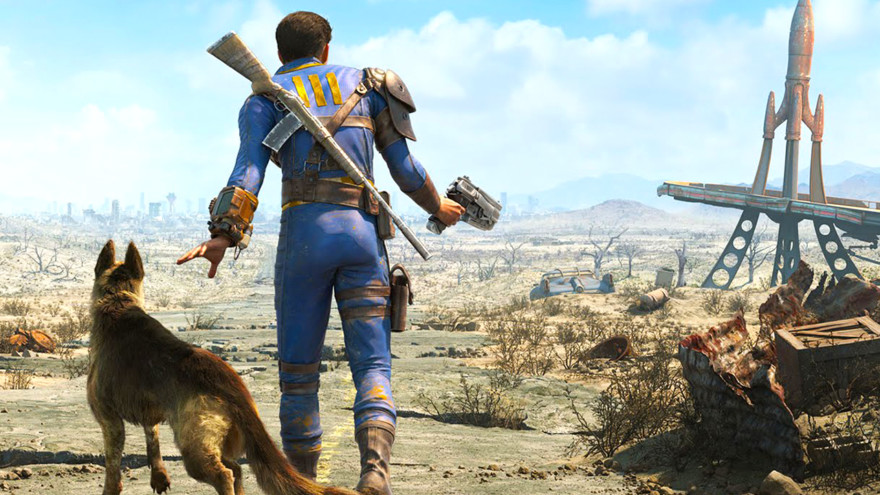 Fallout is a well-received series in the gaming world, with thousands of fans. As the fourth main game in the series, Fallout 4 is set in the usual post-apocalyptic world and allows players to explore Boston and the surrounding region of Massachusetts.
The story here takes place ten years after the happenings of Fallout 3. Now 210 years after the Great War caused the U.S. to be devastated by nuclear events. As a player, you're the Sole Survivor of Vault 111, venturing out to find your missing child after he was kidnapped.
Saints Row Iv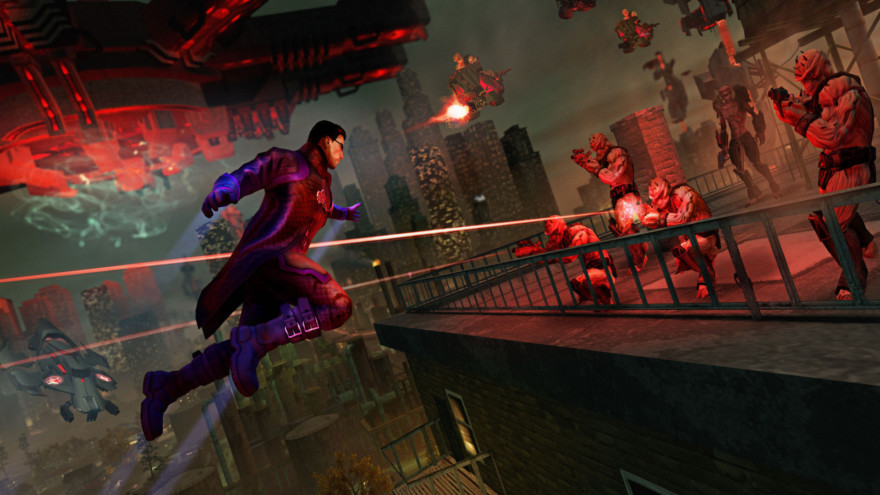 The fourth game in the Saints Row series, Saints Row IV is an action-adventure game from 2013. You'll be playing the leader of the 3rd Street Saints. Your street gang is the best in the world and known as the most powerful one out there.
You're free to explore your world, as long as you're happy to keep the aliens off your back while you're running the United States as its president. Better put those new powers to use.