Civilization is the overarching title of a series of video games under the name. It all started with the first game being released in 1991 by Sid Meier, whose series has become so popular that many refer to it with his name included in the formal title of each game.
Since then, there have now been 6 games in the series. As with all great games, many others exist that are similar.
Best Games Like Civilization
Alpha Centauri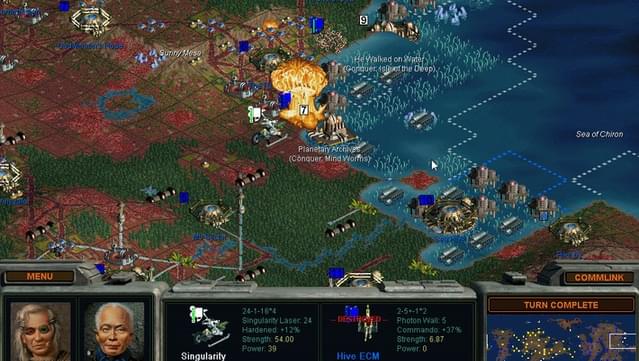 For a game that's like Civilization, start with another title that was also created by Sid Meier. Though many game creators are able to design titles that have vastly different stories, there will always be parts of the two games that seem uncannily familiar to a player. Alpha Centauri is one of those familiar-feeling games.
Though Alpha Centauri has a more futuristic atmosphere than Civilization, there's no doubt in anyone's mind that they were both created by the same man. In fact, many believe that Alpha Centauri is supposed to act as a successor to Civilization II; with the world, you explore being an alien planet instead of our own earth.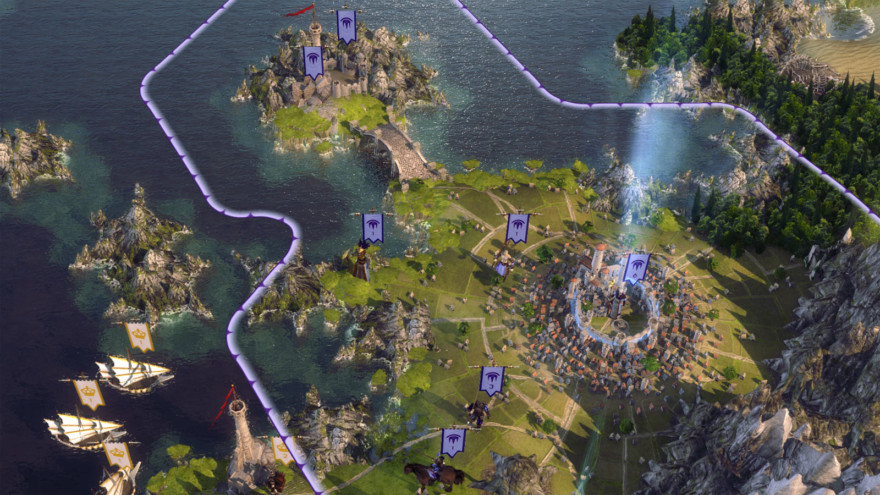 The micromanagement features of Civilization can be off-putting to some players; they feel that it's a tedious and time-consuming way of doing things in a game based around empires and war. With any game that includes warfare and strategy, players usually prefer to be doing a fair amount of fighting.
Age of Wonders fills in the fighting aspect for any who are searching for it. While Civilization is 10% combat, Age of Wonders is 90% combat. Realistically, you'd have to play both games to strike the perfect balance.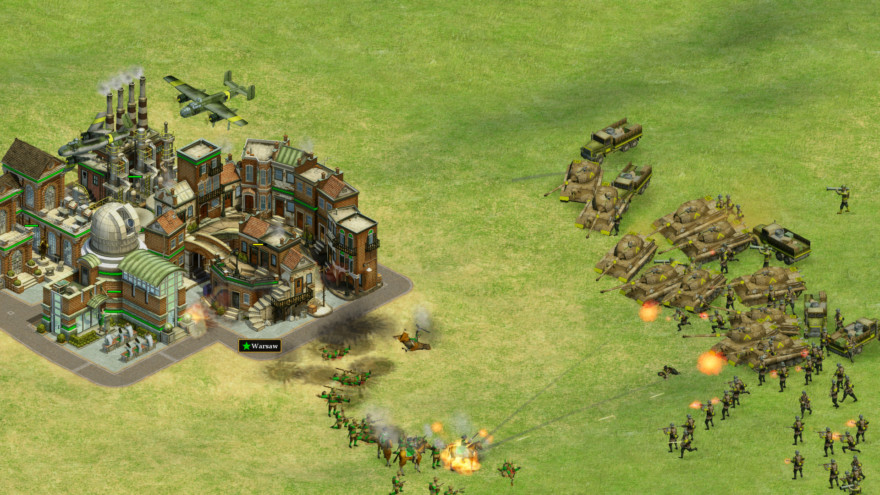 Another game that is often compared to the Civilization series, Rise of Nations, had more than a few of its features borrowed for the other franchise's fifth game. It's a bit of a conspiracy in the gaming world, as all "borrowing" is, but there's subtlety, and then there's using a whole host of another title's gameplay.
In a way, Rise of Nations and Civilization V are the same game produced ever so differently. One works with a real-time strategy, while the other uses a turn-based strategy. For a war game, load up Rise of Nations. For a building game, play the fourth Civilization title. Civilization V didn't quite hit the mark with what it was trying to achieve.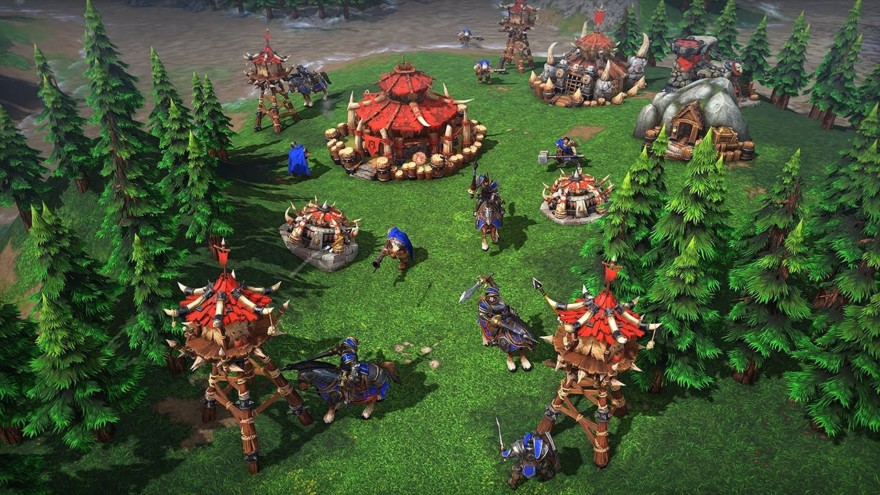 Warcraft 3 has more balance between the features of its play than Civilization does. In particular, let's compare it to Civilization IV: There are more modifications available, better competitive play, and the hero-system makes Warcraft 3 feel more like a roleplaying game.
Having said that, Civilization IV is still an excellent real-time strategy game. A lot of what will push a player to choose one title over the other is the features that are included in the game, and the overall art style and atmosphere.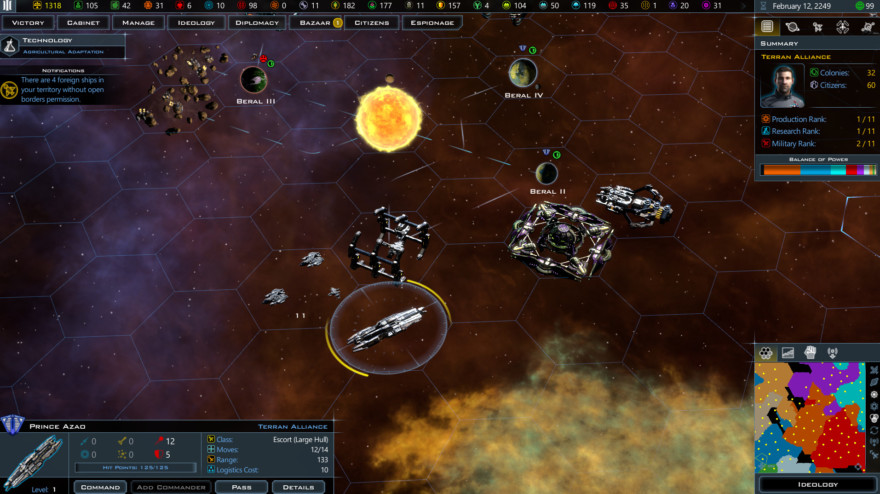 Both of the first games for each series – Galactic Civilizations and Civilization – were released around the same time. With similar features, names, and pretty much the same amount of time on the market, it's difficult for gamers to see the real differences between them without playing both series.
They are vastly different, however. Civilization is and has always been, a game that revolves around the player building their empire and real-time strategy. Whereas, Galactic Civilizations is primarily a 4X game (explore, expand, exploit, exterminate). A major issue is the lack of exciting new victory goals in later Civilization games.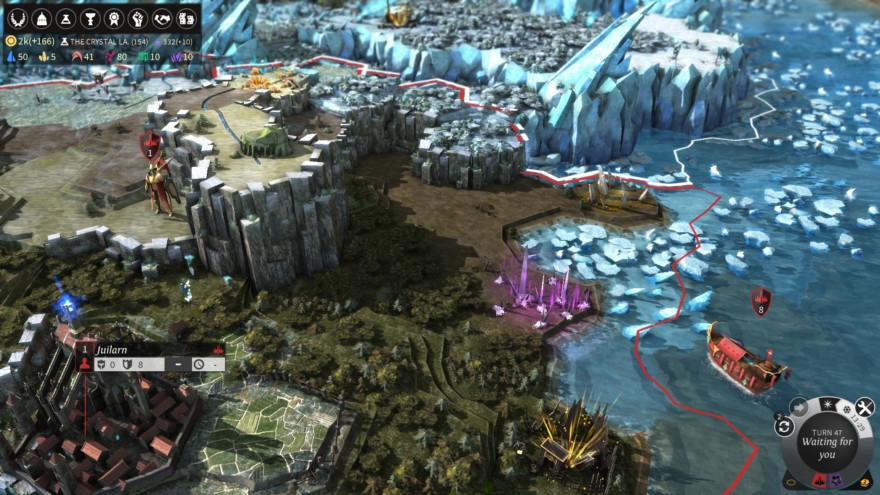 While both titles offer the 4X ideals in their newest releases, there are some key differences between them that are worth noting. Endless Legend is a beautiful game, from the soundtrack to the strong storyline. Though many of the games we've already listed have a lot in common with Civilization, Endless Legend runs with the idea of being different.
The factions in the game are nothing like the ones in Civilization, and each of them has the same amount of potential to win as the rest. It all depends on your actions during gameplay. Endless Legend is extremely customizable, too. Play with the available features to edit your heroes, the soldiers that you command, and your cities.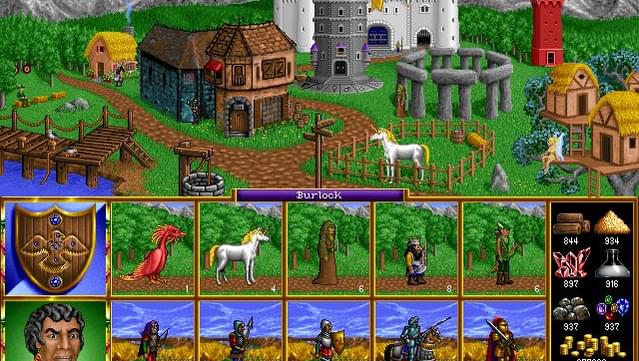 This is an older franchise, and one of the most classic games that PC gamers will remember. In the story mode version of the game, you play a character who wants to avenge her dead father and reclaim the land she's lost.
Every decision you make can change the tide of the game. Be faster and stronger than your opponents are, reach resources before they do, and charge into battle with monsters and magic at your side.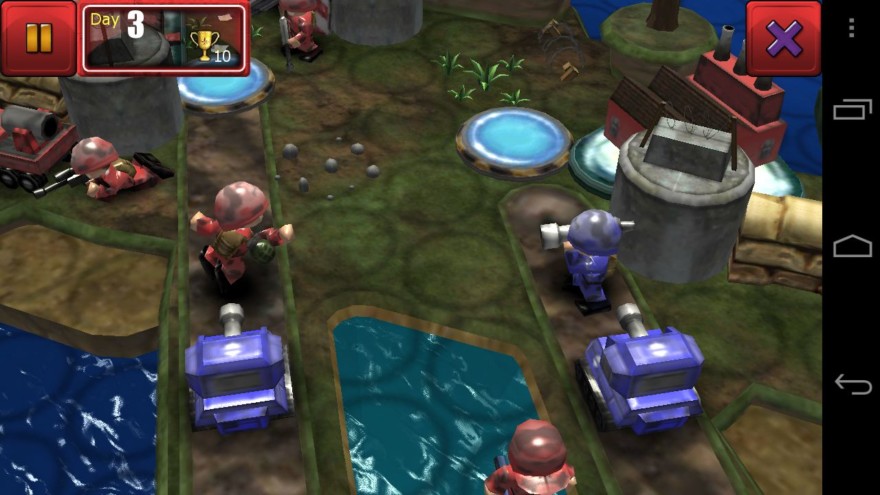 Great Little War Game is the kind of game you play if you want a mobile version of Civilization. It's a war game with a more cartoon-like nature, where your goal is still to beat down the enemy and conquer their lands.
This title seems to borrow from a lot of great war games, including Warcraft and DOTA. But it offers its own casual flair for its players.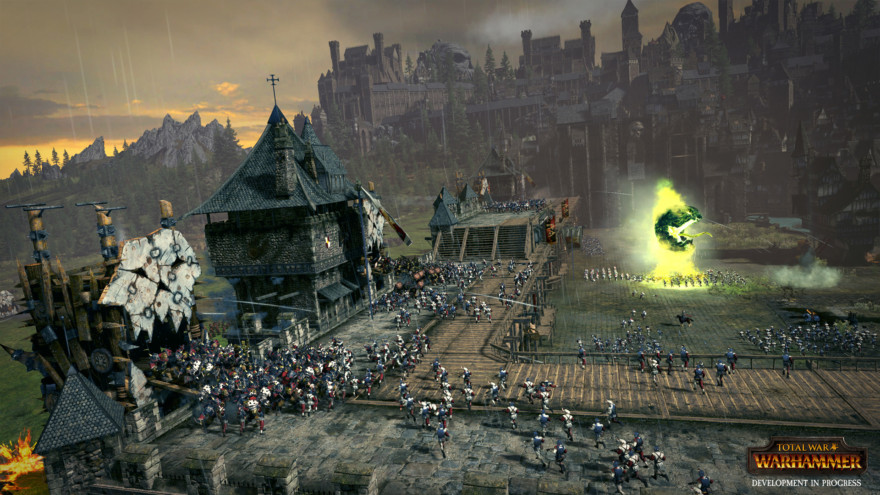 A legend awaits you when you play Total War and command your armies. A game of strategy, Total War runs on a turn-based system and has solid links to the Warhammer franchise.
There are dragons, yes, and that is just one of the features in the game that makes it stand out for those who enjoy the fantasy genre. Control all of the races in your game and create the strongest forces possible.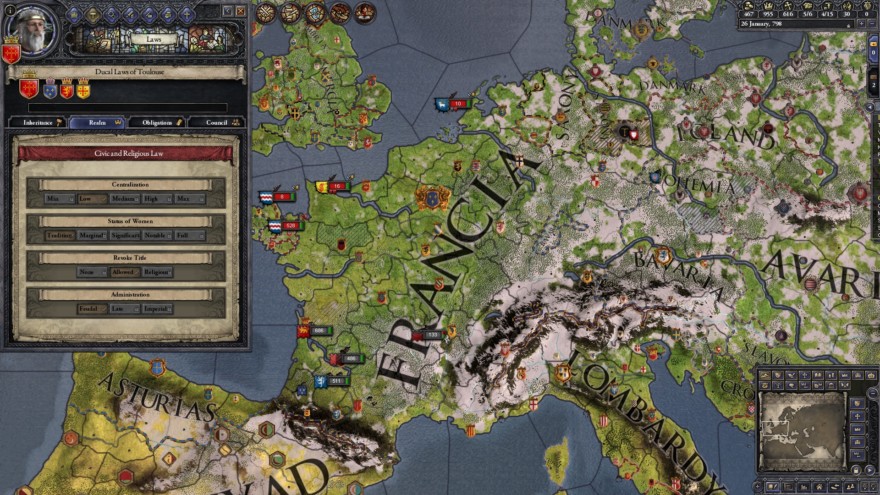 We've covered sci-fi, action, and fantasy, but there's always one thing that feels missing from existing lists. A good history genre game. Crusader Kings II is just that, a strategy game like Civilization, but set in the death-defying medieval times.
Chase down the plot, keep up the relationships between you and your citizens and become the best successor that your family line could have ever wished for. All while ensuring the enemy don't wipe out the homes you've built.