The most recent Diablo game was Diablo III: Rise of the Necromancer, which was released in 2017. At the time of writing, Diablo 4 is still under production and isn't due to be released anytime soon. Until Blizzard gives us a date to look forward to, here's 10 other games that you might like to play.
Best Games Like Diablo 3
Borderlands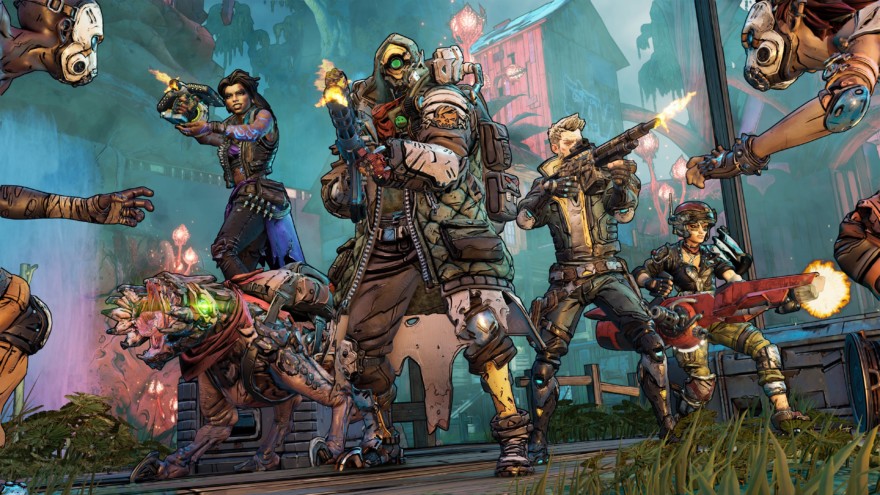 Borderlands and Diablo are great games to play if you enjoy being rewarded during your play. With every monster that's slain and every quest or mission that you complete, you're given loot and money that can help you further your character's development.
Diablo is quite grungy and dark compared to the bright colors of Borderlands, but that's actually a positive for many players who try the Borderlands series. Bright colors make threatening situations seem less dangerous, after all.
Path of Exile
Path of Exile is a free-to-play RPG that is extremely well-known in the gaming community. Part of this is because it's free, the other part is because it's a true alternative to the Diablo games. This MMORPG allows players to do a lot of experimentation with their character build, with consistent updates from the developers.
Path of Exile 2 is due to be released in 2021, though the BETA should appear sometime later this year. We don't know exactly when, due to the current climate with the pandemic, but Grinding Gear Games are keeping an eye on the situation to make an announcement.
Torchlight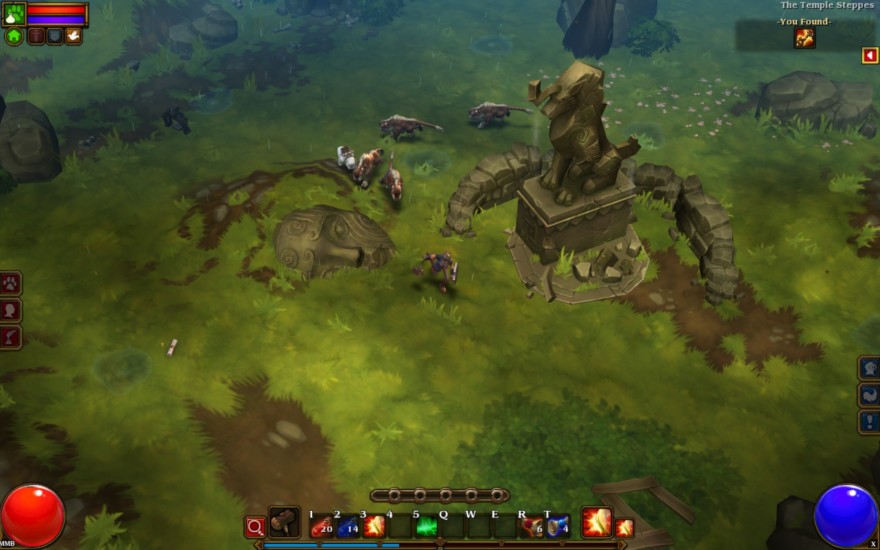 Diablo and Torchlight share a few commonalities. The structure of both series is very similar, and anyone who's played a Diablo game will be familiar with how Torchlight works from the get-go. Torchlight also supports player versus player fights – something that has long been a feature in Diablo.
You can choose from four classes, customize your skills, and explore the map. In Torchlight 2, you gain the ability to move past the confines of the town and get into messes in even more locations. The best thing about Torchlight is how you can adapt the skills of your character to your own personal playstyle, whether you're more active or more passive when you fight.
Titan Quest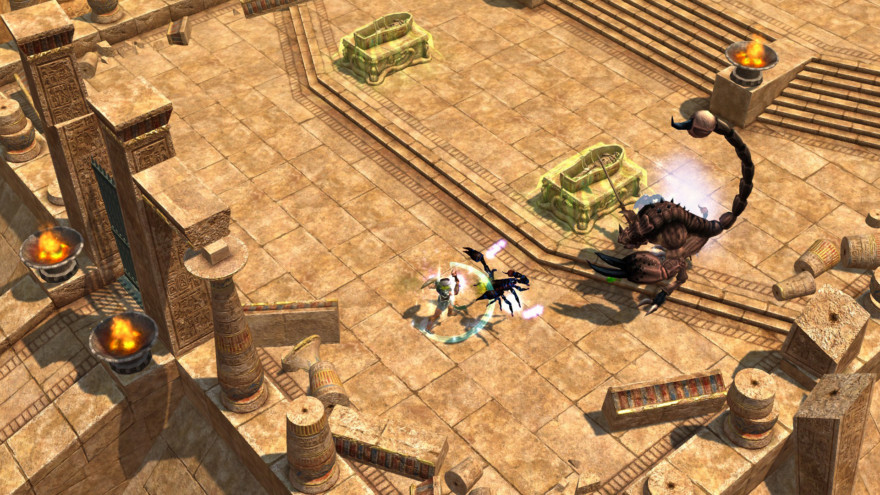 Titan Quest is a game that brings myths to life. There are titans that have escaped their captivity and are raging across the world, destroying everything in their path. As a player, it's your job to help rescue humanity from their fate by taking out the titans.
There are hundreds of ways to customize your character in Titan Quest, from the 28 different classes that you can choose, to the items that you can equip onto your character that change depending on the class you've chosen.
Hero Siege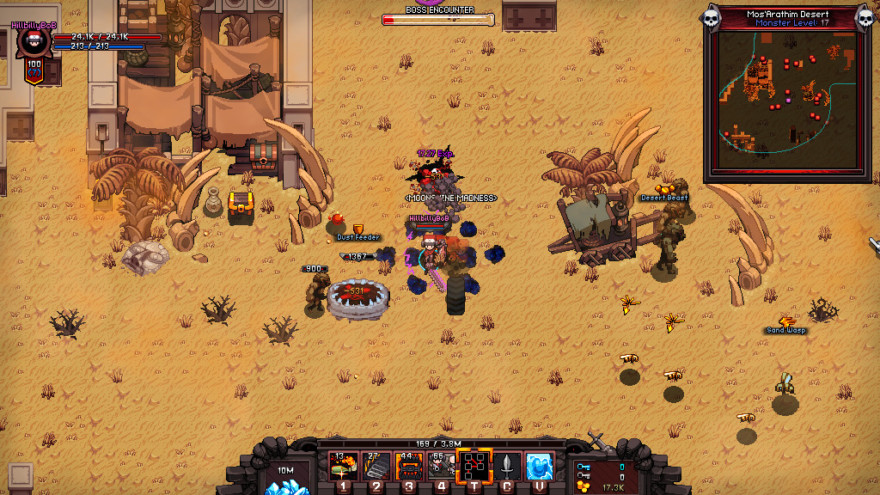 A hack and slash game at its finest, Hero Siege allows you to fell hordes of your enemies with your character's skills. You start by choosing one of the eight available classes and set out on your adventure in Tarethiel Forest. The moment you start playing is the moment it's your job to take down any and all enemies in your path.
Warhammer 40,000: Inquisitor – Martyr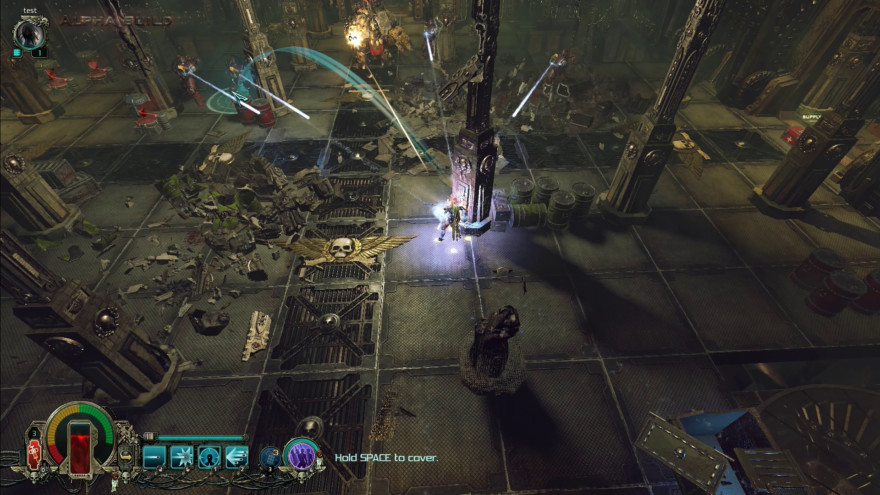 Warhammer fans, rejoice, for this is one video game that is worth playing. Released in 2018, Warhammer 40,000: Inquisitor – Martyr is almost like a video game version of a Warhammer campaign. The camera in the game is top-down, giving you an overview of the action while you fight.
The game's system even includes environments that can be destroyed while you're battling on them. Play by yourself or with a friend, choose your class and stand with the Inquisition to battle against Chaos worship.
Grim Dawn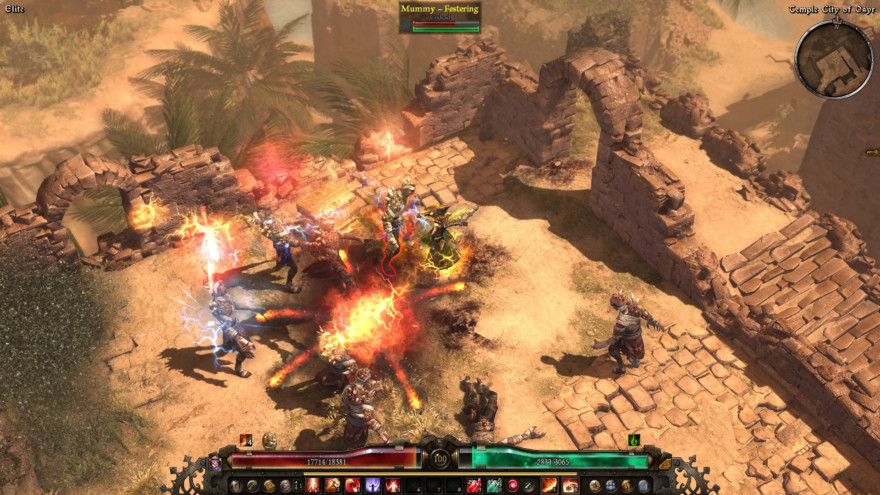 Based on the same engine that runs Titan Quest, Grim Dawn is an action RPG that is set in a much darker world than some of the other games we've spoken about on this list. The game is based around the Victorian era, which only adds to the thematic darkness of the game's setting.
You'll start your journey in the war-torn world of Cairn, where humans are almost extinct and barely clinging to their livelihood. This world has become the fighting ground for an eternal war, where one of the opposing sides use humans as resources, while the other tries to prevent that from happening.
Lost Ark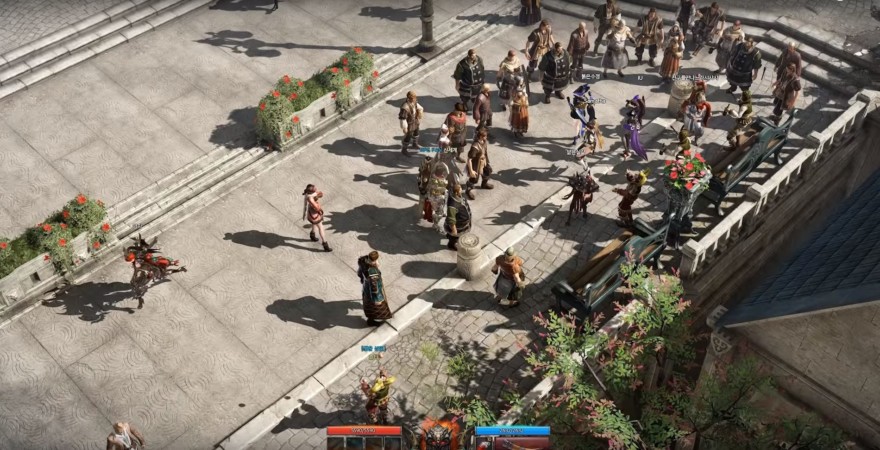 When it comes to graphics and presentation, Lost Ark is one of the best games. The storylines are a lot more complex than those that you'll come across in the Diablo series, as well. Though whether that holds up when Diablo 4 is released remains to be seen.
Lost Ark is currently only available in Korea, but there are rumors that it may soon be available for North America to play, which is a step to getting the game out worldwide. When it is released to the West, the wait will have been worth it.
Warhammer: Chaosbane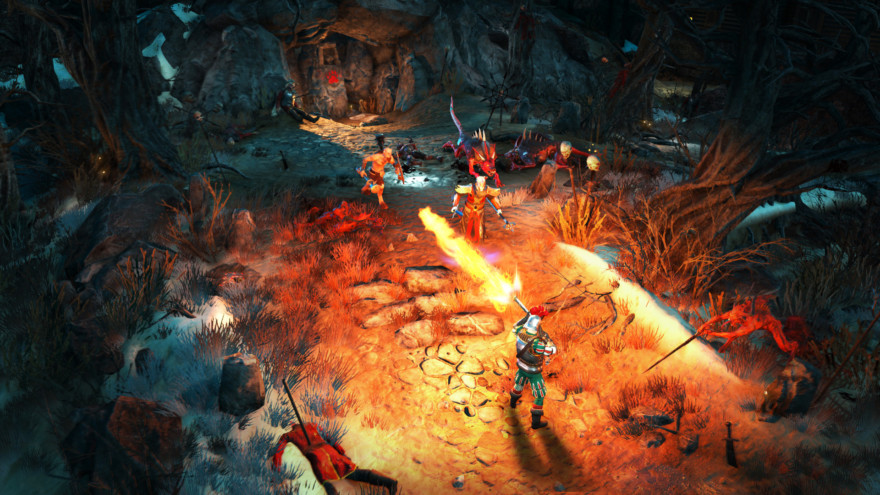 Our second Warhammer game on this list – but can you blame us, considering how much Warhammer and Diablo have in common? Warhammer: Chaosbane is a hack and slash game that has a lot of dark themes that give it a Diablo-esque feel.
As one of four playable characters, you'll be battling your way through numerous creatures to rid the world of their kind. Your character choice will denote what skills you have in the game, including whether or not you have any magic to play with.
Wasteland 2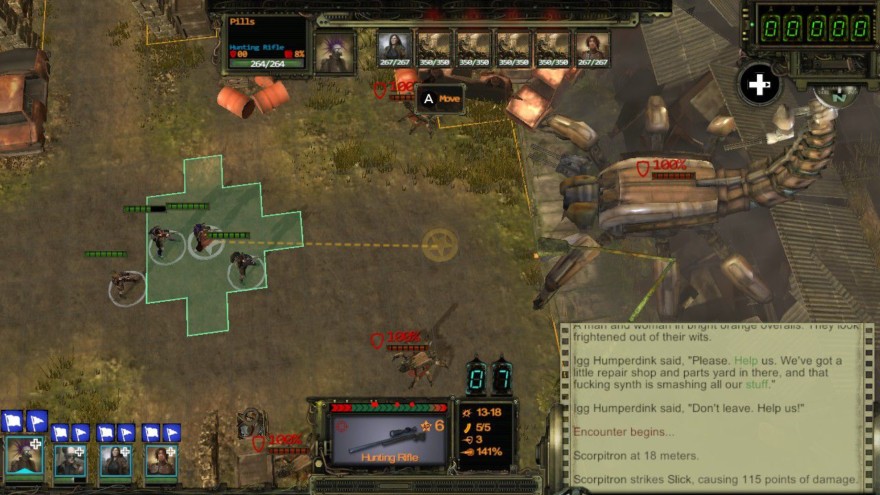 The original Wasteland game was released back in 1988 and was one of the first MMORPGs to ever be created. Wasteland 2 is based on the nuclear war between America and Russia that happened in 1998. This game was created by the producer of the first Fallout game, so you know that it's sure to be amazing.
Wasteland 2 is a turn-based game that uses tactical combat. The setting is an alternative timeline to what actually happened in history, giving the player more control over the events of the war. There's also a Director's Cut version of the game, which used to be the "Game of the Year" edition. This edition is just an enhanced version of the game, there are no real differences between the two.