Fortnite is so popular because it allows players to take advantage of the combinations that their skills create. In particular, Battle Royale is great for individuals who like playing alone or in a team. The game supports cross-platform play, too, which is an uncommon commodity in recent years. But what to play instead, when you're looking for a new challenge?
Best Games Like Fortnite
Apex Legends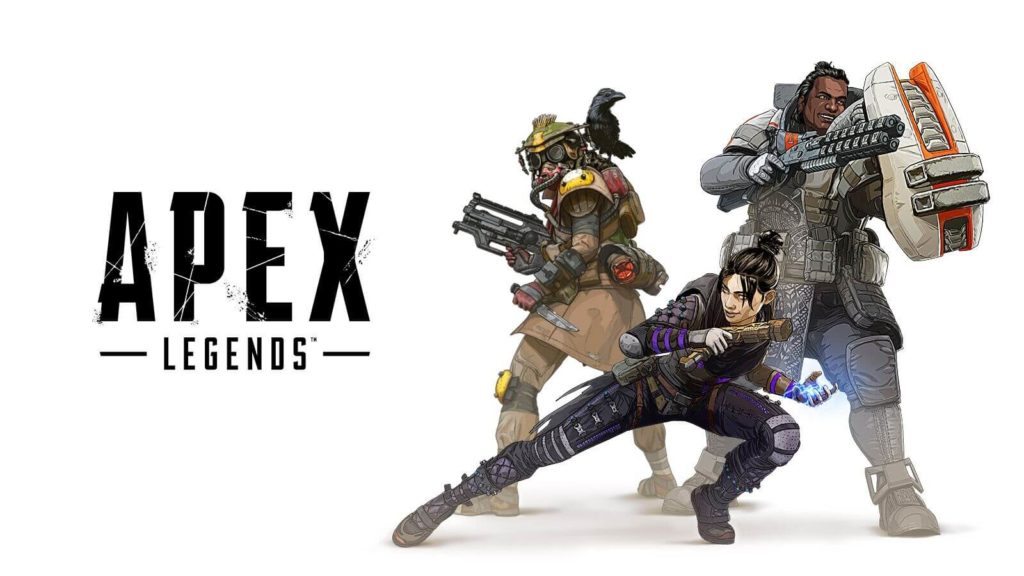 Like Fortnite, Apex Legends has excellent team dynamics. Beyond that, it's a game with great graphics and a shooter system that will knock your socks off. The matches that take place in Apex Legends are all very fast-paced, even more so than a lot of other leading shooter games on the market.
What Fortnite lacks in mobility, Apex Legends has in spades. It may be team-based at its center, but it's a game that revels in the tactical prowess of its players. It's free to purchase and play, too, which is always a bonus.
Call of Duty: Black Out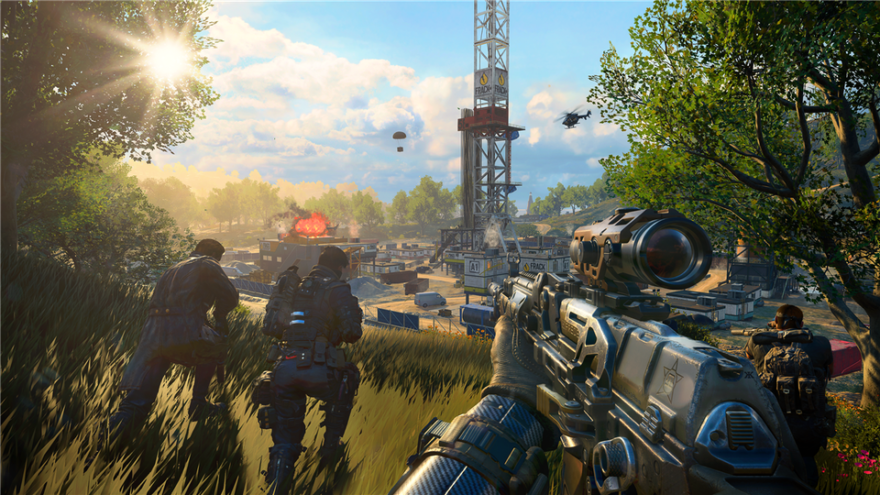 Though not as popular as Fortnite or Apex Legends, this COD game still had its own rise to popularity after its release. The game, much like Apex Legends, is fast-paced and places a lot of emphasis on the quickness of the players when they're strategizing and taking out their enemies. There's no room for mistakes here.
Call of Duty has had plenty of time to perfect its gunplay, however, so there's no reason for any of their games to be bad this far down the line. There are several things that have been brought over from previous COD games, including the Perks system, which allows players to customize more of their characters with abilities required for the world of stealth.
Update: You should check out the newer free-to-play Call of Duty Warzone!
Minecraft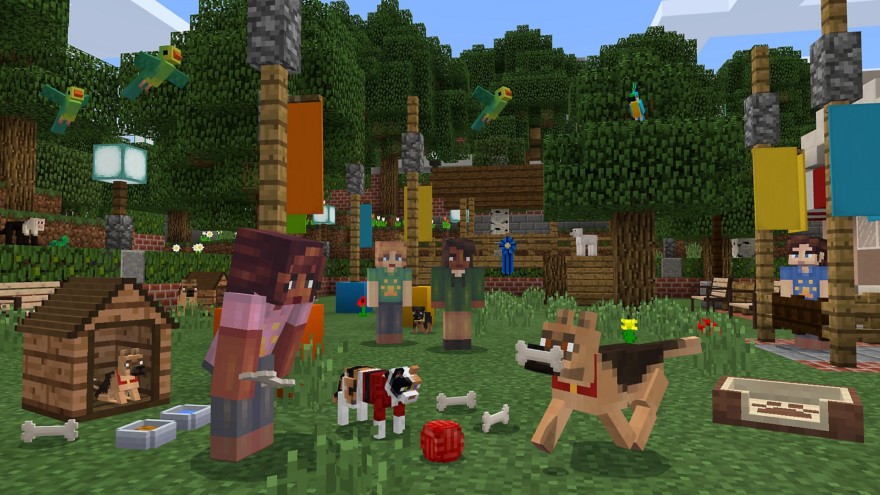 Why are we putting this in here? Well, that's an interesting question. As it turns out, players are getting ridiculously creative in their Minecraft servers and creating worlds that act as survival games. Many of these work in a similar way to the Hunger Games trials, with players aiming to complete puzzles and kill each other off to become the winner.
To participate in these servers, you'll need Minecraft, and you'll need to have a decent grip on how to play the game before you go wandering into any places volunteering yourself as cannon fodder. But still, enjoy the adrenaline rush and "may the odds be ever in your favor."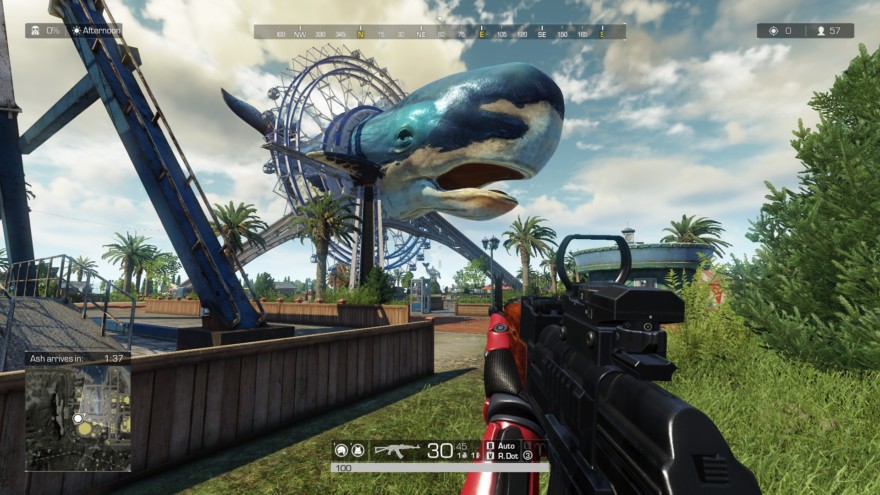 A great quality first-person shooter, with the seriousness of a solid action-based game. Ring of Elysium isn't all doom and gloom, though! There's enough of Fortnite's more silly aspects that players won't feel too pulled down by all the stuff they're required to do and go through to get to the end of this title.
Yes, there's shooting and death and mayhem. But there's also a cat that you can carry around in one of those infamous bubble-window carrier backpacks. The character creation system in the game is top-notch, too!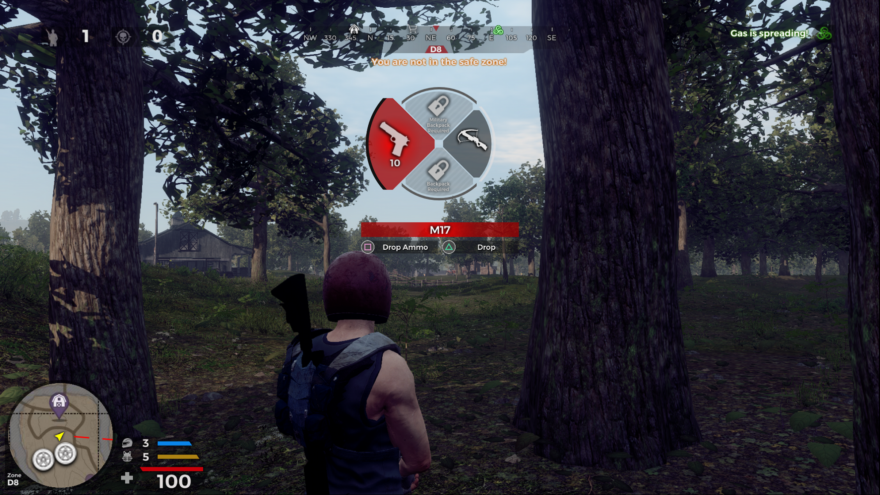 Like many games with good intentions in the shooter genre, H1Z1 started its life as a somewhat different game to the one that exists today. When it was first released, this title was a survival game with enough zombies and cliché future tropes that it could have got boring very quickly.
And then the idea of Battle Royale games became popular that the faces behind H1Z1 decided to rebuild parts of what they had already created. The free-to-play version of this game is all about scrapping it out against your opponents to become the best of the best.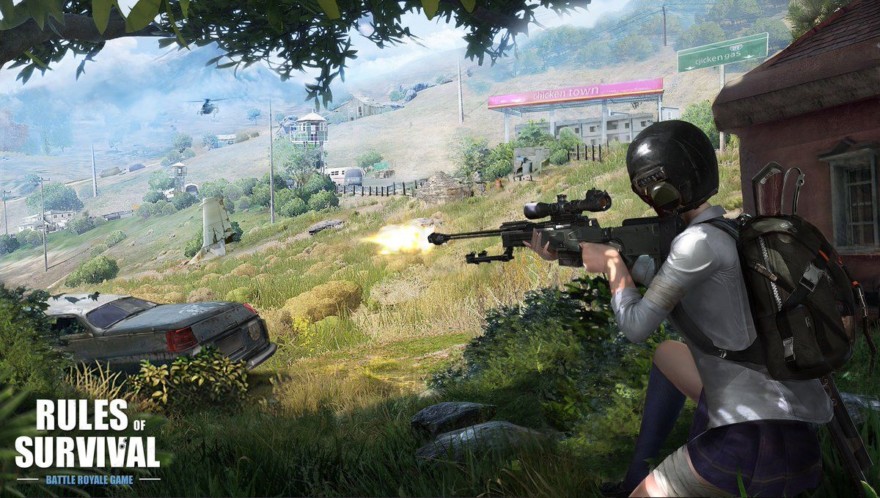 Before Fortnite existed, Rules of Survival was the mobile game to go to if you wanted to play a Battle Royale situation. Battle Royale can be tricky to put on a mobile platform, just because of the sheer amount of coding and detail that must go onto a small screen.
But, even with the rise of newer titles, Rules of Survival has never lost its edge of being one of the few mobile Battle Royale games worth playing. Like all great things in life, this game is free to play. Enjoy your huge range of weapons!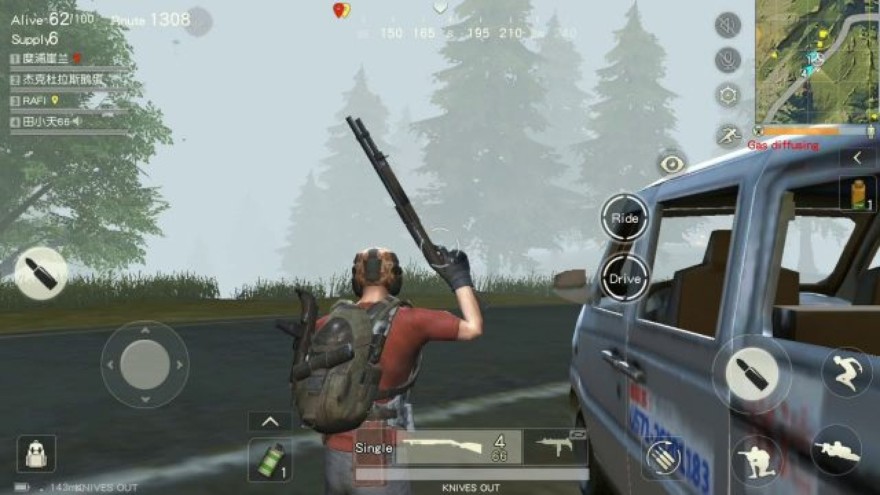 This title doesn't have the best graphics in the world, but it is a game for the mobile, rather than one built to be played on more advanced platforms. Knives Out is free to play – a running theme with the last few Battle Royale games that we've listed here.
The big difference between Knives Out and Fortnite is the size of the map. Knives Out has a much larger map for players to explore than Fortnite does, which seems a little backward. Despite this, the game runs very well and is quitefast-paced.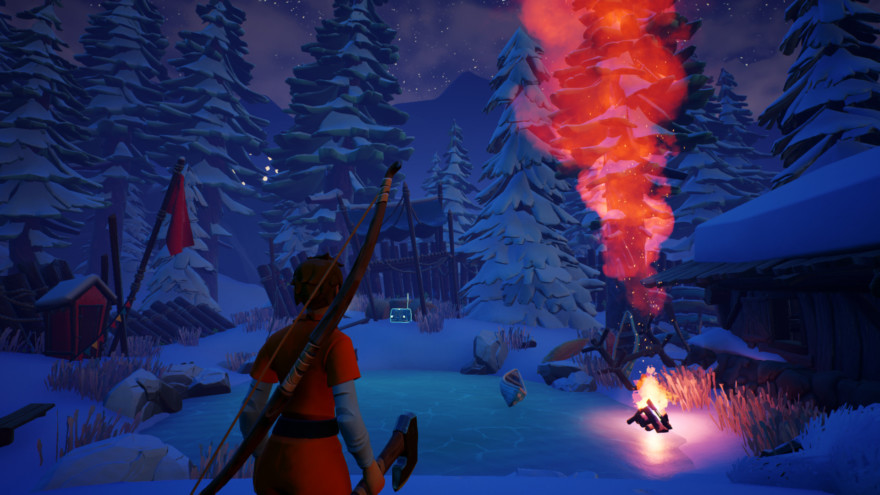 There's something very unique about the art style of The Darwin Project. This game seems to give realism a twist, adding cartoon elements to a style that could have looked very real if the designers had decided to render them that way.
Past the graphics, it's a game that incorporates survival, strategy, unique powers, and the popular dystopian world idea. Take to the wilderness like you know what you're doing and fake it until you make it or find somewhere safe. You're a hunter here, not the hunted.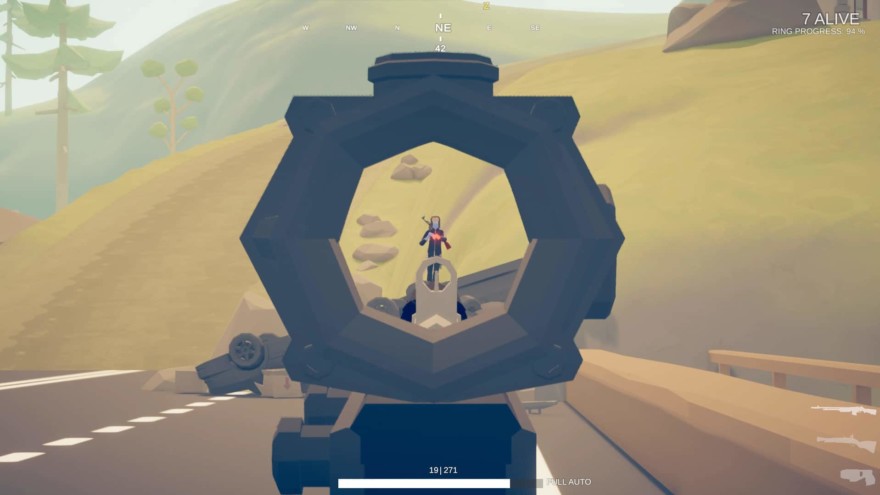 Confusing to the eye, but full of such absurdity that you won't be able to tear yourself away, Totally Accurate Battlegrounds is a game that takes a genre and… Well, rips into it. The basis of the whole of this title is to laugh at Battle Royale games, even though it's also a Battle Royale game.
Full of slapstick comedy, characters that don't quite look right, and things constantly falling over – it's a unique game if nothing else.
Playable on any browser at any time, Surviv.io is the kind of Battle Royale game you play when you have a lunch break spare and nothing else to do. It'll take you a few minutes to figure out the game, but once you've got a handle on it, you can only go up from there.
It's a game with a little personality, and no save files — a time killer, but one that's pretty cute.