The open-world design of the Grand Theft Auto games has been popular for many years. But beyond that, a life of backstreet deals, crime, and stealing cars is a little too enticing for older teens and young adults. Of course, players don't equate their games to real life, but the stories are fun, and trying to run from six stars worth of police is even more fun.
Best Games Like Grand Theft Auto 5
Saints Row Iv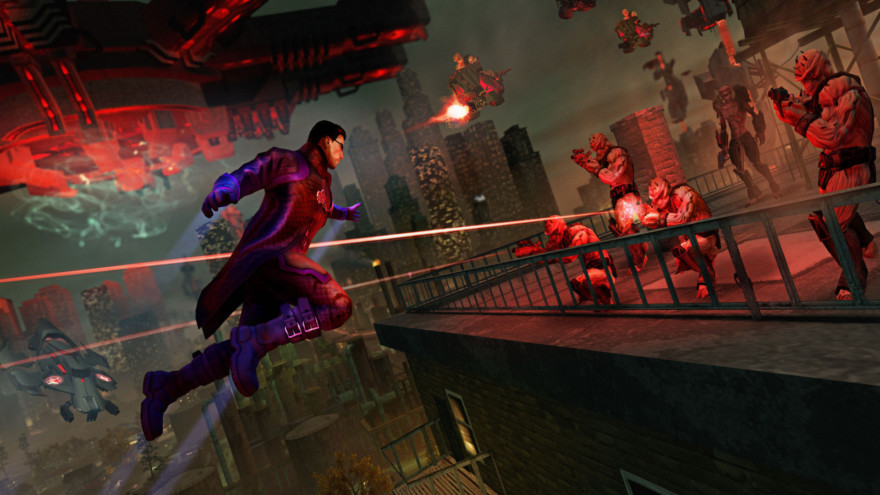 Saints Row 4 has been labeled as both an incredible and a humorous game to play. There's enough to discover within the game that it's hard to get bored during longer playing sessions, and the game takes around 26 hours to complete. But that's just the main story!
If you're going for the main story, the extras, and all of the achievements, you're looking at a 72-hour playtime. That's a lot of content! Much more than many games these days tend to include because they're worried about losing the attention of their audience.
Payday 2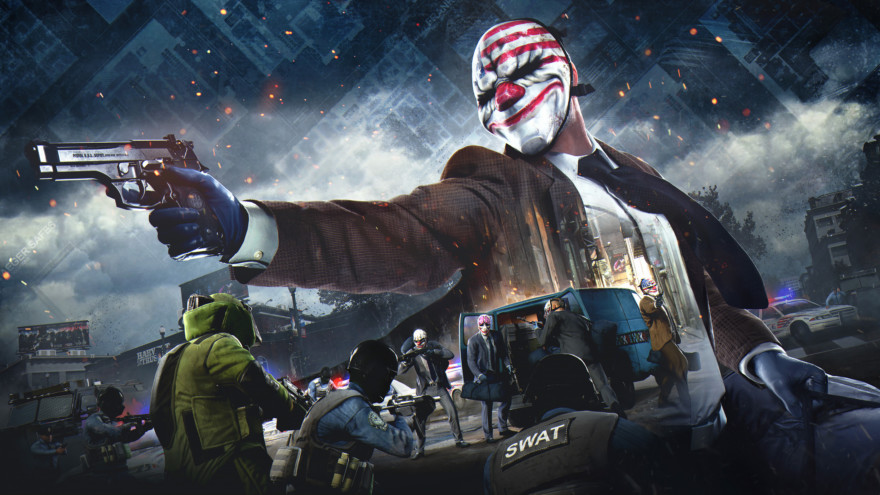 We all love a co-op game that's well-written and isn't awful to play. Payday 2 can have up to four players working together at a time. Take on the roles of the original Payday crew, and get ready for some action!
The game is all about crime and how you commit it. You'll need to have the right people on your side, depending on the job that you decide to do. Otherwise, it could be game over, and that's no fun.
Red Dead Redemption 2

Created by the same label that brings us the Grand Theft Auto games, Red Dead Redemption 2 was Rockstar Games' attempt at creating something new. The style of the game is still pretty similar… But hey, if it isn't broke, don't fix it.
RDR2 was a chance for Rockstar Games to break their own traditions and move forward with other genres of games. Every person in the game can be interacted with – which is already a far cry from the interactions available in GTA.
Sleeping Dogs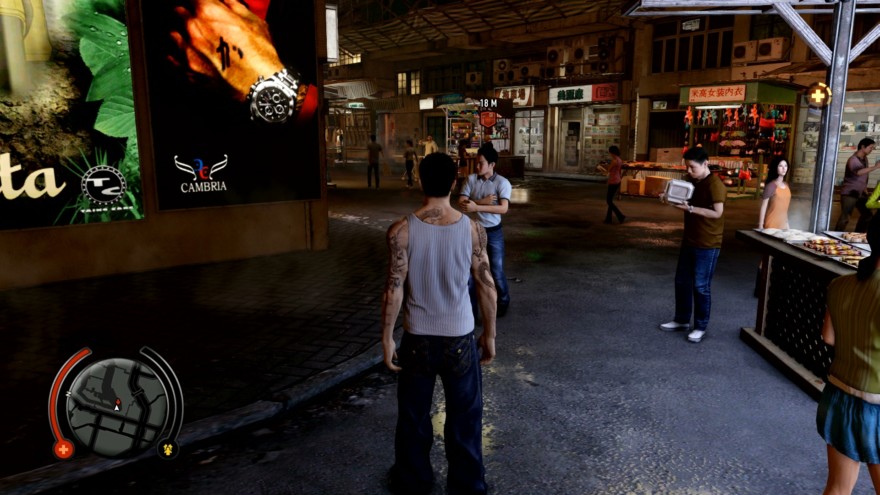 A game that's possibly a reference to the old idiom "let sleeping dogs lie," Sleeping Dogs has a great story and is super fun to play. The game was actually designed around a lot of the same things that Rockstar was doing back in 2008, so there are similarities in the style and the gameplay.
Most interestingly, it's not a game that's set in the west – like so many crime games are. Sleeping Dogs is set in a modern-day Hong Kong that's been re-imagined for the story. You play as Wei Shen, a former police officer who was transferred over from San Francisco in America to Hong Kong and assigned to infiltrate a Triad organization.
Just Cause 4
An action-adventure game from 2018, Just Cause 4, was published by Square Enix. Now, Square Enix typically does release amazing and very detailed games, and Just Cause 4 is definitely one of them. This game is the fourth of the Just Cause series and is played from a third-person point of view.
You play as Rico Rodriguez, who's ready to take on the Black Hand at any given moment. It doesn't matter to Rico that it's the world's most powerful army, full of mercenaries and people willing to do anything for the wrong reasons.
Watch Dogs 2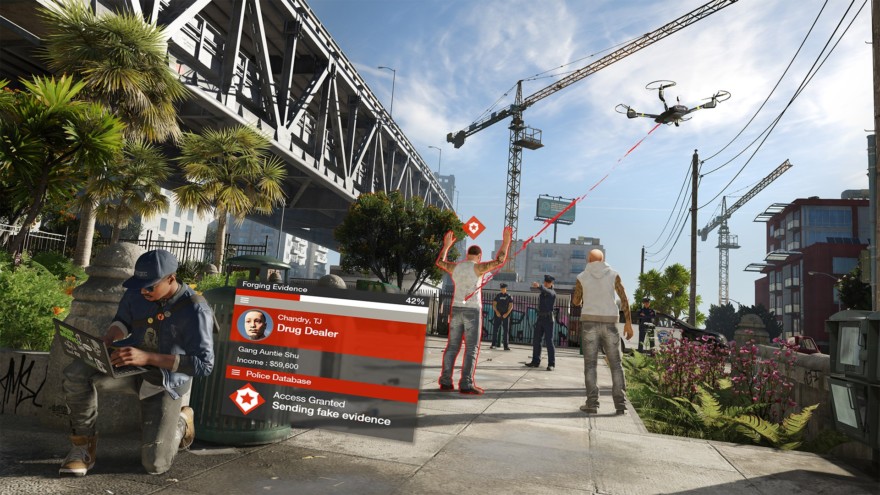 Why Watch Dogs 2 over Watch Dogs? Well, Watch Dogs 2 is everything that fans wanted the original game to be. Unfortunately, the first game in the series wasn't quite up to par. Fortunately, the makers of the game bounced back with this little number.
With a change of scenery, some new characters, and some world re-building, we were given this gem of an open world to explore. Play as a hacker, one who's charming and extremely good at what they do, and get to work.
Mafia Iii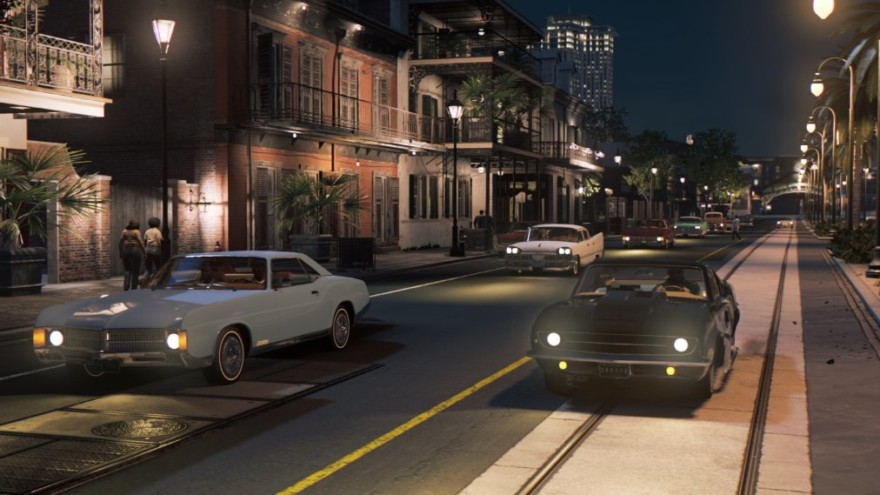 Mafia III has an interesting reputation. There's a number of players who brushed the game off as boring after the initial story opening, but there's something more to this game than meets the eye. The first two Mafia games in the series were focused on a depiction of the Italian mob in New York City – all fictional, of course.
However, Mafia III gives you a whole new setting to play with. This time, you'll be working out of New Orleans, even if you're still after a mob. The time period of the game is represented very well throughout the story, including music from the era, slang that would have been used around the late 60s, and more.
L.a. Noire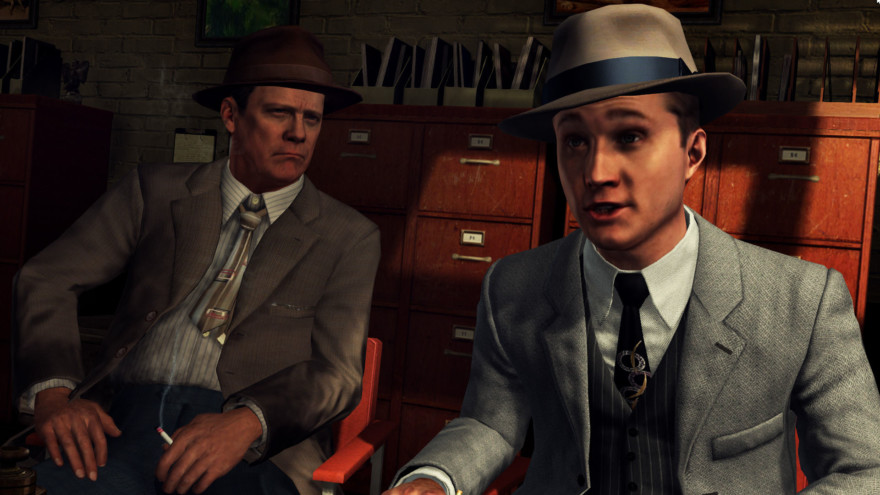 There aren't too many pieces of media that are known in the neo-noir genre, but L.A. Noire certainly deserves its place there. This game combines several genres together to create a darker game than we usually expect out of Rockstar Games' production team.
After the end of World War II, Cole Phelps returns to L.A. to work as a patrol officer. By the time he's promoted to detective, he starts quickly getting a reputation for being able to solve difficult cases. As the player controlling Cole, you'll be completing his cases to progress through the story.
Yakuza 0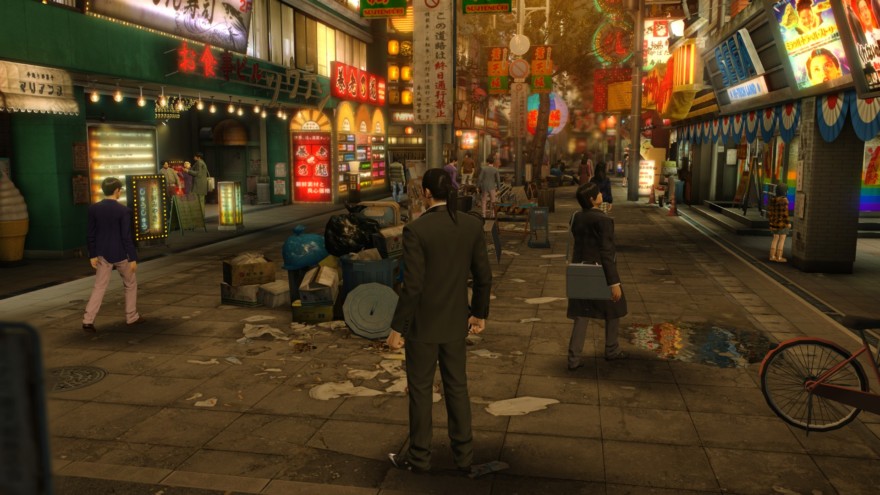 The Yakuza appears in a ton of video games, films, and books. Most likely because of how much interest people take in the older histories of crime. When crime is romanticized, we get series like Yakuza – an action-adventure game published by Sega.
Play in an open world setting from late 1988 to early 1989. You'll be controlling two main characters throughout your playthrough: Kazuma and Goro. Kazuma is the series protagonist, while Goro is a recurring character with an important role to play.
The Simpsons Hit & Run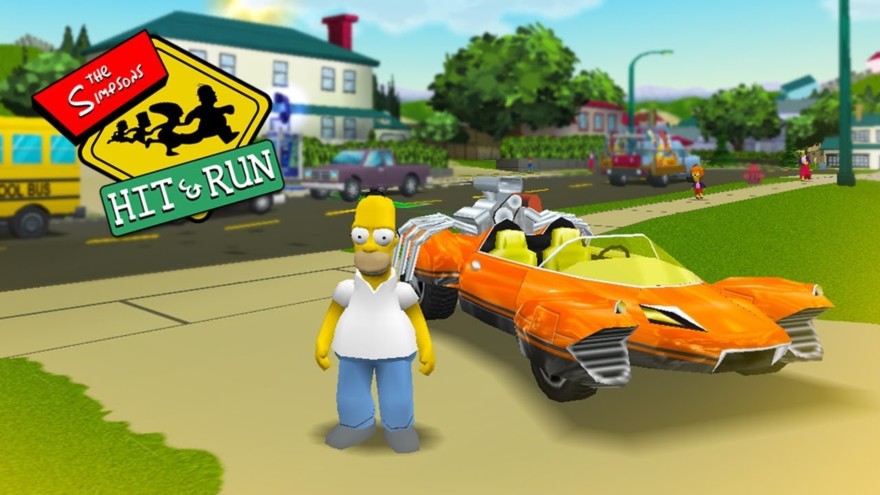 A childhood favorite for anyone who grew up in the early 2000s, The Simpsons Hit & Run lets you run around in Springfield while you complete various tasks and genuinely perform a lot of "hit and run" crimes.
It's not the best of the Simpsons video games, but it's certainly enjoyable to play and is almost a younger version of Grand Theft Auto.