Thanks to Ubisoft Forward 2022 we now have a lot more information about the next installment of the Assassin's Creed franchise. Fans can expect to get their hands on the new Assassin's Creed game at some point in 2023, although exact dates are yet to be confirmed.
Assassin's Creed Mirage is based 20 years before the events of Valhalla. You play as Basim, and to quote the creators, you are "a cunning street thief with nightmarish visions seeking answers and justice."
To celebrate the 15th anniversary of the Assassin's Creed franchise, Assassin's Creed Mirage is bringing that classic Assassin's Creed feel to the modern era.
The game takes place in Baghdad in the year 861. It goes back to its original roots by focusing more on parkour and stealth, which will undoubtedly lead to some sweaty controller moments for players!
With a whole slew of new moves and animations, there is bound to be a little something for everybody.
Assassin's Creed Mirage is going to be a narrative-driven game with plenty of action, twists, and surprises.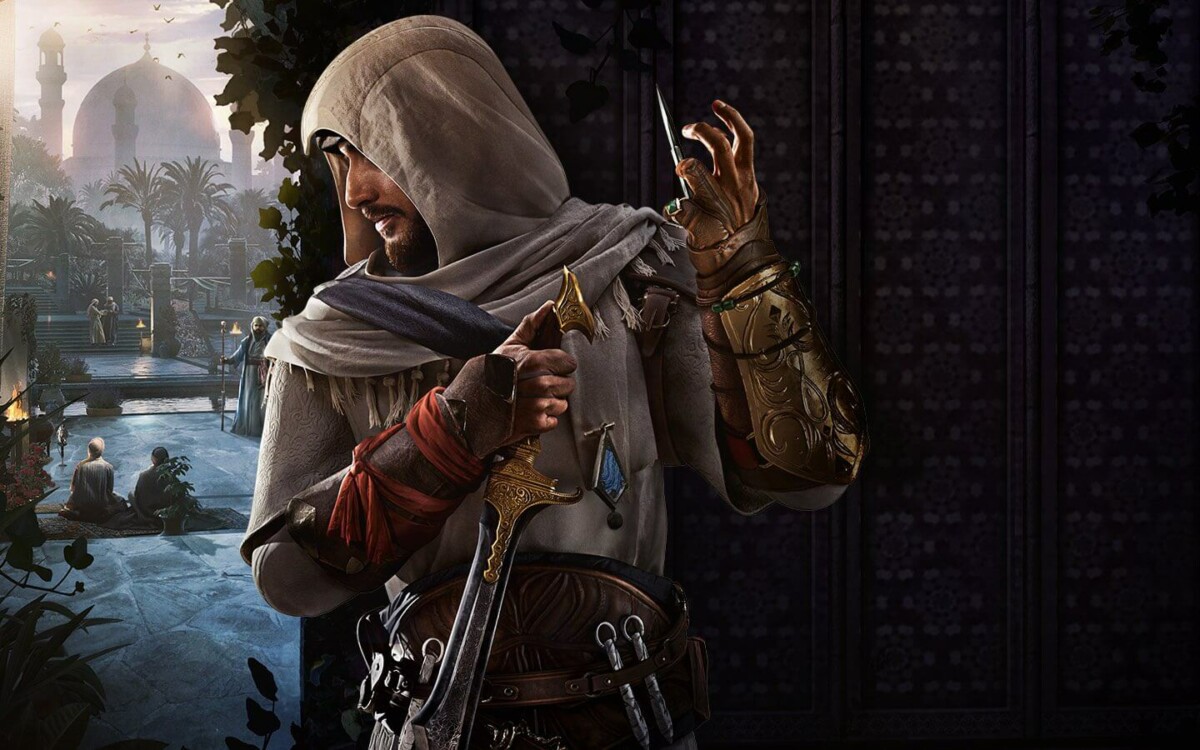 Baghdad's dense and vibrant city is going to be filled to the brim with places to explore. From the industrial region of Karkh to the lush gardens of the Round City. It's safe to say that this game will keep fans occupied for a long time.
Not only did we find out more about Assassin's Creed Mirage. We also found out that Ubisoft is already working on the next Assassin's Creed game. Although, as you can imagine, we don't know much about it, other than it's going to be set in feudal Japan.
There's also going to be an Assassin's Creed game for mobile devices. We know that it's going to be set in ancient China, but there's no other information available as of yet.
Going back to Assassin's Creed Mirage, fans can now pre-order a copy. The game is going to be available on PS4, PS5, Pc, Xbox Series X|S, Xbox One, and Amazon Luna. So no matter what system you have, you will be able to dive into Assassin's Creed Mirage.