Fans have been waiting quite a while for Sega to announce a new Yakuza game. Now the wait is over sort of. It has been confirmed that it will be released in 2024, although there's no specific date as of yet.
Details are kind of scarce for this one, as it would seem like this is an almost forced announcement. This was due to the seemingly accidental leaking of some photos of Yazuka 8 by a Japanese MMA fighter, yes, you read that right!
But if the leaked images are anything to go by then, it looks like Yakuza 8 is at least some way down the development path.
The game was officially announced at a special Sega event by Masayoshi Yokoyama, the executive producer at RGG Studio.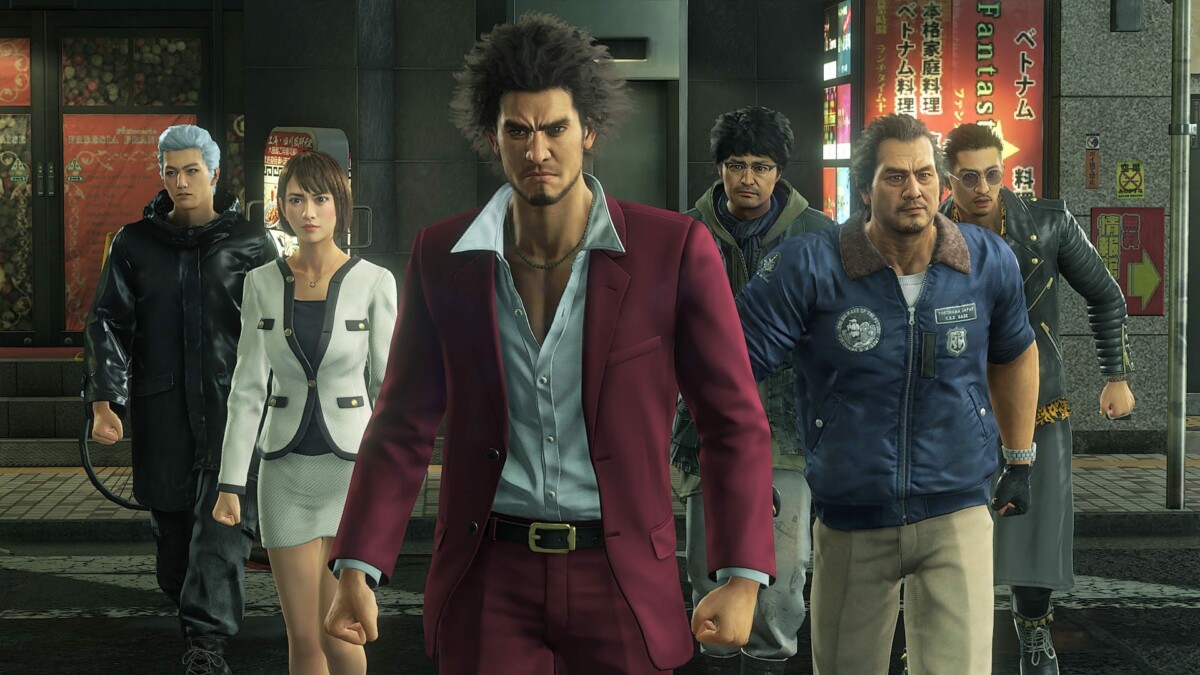 The first Yakuza game was released way back in 2005 for the PlayStation 2. Since then, the franchise has released multiple games and a couple of spin-offs too.
The game is going to take place in a new city with new environments and a whole new storyline. This is being done to allow new players to play without feeling lost.
The story is set to take place a couple of years after Yakuza Like A Dragon, and it will have a JRPG-influenced combat system, according to the developers.
The only other thing that we know for sure is Ichiban Kasuga is making a return along with an unidentified person. Although, this unidentified person looks a lot like Kiryu Kazuma with a new haircut.
Sega released a trailer for the up-and-coming Yazuka 8. However, very little information was given away during the trailer. So fans will have to wait a little longer for more details.
The Yazuka series has seen major success in Japan, but unfortunately, it hasn't managed to have the same impact in America and Europe. So, maybe this new addition to the series will help bring the Yazuka franchise into the mainstream.