A Slack messenger data breach might have unearthed some details about a new Bioshock game. Oops Leaks has posted a detailed post regarding a new Bioshock game that could be in early development.
Oops Leaks states that it's worth taking a lot of this information with a pinch of salt as not all of the information is likely to be true. The post also states that the information becomes 'more unlikely' as the post goes on, so the data becomes less likely to be accurate as this article goes on too.
According to the leak, a new Bioshock game was originally going to be announced at the beginning of this year.
EVERYTHING I KNOW AND HEARD ABOUT THE NEW BIOSHOCK

Do not take most of this information at face value, I thought for a long time whether it was worth sharing all of this at all but a large number of people crave for at least some information from me.

Artwork credit: @griefgreen pic.twitter.com/AArq9oMZ90

— Oops Leaks (@oopsleaks) September 4, 2022
If the source is to be believed then the game has been postponed due to staff reductions as the studio lost around 40 employees within a two-month period. The studio has not yet confirmed a release date.
As for the game itself, Oops Leaks has received information that the new Bioshock game will be based in Antarctica. The game will be an open-world game with multiple possible endings for the main storyline. Those endings will depend on the player's decisions throughout the game.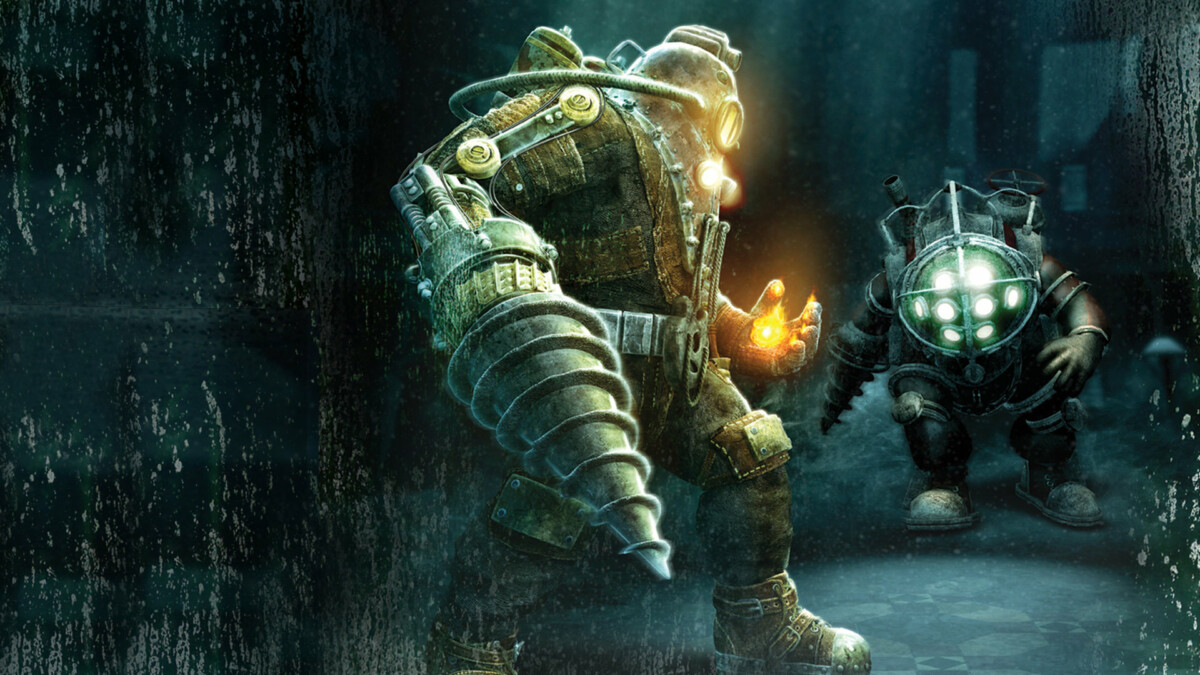 Aggregate states of water will play a major role in the plot and lore. This will be revealed through side quests. The in-game graphics are supposedly going to be similar to Deathloop. It's also going to be the largest game so far in the franchise.
The game is going to have a 1960s British counterculture vibe to it. The combat system is going to have a wide range of utilities and abilities. The terrain is also going to affect combat. We may also see a return of some familiar characters along the way.
Now we have some information that isn't as 'reliable' as the things mentioned thus far. To quote the source: "The narrative is largely built around refugees. The city has become a haven for people who have left Rapture."
The post goes on to say that there are two cities, the upper Borealis and the lower Borealis. One is a wealthy and prosperous city built by slaves. The other city is a place for refugees and slaves. However, the studio hasn't confirmed this.