Sony has just released a new update for the PS5. This update supports 1440p as a native resolution via HDMI cable. Fans have been requesting this feature for a long time, reports suggest that fans are pleased with this new update.
Most people don't have high-resolution 4K monitors because they are very expensive. So 1440p monitors have become the standard for PS5 users. This update will now allow you to play games on 1440p as a default setting.
Previously, if you had a 1440p monitor, your games would run at an upscaled quality from 1080p. As many readers will know, isn't nearly as good as 1440p. Thanks to this change, players have more options when it comes to gaming resolution.
That's not all that was released in this update either. Sony has added a voice command ability for YouTube. This one's a strange one, as voice command on YouTube is standard across most devices, but up until this update, the PS5 was not one of those devices.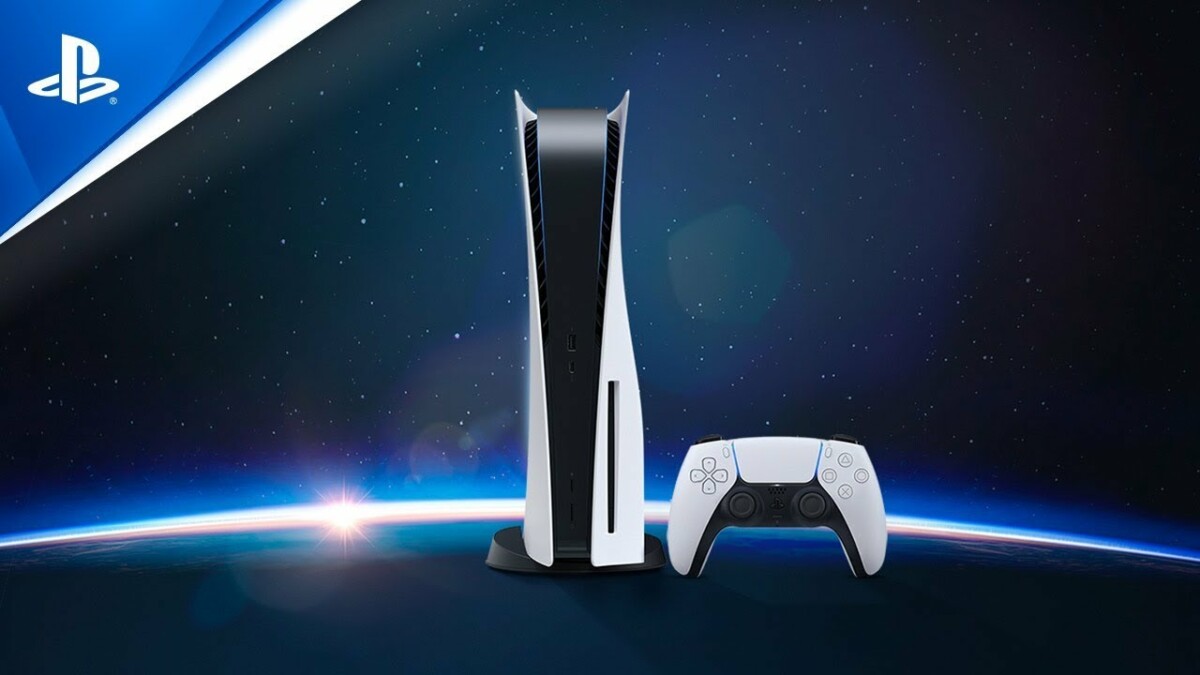 Although it's a relatively minor change, there are people out there who are very happy with this new feature.
Something else that has been added during this update to the console is a new sorting system. It allows users to organize their games into various folders on their PS5, this makes the home screen look less cluttered and improves the user experience.
Some new features have been added to the PlayStation app for those on Android and IOS devices. This update will allow users to start a Remote Play session from the app itself.
The way it works is quite simple. Ensure that your console is in rest mode and your PS app is connected to your PS5. Have both PS Remote Play and PS Apps installed on your phone or tablet, and then you will be able to start a Remote Play session on the go.
As the PS5 takes over the PS4, Sony will be putting more time and energy into rolling out updates for PS5 consoles, so it's going to be interesting to see what Sony has up its sleeves for the foreseeable future.