Naughty Dog is no stranger to hiding hints about up-and-coming projects in their games, and it seems like they may have done it again.
The Last of Us Part 1 on PS5 only came out earlier this month, and fans have already spotted what could be a nod to a fantasy game in the making.
A fan account called Naughty Dog Central has recently posted some screenshots from TLOU1 on PS5 showing Joel stumbling across a board with images depicting what looks like fantasy creatures.
One of the images looks like it could be a Pegasus-style horse, whilst another is a picture of what looks like a female warrior wielding a sword. Could this be a heads-up to a new fantasy game in the making from Naughty Dog?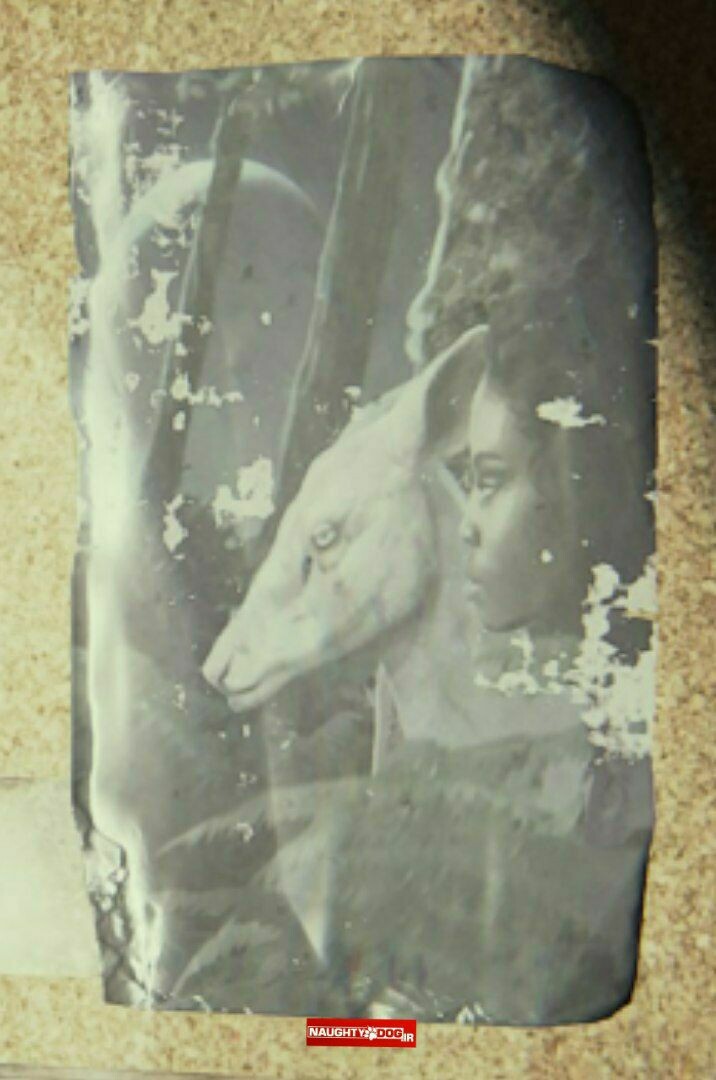 All in all, there are five images on the board. However, it seems like those five images weren't present on the PS3 and PS4 versions of TLOU1. So it looks like somebody has gone to a lot of effort into adding something that would be considered unnecessary unless there was more to it.
Like with all gaming theories, it's worth taking this one with a pinch of salt. However, it seems like a lot of time was put into creating those images on that seemingly unimportant board.
So maybe there is some truth behind it. Naughty Dog is behind some of the biggest titles in the gaming world, like Crash Bandicoot, the Uncharted series, and Jak and Daxter, so anything is possible regarding new releases.
Fans have been wishing for a Naughty Dog fantasy game for many years, and Naughty Dog loves to keep their fans waiting in suspense, this is not the first time the topic of a new fantasy game has come up.
Back in 2021, Naughty Dog's most senior concept artist Hyoung Nam posted several images of female warriors to their ArtStation. Although Nam dismissed this as a tribute to Assassin's Creed Valhalla, when you take into account this new find, there seems to be a bit of a pattern going on.