Fans of PVP-focused games and first-person shooters, rejoice! Overwatch may be a great game, but it does come with its own technical issues and waiting times. If you're tired of spending half an hour in the DPS queue, then this list is for you. Read on for our top 15 best games that are just like Overwatch.
Team Fortress 2

We couldn't exactly put out this kind of article without giving TF2 the first spot on the list. Many Overwatch players came to the game from Team Fortress 2; and a lot more than a handful have returned over the years. Therefore, there must be something special about this slightly older game that keeps users returning again and again.
Well, there is. TF2 brought us a wealth of character classes (pretty much the same ones Overwatch uses today). The game relies on your team's ability to communicate; something that has always been an issue in Overwatch. The mechanics are simple, the atmosphere of the game is destructive and fun, and it feels more casual to play.
Team Fortress 2 is a free-to-play game. Available on PC, PS3, and Xbox 360.
Warframe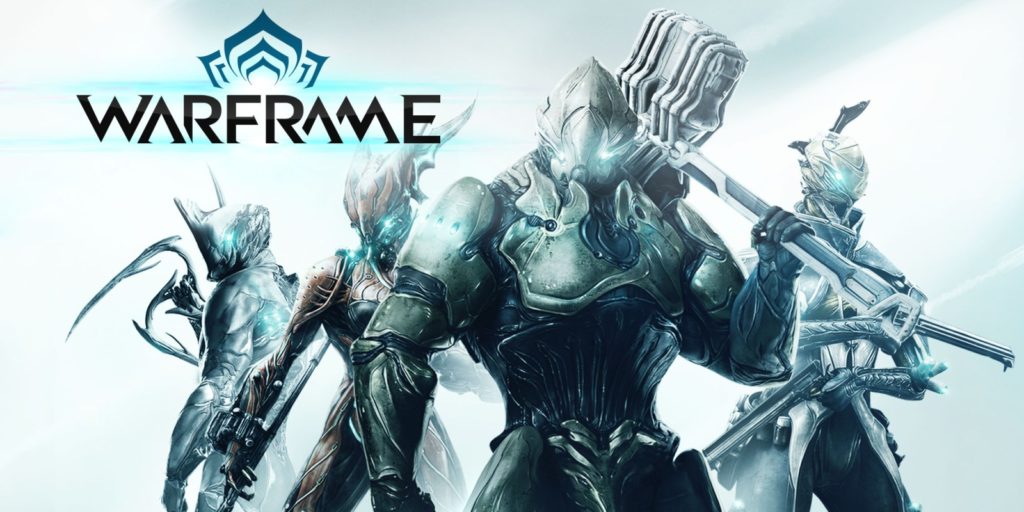 WarFrame has a very different audience when compared to Overwatch. Overwatch is very bright, colorful, and the story embodies hope; WarFrame is quite the opposite, bringing run and destruction to your screen. It's a game that very obviously showcases chaos.
Set in an ever-evolving sci-fi world, WarFrame is a co-op game in the third person. There are over 300 different weapons that you can use in-game, and each one can be changed to suit your personal style while you slice through your enemies.
WarFrame is free-to-play. Available on PC, PS4, and Xbox One.
Paladins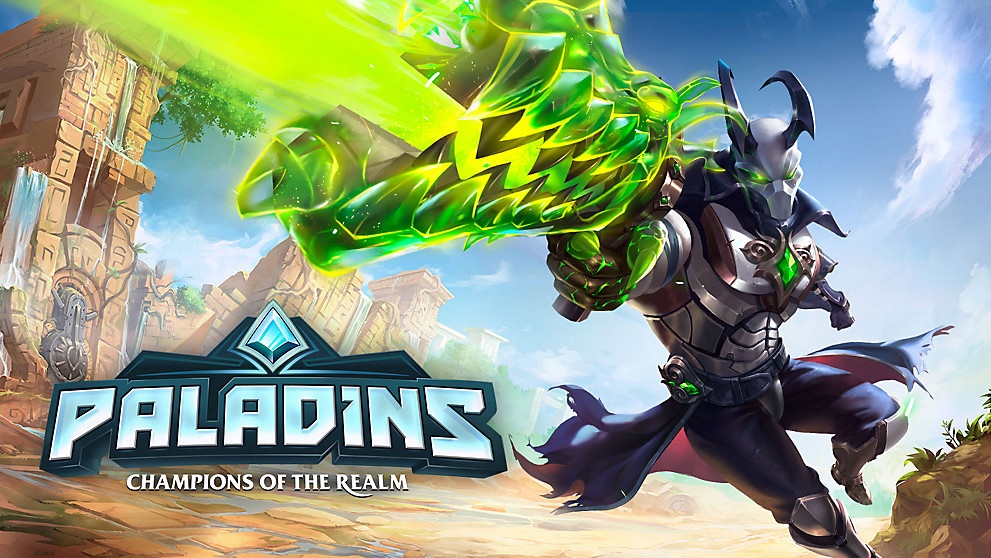 Coming at you from the same team that produced Realm Royale, Paladins is a positively reviewed game for its combat style and controls. Like Overwatch, Paladins is a first-person shooter that has MOBA (Multiplayer Online Battle Arena) features.
Team up with other players to complete your objectives, explore huge maps, and put your strategizing prowess to the test. Paladins rewards players who think about their actions before they start shooting up the place, but it can be a little difficult to master the style of play and all of the features.
Paladins is a free-to-play game. Available on PC, PS4, and Xbox One.
Battleborn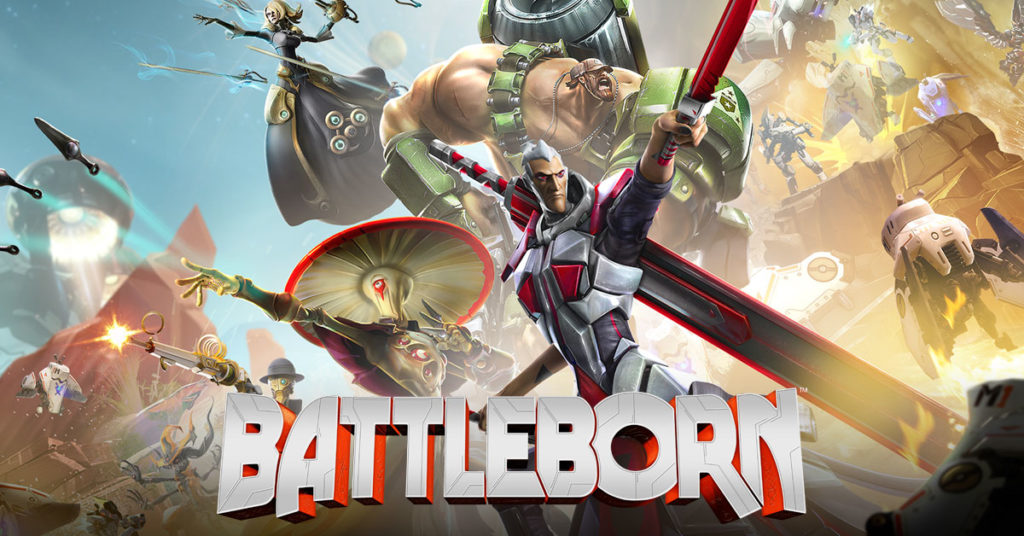 For a MOBA that knows what to do with MOBA features, Battleborn is the game for you. It's still a first-person shooter, but it has a rich offering of characters with more customization that you'll know what to do with.
You can play Battleborn offline; something that is extremely rare these days. The game has a bit of a grindy feeling to it, but if you're willing to take a chance on something different, then try your hand at mastering this playstyle. You'll be able to see the difference between the two games straight away.
Battleborn is approximately $8 and is available on PC, PS4, and Xbox one.
Dirty Bomb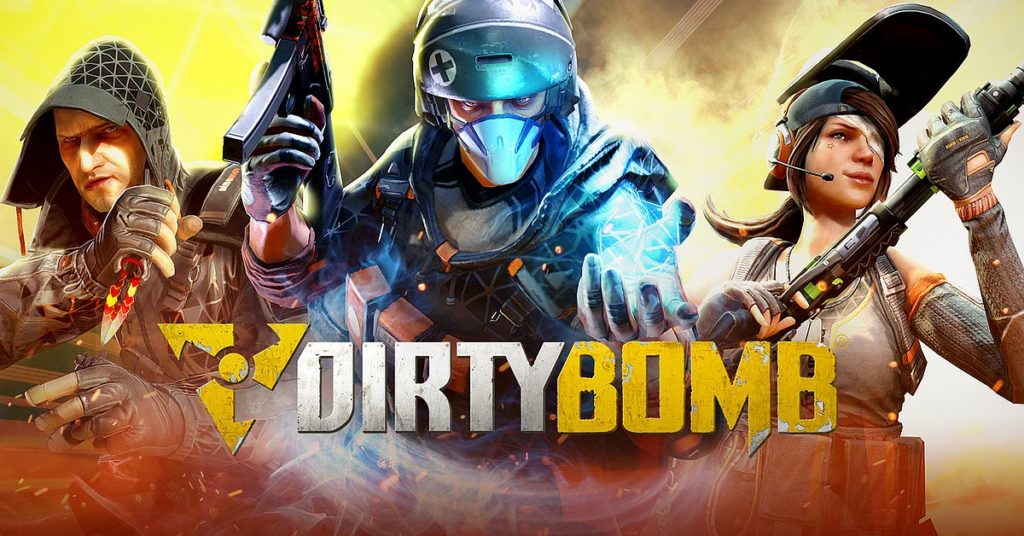 Celebrating its 5th anniversary next June, Dirty Bomb a game that is set in London, England. Despite coming out back in 2015, the team behind the game still releases regular updates. The game promotes teamwork, ensuring that players understand that they will lose if they try to work alone or ignore their team.
It's a rougher-looking game, but with 9.5 million downloads, it's obvious that the creators did something right. There are over 20 different characters for you to take a shot out; mercenaries with unique abilities and personalities. This game has a more mature theme to it than Overwatch.
Dirty Bomb is a free-to-play game that is available on PC.
Bleeding Edge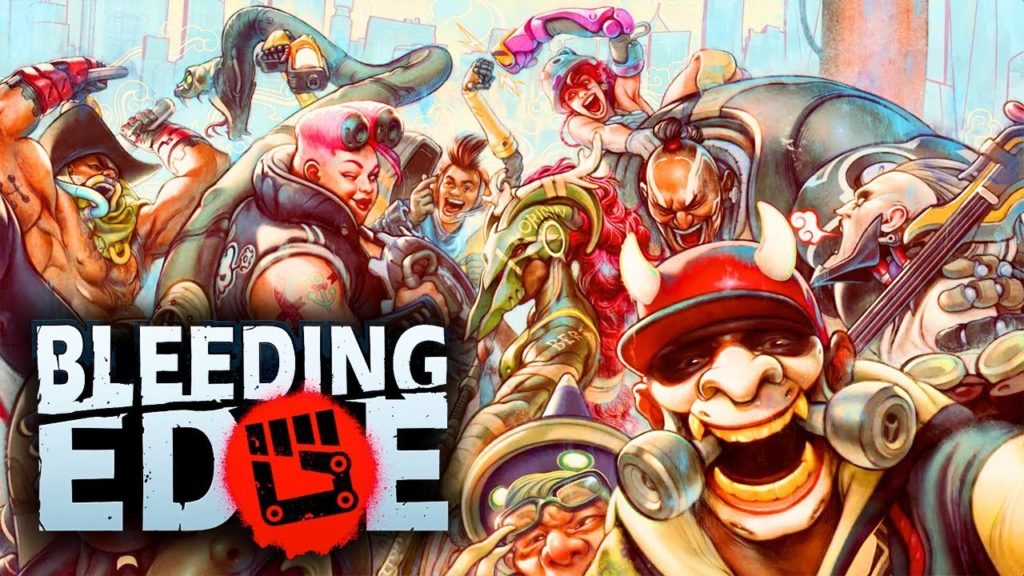 Due for release in March 2020, Bleeding Edge may look different to Overwatch, but the gameplay style is remarkably similar. Unique characters try to out-do each other and battle in maps with a futuristic look. You and your team need to work together to capture different points on the map or complete various objectives.
Cybernetics are worn by a lot of the people in this world, and enhancing your body using technology is commonplace. But that's where the similarities stop. There are no bullets in this world; you win using your fists, however modified they are.
Bleeding Edge will be over $30 (or £24.99 in the UK) and will be available on PC and Xbox One.
Brink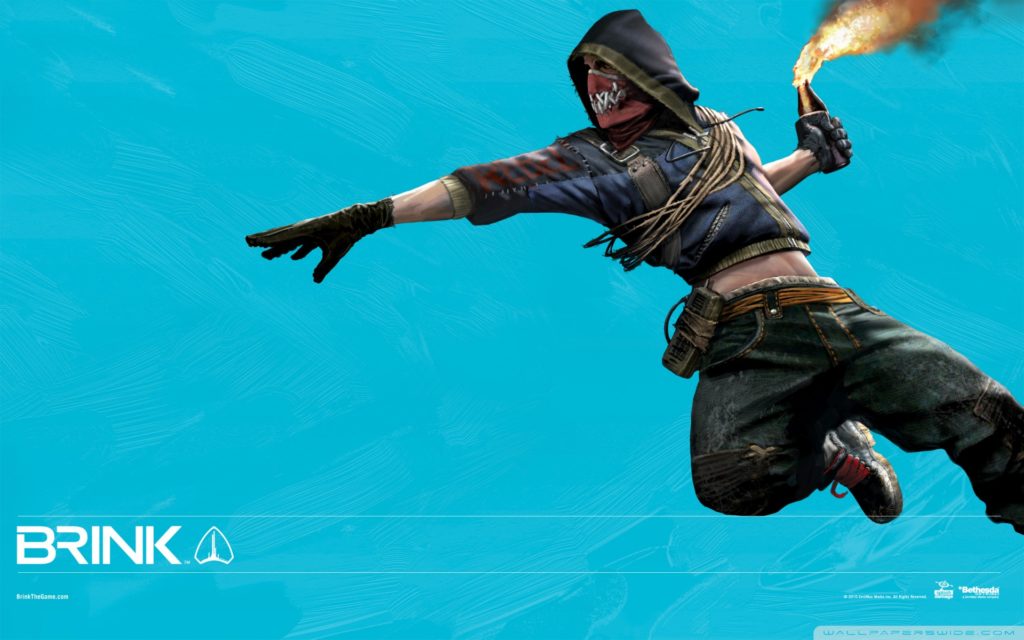 In another post-apocalyptic world, Brink is a game where you need to fight to save yourself and the last city where humans exist. Your job is to defend the Ark, a floating city that is all that remains of humankind. Locked in a battle for the city, you must choose to side with either the refugees or the descendants of the people who founded the Ark.
The customization of Brink is pretty amazing. Players have endless combinations to choose from, which can help you create a unique hero like no other. Brink also allows for seamless movement between the online world, co-op, and your own story campaign.
Brink is a free-to-play game. Available on PC, PS3 and Xbox 360.
Block N Load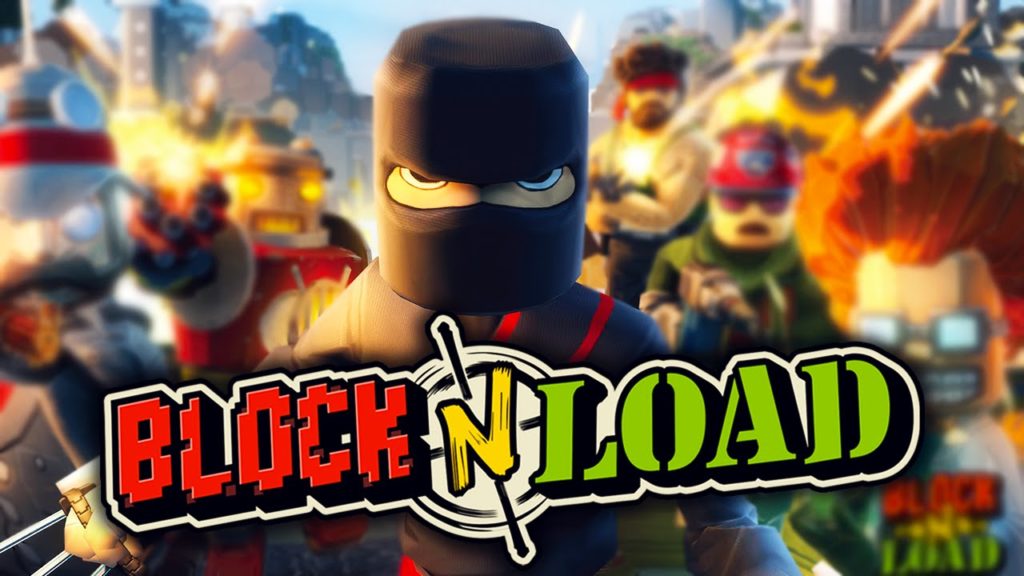 If Overwatch clashed with Minecraft and you could only have five people on your team, rather than six, you'd get Block N Load. As strange as the name is, this game has everything you need to stave off your boredom. The world is always changing, everything you do and everything you build has an impact.
Logic is just as important as the gun your character is holding. You'll need to move fast and think faster to win.
Block N Load is a free-to-play game that is available on PC.
Plants vs. Zombies: Garden Warfare 2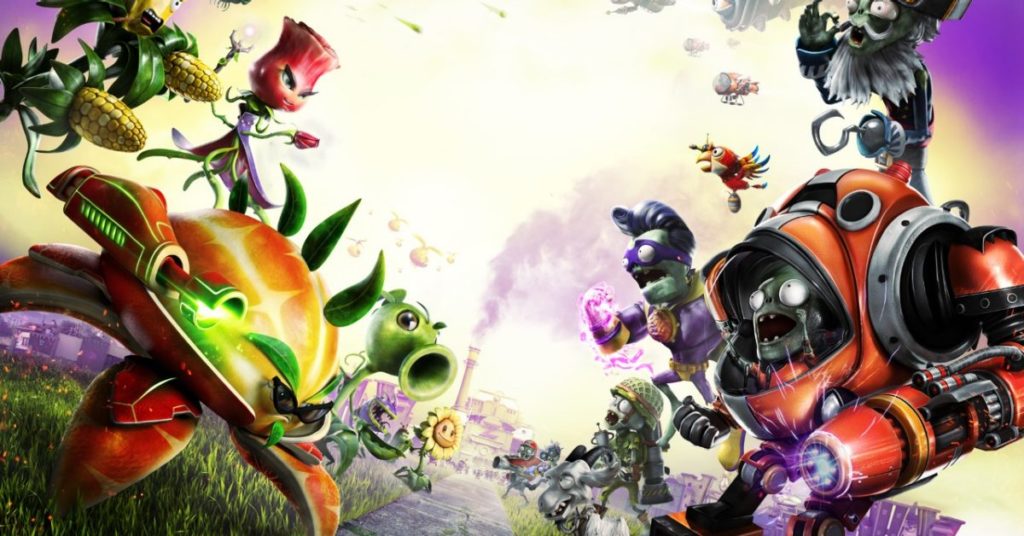 It's a game about killing zombies with plants. We can't make it any simpler than that, but even if it seems too different to the high-action maps of Overwatch, Garden Warfare 2 is an easy game to play that won't set you back too much.
For light-hearted gameplay with a cartoony style, Garden Warfare 2 is perfect for you.
Plants vs. Zombies: Garden Warfare 2's price varies, but it's typically around $20. Available on PC, PS4, and Xbox One.
Gotham City Impostors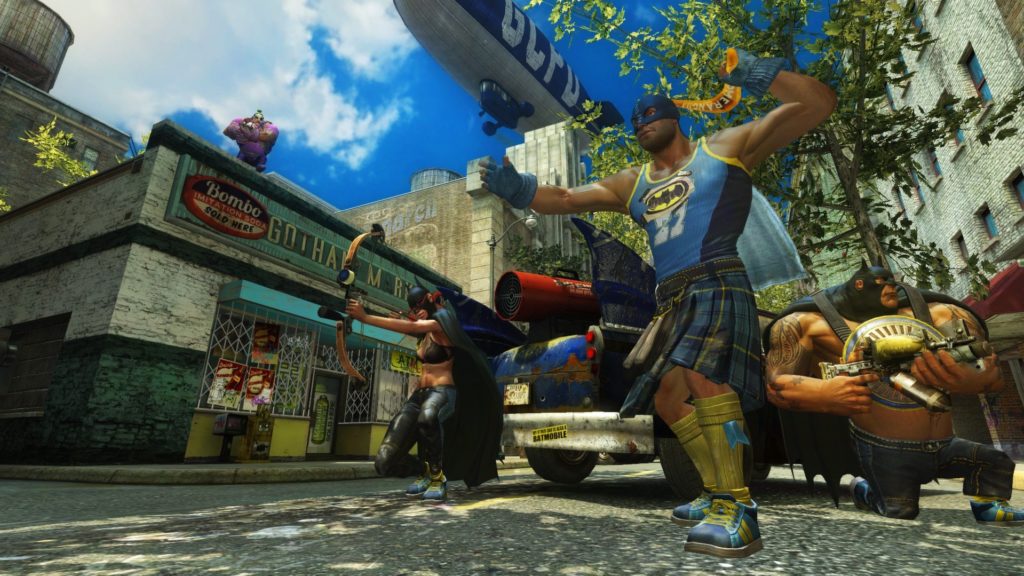 Have we lost it; you may ask? Nope, Gotham City Impostors also deserves a place on this list. It's an older game, having been released in 2012, but this street-fighting action game is completely different to other Batman titles.
Batman fans go all out against Joker fans in the streets of Gotham. It's an entertaining arena shooter game with a whole lot of focus on moving fast.
Gotham City Impostors is a free-to-play game. Available on PC, PS3, and Xbox 360.
Planetside 2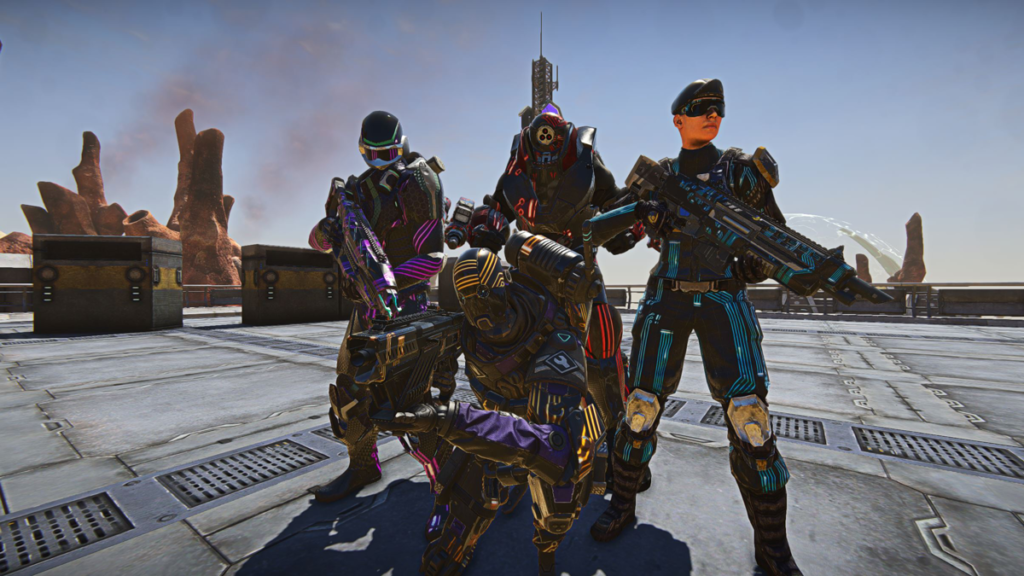 For a war game with ridiculously sized maps and a playstyle that will keep you engaged for much longer than Overwatch can, you need PlanetSide 2. You can take out tanks, planes, and other transport vehicles for a spin to help your side win the war.
There are usually about 50 players going head-to-head during a match, each trying to take control of that map's facilities. It's your job to get there first.
PlanetSide 2 is a free-to-play game. Available on PC and PS4.
Apex Legends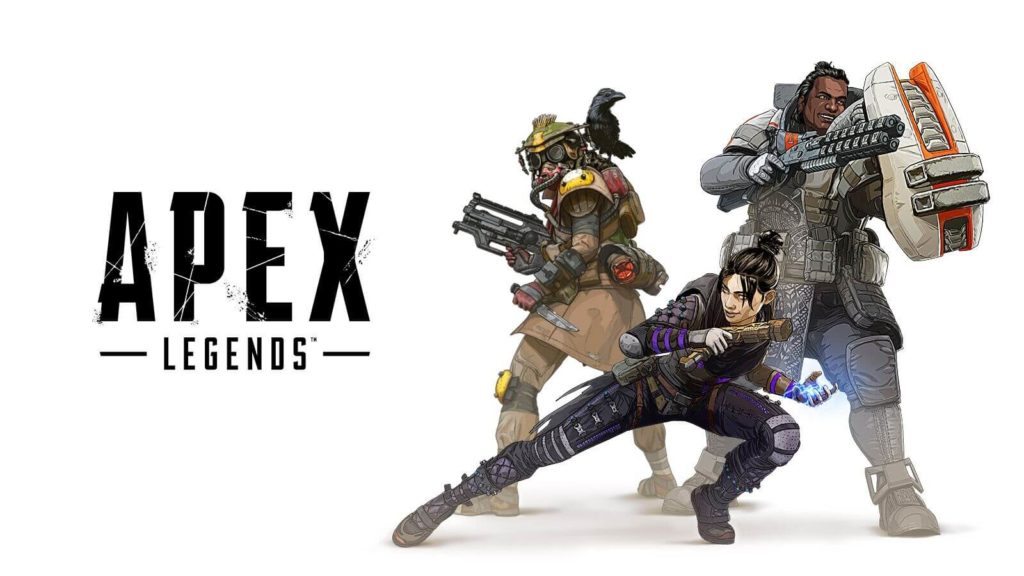 Released earlier this year, Apex Legends is a game with a simple set of objectives: Get the loot, don't get killed. Similar to Fornite and Overwatch, both, this game is about being the last team standing and making sure your squad makes it out together.
Play with people from across the world and go all out in a battle royale.
Apex Legends is a free-to-play game. Available on PC, PS4, and Xbox One.
Squad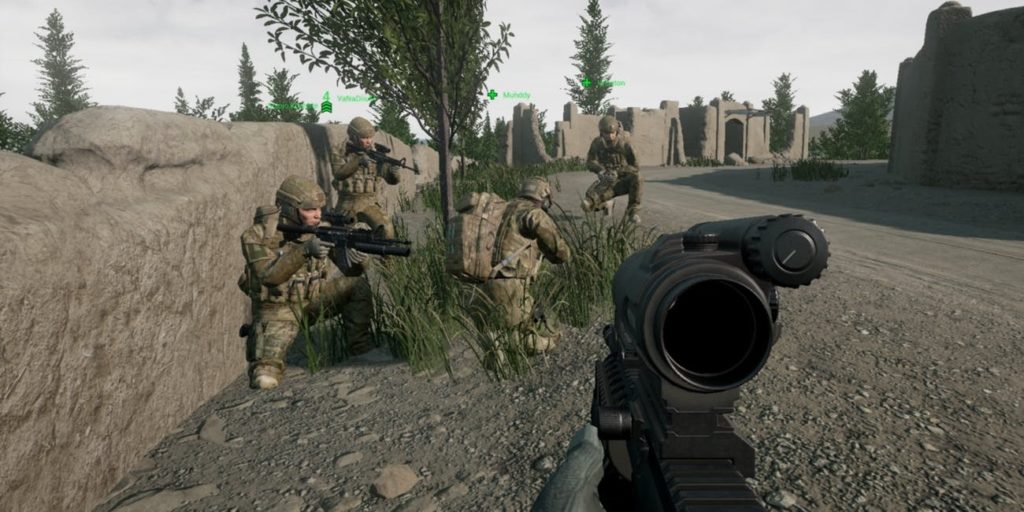 Another first-person shooter that focuses on teamplay, Squad may not look like much, but it's sure to give you a few Call of Duty vibes. The developers aimed to capture the realism of combat by including the communication features of the game.
Squad pits teams against each other in combat scenarios designed to make you think on your feet.
Squad can be found for just $20 when it's on sale, but usually costs around $35+. Available on PC only.
Borderlands 3

A first-person shooter than has history for a lot of gamers, the fourth Borderlands game in the series was released not too long ago – in September! Fans call it the original shooter-looter game, and they're definitely not wrong.
Complete quests and side missions as one of four classes of player, loot the enemies you kill, and play on multiple planets across the galaxy.
Borderlands 3 is $60 for the standard edition. It's available on PC, PS4, Xbox One, and Google Stadia.
League of Legends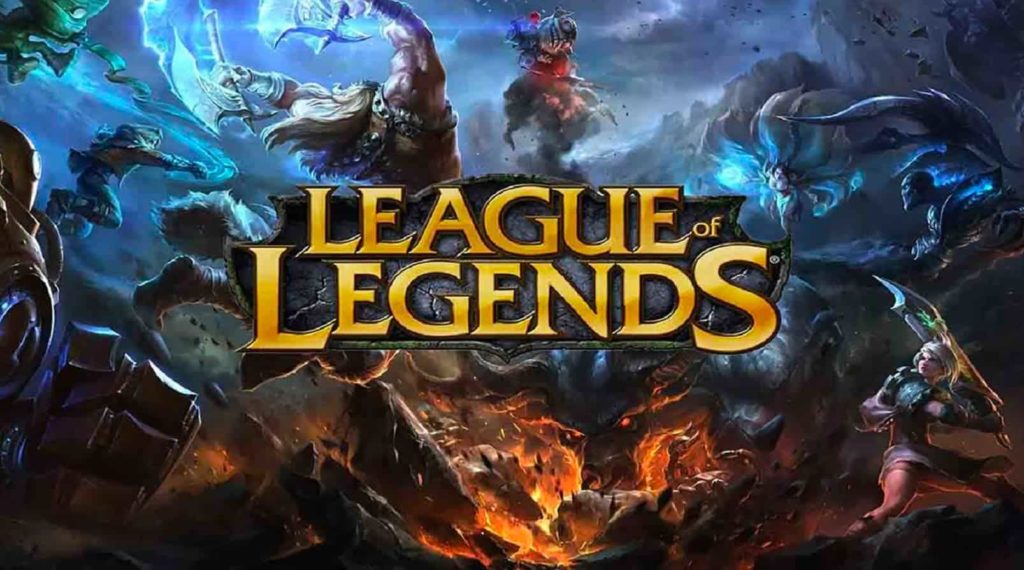 An honorable mention!Let's face it, a huge bulk of Overwatch's player base came over from games like League. There's a difference in the play style, that's for sure, but it's still about shooting down your enemy and working as a team; which is why we've added League onto the end of our list.
League of Legends is a free-to-play game that is available on PC and Mac.
Other Guides You Might Be Interested In…