Now that End Game has finally been released; it's time to start looking towards the next set of Marvel movies with Marvel Phase 4. Marvel Phase 4 will consist of seven films which will span across new and old parts of the Marvel universe, and though we don't know the release dates (except for Spider-Man), we know the titles.
Spider-man: Far From Home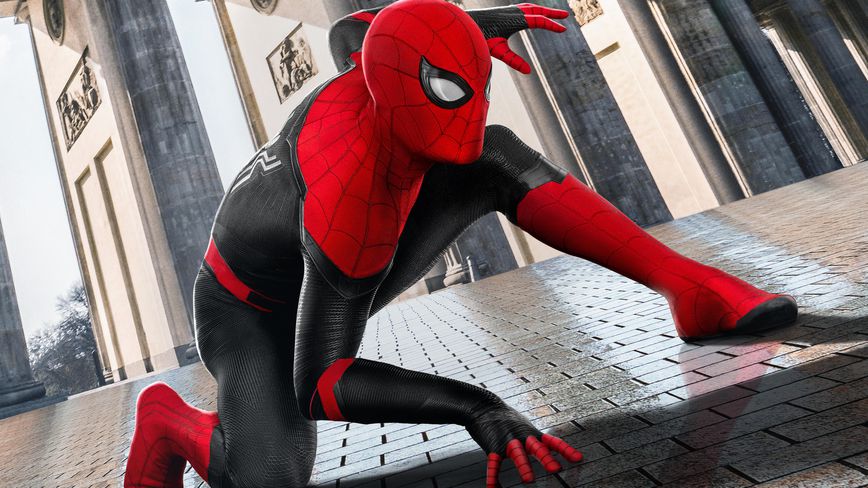 Spider-Man: Far From Home is the only Phase 4 movie that has a release date. Marvel has confirmed that the film should be released this July (2019) on the 5th. It is the next Marvel film that will appear after End Game has run its course in cinemas.
The director of Spider-Man: Homecoming, Jon Watts, is back in the saddle for this new Spider-Man adventure. Peter Parker, played once again by the charismatic Tom Holland, will be alive again at the start of the movie to begin his adventure.
As the title suggests, we aren't sticking around in Peter's hometown of Queens for this feature, but we'll be taking a trip to Europe, instead. This change of location is an excellent idea for a Spider-Man film, and it will be interesting to see what the web-slinging superhero gets up to in another part of the world.
Tony Stark won't be coming to Peter's rescue for this film. It has been noted that Nick Fury and Maria Hill will be appearing to be Spider-Man's allies while he goes on this new adventure. Readers, you may note that Fury and Hill also died at Thanos' hand at the end of Infinity War; so that's at least three people coming back to life, already.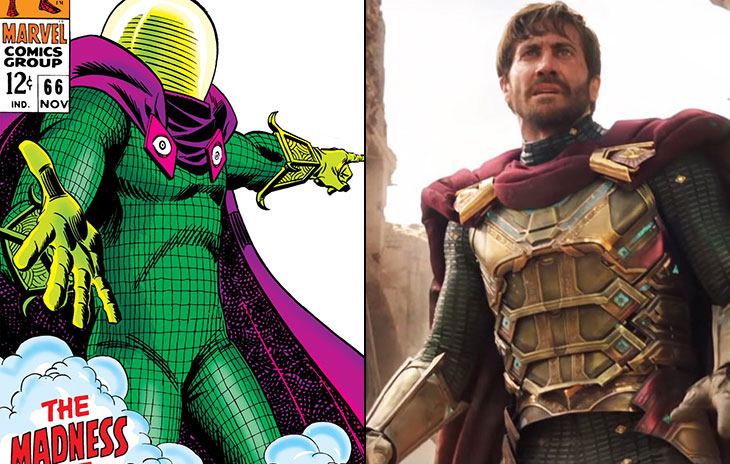 Lastly, be aware that the villain for this Spidey film will be Mysterio. Played by Jake Gyllenhaal, Mysterio is a villain with a long past in the MCU. He's a master of illusions who has been named as one of Spider-Man's most chaotic and dangerous enemies. He uses his knowledge of special effects, along with his experience in hypnotism, chemistry, and robotics to make reality seem a little less real.
There is some speculation as to whether Spider-Man: Far From Home should still be considered the start of Phase 4 for Marvel's movies, or if it should be placed at the end of Phase 3.
Black Widow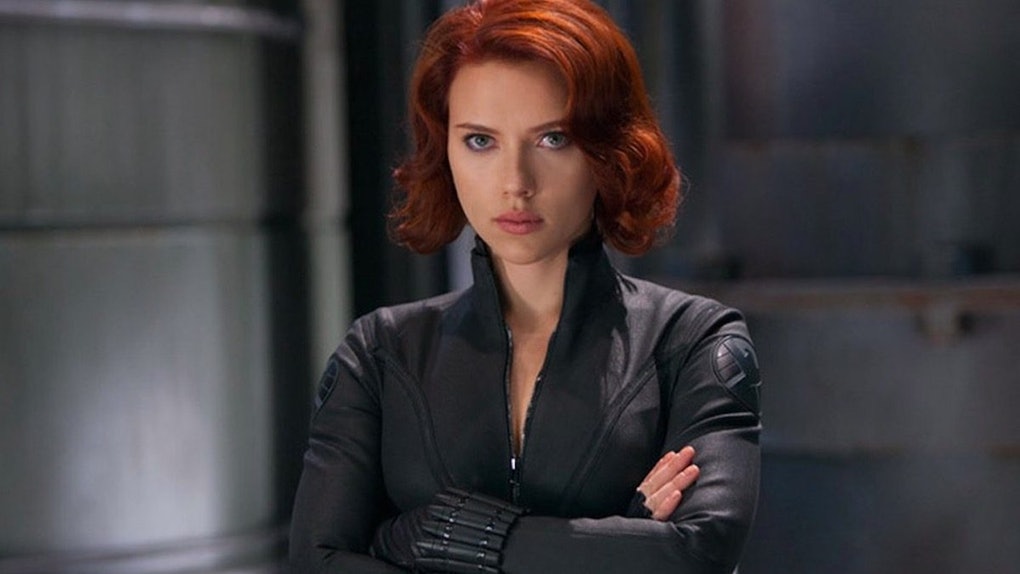 Black Widow is one of the few returning heroes that hasn't had their own screen time. Despite being the third Avenger to appear on the big screen, Scarlett Johansson's version of the Black Widow character hasn't been able to spread her wings further than the Avengers movies, and related Avengers movies (such as Captain America and Iron Man).
It's past time for the original female Avenger to have time to shine and show what she's really made on in a feature-length film that's sure to bring in a big audience. To take on this task, Cate Shortland has been hired as the director.
There's no other information that isn't a rumor right now, but we're hopeful that Marvel releases some news soon.
The Eternals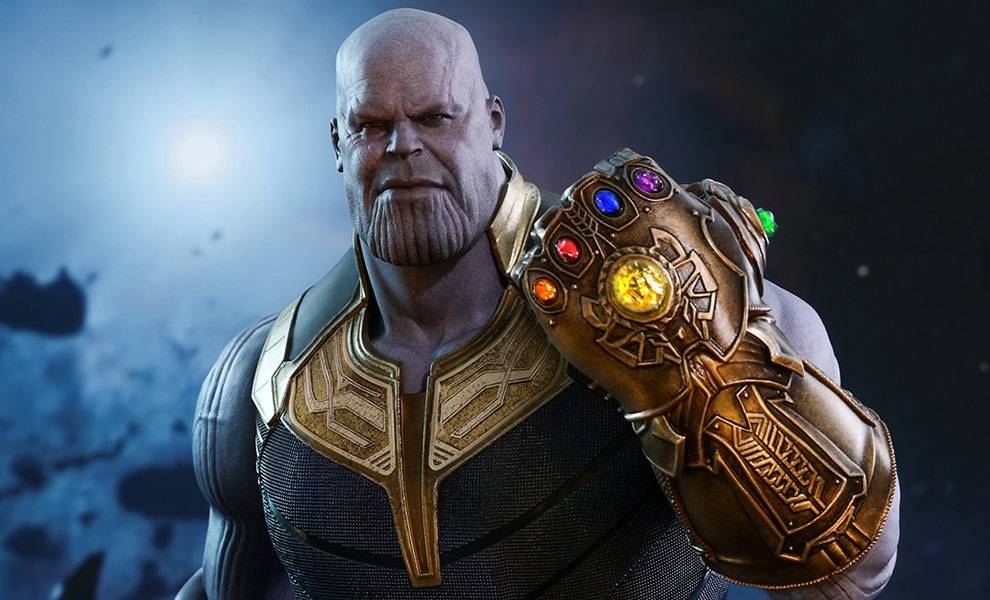 Something new for Marvel fans, The Eternals will have to find its way between the other heavy-hitter films that are coming out in the next few years. Jack Kirby is the writer and artist behind The Eternals; a race of aliens that evolved from an archaic kind of human.
This isn't the first we've heard of The Eternals. Fans may or not be aware, but Thanos is an Eternal. Therefore, we do have a little insight into the race, but it's doubtful that an entire race of people is going to be precisely like Thanos. It's difficult to imagine a villain coming from a race that relates to Thanos, but the speculations being made are interesting, for sure.
Doctor Strange 2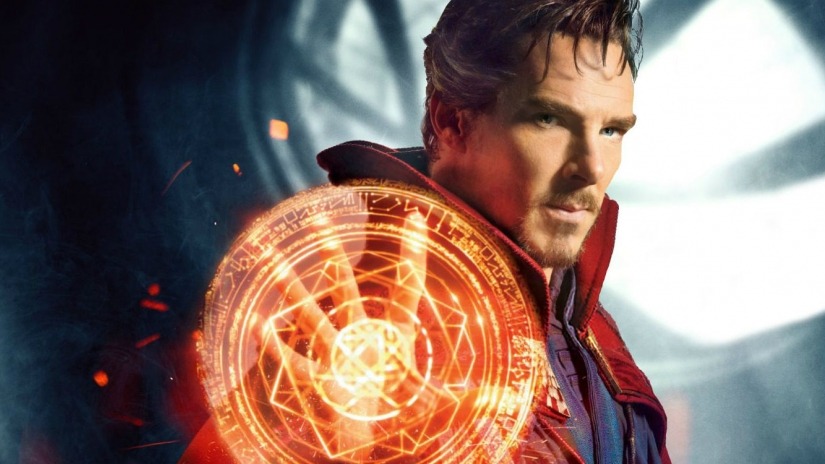 It's extremely unlike Marvel to not pull a sequel of a well-received movie out of their hat. Which is why it's been so strange to wait this long for confirmation of Doctor Strange 2. The first film was released in 2016, but the wait isn't over.
Kevin Feige has explained that it may be a few years until the sequel can be made, and though there is no obvious story that needs to be told and not a lot of plot to really follow-up on, the material is available, and the audience is waiting.
The main cliff-hanger that fans are hanging onto is the moment where Karl Mordo swore that he would kill all sorcerers and end the art. If there was anything that Marvel would focus on for a sequel, that would be perfect.
Black Panther 2
Black Panther did more than Marvel ever expected. The movie completely overtook sales for the Avengers and has achieved the title of being the biggest Marvel movie released in the US, as well as the third in gross earnings. Marvel made the sequel official in October 2018, letting us know that Ryan Coogler would also be directing and writing again.
We know next to nothing about the story or what to expect, but it's expected that most of the original Black Panther cast will return to their roles for what is likely to be another masterpiece. Chadwick Boseman will be returning as T'Challa.
Marvel has several release dates set aside between 2020 and 2022, so it wouldn't be farfetched to expect Black Panther 2 to be released sometime within that period. That does mean we'll be waiting anywhere from one to three years, but it will be worth it.
Shang-chi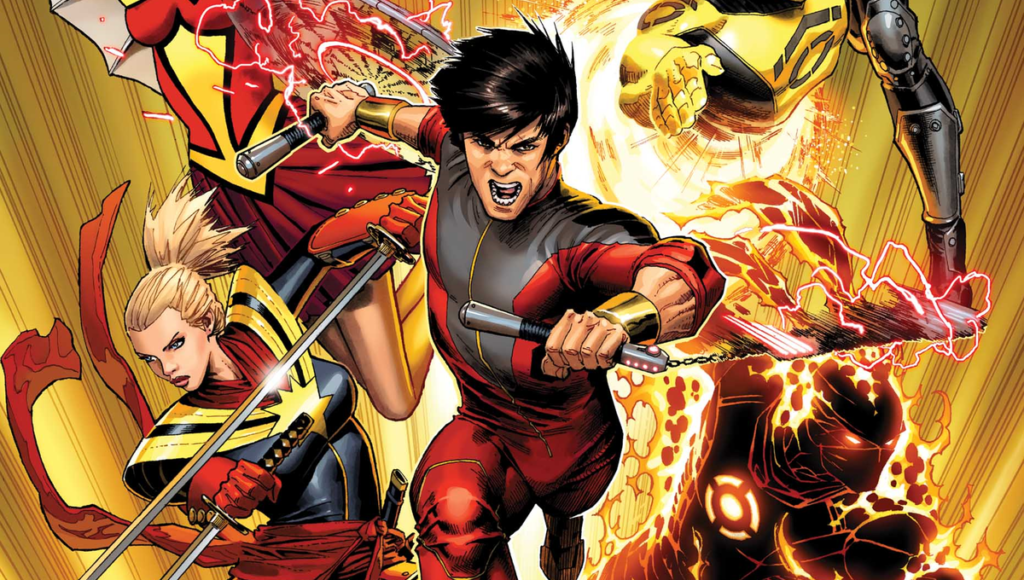 Marvel Studios president, Kevin Feige, confirmed at a fan event that there would be an Avenger in the future of Chinese descent. At the time, Shang-Chi hadn't been confirmed yet, but it seemed to be the most likely outcome from that short statement from Feige.
There are still speculations and rumors floating around the MCU and its fanbase, but one thing is for sure: Something is coming and it's going to be epic. Marvel hopes that, no matter what nationality or ethnicity of the character, fans from around the world will band together in as much excitement as they did for Captain America.
Shang-Chi, if this is the first you've heard of him, is a Kung-Fu master who first appeared in 1973 after martial arts films took the world by storm. In the comics, Shang-Chi goes on to become a member of the Avengers.
Guardians of the Galaxy Vol. 3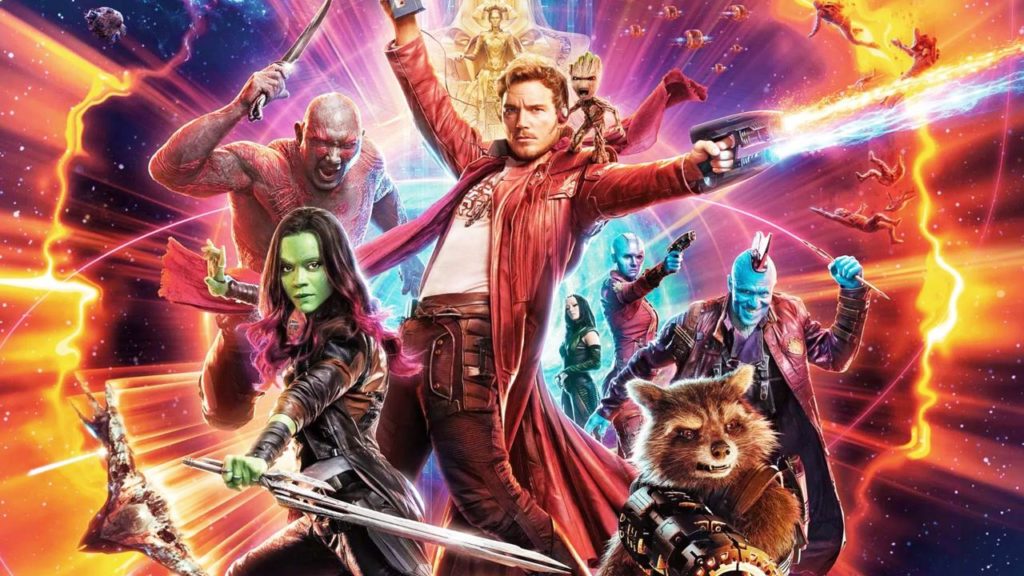 Guardians of the Galaxy is a franchise that everyone looks forward to. It's always action-packed with humor that laces itself through the films. The first two Guardians films had great receptions, though there were a few issues with James Gunn when some old tweets were found that used inappropriate wording and humor.
Because of this, he was let go from Marvel, and news on Guardians of the Galaxy Vol. 3 has fallen completely silent. Marvel has not forgotten about the movie, and they are still planning to produce it, but they're still questioning who should write and direct Vol. 3. It is definite, however, that they won't be meeting the original proposed year of 2020 for release.
Mini-series Disney+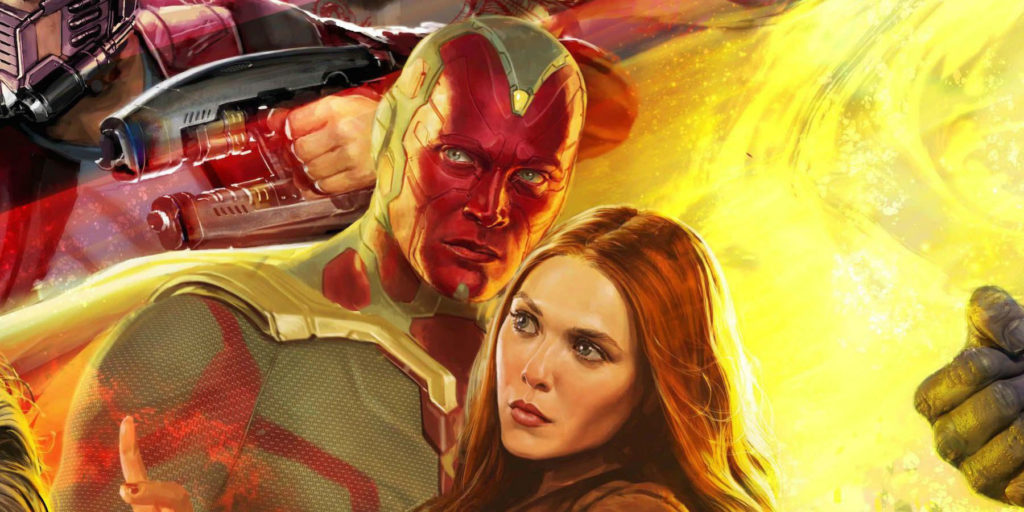 Loki's mini-series has been getting talked about for a while now. Tom Hiddleston will be returning to his role to complete a series of episodes entirely based on Loki, himself. This has been fantastic news for Loki fans everywhere, who feel that his character has much more to offer.
Scarlet Witch and Vision are also returning to their old lives together for another Marvel and Disney+ mini-series. There are very few details at present, but the producers for the series are hoping to bring Elizabeth Olsen and Paul Bettany back for the lead roles of their old characters.
Bucky and Falcon will be joining forces after Endgame to fight for what's right in the world. Sabastian Stan and Anthony Mackie are hopefully being recalled to continue their mission as these unlikely fellows in six to eight episodes of action-packed mayhem.
Of these three, the most excitement seems to be holding itself over Loki's mini-series. As Loki is, for all intents and purposes, a past villain with extremely chaotic behavior, it will be very exciting to see what a combination of Marvel and Disney can do with his character, and what Tom Hiddleston will bring to this part of Loki's adventure.
Blade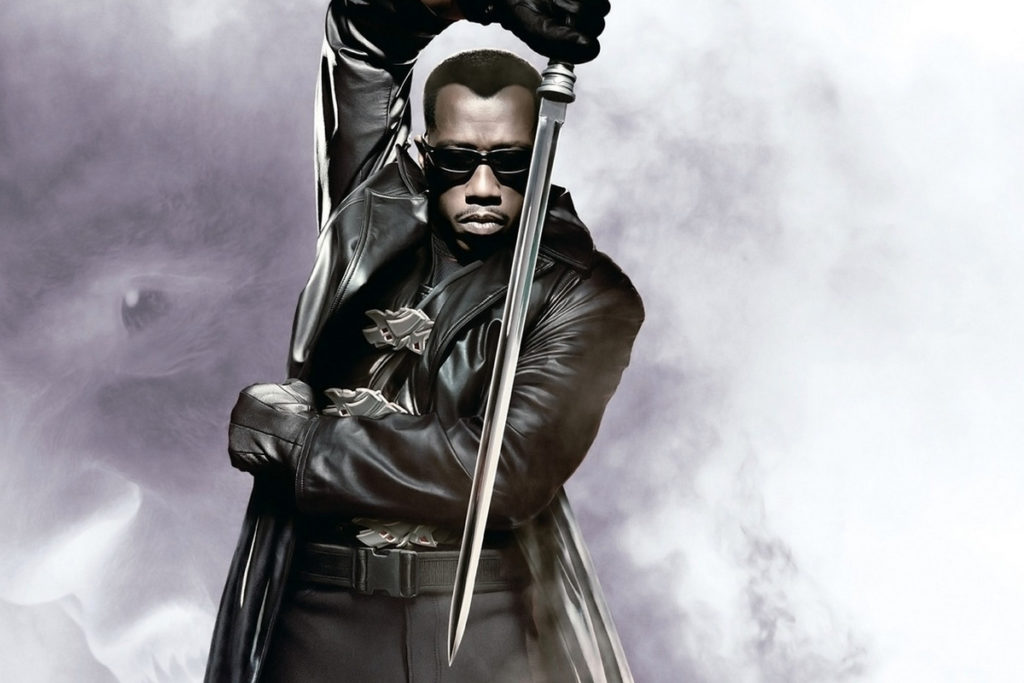 While we're here, let's just mention Blade. Marvel recently picked up the rights for this old franchise, giving them a shot at recreating the heroic and gothic vampire in their own way. Previous Blade actor, Wesley Snipes, has spoken to Marvel about possibly returning to play his character again, but there has been no confirmation or rejection as of yet.
We look forward to seeing what a big studio like Marvel can bring to a franchise like Blade. It's been several years since much of anything happened in Blade's part of the universe, and with the expansion of the Marvel Comics Universe, it could be that Blade comes into events in the current or near future.