Dead Island 2 is not far away at all and is now available for pre-order. It's due to be released on February the 3rd 2023. This game has spent a long time in production, and fans just can't wait to get their hands on a new Dead Island game.
A trailer released in August shows what can only be described as a cross between GTA 5 and Dead Island Riptide. So if the trailer is accurate, this game will be very popular.
So, what did we learn from the trailer? Well, DI2 is going to be gory, very gory! The Dead Island series is known for blood and guts. And it seems like it's going to be continuing that trend.
One other thing that players can expect from Dead Island 2 is a wide range of customizable weapons, from knives and bats to pistols and machine guns. There are going to be numerous ways to cause carnage.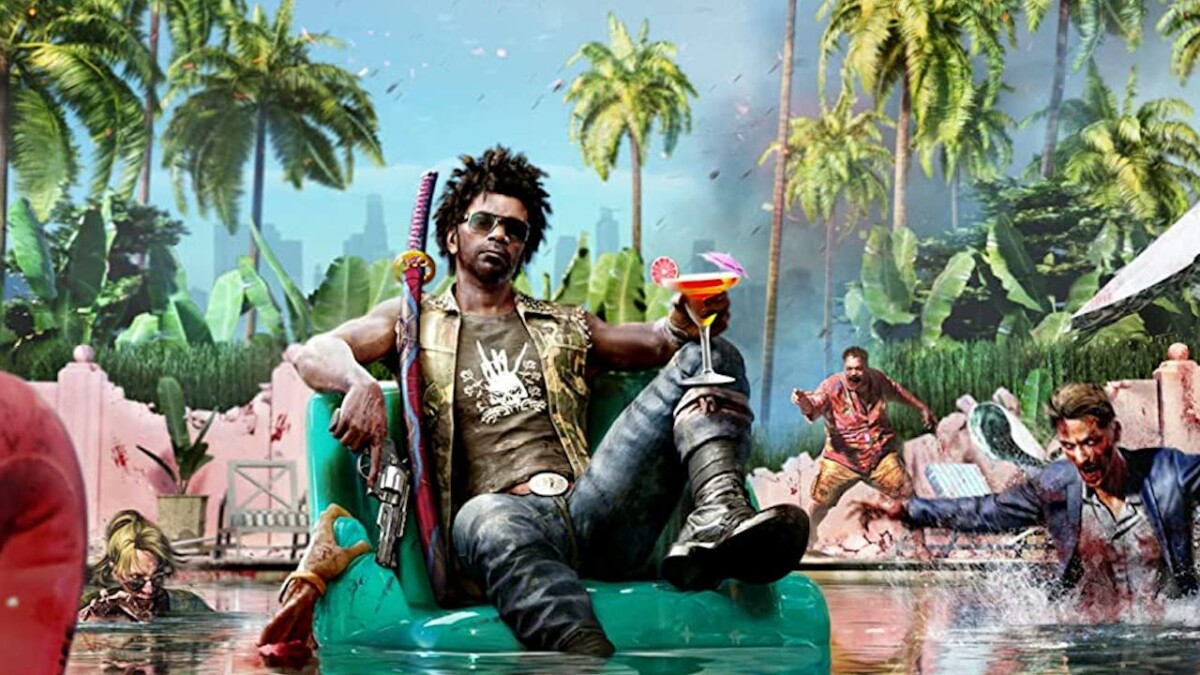 The game is based in the City of Angels. Sun, sea, and a whole lot of zombies! According to the Dead Island website, this game will follow the trend of its predecessors by combining horror and humor to create an immersive zombie slaying experience.
On top of the single-player story mode, DI2 will also have a cinematic co-op mode. This game mode will allow up to three people to play together and roam the zombie-ridden streets of LA.
As for the story mode, details are scarce. All we know for certain is that The United States Armed Forces has put California under full quarantine. The reason for the quarantine is a zombie virus that is tearing down society as we know it.
There are several other art design teases and coming soon content pages on the DI website. So it's safe to say that we won't have to wait long before we find out more about Dead Island 2.
Dead Island 2 will be available for PS4, Xbox One, and next-gen consoles. This surprised many fans out there as most gaming companies are moving away from the PS4 and Xbox One so they can focus their attention on the newer systems.