From God of War to Hogwarts Legacy and more. Fans were treated to lots of new and exciting things at Sony's State of Play online event. So let's do a quick run-through of the biggest announcements.
God of War Ragnarök has a new trailer and its own limited edition PS5 controller. The controller will be available for purchase on the same day as the game's release. The game is due to be released on November 9 of this year.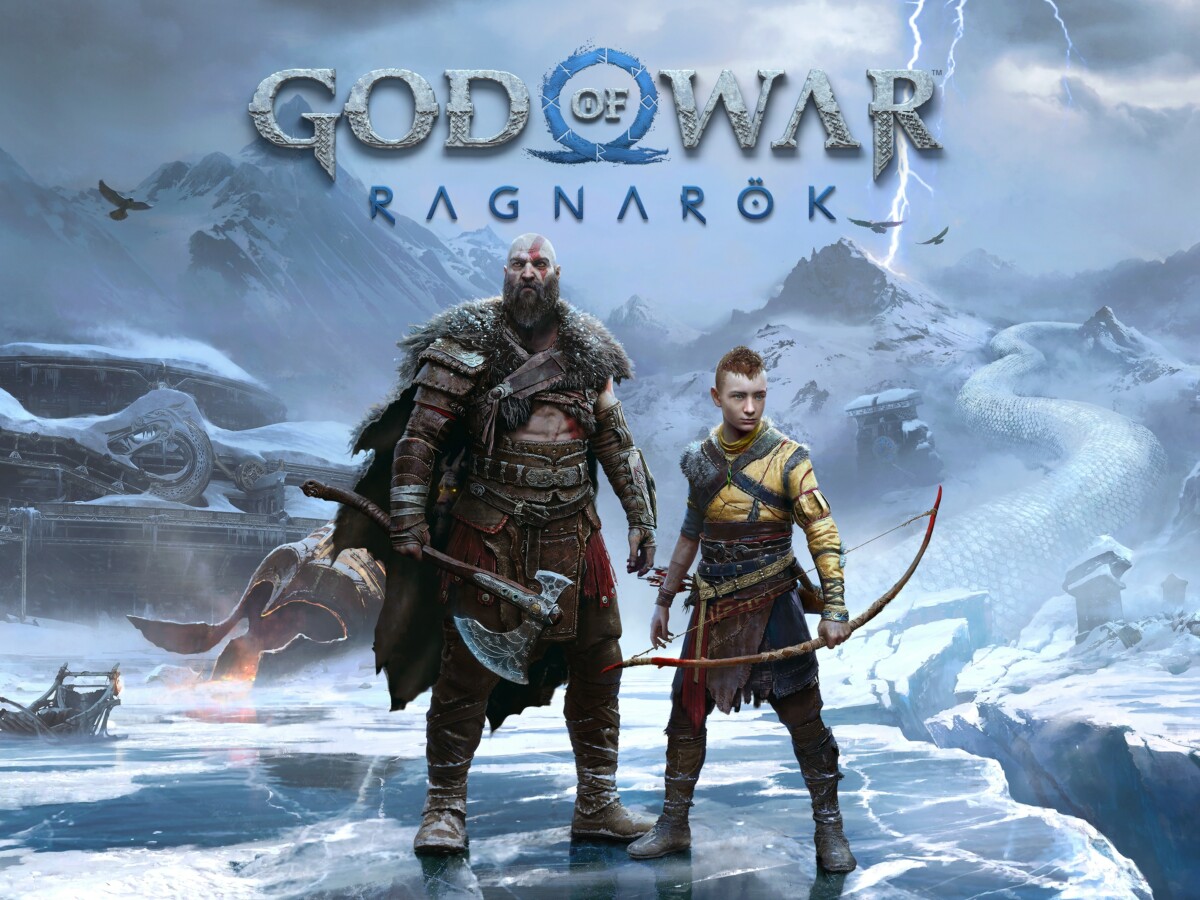 Unfortunately, fans expected to find out more about Hogwarts Legacy. Fans saw an 80-second trailer that didn't really have much in the way of new information.
The game will be released on February 10 of 2023, so I guess fans will have to wait a little longer for any additional information.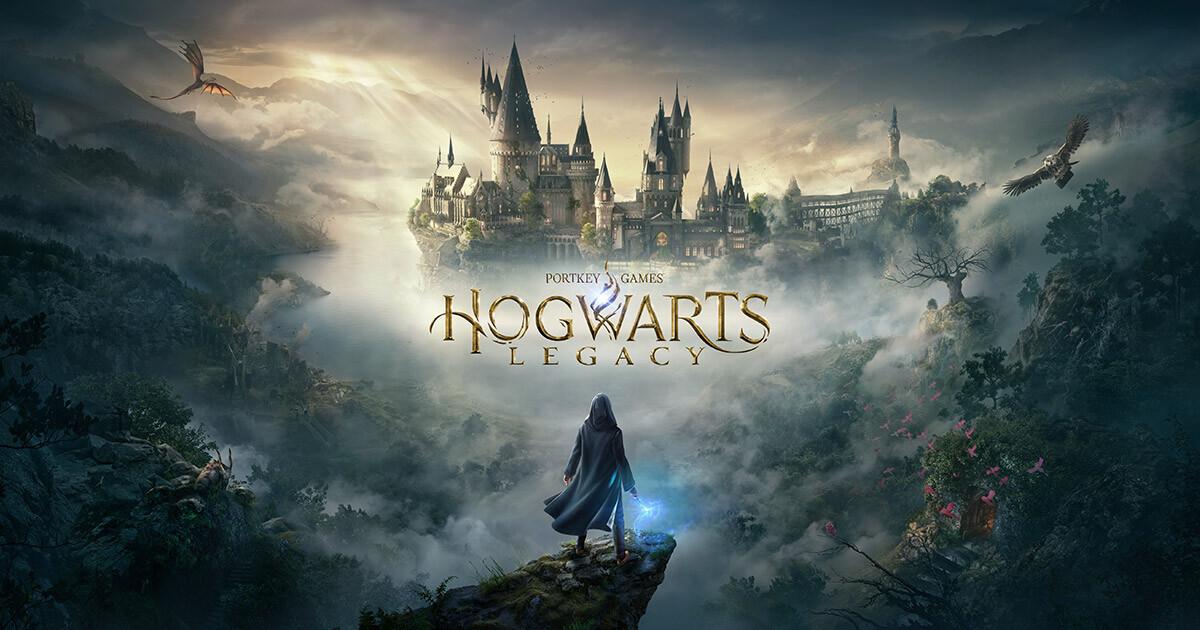 Stellar Blade's trailer was released. Players can expect to get their hands on this in 2023. The game is based around the abandoned city of Xion. Battle your way through monsters and crumbling infrastructure with this PS5 exclusive game.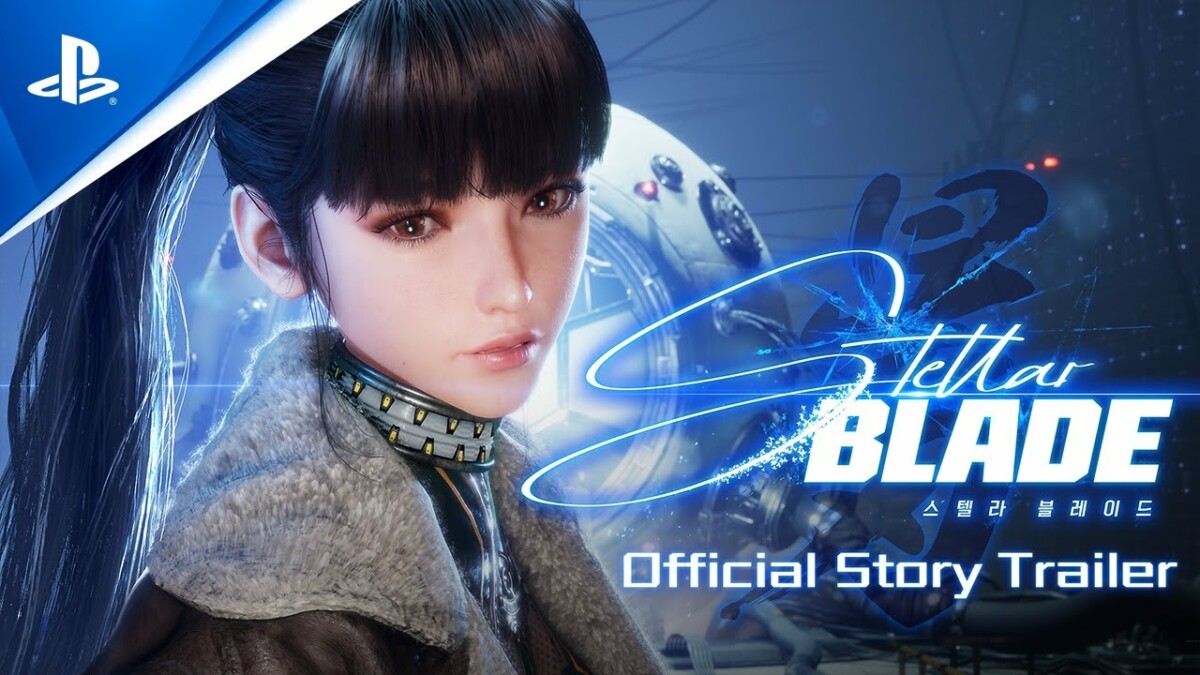 Rise of the Ronin is another PlayStation 5 exclusive. It is set in Japan and it has been described as a "sprawling action RPG" by a member of the dev team. This game is being developed by Team Ninja and players can expect to play it at some point in 2024.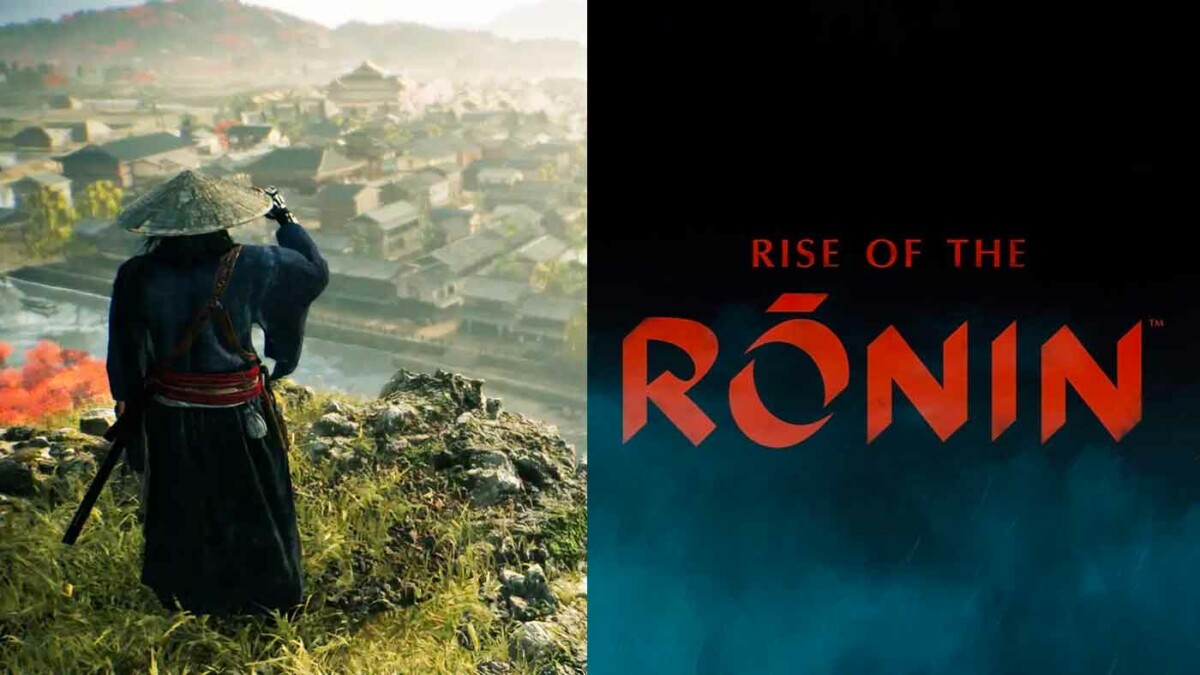 Pacific Drive was announced. It looks like a first-person post-war vehicle exploration game. There isn't much more to go by yet on this one. It's being developed by Ironwood Studios and will be released in 2023.
PlayStation Stars was announced. It sounds a lot like a new NFT market. Needless to say, most fans weren't particularly impressed by this. But for those who are interested, it will be coming out within the next few weeks.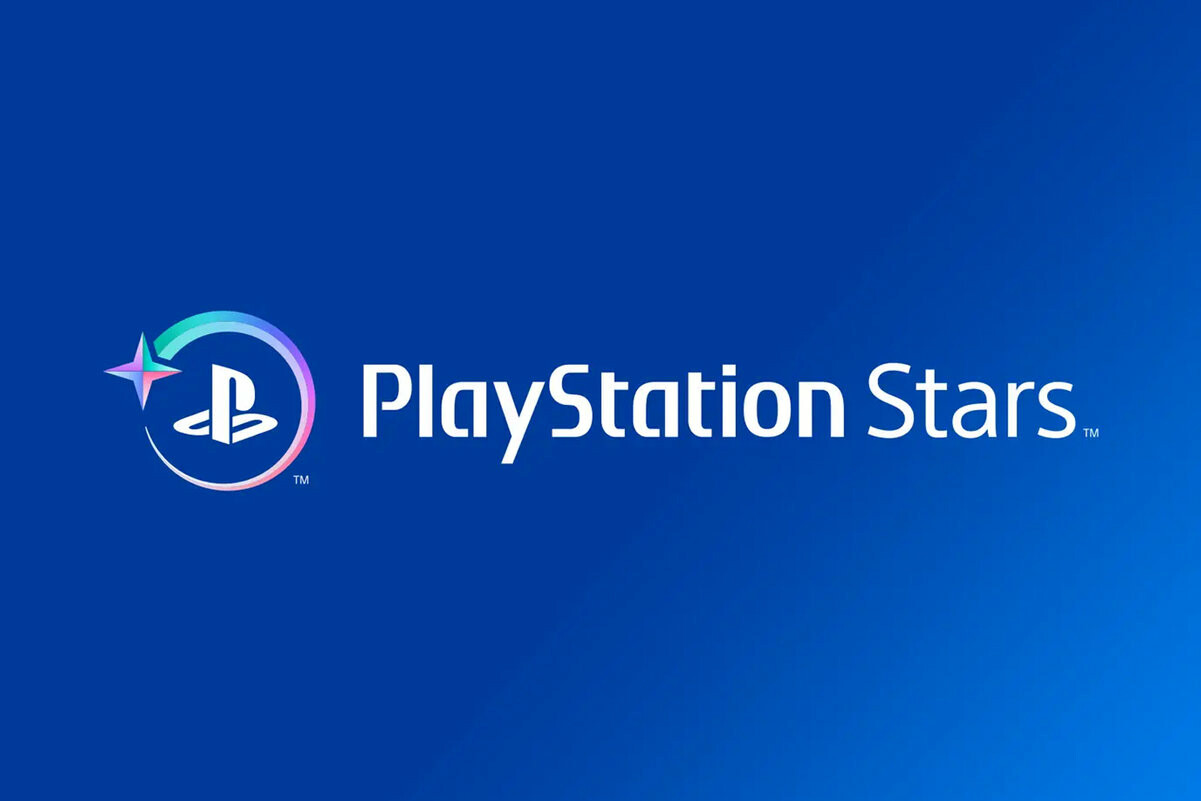 Synduality was announced. The trailer showed quite a lot of different aspects of the game. Big guns, massive robots, and seemingly large play areas. This title will be released in 2023.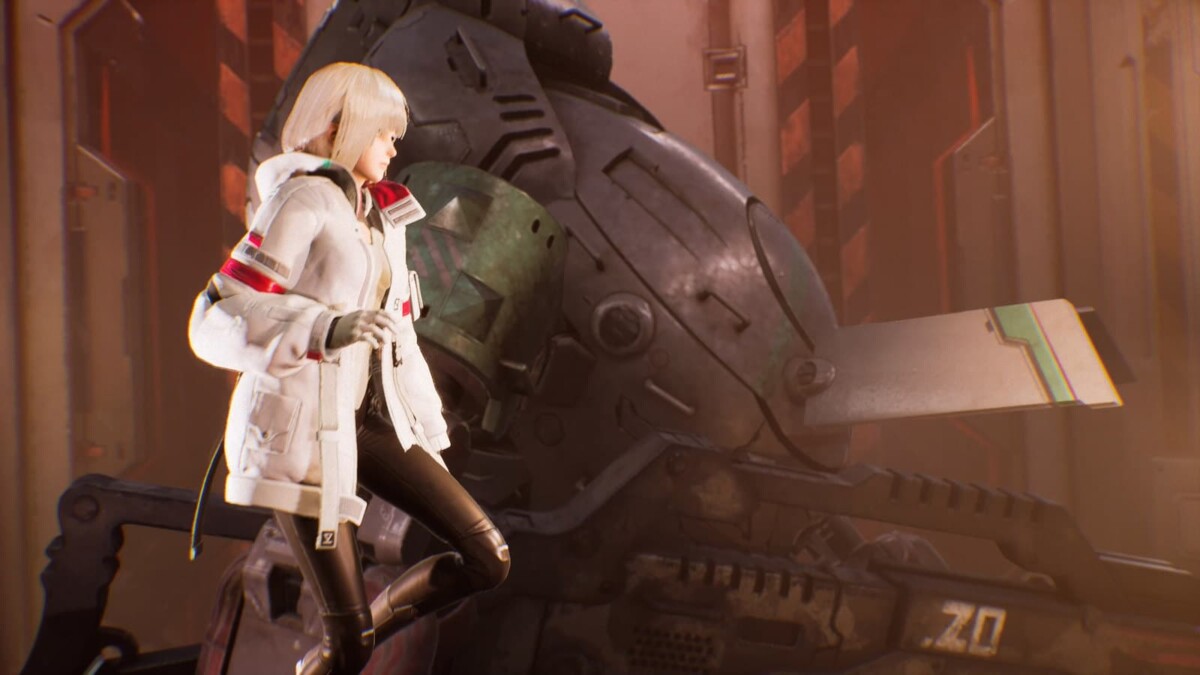 There were other little bits and pieces of information, but all of the bigger things were covered above. If you want to check it out for yourself, here's a video that condenses the whole stream into 20 minutes of highlights.