From Assassin's Creed to Mario and Rabbids Sparks of Hope to Skull and Bones, there is a lot to unpack from this action-packed event. Here's a quick rundown of some of the big announcements and news from Ubisoft Forward 2022.
We saw gameplay of a mission from the up-and-coming Mario and Rabbids Sparks of Hope. In the gameplay clip, fans were treated to an in-depth breakdown of the well-made battle menus showing off various special skills like Mario's Hero Sight ability. Also, Rayman will be making an appearance too.
Players can take to the seas with Skull and Bones. The trailer shows a game where you are a pirate captain and your task is to survive and thrive.
Steal as much as possible, pillage and plunder away, and sell it to the highest bidder. But watch out that you don't become a victim of crime yourself.
Fans will be able to get their hands on this game on November 8 of this year. It's also available for pre-order too. So it won't be too long before fans can start their pirate adventure!
There's more news and content for Tom Clancy's The Division 2. This year will see the release of season 10 and season 11, and season 10 Price Power is out on September 13, much to the delight of fans.
Now for the big one, Assassin's Creed Mirage. It's been 15 years since the first Assassin's Creed game was released, and Ubisoft has a lot to offer with the latest installment.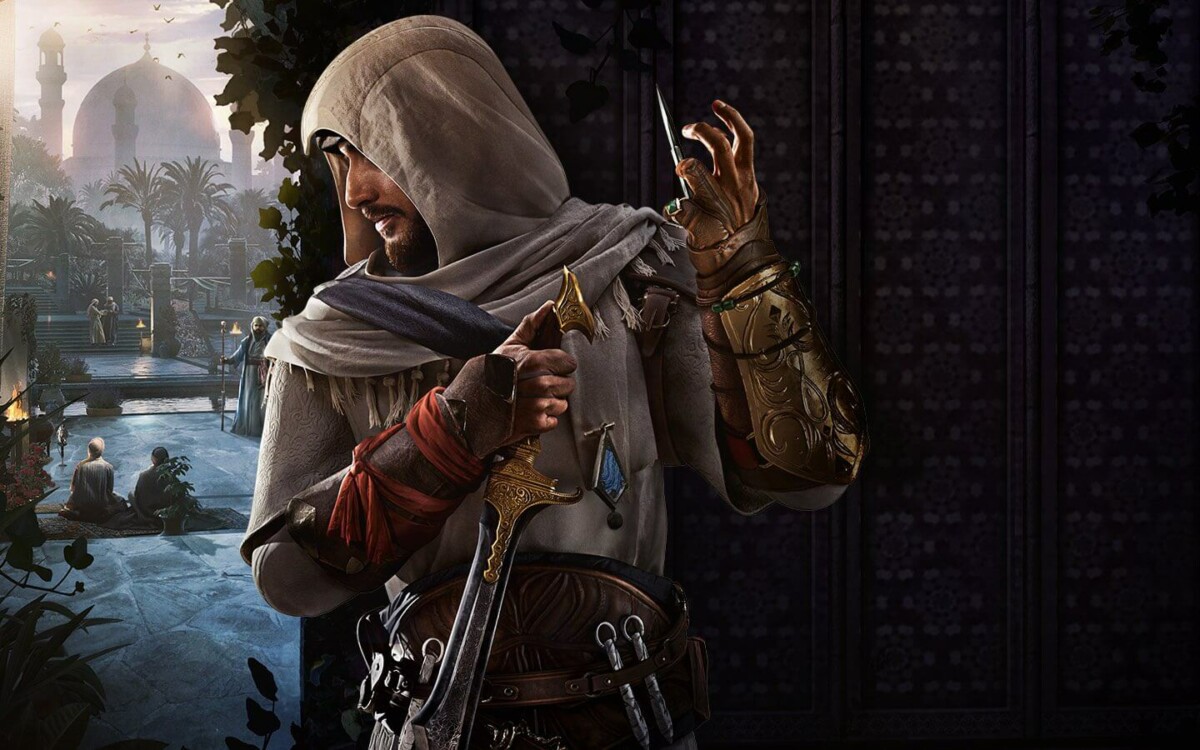 Fans were given a walk down memory lane during the Assassin's Creed segment. We saw a montage of Assassin's Creed best bits throughout the years. But what did we find out about Assassin's Creed Mirage?
Assassin's Creed Mirage is based 20 years before Valhalla. It's going to take place in the city of Baghdad and it's going to bring back a lot of features that have been missing from recent Assassin's Creed games like hiding on rooftop hideouts and throwing knives.
Fans can expect to get their hands on Assassin's Creed Mirage at some point in 2023. However, the game is available for pre-order.