Thanks to Sony's State of Play a few days ago, fans received a lot of new information about the latest addition to the God of War series. So let's have a look at everything we know about God of War Ragnarök.
The game is going to be released on November 9, 2022. Originally, the game was supposed to come out back in 2021, but it was delayed as the developers didn't want to rush and compromise any of the game's quality.
As for the gameplay, players will be able to visit all nine of the realms. This includes Asgard, Vanahein, and Niflheim.
Fans can also expect to enjoy a little more freedom as it looks like God of Ragnarök is going to have some open-world elements to it.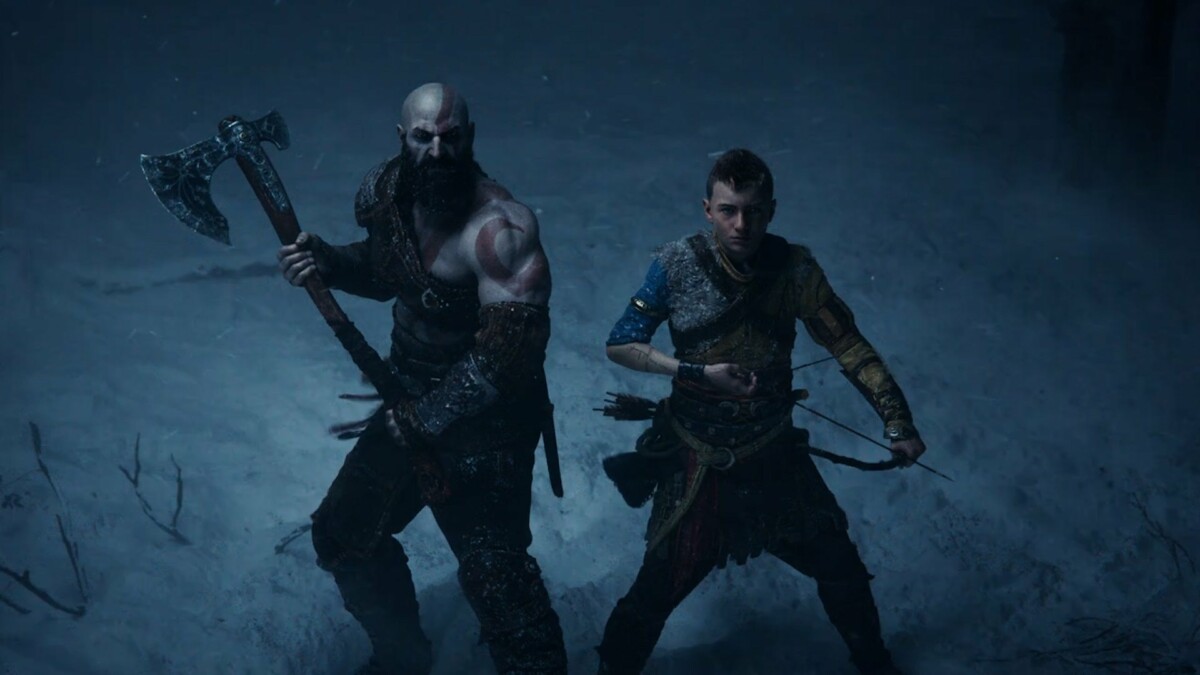 The God of War series is known for stunning locations and incredible graphics. By the look of the most recent trailer, this new God of War game is going to live up to its reputation.
God of War 2018 was praised for its incredible combat features and animations. The developers have built off of the previous game's success to "improve upon combat to feel fresh, yet familiar."
God of War Ragnarök's combat system focuses heavily on player choice with players being given the ability to use defensive tactics, combo moves, and all-out fury.
But what about platforms? Well, players can expect to play God of War Ragnarök on PS5 as well as the PS4. This came as a pleasant surprise for a lot of fans as a lot of new games is being released only on next-gen consoles.
But that's not all. There are rumors of the new God of War game being made for PC. But don't get too excited just yet as it's mostly speculation at this point.
But since Sony has been working on bringing some of its biggest PlayStation exclusive games to PC, there is a possibility that the new God of War game may end up making its way onto PC screens sometime in the future.