Animation takes a lot of artistry, love, and hard work. Seeing some of the written and drawn stories we've read from manga and light novels come to life is always such a breathtaking experience.
If you're curious about the animation studios behind some of your favorite anime shows, then you'd love this listicle!
Here's a list of 10 of the best anime studios in Japan right now, in no particular order. For each entry, we've included a short history of the studio, as well as a quick rundown of some of their best works.
Let us know in the comments which studio is your favorite! But before that, let's give the spotlight to these wonderful anime studios first.
Best Anime Studios
A-1 Pictures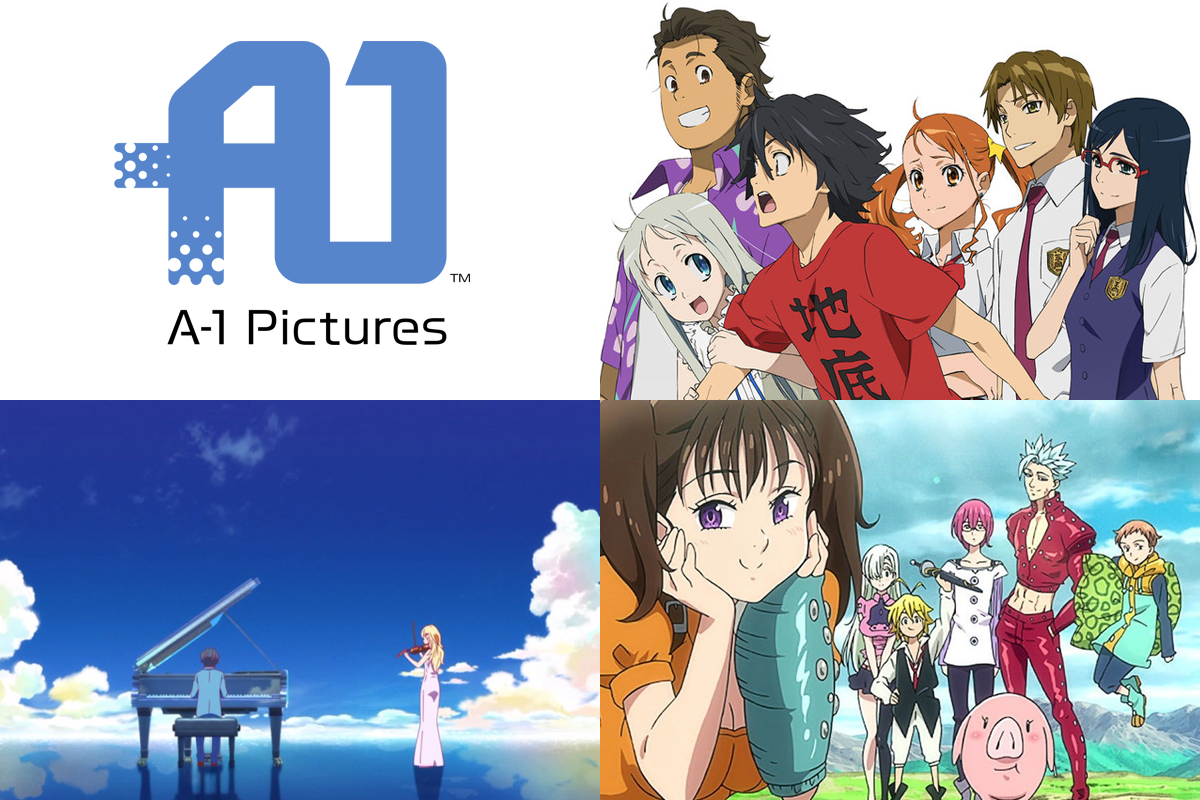 Established in 2005, A-1 Pictures got its start when it was founded by former Sunrise producer Mikihiro Iwata under Aniplex. The studio's initial works were mostly family-oriented shows.
Later, it expanded into a proper anime studio and even participated in international anime conventions, such as in Anime Expo 2007.
Some of the most known anime that A-1 Pictures worked on are Fairy Tail, The Idolmaster, Black Butler, Blue Exorcist, AnoHana, Your Lie in April, The Seven Deadly Sins, and Sword Art Online.
Whew, that's quite a stacked line up!
Wit Studio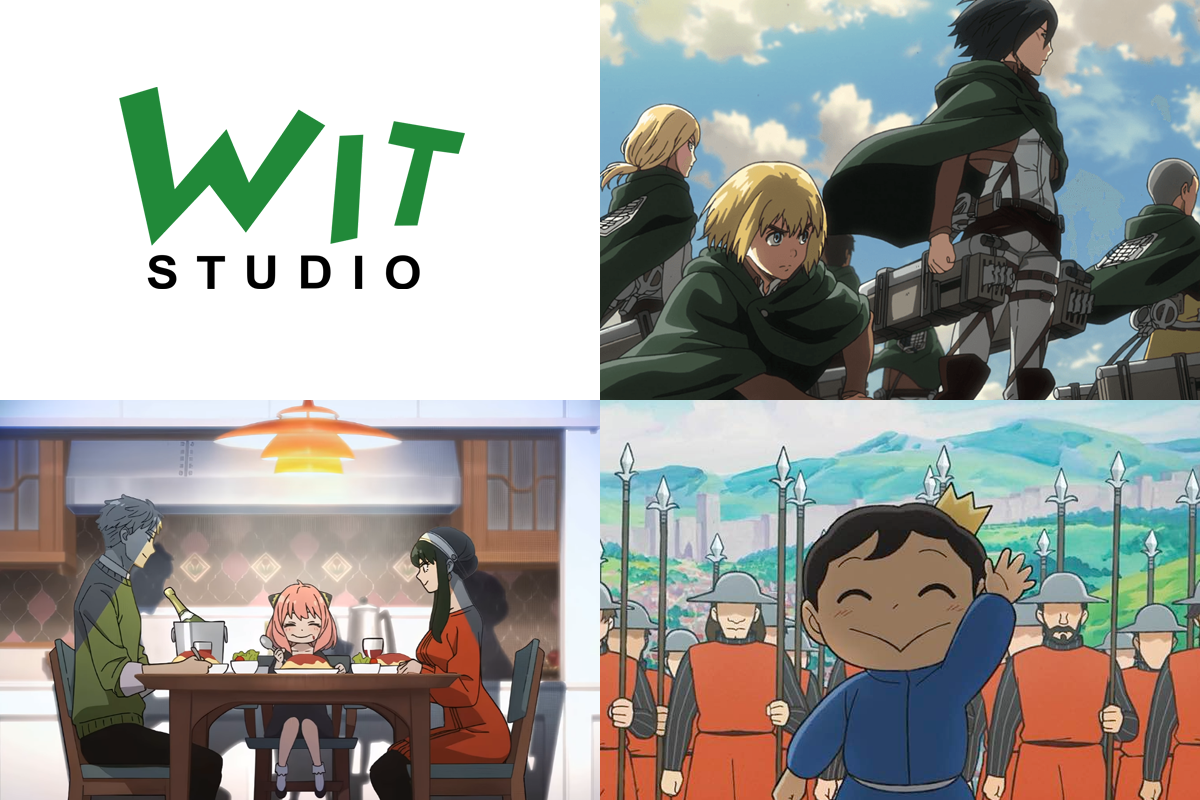 When you compare Wit Studio to the already established juggernauts in the anime industry, it's definitely a relatively new studio.
Wit Studio was just established in 2012, making it quite a newcomer in the Japanese animation field. But make no mistake – its list of works might not be long, but it's full of quality!
In its short time in the industry, it has already created masterpieces, like the first three seasons of Attack on Titan, Vinland Saga, Ranking of Kings, and Spy x Family.
Suffice to say, fans are definitely excited to see what else they'll make in the future.
MAPPA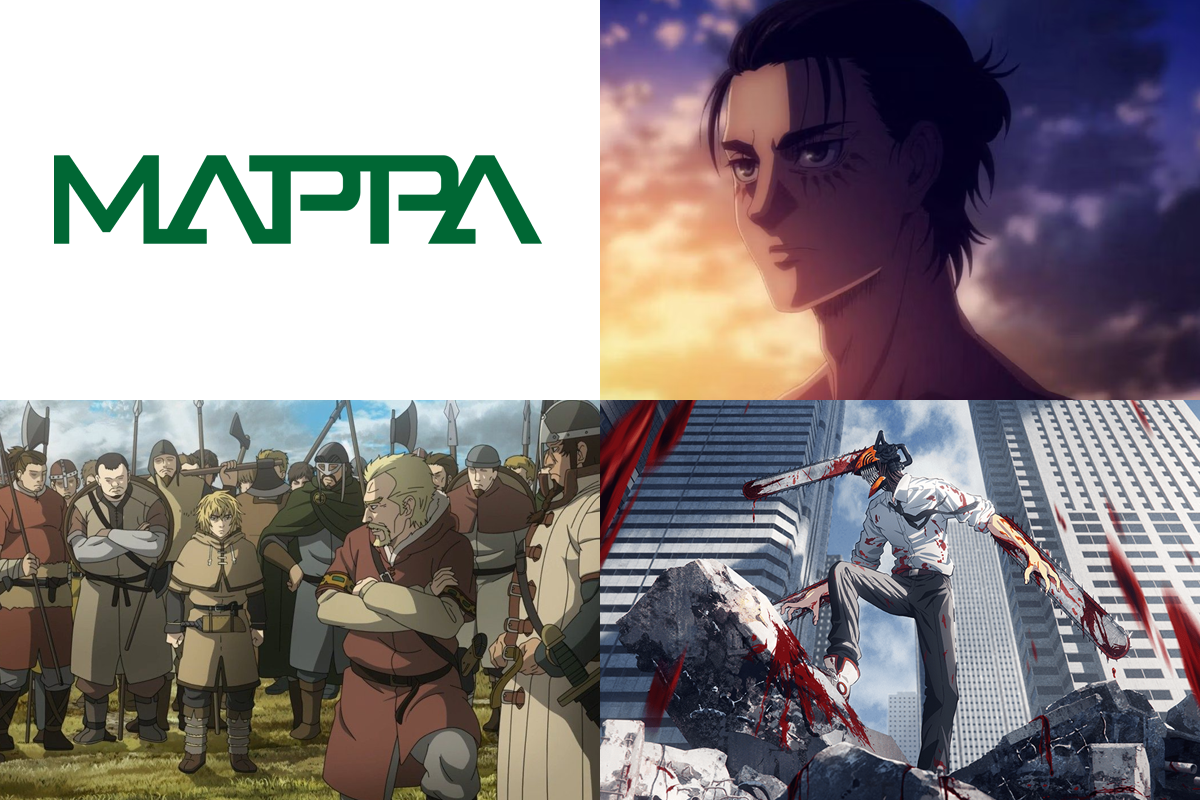 Here's another young studio that quickly grew into popularity due to its fast rate of churning out amazing anime.
MAPPA started in 2011 when the then 70-year-old Madhouse co-founder decided to start his own animation studio. It had a rough start due to encountering production troubles with its first animated film but has now recovered from it.
Or have they?
The studio has been known to produce a lot of shows in such a short span of time that its scheduling and work culture has been criticized and said to be grueling to its artists.
Still, despite these issues, it can't be ignored that the studio has produced stellar work. To name a few, they did Terror in Resonance, Kakegurui, Jujutsu Kaisen, Yuri!!! On Ice, the rest of Attack on Titan and Vinland Saga, and recently for Chainsaw Man.
Here's hoping their artists continue to get proper treatment and compensation! After all, anime is best enjoyed when we know the artists behind it are treated well.
Studio Trigger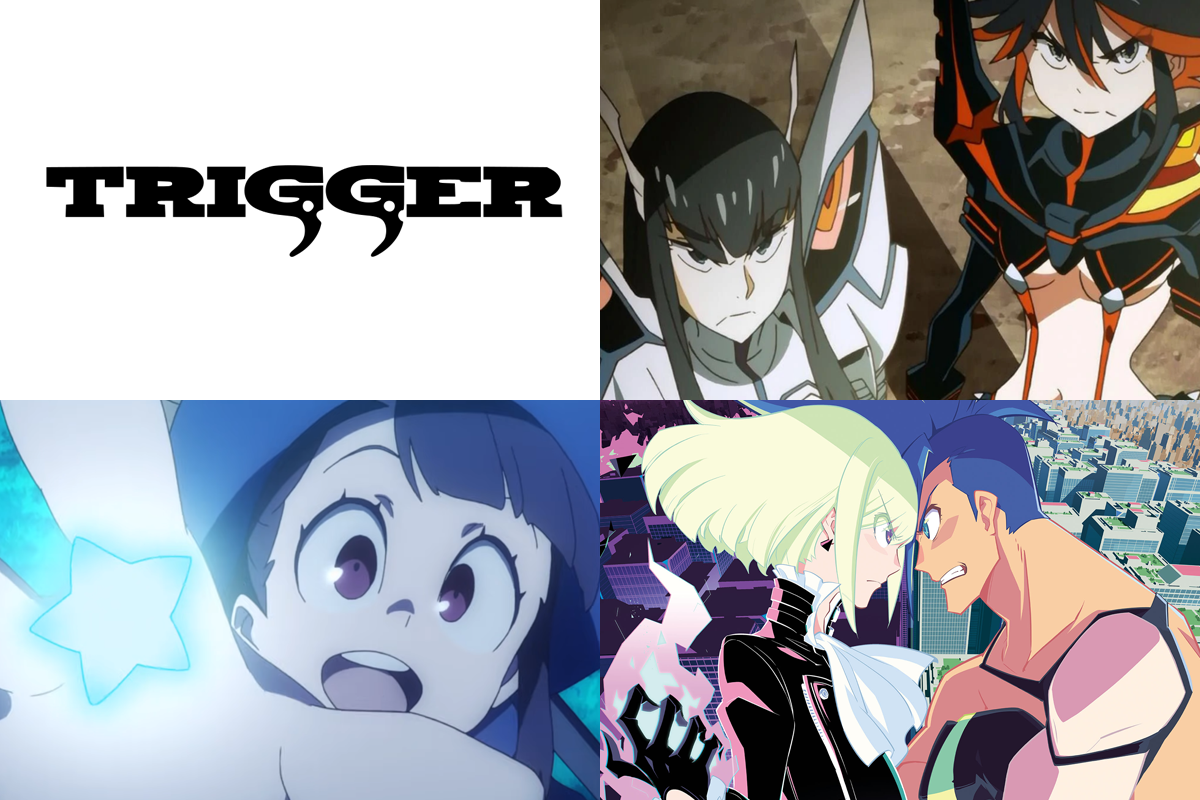 After leaving Gainax, Hiroyuki Imaishi decided to start his own anime studio, bringing with him a unique style and visual humor seen in his previous work Tengen Toppa Gurren Lagann.
And thus, Studio Trigger was born. Founded in 2011, the studio went on to make Little Witch Academia, Darling in the Franxx, BNA: Brand New Animal (in collaboration with Netflix), Promare, Cyberpunk: Edgerunners (in collaboration with CD Projekt and Netflix), and of, course, Kill la Kill.
Here's hoping we'll see more of their wacky and unique style in the future!
Sunrise Inc / Bandai Namco Filmworks Inc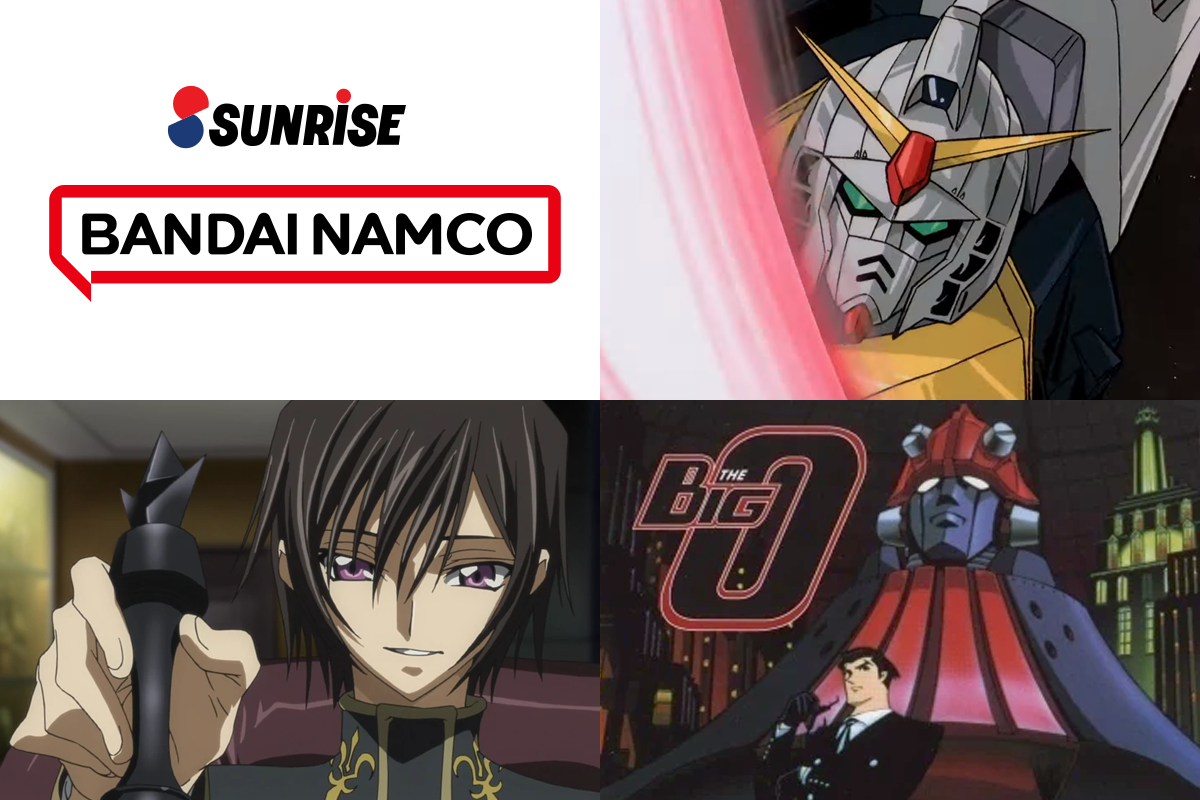 At the time of Sunrise's establishment in 1972, a lot of big and known studios were already dominating the anime adaptation industry. So what did Sunrise do to be known in an already dense industry?
Two words: robot anime.
Yep, Sunrise got its start with Gundam. At that time, mecha anime was known for being quite difficult to animate. Sunrise took that as a challenge instead.
And it paid off! Gundam was a hit, and boy, did it sell a lot of toys. Aside from continuing Gundam, the studio made more mecha anime as well, like Patlabor, Vision of Escaflowne, The Big O, Code Geass, and Tiger and Bunny.
Other non-mecha works of theirs include Love Live, InuYasha, and Cowboy Bebop.
Pierrot Studio
Our next studio isn't clowning around when it comes to anime.
Established in 1979 by Yuji Nunokawa, who left his previous workplace to start Pierrot, the studio is known for its shounen anime.
Some of their popular works include Yu Yu Hakusho, Black Clover, Tokyo Ghoul, Naruto, Boruto, and Bleach. They also worked on Great Teacher Onizuka, Saiyuki, and Ghost Stories (yep, the one with the hilarious English dub).
Their logo is a clown, as a reference to the clown character, Pierrot, and the Japanese loanword for clown, piero.
Madhouse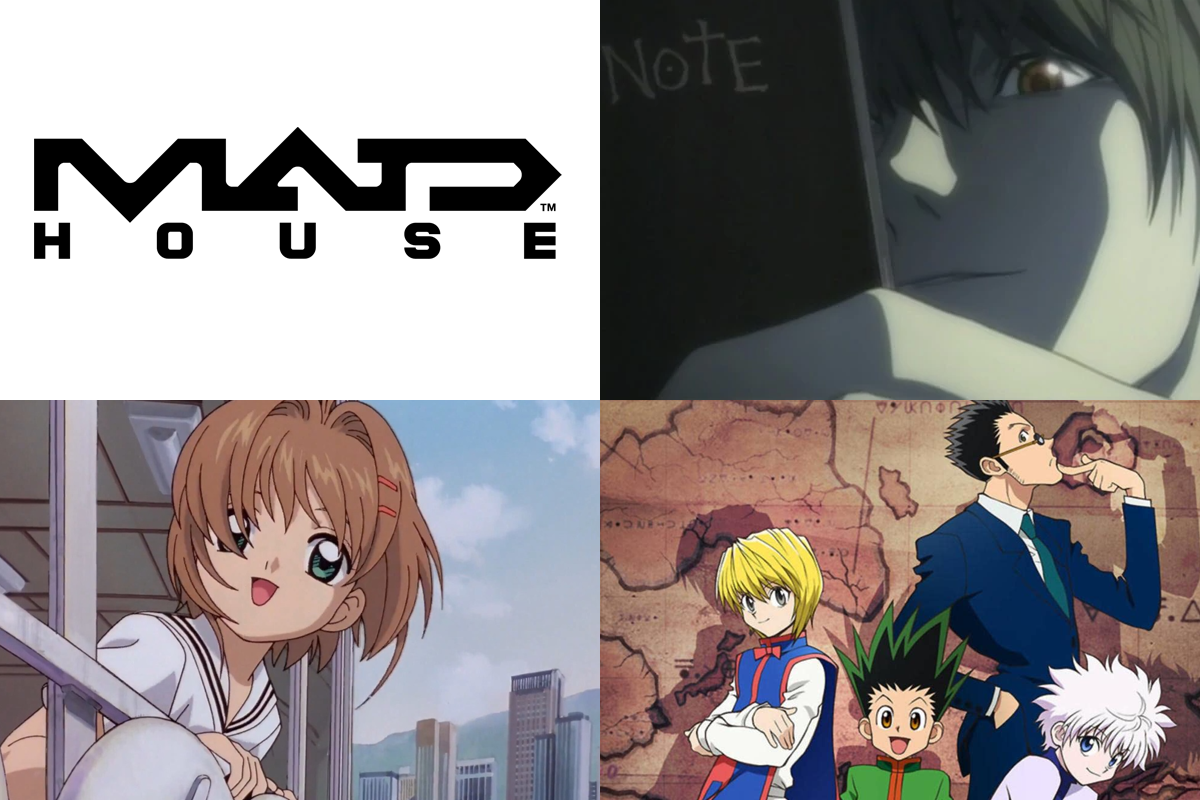 Madhouse Inc was started in 1972 by producers, directors, and animators from another studio. They banded together and made a name for themselves thanks to their quality and collaborative work with other talented people in the industry.
Some of the directors they recruited at one point were Satoshi Kon and Mamoru Hosoda. They also collaborated with CLAMP.
They worked on popular anime like Trigun, Beyblade, Death Note, One-Punch Man, Cardcaptor Sakura, and the new Hunter x Hunter.
Kyoto Animation / KyoAni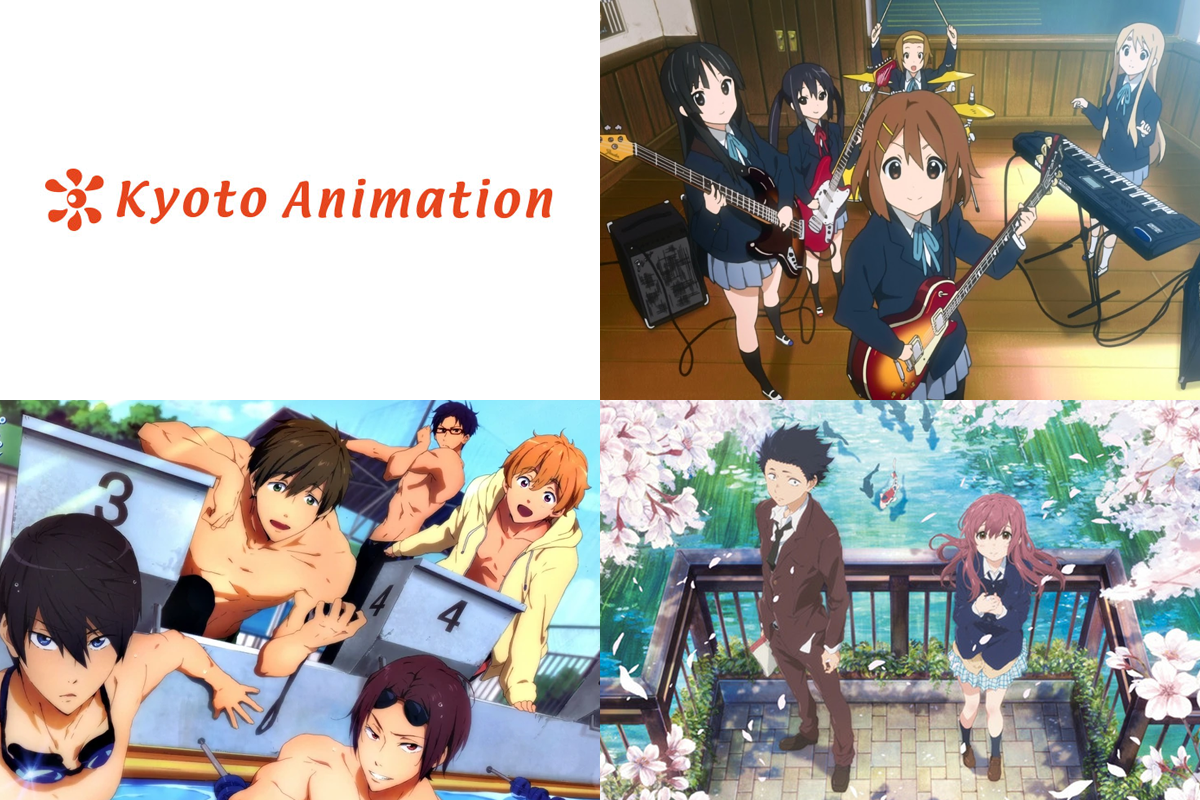 KyoAni has made its mark in the anime industry thanks to its high-quality animation and iconic cute character designs.
Opened in 1985, its founders are the husband and wife duo Hideaki and Yoko Hatta, and to this day, they remain as the president and vice president of the company.
They are known for their work on The Melancholy of Haruhi Suzumiya, Lucky Star, Clannad, K-On!, Hyouka, Free!, Nichijou, A Silent Voice, and Violet Evergarden.
Now that's some quality work!
Toei Animation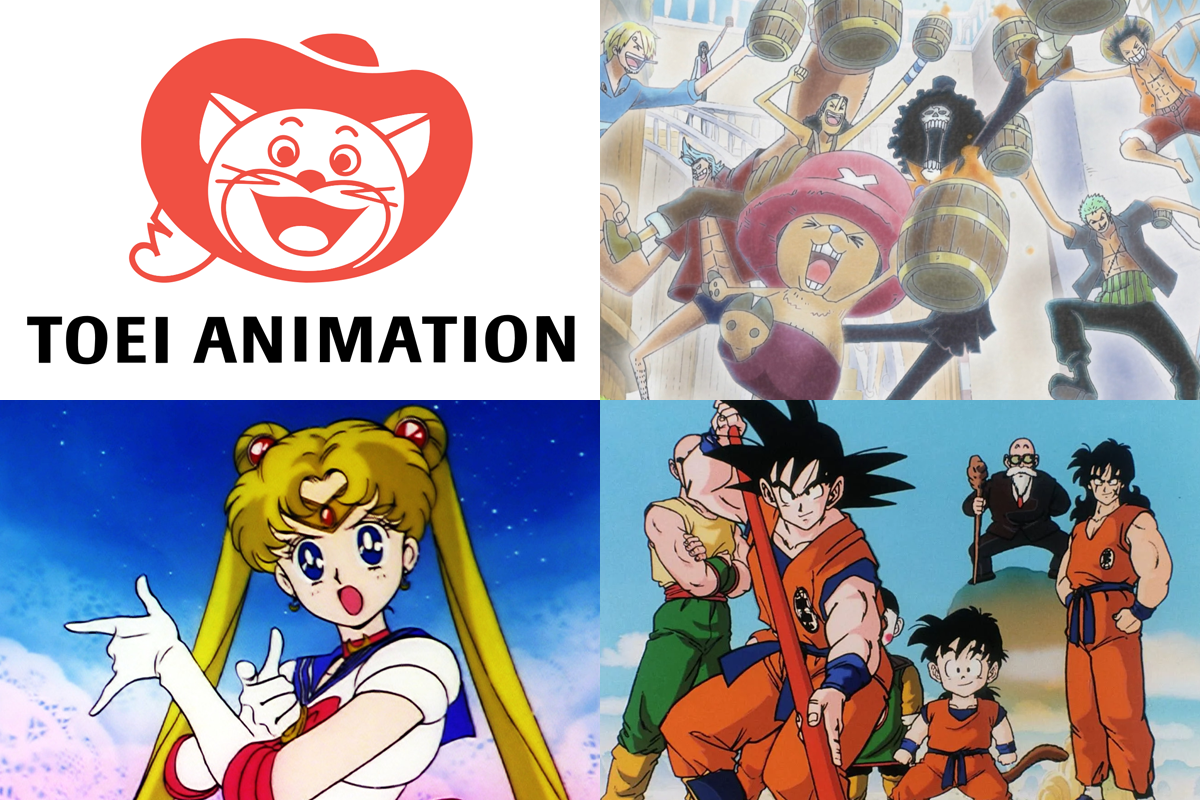 Toei Animation is one of the oldest anime studios in the industry. It started in 1948 as Japan Animated Films but was later bought by the Toei company, which led to its name change.
As a veteran in the industry, it is known for producing a lot of popular anime, such as Galaxy Express 999, Saint Seiya, Slam Dunk, Digimon, One Piece, Sailor Moon, and Dragon Ball.
Their logo is Pero, the cat from their 1969 film Puss and Boots. Excellent choice!
Studio Ghibli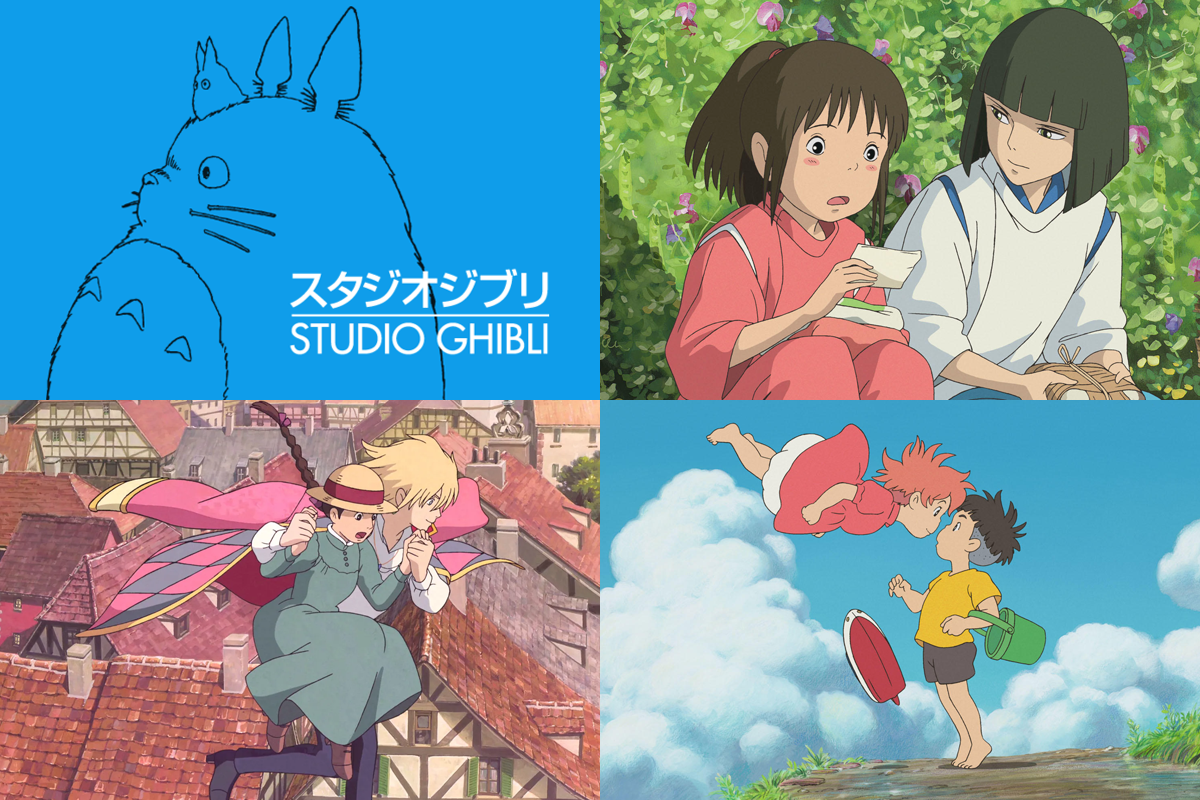 One could argue that Studio Ghibli is the current most popular anime studio due to its award-winning movies acknowledged around the world.
Among the 10 of the highest-grossing anime films in Japan, five are Studio Ghibli's. They have even received five Academy Award nominations, with Spirited Away winning Best Animated Feature in 2002.
Their movies have magic, wonder, captivating characters, and a fairy tale-like feel, with stories full of heart. Some of their best works are My Neighbor Totoro, Spirited Away, Howl's Moving Castle, and Ponyo.