For the uninitiated, volleyball anime sounds like an odd concept. Jumping and hitting balls? It doesn't sound like a fun anime time for some.
However, for those who know the epicness of it and have been bitten by the volleyball bug, it's a great sports anime concept.
Teamwork, camaraderie, character arcs, rooting for the underdog, and great animation? Those are plentiful in volleyball anime!
If you're eager to start or continue your volleyball anime journey, we'll be serving you 10 of the best volleyball anime to watch.
These will make you feel the hype and keep you chanting "mou ikkai" at your screen!
Best Volleyball Anime
10. Shoujo Fight: Nora Inu-tachi no Odekake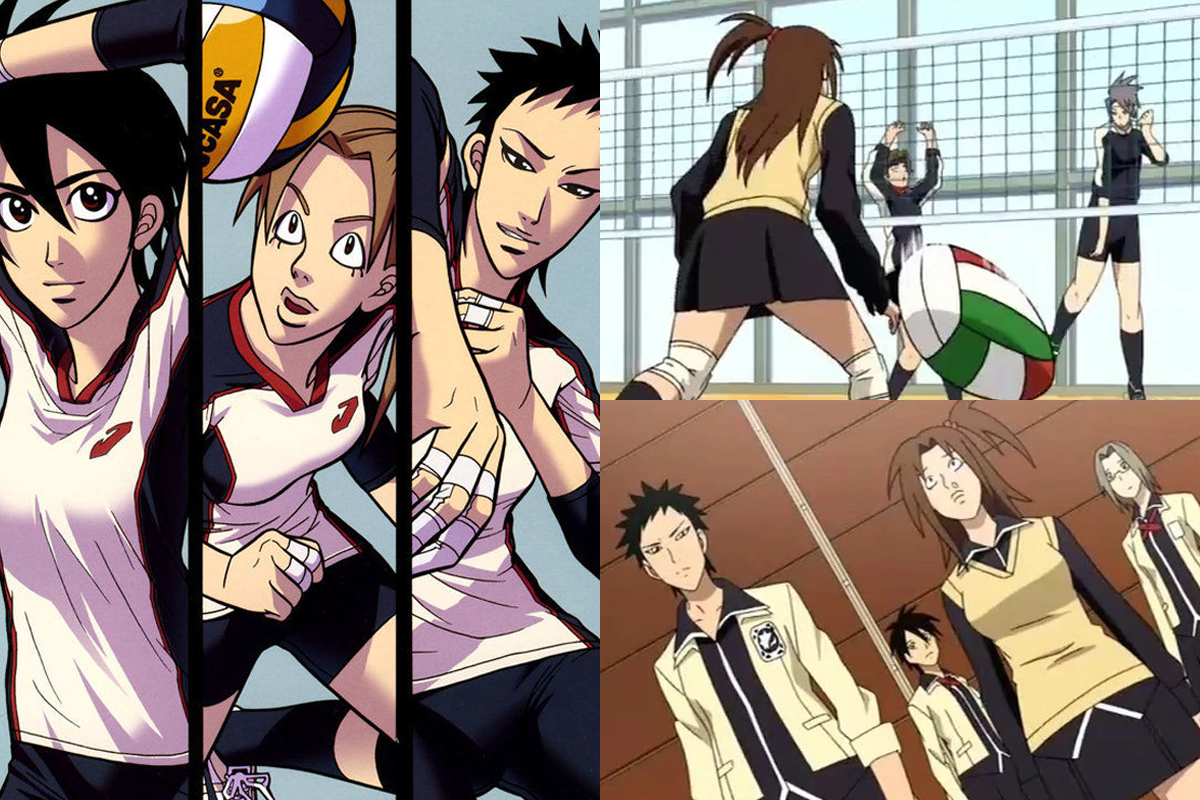 Neri Ooishi's taste of success as the captain of her elementary school volleyball team that reached nationals made her clamor for more.
Sadly, she spent her middle school years only as a volleyball alternate.
Now in high school, she is once again determined to prove her volleyball prowess in a new school and a new team.
This OVA might be short, but it has tons of spirit and determination!
9. Attack on Tomorrow!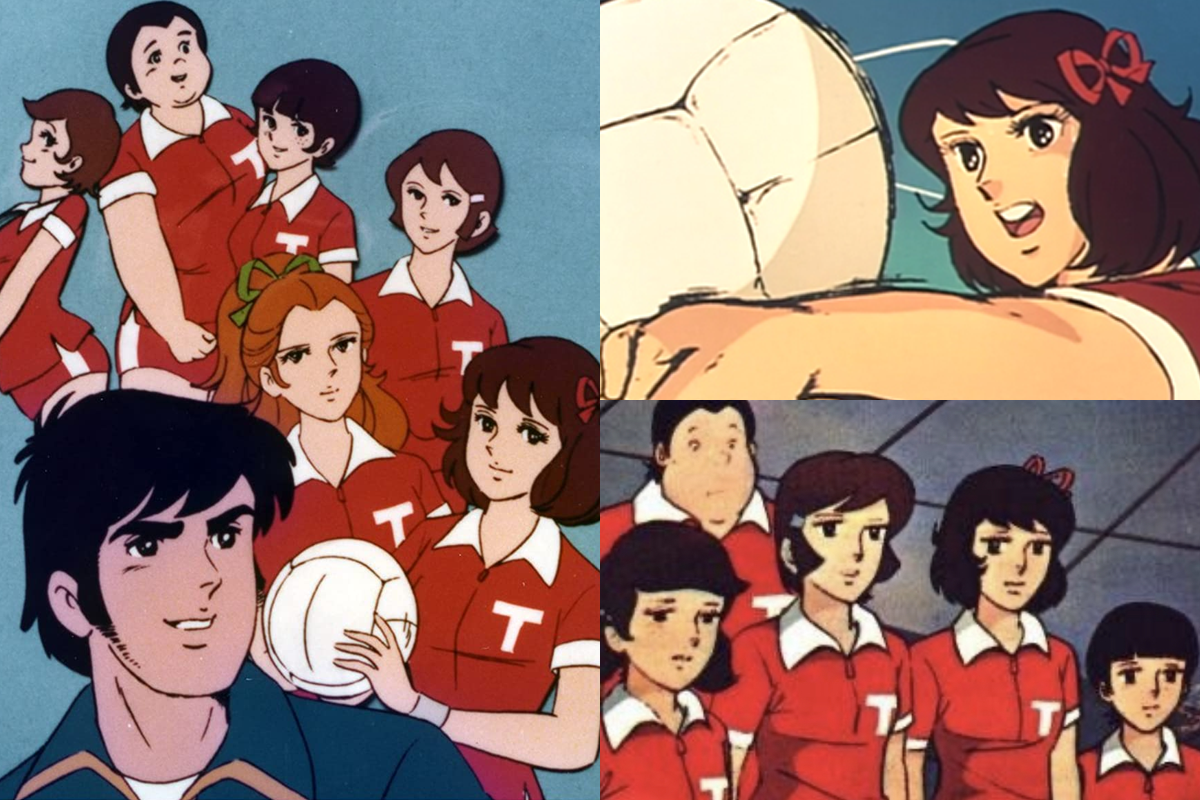 The death of one of their members has devastated the entire volleyball team. It's understandably hard to pick up volleyball again after an incident like that.
But Mimi Hijiiri, who only has a year left in school, is determined to revitalize the low morale of the entire team.
Dreams, coping with grief and loss, and volleyball – what a journey!
8. New Attacker You!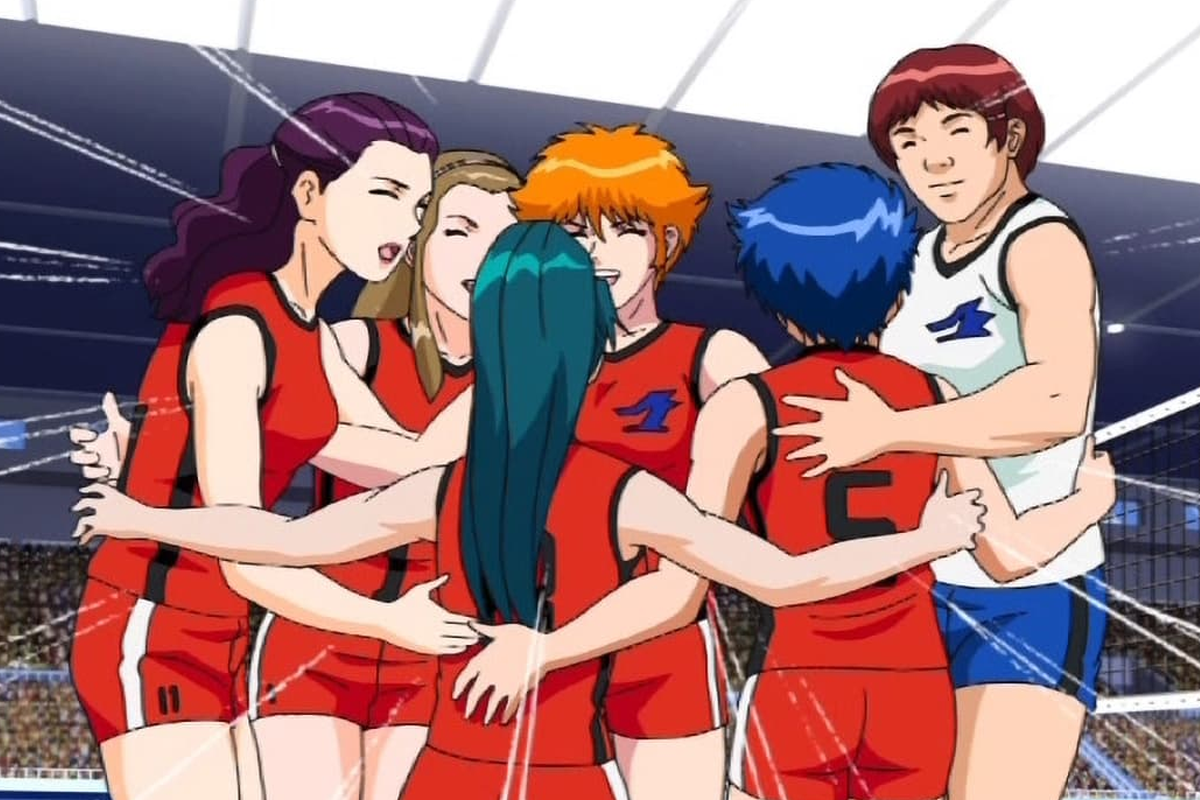 Although the original Attacker You! received mediocre ratings in Japan, it gained popularity and a strong following in other countries.
This eventually led to a new series in 2008 during the Beijing Olympics.
In New Attacker You!, the story is now set in China. The Dragon Ladies team is eager to reform their group after a devastating loss.
With a Kung-Fu champion and a healed You back in action, this might be the push the Dragon Ladies need.
7. Attacker You!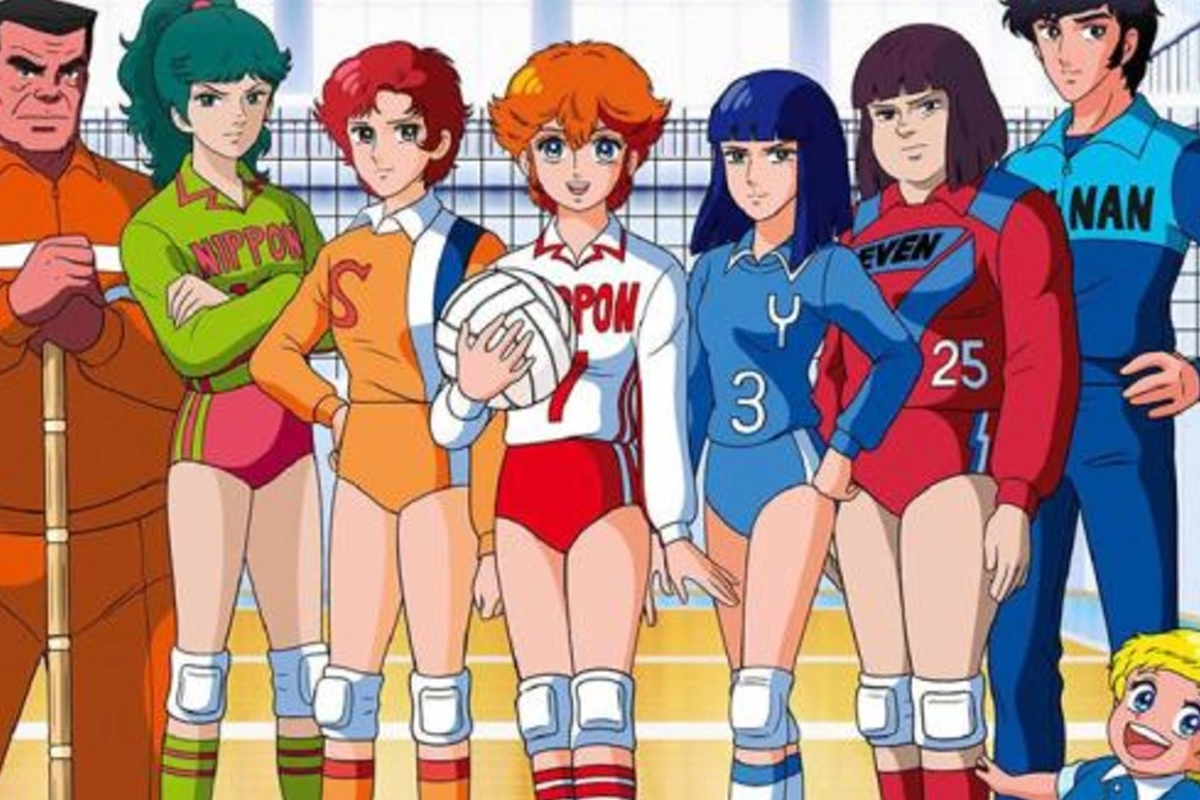 Brace yourselves for You Hazuki's energetic love for volleyball!
Although she has a lot to learn on volleyball team play, You aims to eventually join Japan's national women's volleyball team with her impressive jumping ability.
She is able to join Hikawa Junior High School's volleyball team, but she ends up clashing with the new captain and the brutal coach.
However, You's determination is strong. Whether it's volleyball, friendship, or love, she won't give up!
6. 2.43: Seiin High School Boys Volleyball Team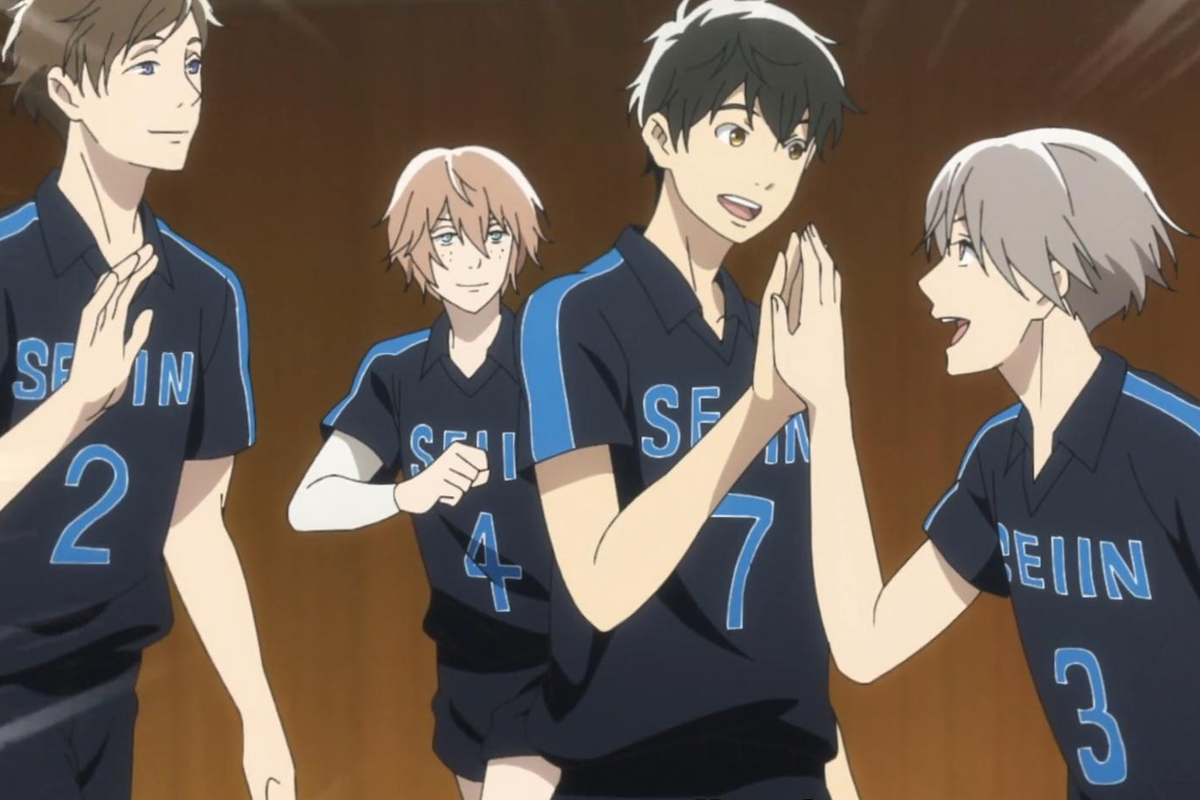 Friendship and volleyball – a duo that's a highlight in this show!
Although an amazing setter in his middle school team, Hajima moves back to his hometown after an unfortunate incident.
He then reconnects with his childhood friend Kuroba and the two form a volleyball team.
Unfortunately, Kuroba's performance anxiety gets the best of him, and they lose, leading to the disbandment of their team.
They reconnect again in high school, and this time Hajima is eager to properly help his childhood friend.
5. Wotakoi: Love is Hard for Otaku OVA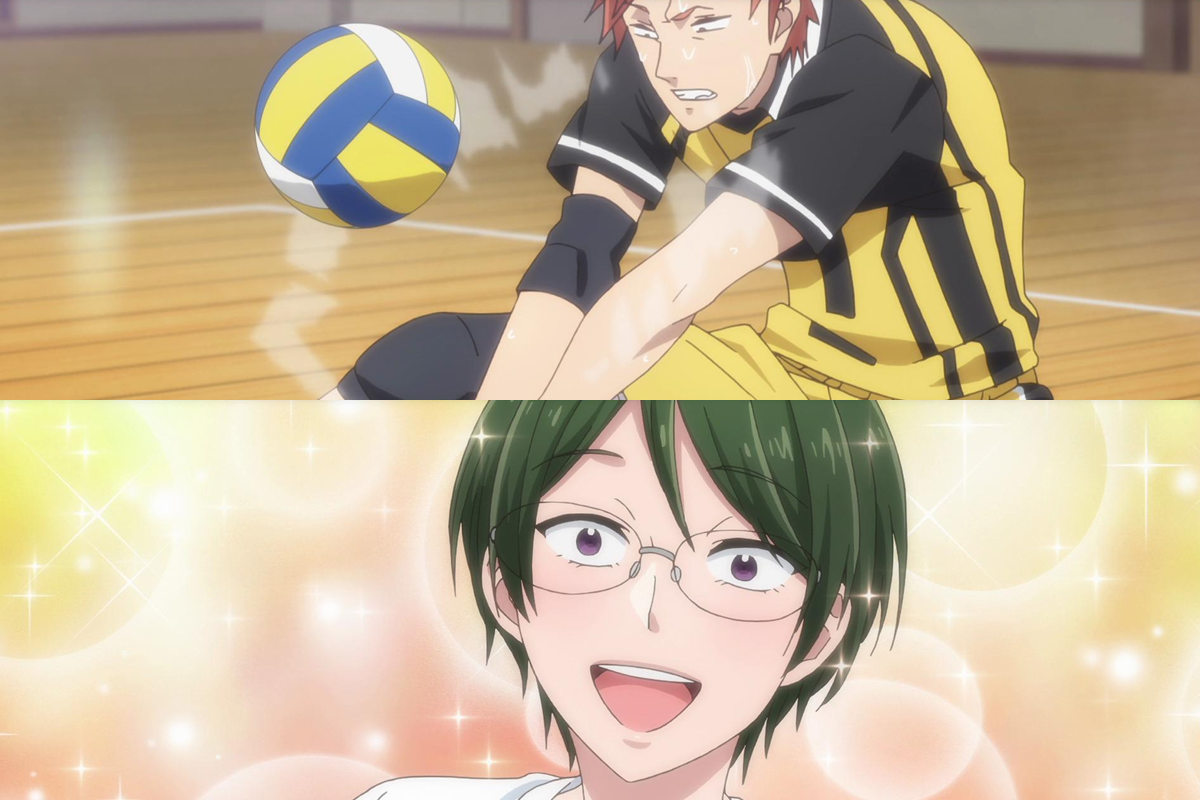 Let's mix some romance with volleyball!
This OVA focuses on one of the couples in the original Wotakoi series.
Tarou Kabakura, the captain of the boy's volleyball team, clashes with Hanako Koyanagi, who's the captain of the girl's volleyball team.
Hanako insists on using the court for her team's upcoming match, but Tarou doesn't budge. Hanako then pulls out photographic evidence of his otaku hobbies to make him yield.
Cue the romantic volleyball hijinks!
4. Anime Document: Munchen e no Michi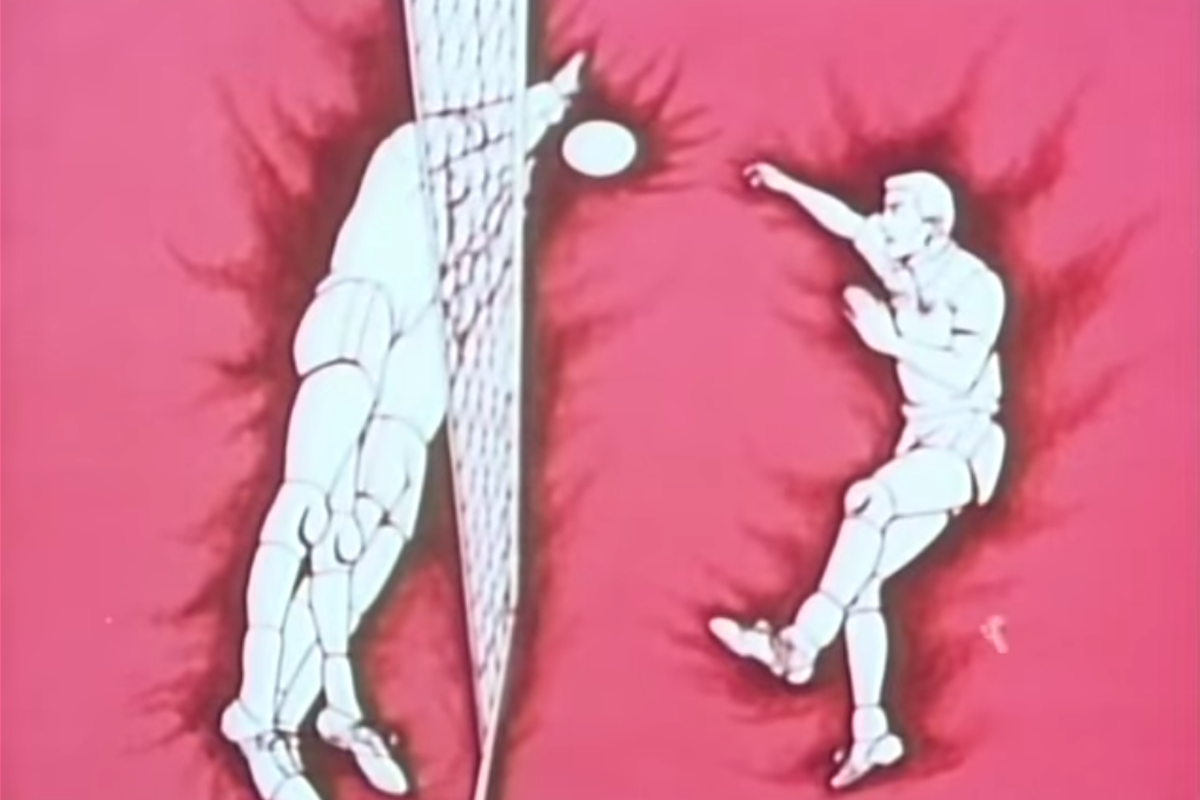 For those who are Olympic fans and like a dose of reality in their anime, this is the volleyball anime for you.
Anime Document: Munchen e no Michi is a short anime series on the volleyball games during the Munich Olympics.
It blends stellar animation and live-action video clips of real volleyball games.
See real spikes and players getting ready for matches mixed with the classic 1970s anime style.
3. Harukana Receive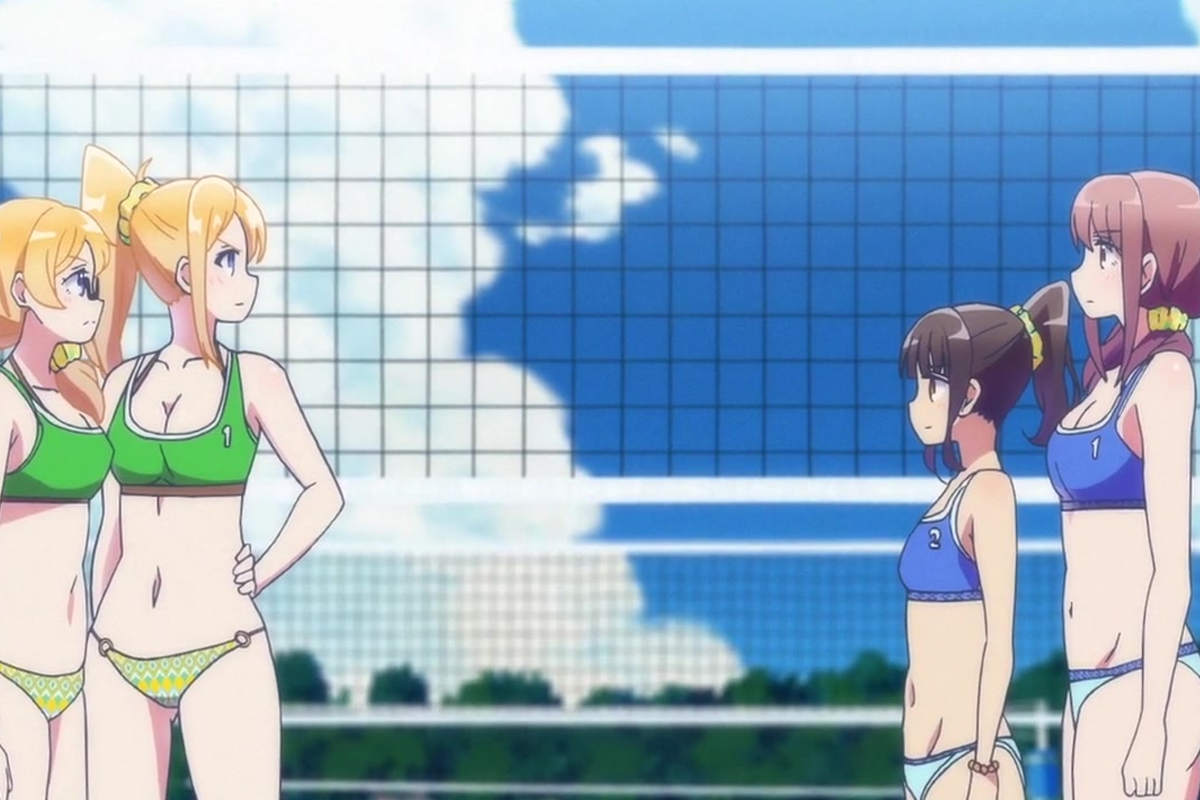 Do you love anime beach episodes? How about a whole anime of it in addition to volleyball? If your answer is a big yes, you're in luck with Harukana Receive!
This series will take you to the beaches and waves of Okinawa as you follow the story of beach volleyball newbie Haruka Oozora.
Partnership is important in beach volleyball. And Haruka's cousin, Kanata, needs a partner for an upcoming tournament.
Kanata's self-esteem needs some boosting too, and Haruka might just be the person to help her!
2. Attack No. 1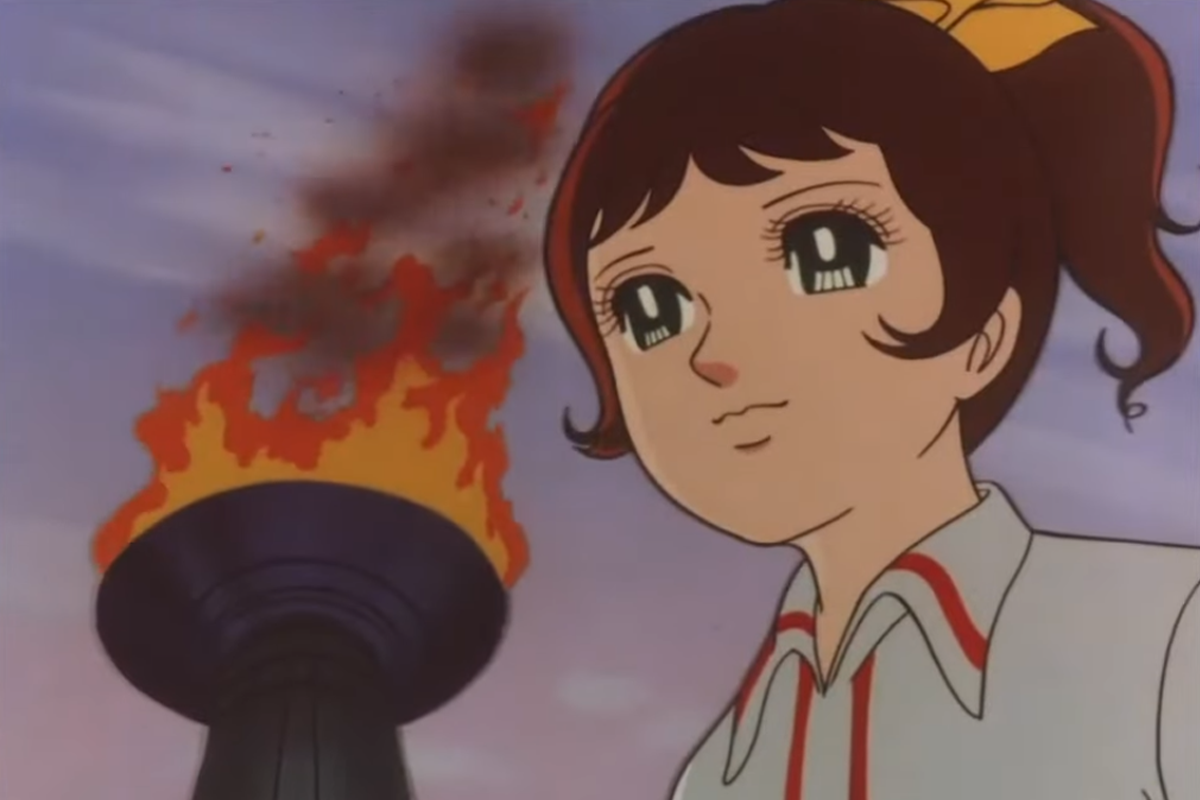 When it comes to important milestones for volleyball anime and the shoujo genre, Attack No. 1 can't be skipped!
This 1969 series is the first televised sports anime for the shoujo genre. It also continued the hype of Japan's women's volleyball team when they won gold during the 1964 Olympics.
In it, you follow Kozue Ayuhara's journey on reaching her dream of becoming the best volleyball player ever.
Unfortunately, aiming high often attracts naysayers, which she gets in the form of her rival and the current star of her new team, Yumi Katsuragi.
This show pushed the shoujo boom in the 1960s onwards. If you're a volleyball and shoujo fan, this show is a must-watch!
1. Haikyuu!!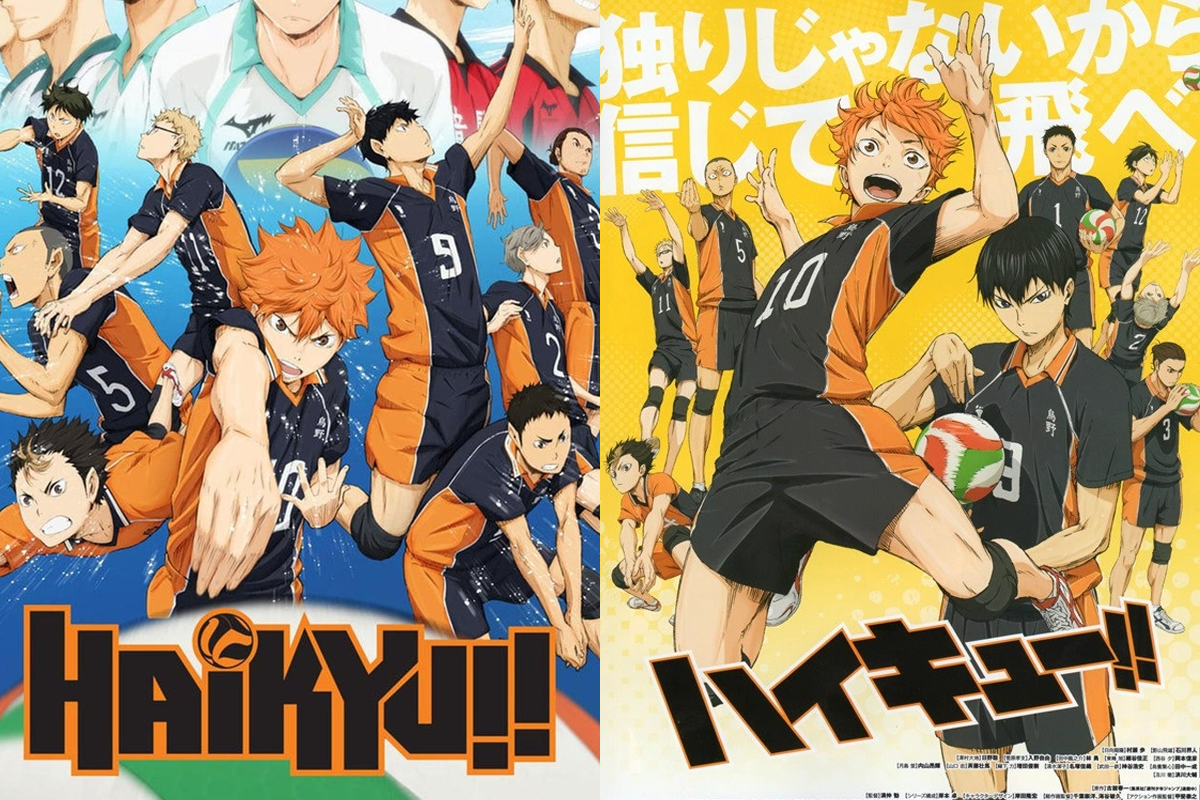 Of course, we have to start with Haikyuu!! It's arguably the most popular volleyball anime ever and has revived and popularized the sport to a lot of anime fans.
The story starts with Shoyo Hinata, an upbeat kid whose passion for volleyball knows no bounds. He decides to go to Karasuno High, a school once known for its amazing volleyball team.
Together with his rival-turned-teammate, Kageyama, Hinata needs to learn how to play cohesively as a team and to use his tiny height as an advantage in order to soar high for his volleyball dreams.
If you ever have doubts on volleyball anime, this is a good series to start!