With its gripping tale, cool action scenes, and stunningly unique art, Demon Slayer remains one of the hottest anime shows around.
But at times, it does get a bit heavy. When you're dealing with blood-thirsty demons, that's to be expected.
So, let's take a break from all that demon-slaying and guffaw our guts out with these hilarious Demon Slayer memes!
Demon Slayer Memes
1. Inosuke and Maths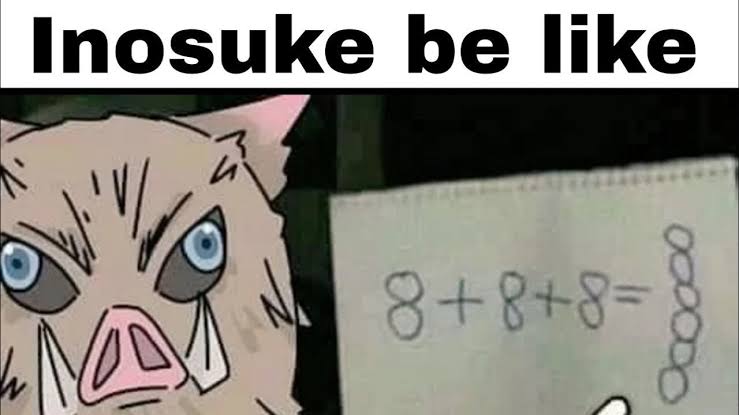 Two stacked oranges, plus two stacked oranges, plus two more stacked oranges, equals many oranges. Inosuke a genius.
2. Who's hee hee-ing now?
That's Miss Jackson to you, boys!
3. Ah, of course, the Hashiras. Wait…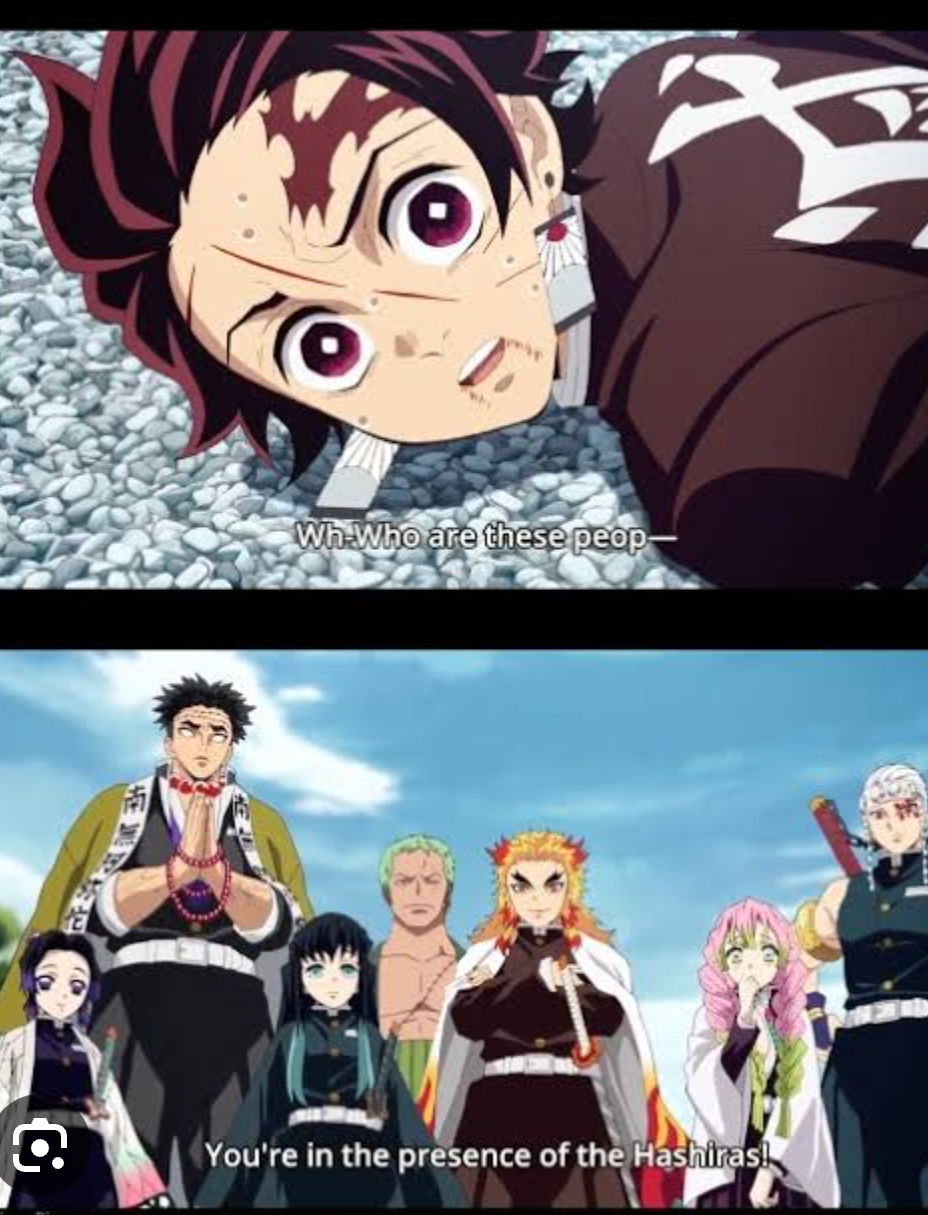 Someone pick up their lost marimo, please. Their show is that way.
4. We support you, Inosuke
In his heart, he will always be a boar man extraordinaire. Oink!
5. The Crying Hashira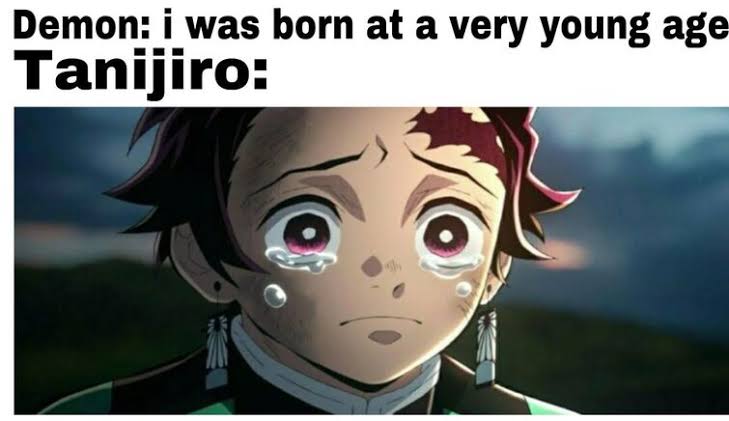 Tell him you were a kid once, and he'll burst into tears.
6. Well, are you, Tanjiro?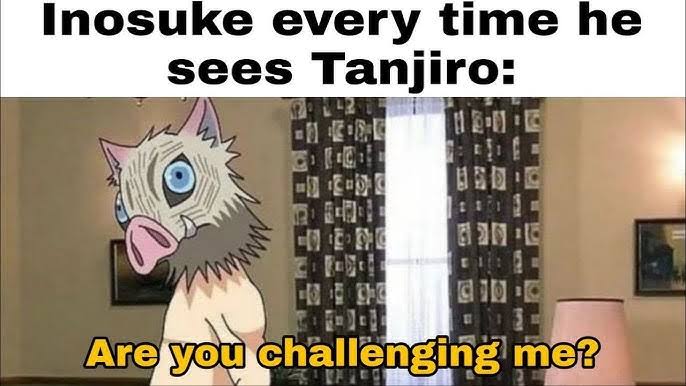 Ah, the classic Inosuke interaction with anyone. Challenge accepted!
7. Movie night with the Demon Slayer gang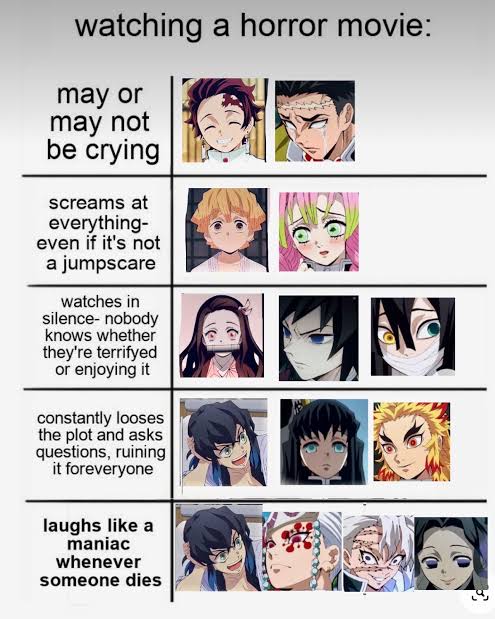 Grab your popcorn and tag yourself. Me? I'm with the jumpscare group.
8. Nezuko10/10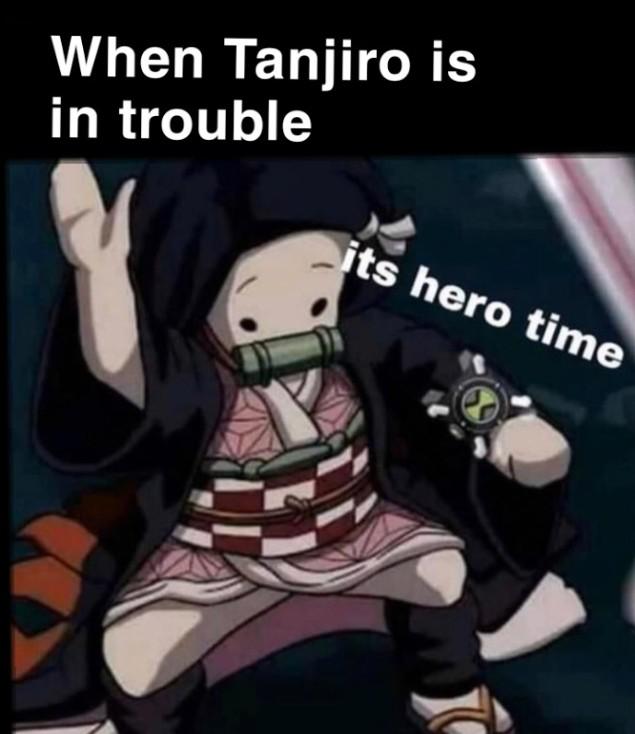 Her transformations consist of cute, smol, angry, serious, angry demon who will rip you to shreds, and extra smol.
9. He's trying his best!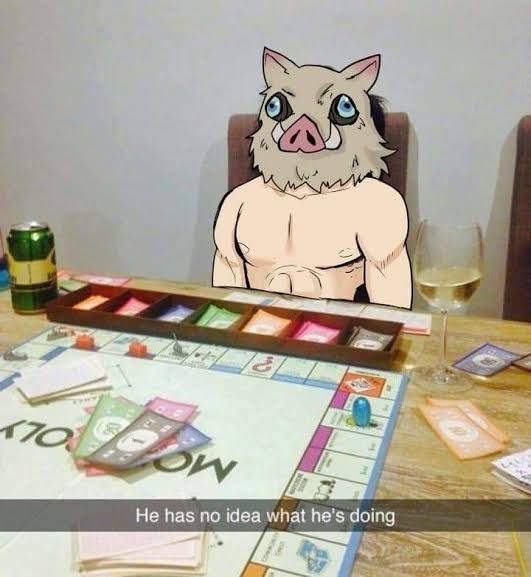 But don't eat the Monopoly pieces, Inosuke. No, don't chew on the paper money and put the cannon piece down!
10. Uhh…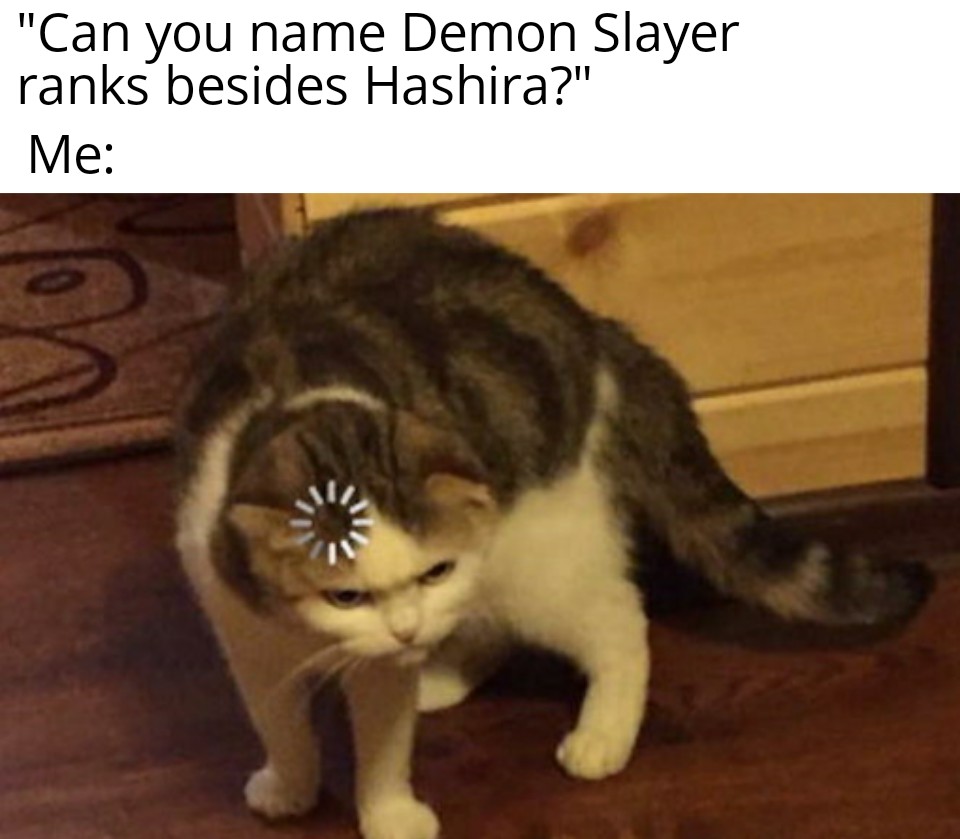 There are other ranks?
11. Demons, watch out!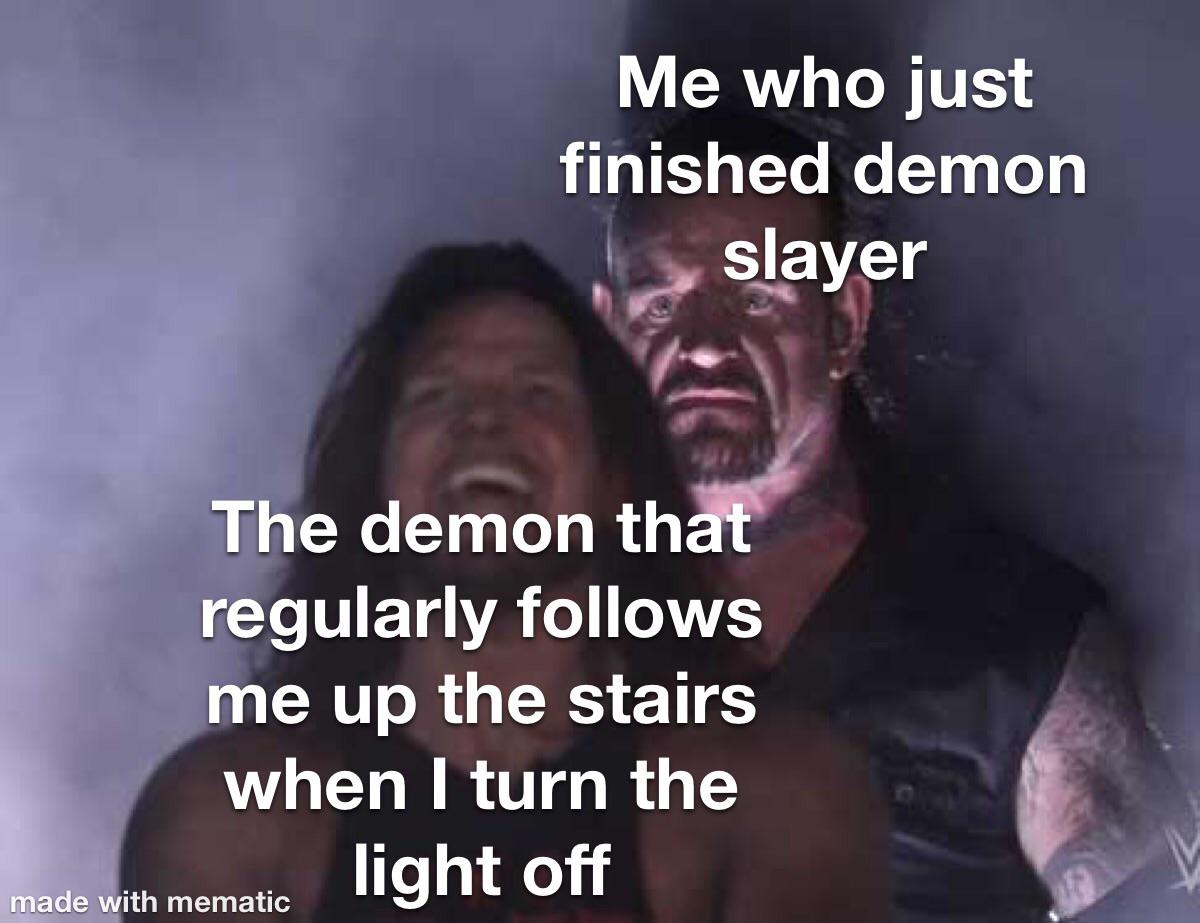 I have now trained in the ways of the Demon Slayer, from the manga, to all four seasons of the anime and all the way to Mugen Train.
12. How do you say this anime's name?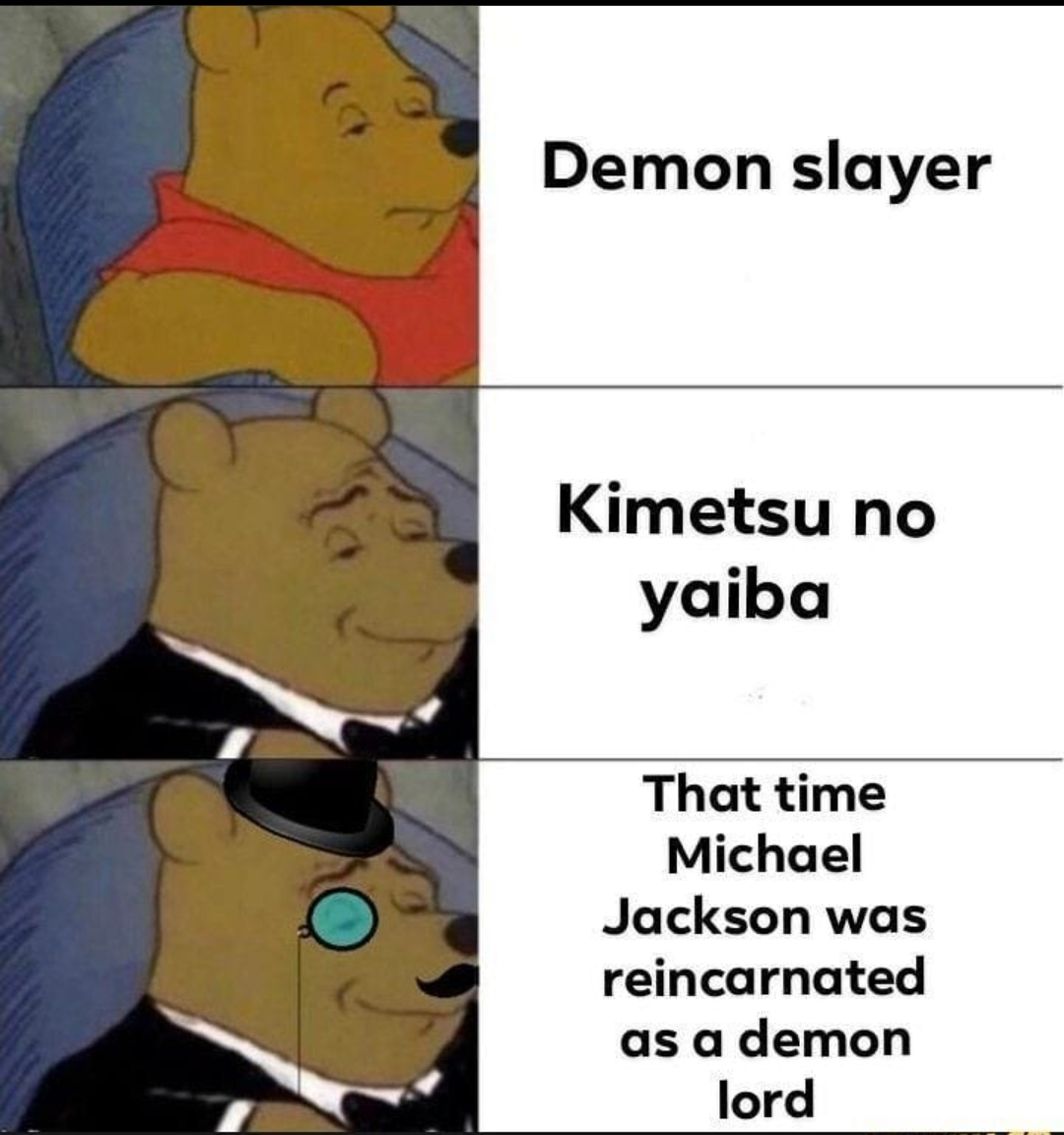 Didn't know I was watching an isekai.
13. Inosuke at parties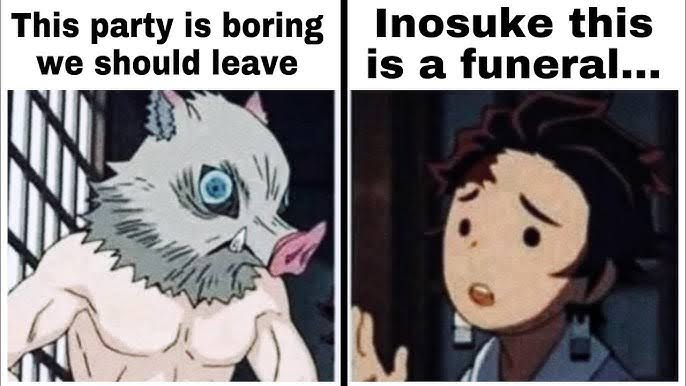 You could say Inosuke is quite the…party animal. Heehee.
14. The freshest technique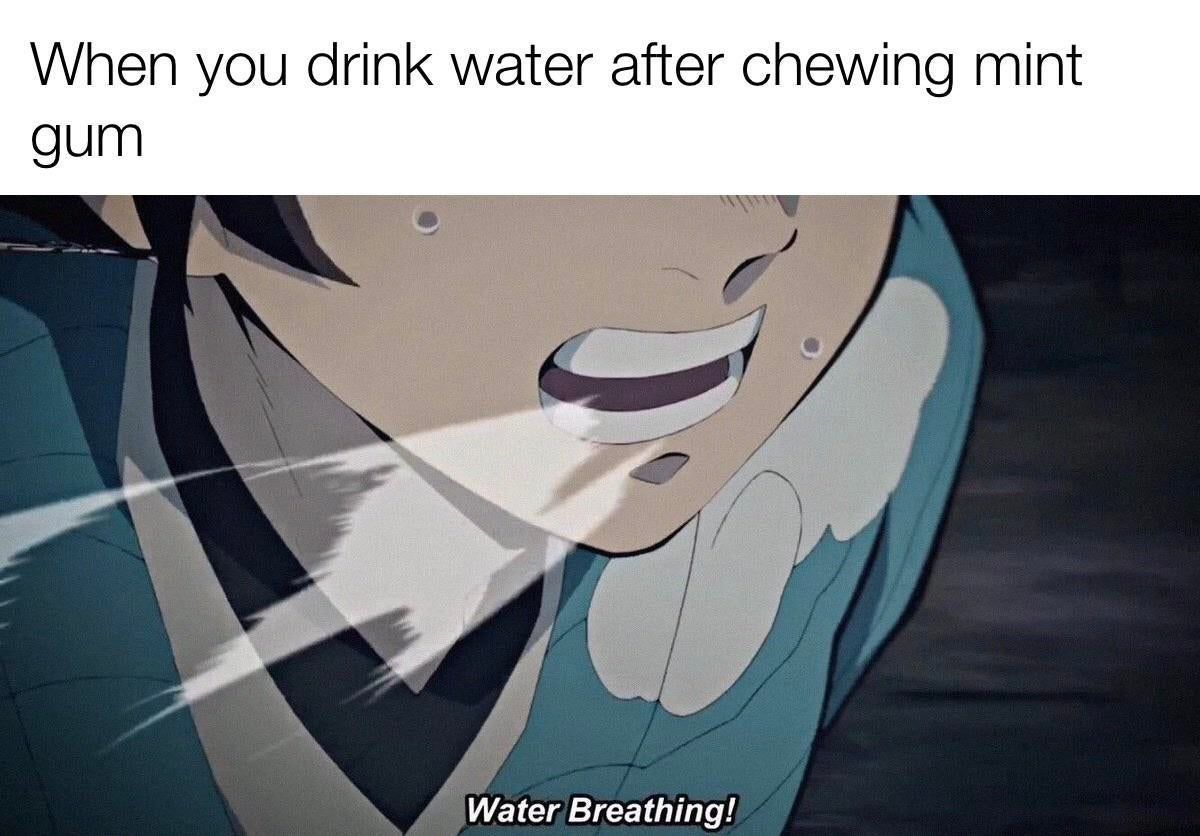 Hydro homies approve of this technique. Now go hydrate and freshen yourself, homie.
15. Demon Slayers pointing at boar
Just when you think this meme format can't get any better. Yelling at cat meme? Nah, yelling at boar meme!
16. Not okay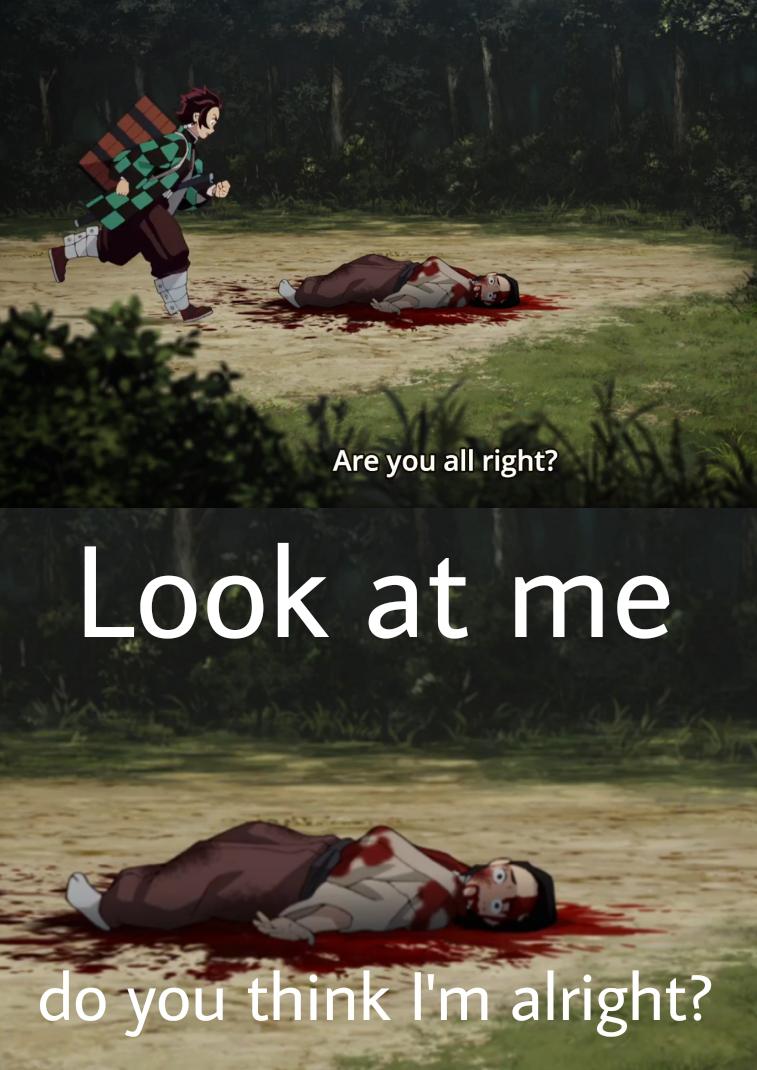 'Tis but a flesh wound! She'll get up in a second, Tanjiro.
17. Angles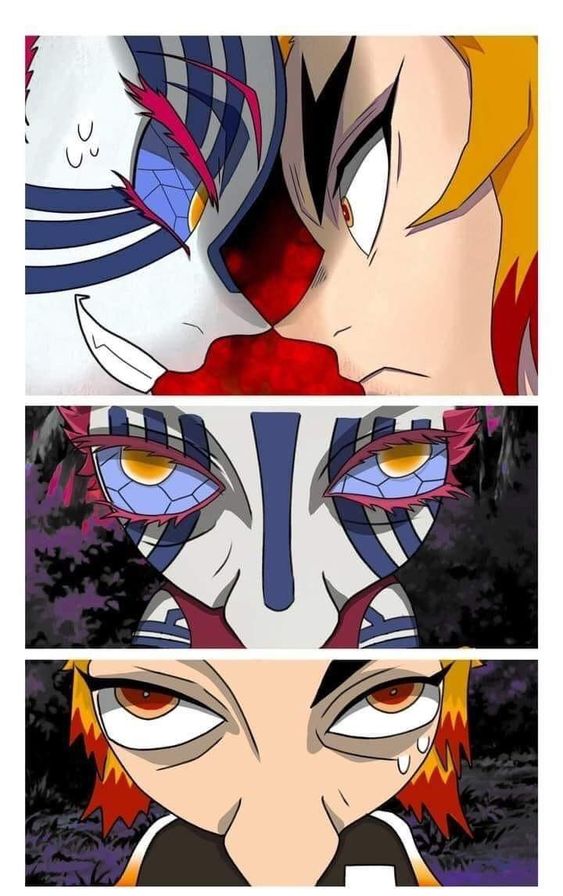 When the shounen stare-off is too intense that, you both end up looking silly.
18. He inspired those boys, alright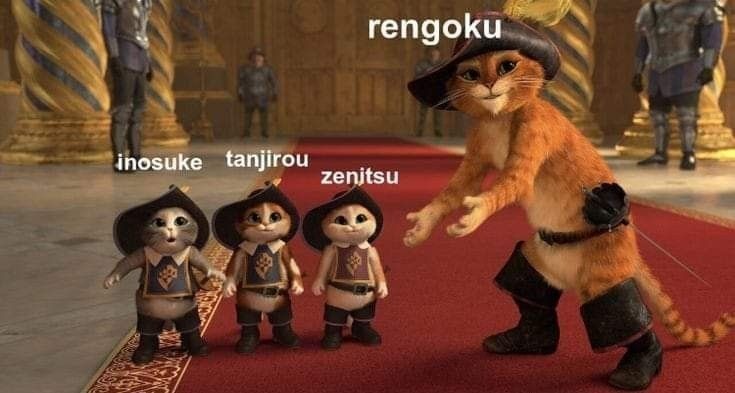 Your legacy will live on, Rengoku. You've raised three adorable but also fierce proteges.
19. You got in the zone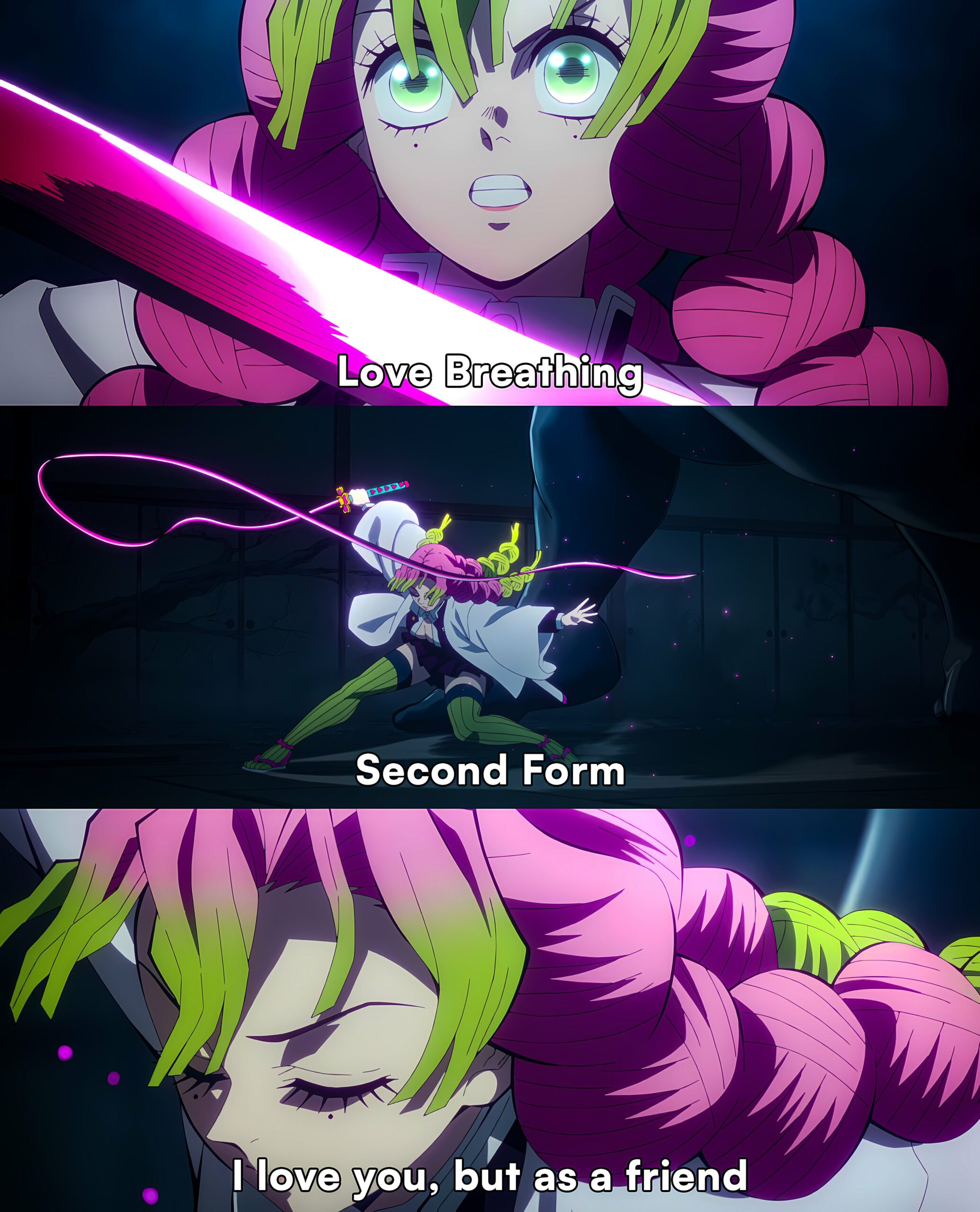 Thanks, Friendzone Hashira. Brb while I piece my heart back.
20. Reading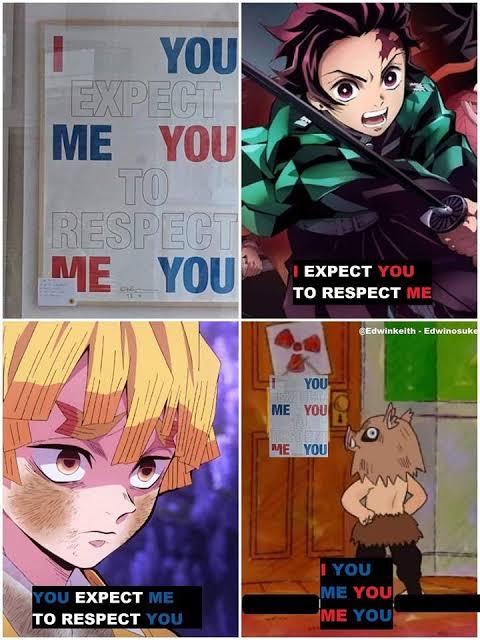 I don't think anyone can decipher these runes. Luckily, you don't need to read to fight demons, Inosuke.