Want to sit with your favorite villagers? Thanks to the big November 2020 update for Turkey Day and Toy Day, now you can!
The update added a lot of new things, like new hairstyles and extra storage space, to name a few.
But the biggest new thing that people went crazy for? The sitting emote.
If you're new to the game and don't know how to get this emote, buckle up for a quick tutorial on how to finally sit in Animal Crossing!
Siting In Animal Crossing in 3 Steps
Step 1: Update Your Game
If you just got Animal Crossing, your game might not have all the updates yet, and no update means no sitting emote.
If it's not updating automatically, you can manually update it yourself.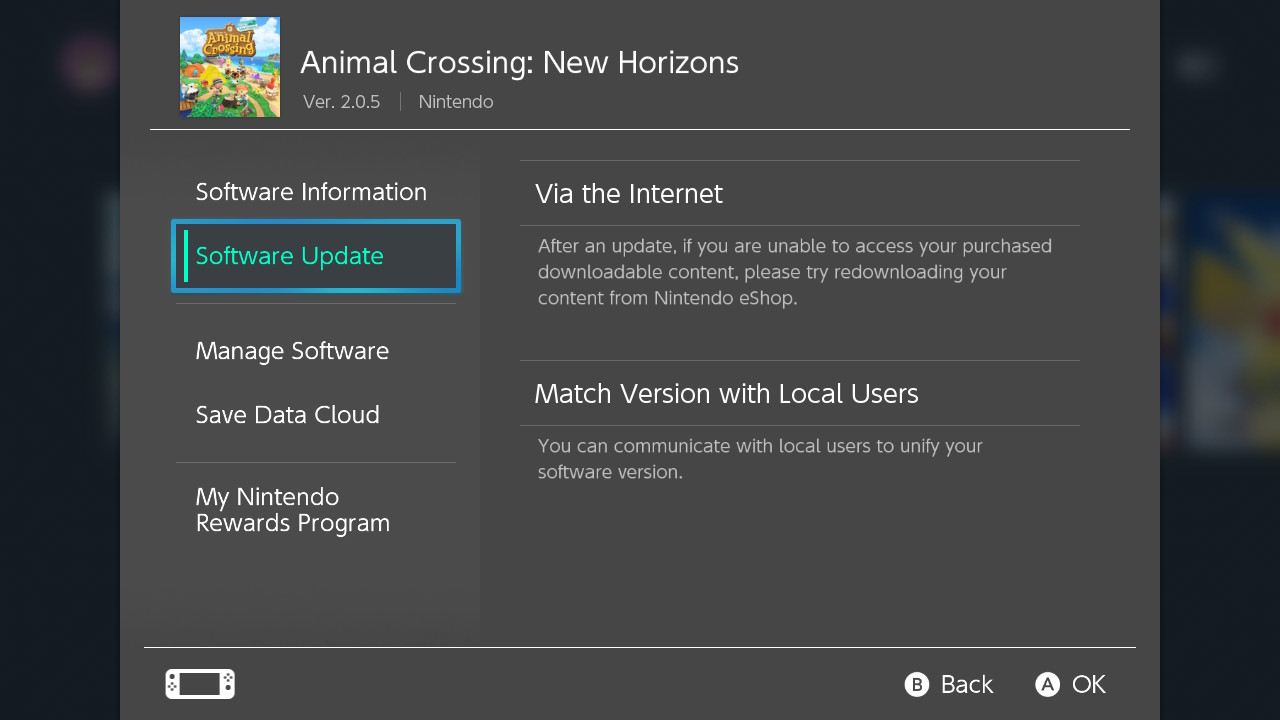 In the Home Menu, highlight or select the game (don't press 'a') and press the + button on your controller.
You should see multiple options pop up, like Software Information and a way to access your Nintendo rewards.
One of the options should be Software Update. Select it and press 'a' on 'Via the Internet' if you want to update your game through internet download.
If you have a friend with a Switch and a fully updated Animal Crossing game, you can update your own game through theirs by picking the other option.
Step 2: Get the Emote at Your Nook Stop Terminal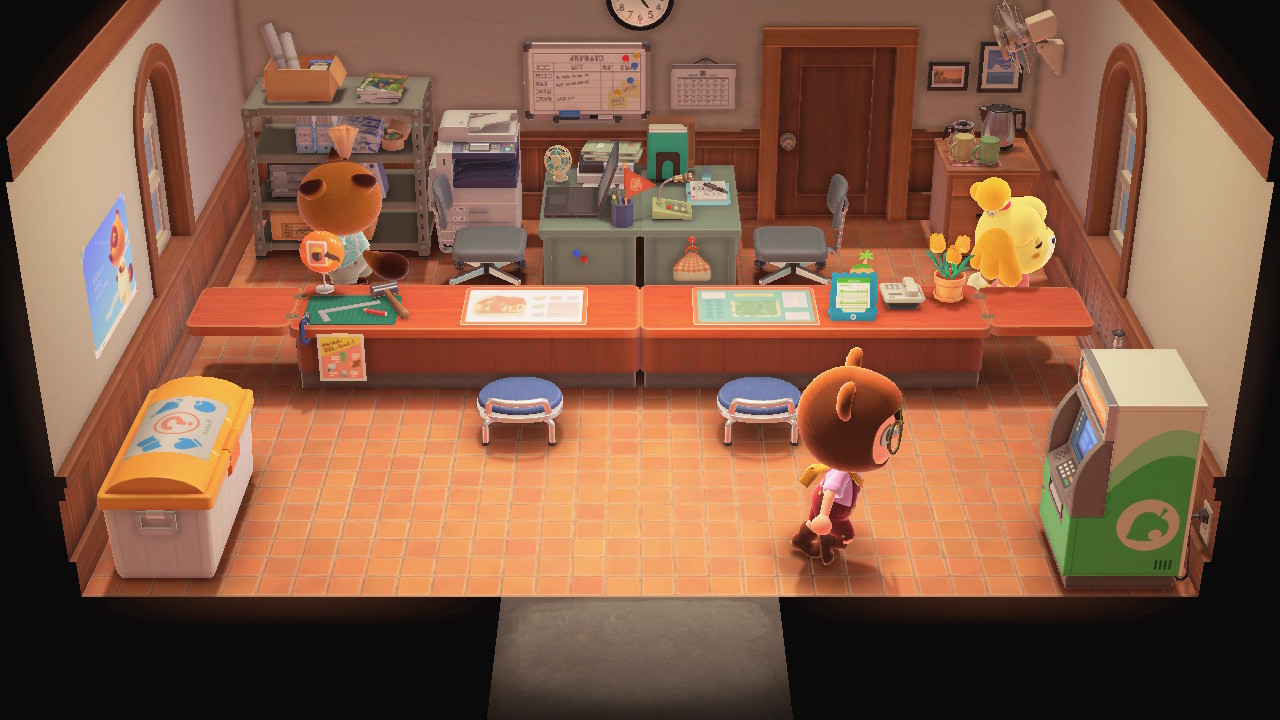 You should now be able to redeem this new set of emotes through your Nook Stop Terminal.
The Hip Reaction Collection costs 2,700 Nook Miles to get, and yes, it has the sitting emote.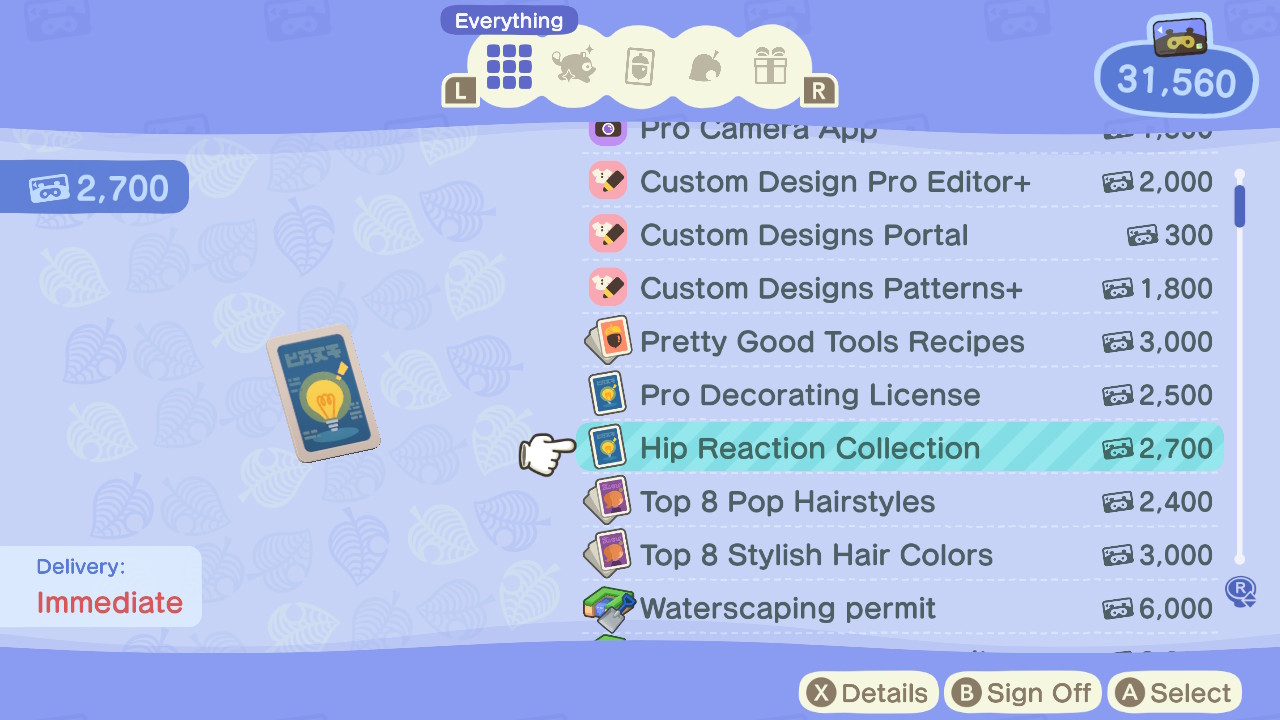 TIP: If you need more Miles, check your Miles+ tasks and do the ones with big multipliers.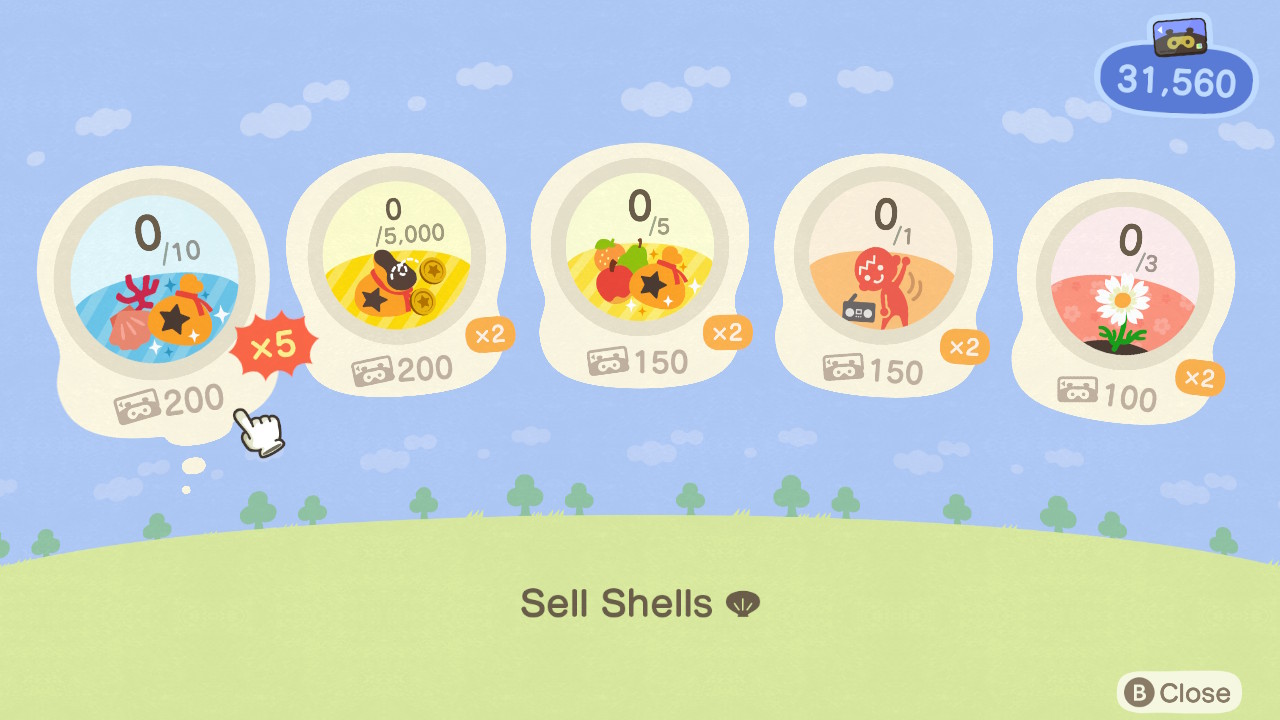 Step 3: Sit Away With ZR
Once you get the collection, your character should immediately learn the reactions.
Check your new emotes by pressing ZR to open your wheel of emotes, then 'y' to see the rest. Select the sitting emote and 'press a' to finally sit on the ground.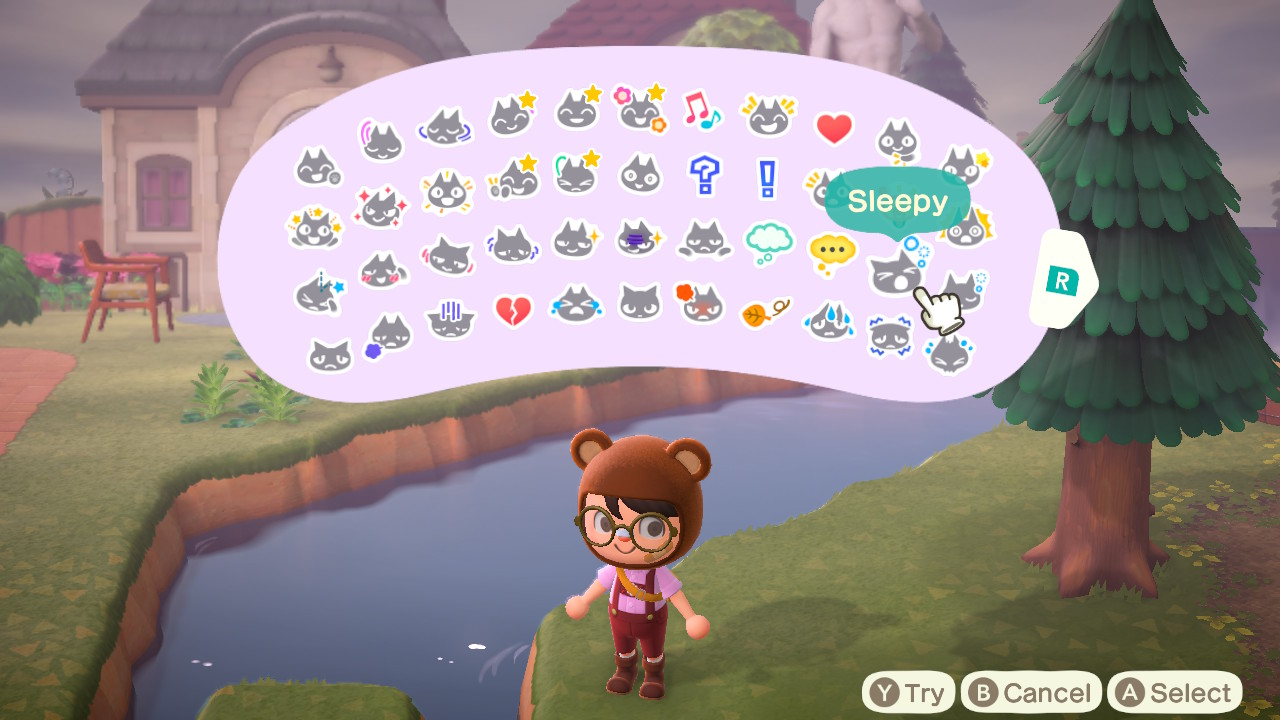 Bonus: Register It to Your Reaction Wheel
Want to sit real quick? Register your new sitting emote on your emote wheel.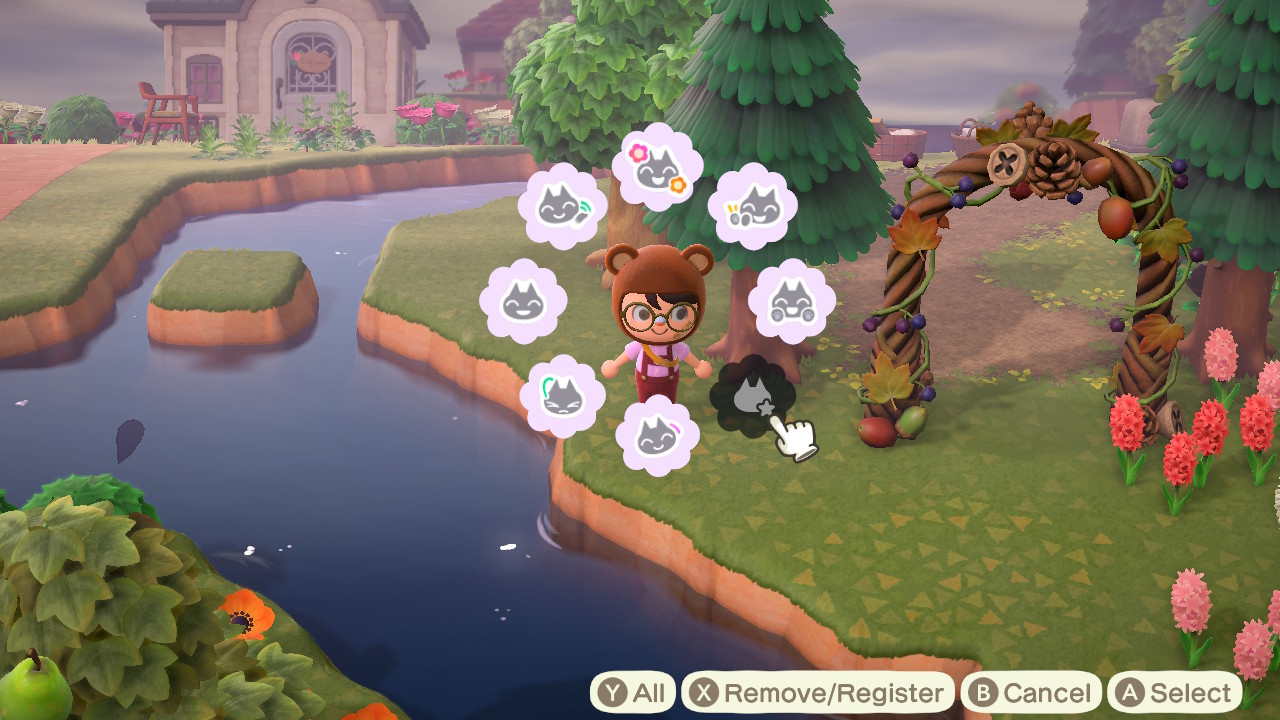 Press ZR first, then select a slot where you want your sitting emote to be, press 'x,' find the emote, then press 'a' to register it.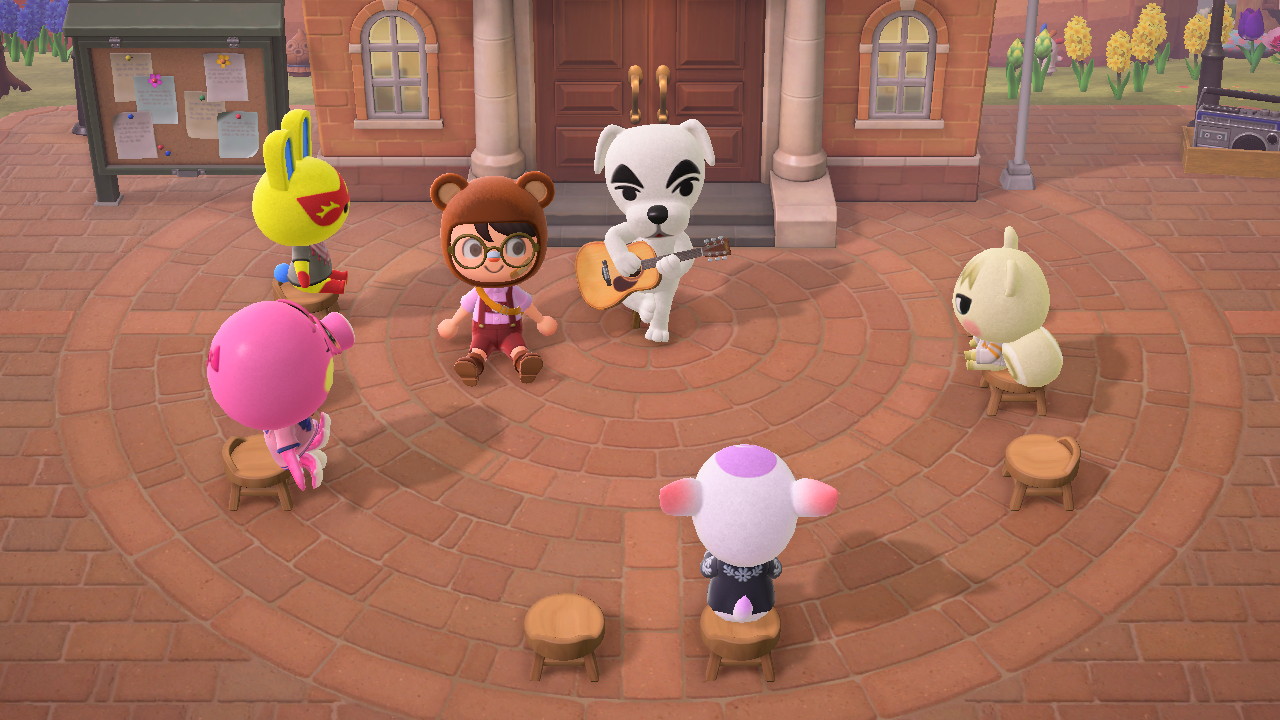 Now you can literally sit back and relax in the game with your bestie villagers. Have a lovely day in Animal Crossing, friend!