If you are looking for something unique, eye-catching, and just plain cool, then I'd recommend taking a look at Xreart frames.
Xreart offers framed, deconstructed electronic devices. From iPhones to Game Boys and apple watches, Xreart offers a wide array of recycled electronic art.
Xreart Frame Art Review
Delivery and Packaging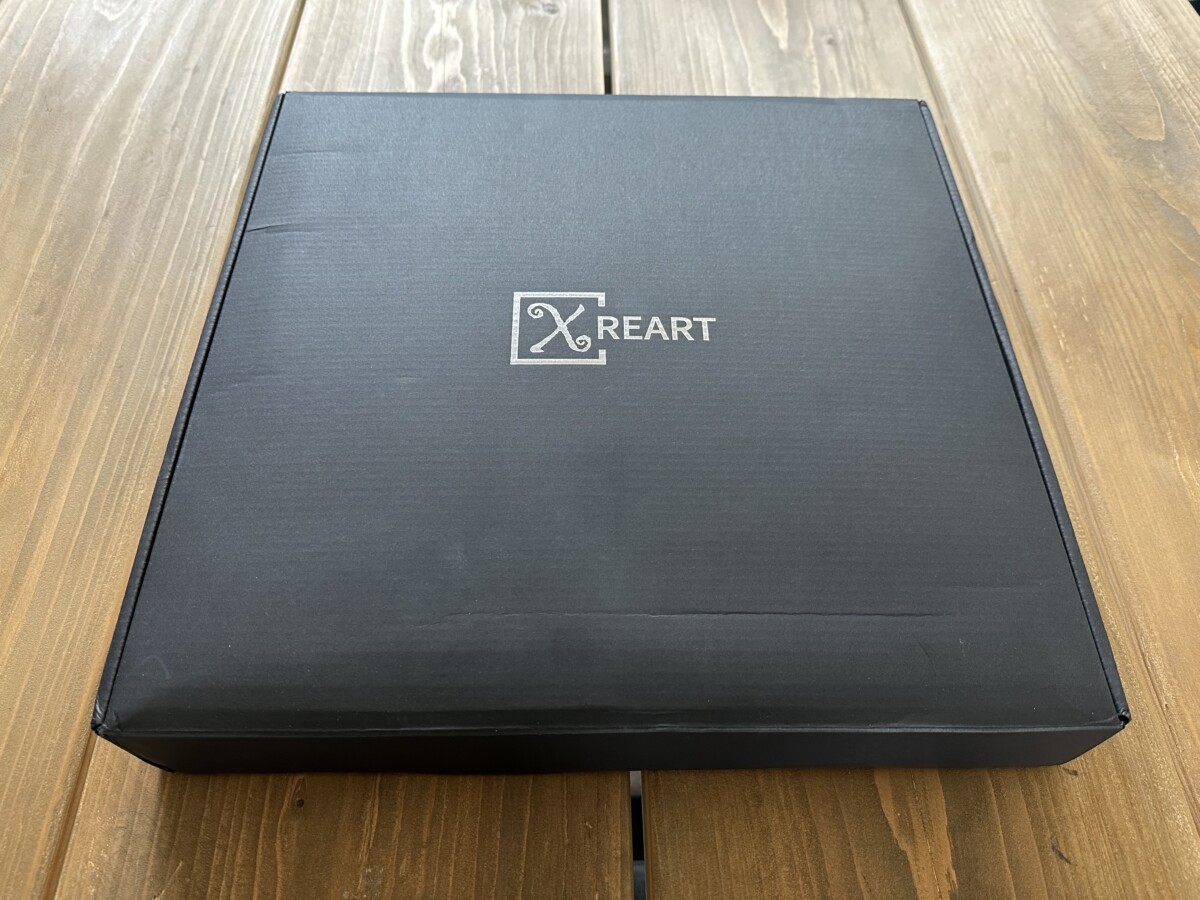 First off, the frames are very well packaged. One of my main concerns with ordering one of these was how it would hold up during the delivery process.
I've ordered lots of things over the years, and the number of times something would turn up broken or damaged during delivery is unreal.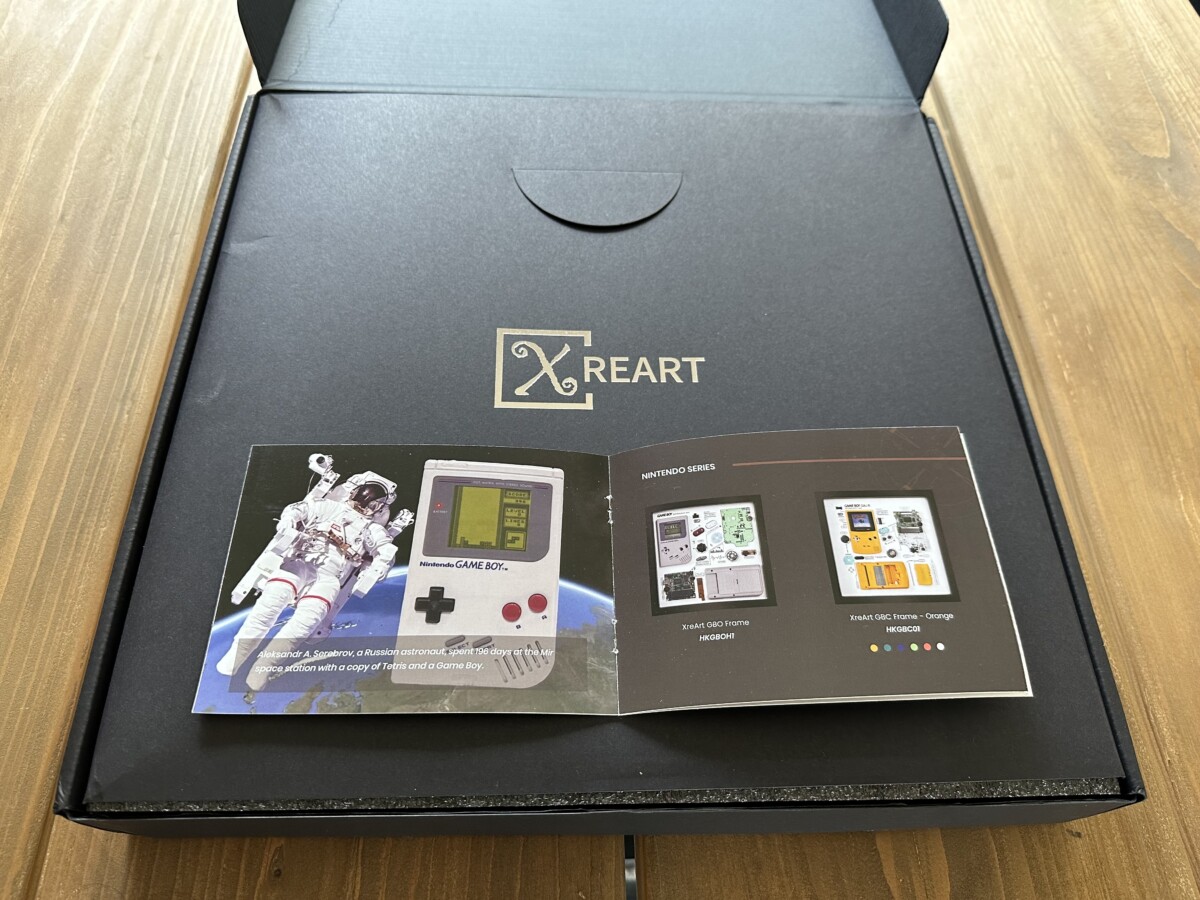 Thankfully, Xreart does a fantastic job at keeping its products well-protected during the shipping process. Mine arrived in a box lined with protective material and a cover inside over the frame.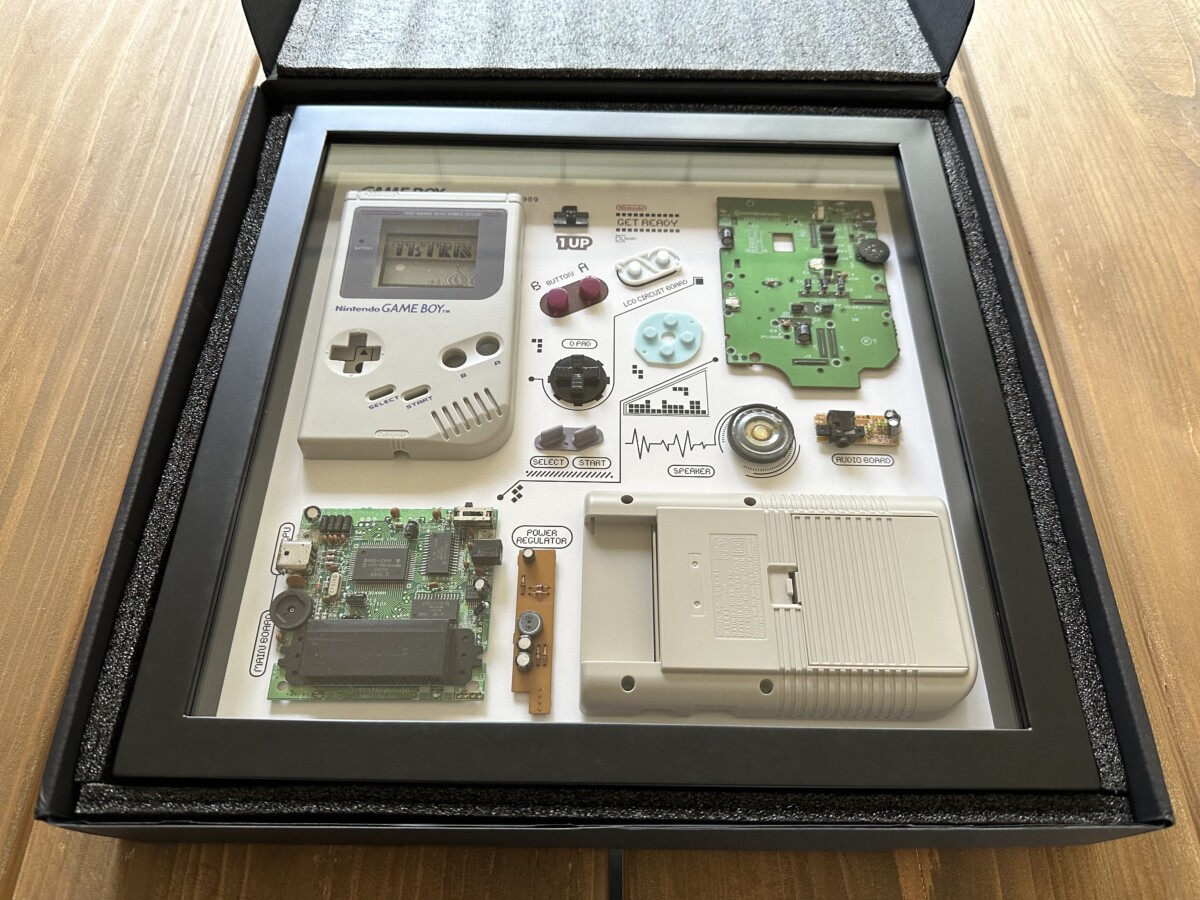 Also, the box itself was the perfect size for the frame so it didn't move around during transportation.
Xreart Nintendo Game Boy Original (1989)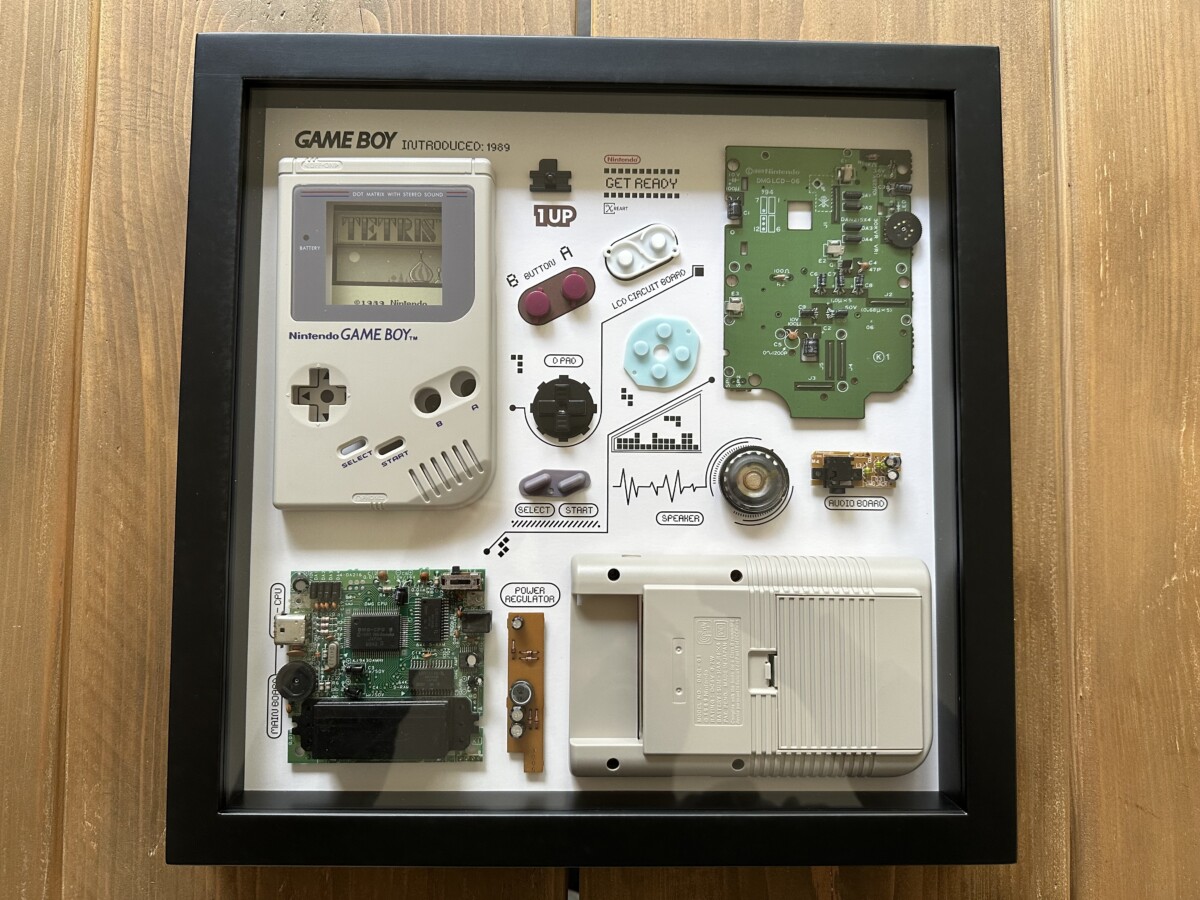 I got myself an Original Nintendo Game Boy frame. The sheer nostalgia from seeing a console that I played a lot during my childhood was a real treat.
Also, seeing it in all of its deconstructed glory gave me a whole new perspective on how Game Boys work.
Not only are all the parts beautifully displayed in the frame, there's information on each piece that gives a little more insight as to how the Game Boy works.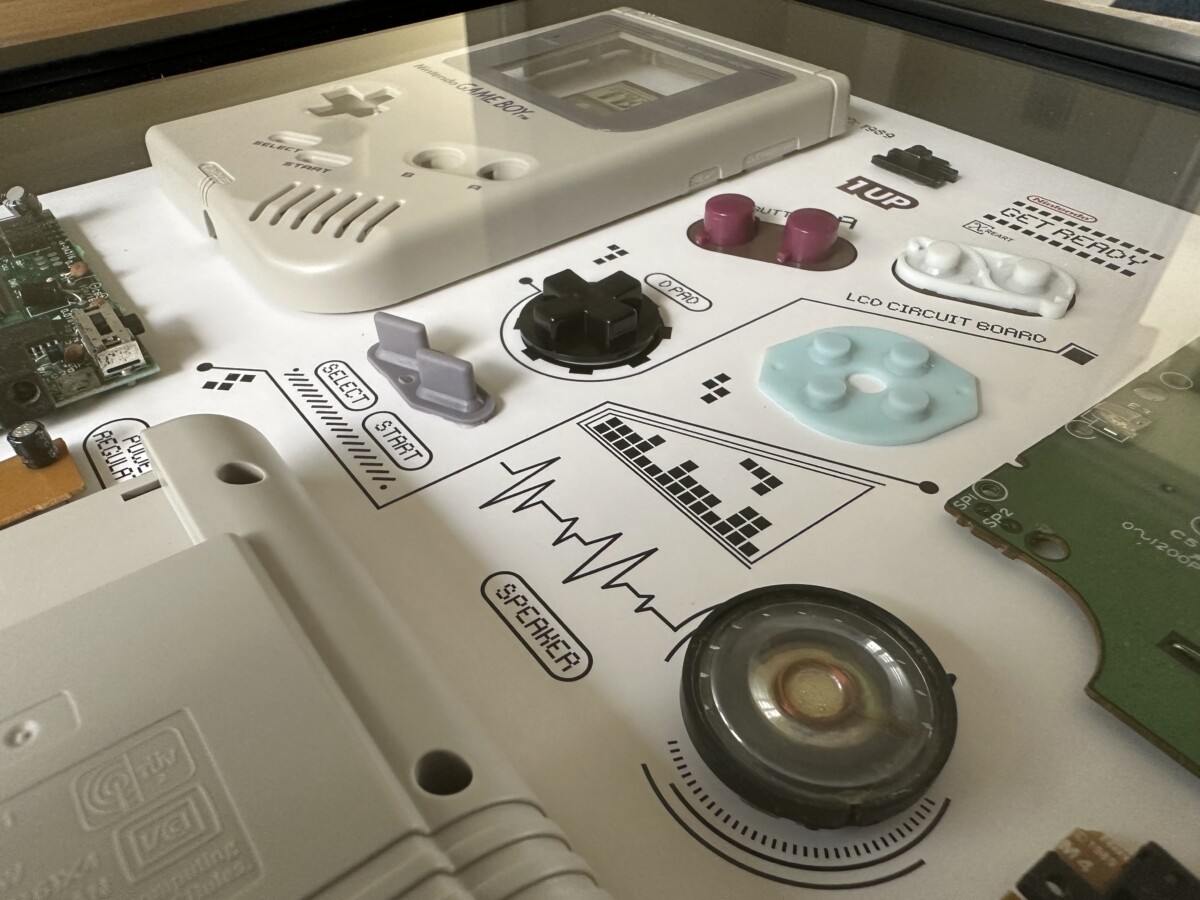 Xreart has this feature on all of its frames, so you can enjoy and learn more about your favorite old devices.
I'm a huge tech fan so adding an Xreart frame to my collection was simply a must! Being a tech fan, I did a little digging about the frame's specs and I was very pleasantly surprised.
It was made using high-quality materials, this includes 92.5% light transmittance tempered glass with a stunning and durable European beech wood frame.
Also, it has anti-shock buckles on the back of the frame, which offers that little extra layer of protection. Overall, it looks like lots of effort has gone into the design of the frame, and for me, it's the little details that make my frame so good.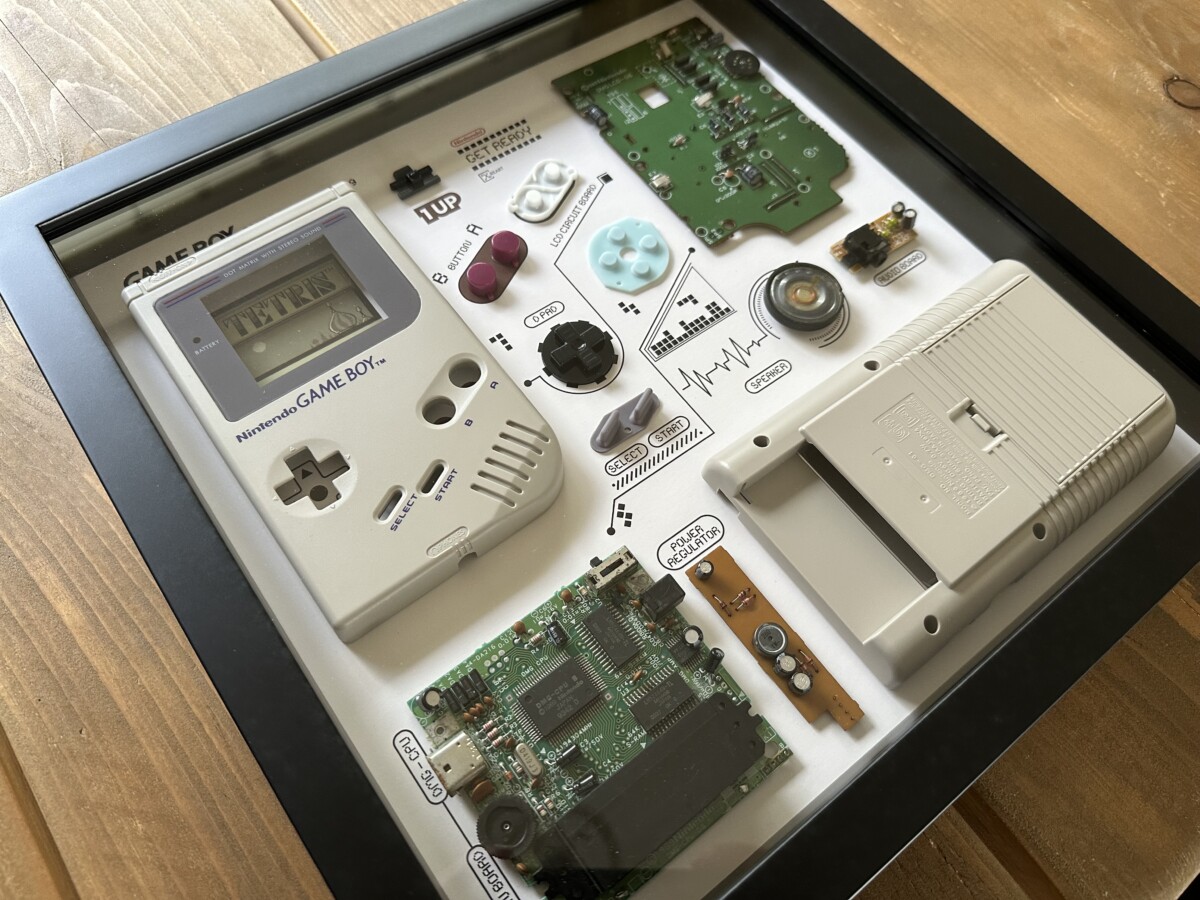 By using nothing but the best when it comes to materials, Xreart has made something really quite special and I strongly believe that my frame will stand the test of time.
As a tech lover, an Xreart frame is the perfect gift for any tech fan. They look fantastic, they stand out, and they are great conversation starters.
What's Hot at Xreart
Xreart are constantly bringing in new products. It works by recycling old devices and turning them into pieces of art.
At the time of writing, some of Xreart's big sellers are its Game Boys and iPhones.
Xreart also offers DIY templates. It's a shame I no longer have my old iPhone because I would have loved to deconstruct it myself and pop it in the frame.
Its DIY sets come with everything you need to take a part your old device and put it up on the wall for all to see.
A DIY template kit is the prefect gift for those tech enthusiasts who have kept all of their old devices. It's a shame keeping old devices hidden away in a draw.
So by using one of Xreart's templates, you can proudly display your old devices for all to see.
I'll also have to keep an eye out for discounts. I noticed that Xreart offer regular discounts on certain frames, I'm keeping my fingers crossed for a discount on the Xbox Controller!
Final Thoughts
Recycled art that will look awesome on any wall, what's not to like? I'm hoping to buy a few more so I can have a nice collection of recycled tech to show off to family and friends.
Overall, I love mine and I can't wait to get more!