Are you tired of the same old Skyrim gameplay experience after all these years?
Do you long for something more kawaii?
Well, have no fear because there is an incredible world of Skyrim anime mods waiting for you to explore!
That's right, fellow otakus; you can now bring your love for anime and your passion for The Elder Scrolls V: Skyrim together with these amazing mods.
Best Skyrim Anime Mods
From transforming your character into your favorite anime characters to adding new anime-inspired weapons and armor, these mods will take your Skyrim gameplay to a whole new level.
So, let's dive into these mods and see what amazing things await us!
15. Anime Girl Blood Replacer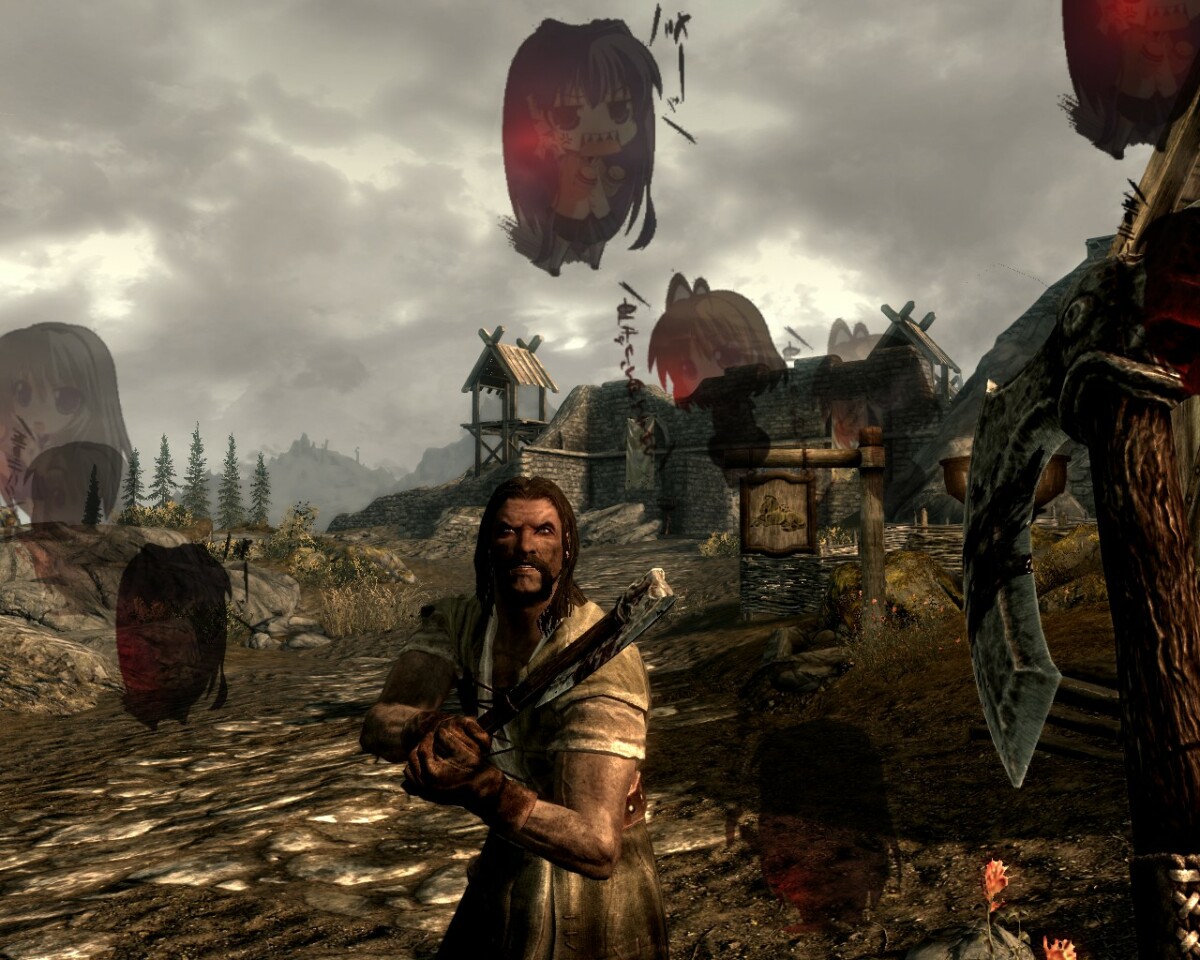 The base game's blood splatter effect when you get hit is fine, but what if that blood splatter was replaced with cute anime girl stickers?
We can't believe someone thought of this, but we're not complaining.
Anime Girl Blood Replacer may not change the gameplay or add new quests, but it's a fun and lighthearted addition to your game that's sure to bring a smile to your face.
If you're looking to add some kawaii to your Skyrim playthrough, look no further than the Anime Girl Blood Replacer mod!
14. Bethesda Logo Replacer (Hatsune Miku Kisses You)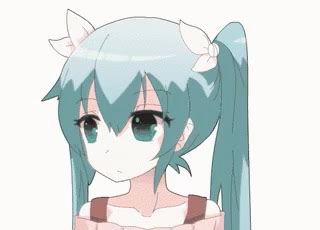 As an anime fan, have you ever wished that your favorite vocaloid would make an appearance in your favorite Elder Scrolls game?
Well, now she can with the Bethesda Logo Replacer (Hatsune Miku Kisses You) mod for Skyrim!
This mod replaces the Bethesda logo that appears when you start up Skyrim with a charming and adorable gif of Miku giving you a little kiss.
It's a small but delightful addition that adds some extra cuteness to your gaming experience.
Plus, it's the perfect way to show your love for both Skyrim and Miku!
13. Ai Wo Torimodose (TV and Animetal) Main Menu Replacer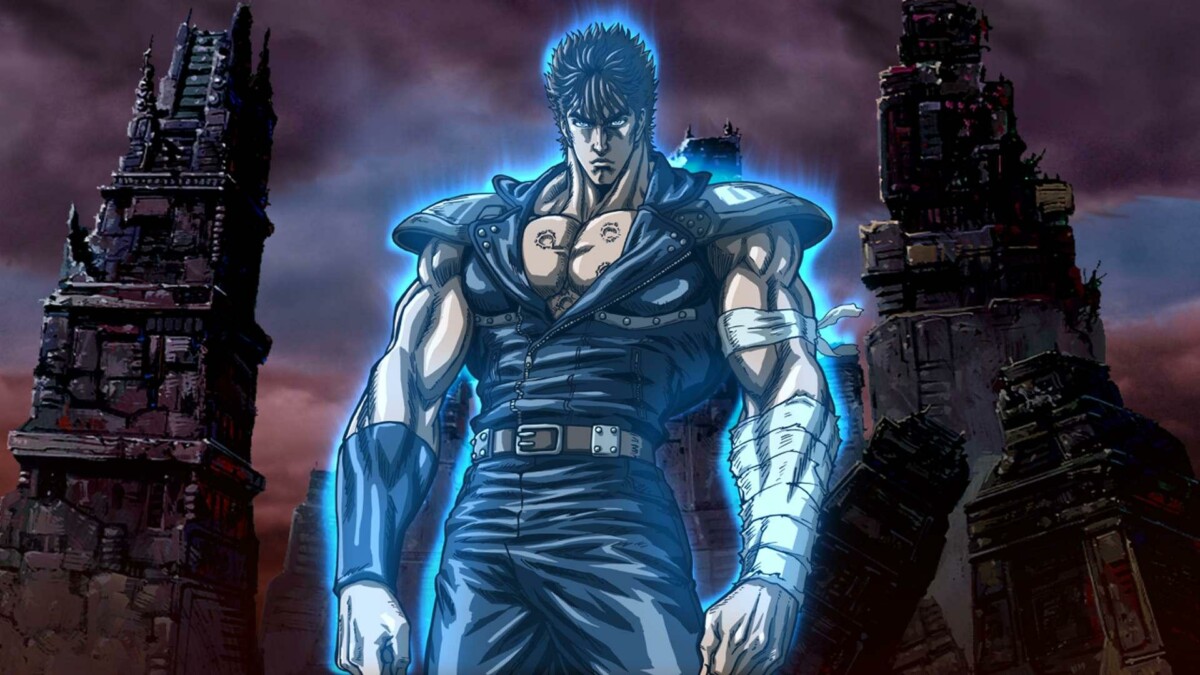 Everybody knows how important it is to have the right music to set the mood for your adventure.
That's why Ai Wo Torimodose (TV and Animetal) Main Menu Replacer is a must-have.
Instead of the standard Skyrim main menu music, this mod replaces it with the epic theme song from the anime Fist of the North Star.
You'll feel like you're ready to take on any challenge that comes your way, and the power of the Hokuto will be with you as you journey through the land of Skyrim.
12. Anime Wolves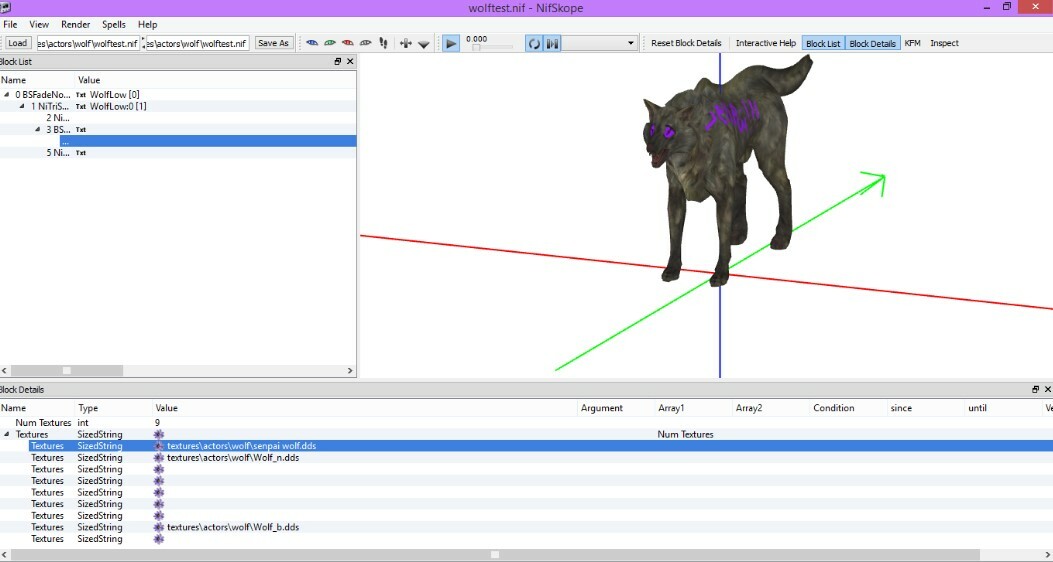 We think whoever came up with this mod is some sort of mad genius.
With this mod, you can transform the wolves of Skyrim into adorable-ish anime-style creatures with big, bright purple eyes and the word "senpai!!" written on their left side for some reason.
Imagine wandering through the forests of Tamriel with these cute little wolves following you around, ready to offer their loyal protection.
Buckle up and brace yourself for some anime magic in your game.
11. Anime Grass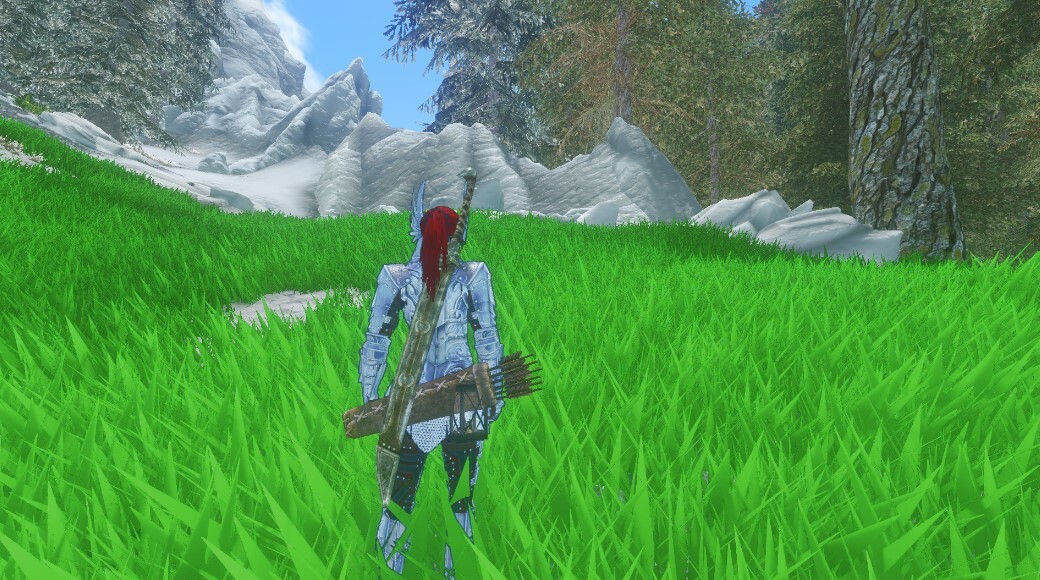 Grass is pretty cool, but could it be more anime?
As it turns out, it sure can! We present to you Anime Grass, a texture replacer that turns the grass in Skyrim into something straight out of an anime RPG!
With vibrant colors and a unique style, this mod is sure to make your gaming experience feel like you're living in a whole new anime world.
The best part? It's a simple mod that won't drastically affect your game's performance, and all you need is ENBSeries v. 0.444 or later.
10. Random Anime Sword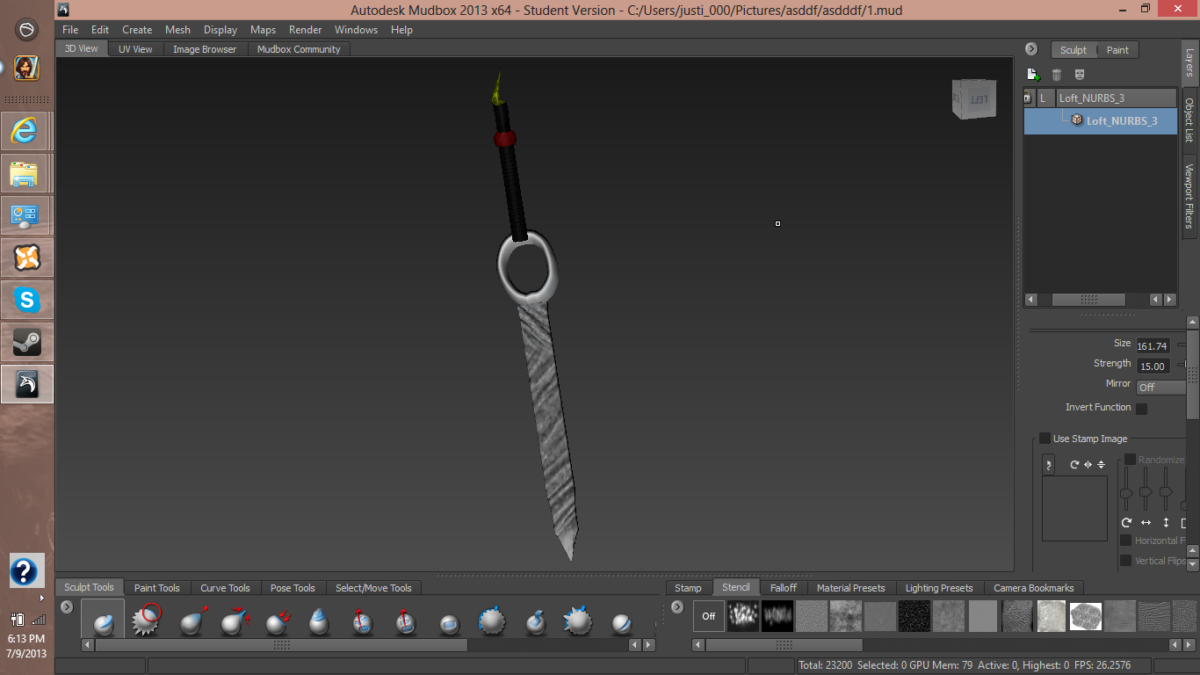 Brace yourselves, fellow anime fans, for we have stumbled upon the most epic mod in all of Skyrim's modding history – the Random Anime Sword mod!
With Random Anime Sword, you will be blessed with the ultimate weapon of destruction, a sword forged from the depths of the anime universe itself.
Not only is the Random Anime Sword a thing of beauty, but it's also incredibly easy to craft! (You can find the recipe in the Deadric section of the forge.)
So what are you waiting for? Install the Random Anime Sword mod today and unleash the power of god and anime on your enemies.
9. Mixed Armor, Anime-ish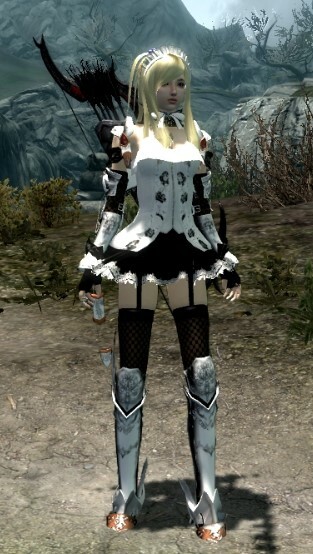 Fashion is just as important as function when it comes to taking down your enemies.
That's where Mixed Armor comes in!
This custom set of armor was made for the creator's own player character, but its anime-inspired style could be perfect for you, too.
Imagine wearing a pretty, girly white corset top paired with a sleek black skirt. The boots and leggings have an armor-esque design that not only looks cool but also provides some protection in battle.
With this armor on, you'll be turning heads and defeating foes in style.
8. Skyrim Anime Intro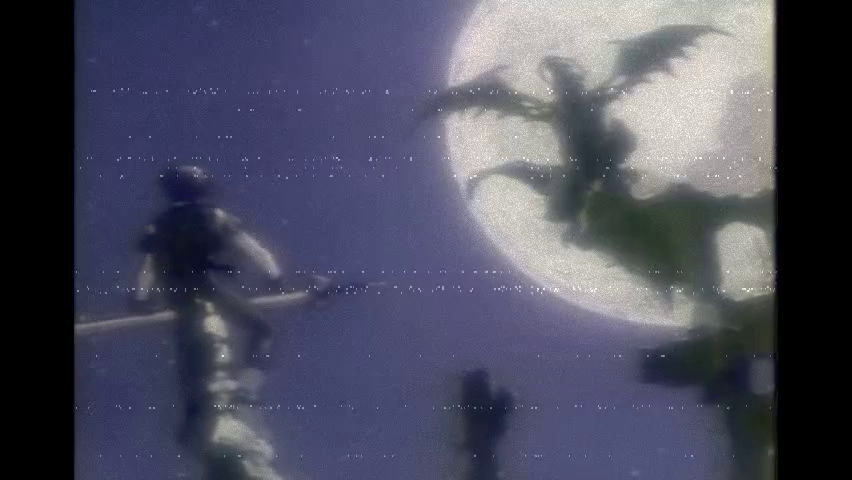 As you start up your Skyrim adventure, you're transported to a world of magic and wonder, filled with epic battles and fantastical creatures.
But why settle for a basic intro when you can have an anime-inspired one?
The Skyrim Anime Intro mod will transport you to a new world filled with the isekai vibes of Log Horizon, the spellbinding magic of Majutsushi Orphen, and the epic battles of Sailor Moon Crystal.
Get ready to embark on an unforgettable journey, filled with anime-inspired adventures, with this mod!
7. Akatsuki and Naruto overhaul from Naruto Anime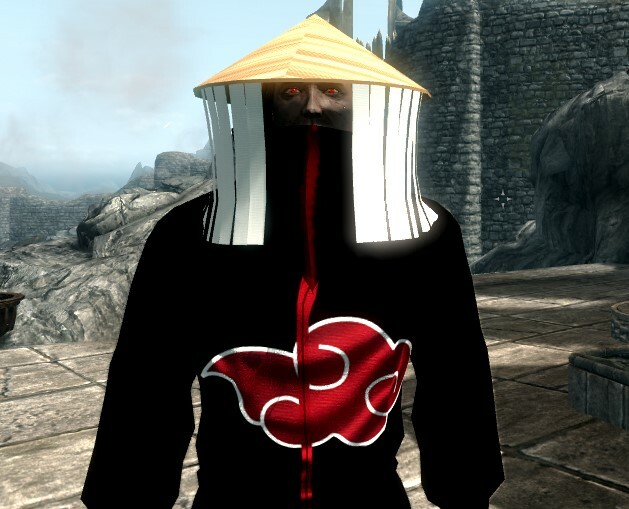 Here's another chance to immerse yourself in the world of Naruto in Skyrim!
Akatsuki and Naruto Overhaul brings items and clothing from the Naruto universe to Tamriel, allowing you to fully embrace your inner shinobi while you adventure as the Dragonborn.
You can now dress up in the iconic Akatsuki robes, don the signature headbands, and wield weapons from the Naruto world.
With this mod, you can feel like a true ninja as you explore.
Gather your friends, form your own Naruto squad, and get ready to embark on epic adventures as true fighting heroes!
6. Bleach Naruto Anime Style Facepaint and Eyes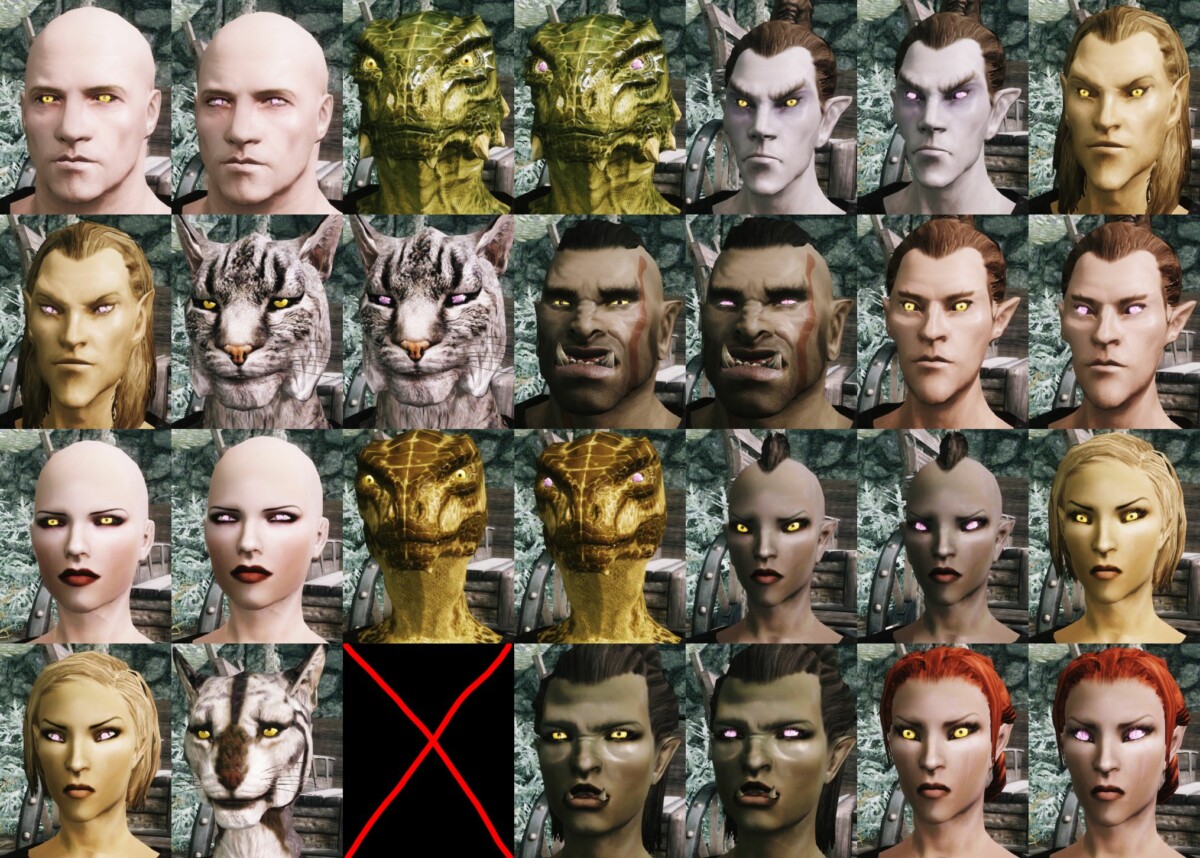 Have you ever watched Bleach or Naruto? If you have, you know they're full of some serious face paint game!
From the white and black patterns on Kuchiki to the red and white swirls on Naruto's cheeks, these anime characters know how to rock some designs.
Well, now you can bring that same level of awesomeness to Skyrim with the Bleach and Naruto Anime Style Facepaint and Eyes mod!
Get ready to unleash your inner ninja or soul reaper with this mod that adds some cool facepaint options from these two popular anime series.
5. Skyrim Vigilant Anime Opening – Tokyo Ghoul – Unravel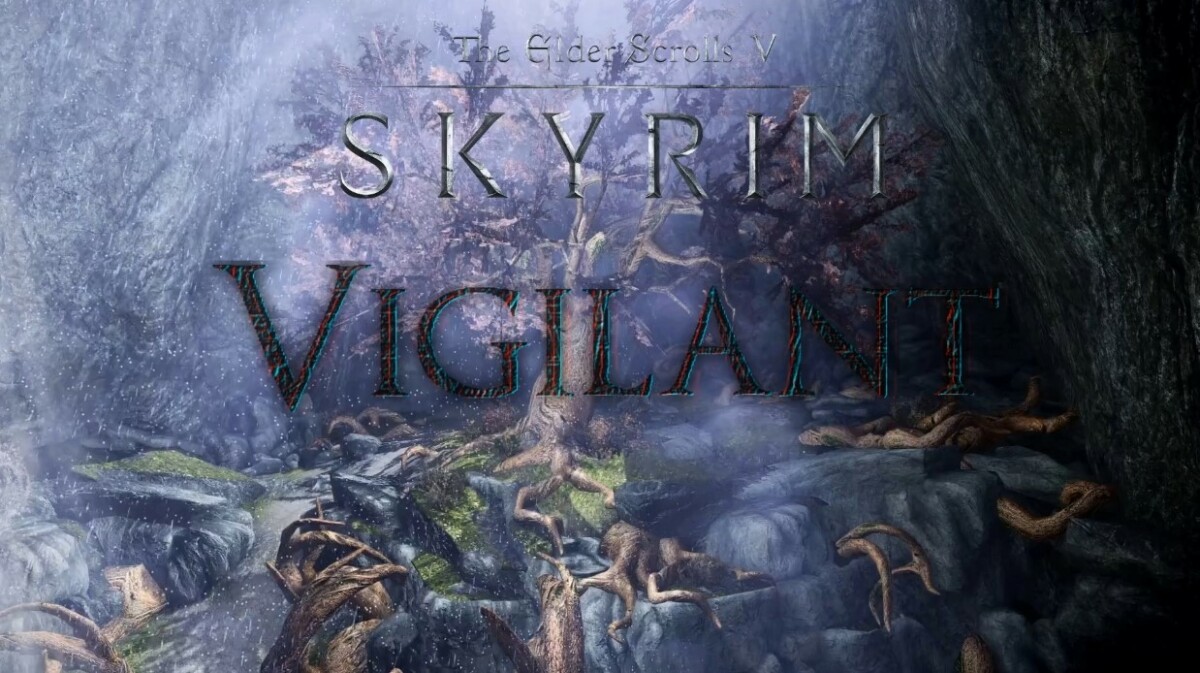 Here's another anime intro to replace the old boring Bethesda logo startup video every time you launch Skyrim!
This mod replaces the vanilla Bethesda logo startup video with a flashy and action-packed anime intro inspired by Tokyo Ghoul that'll get you pumped to play The Elder Scrolls V: Skyrim.
You'll feel like you're diving headfirst into an anime as you begin your adventure in Tamriel.
Why settle for a dull intro when you can have an anime-inspired one?
4. Anime Ninja Sprint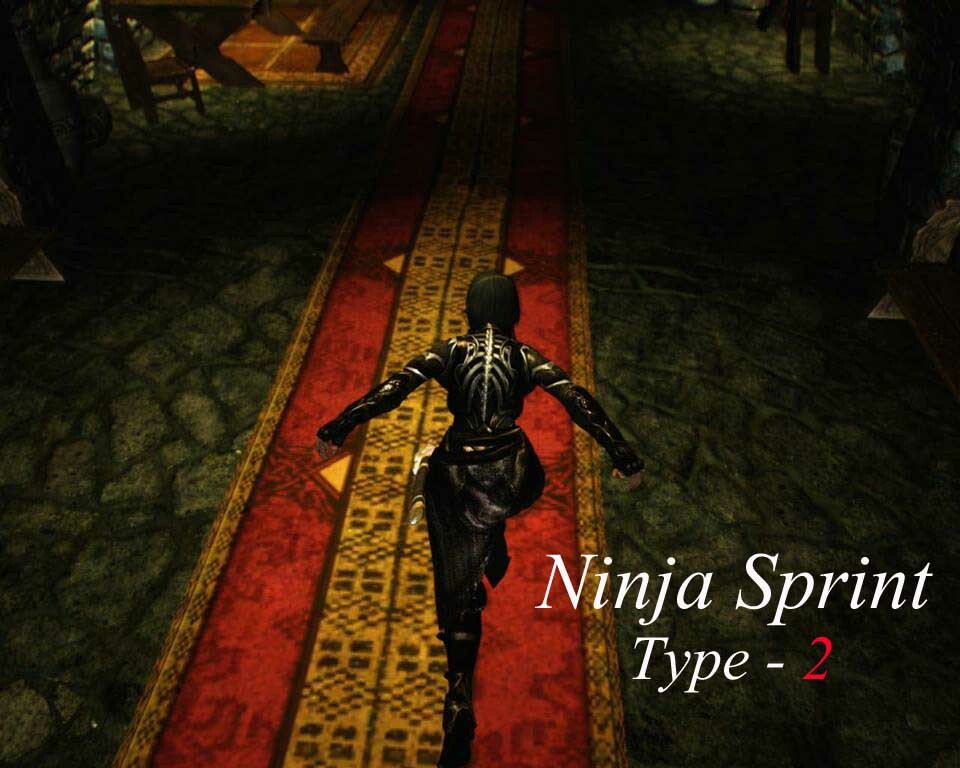 The Naruto run is one of the most iconic moves from the Naruto anime series and has come into the real world, too!
It may not actually make your character run faster, but it certainly looks cool.
Anime Ninja Sprint replaces your boring default sprint animation with a ninja sprint animation.
Now you can sprint through the beautiful landscapes of Skyrim like a true anime ninja.
Whether you want to roleplay as a shinobi or just love the Naruto run, this mod is perfect for you.
3. Soul Eater Weapons Anime Manga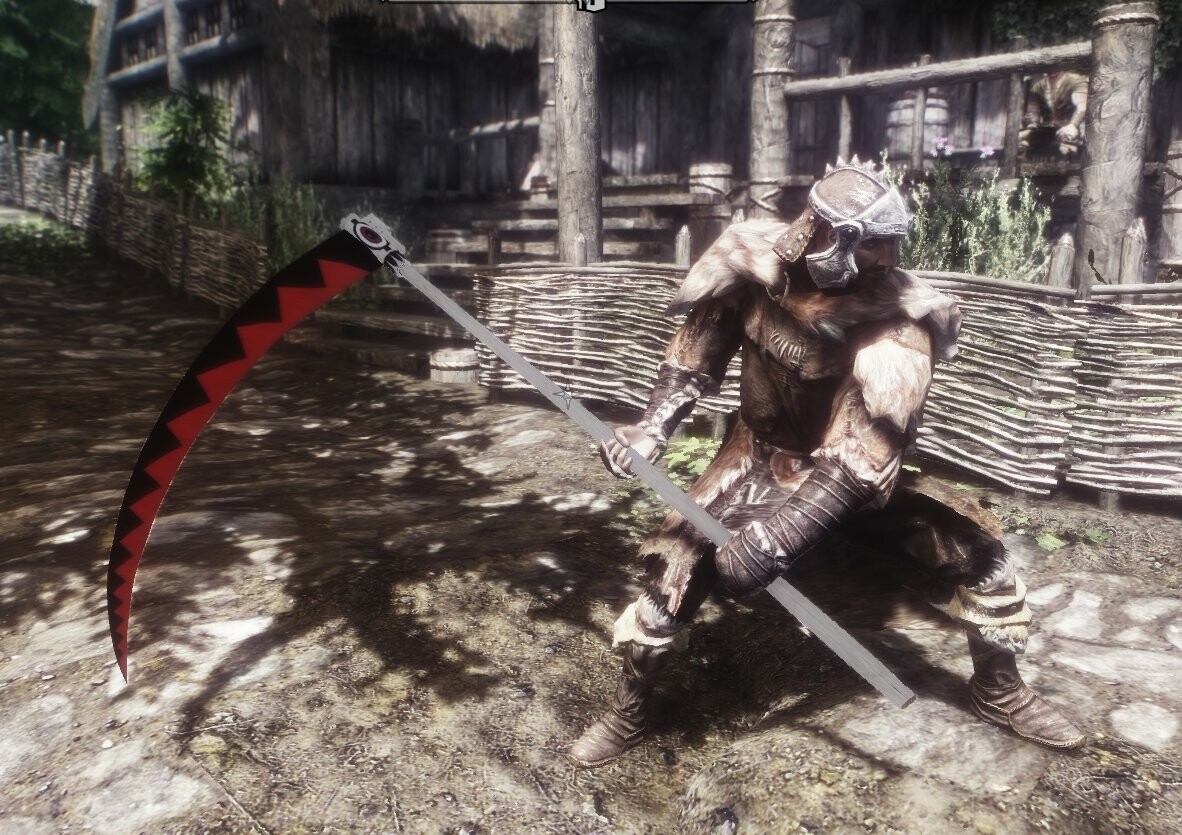 Soul Eater is an anime series that features unique and imaginative weapons that have their own personalities and abilities, making them more than just simple tools.
The Soul Eater Weapons pack brings the power of the Soul Eater anime to Skyrim by adding custom weapons straight from the show.
Fans of the anime can now wield the incredible scythes and other unique weapons seen in the series as they battle their way through the game's epic quests.
Gear up and get ready to take down enemies in true Soul Eater style!
2. ChrisRichardz Anime Eyes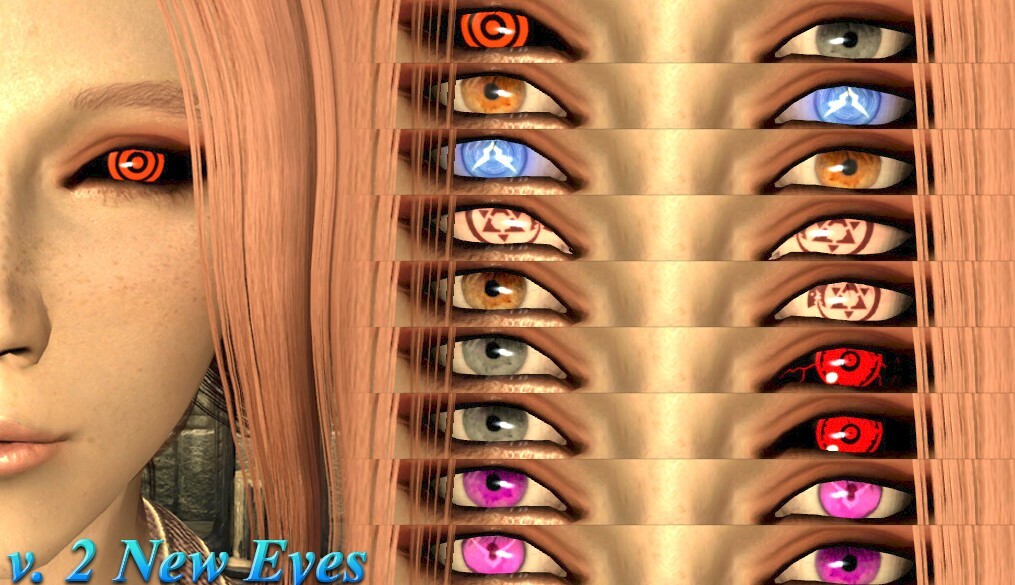 In anime, eyes are a major way to express emotion and identity. Many art styles are defined by the eyes, making them a signature aspect.
With this mod, you can choose from a wide variety of eyes inspired by popular anime series like Tokyo Ghoul, Code Geass, One Punch Man, Death Note, Soul Eater, and more!
You can give your Skyrim character a fierce and intense stare or a cute and innocent look, there's an anime eye style for everyone.
Keep an eye out for future updates, too, as more options are added to the mod.
What are you waiting for? Give your character's eyes an anime-inspired makeover with ChrisRichardz Anime Eyes!
1. Anime Voice Shouts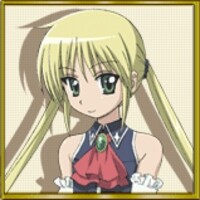 Have you ever wanted to hear your Dovahkiin shout anime phrases instead of the regular old shouts? Good.
The Anime Voice Shouts mod is here!
With this mod, you can replace the standard Dovahkiin shouts with Japanese phrases you often hear in anime and RPGs.
Our favorite part? The phrases have nothing to do with the translation of the original shouts, but they sure sound cute!
You might also be interested in the following: