Assasin's Creed has had two major patches which have increased the level cap. Originally the game had a max level of 50 which was subsequently increased to 70 and then the following year went up to 99.
Below are the details of the two big patches and what was changed.
Assasin's Creed Odyssey 1.0.7 Patch – Level Cap Increased to 70
November 14, 2018
Level Cap increased from 50 to 70.
Photo Mode functionality was improved
Mercenary Benefits are fully detailed on a new page.
Improvements to Smart Loot System where you'll find more gear of your preferred playstyle.
Support added for the second Lost Tale of Greece, "A Divine Intervention."
Added quest "Test of Judgment" which is available after Episode 5 and can be found in Korinth.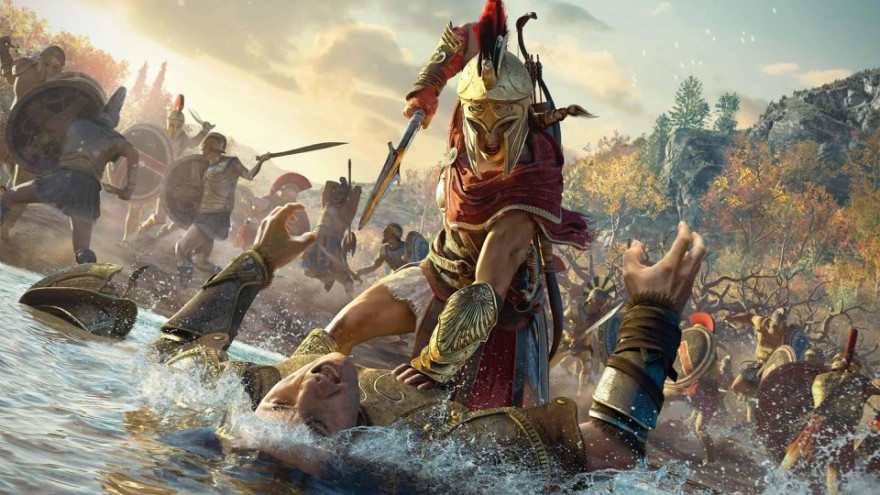 Assasin's Creed Odyssey 1.1.4 Patch – Level Cap Increased to 99
February 25, 2019
Added the New Game+ mode
Maximum player level is now 99.
The new New Game+ mode that allows players to keep their current progression with gear and upgrades when starting a new game. The Family Questline must be completed first.
Hard mode fights in the Arena are more difficult.
New Ship tiers have been added.
Additional Mastery Levels.
Two more Mercenary tiers and rewards.
The addition of 22 Viewpoints in the map.
How Long Does It Take To Hit the Level Cap?
To be honest, the Level 99 cap is quite unnecessary. If you just breeze through the game and only level up when you have to you can finish the main story by hitting Level 40-45. I personally hit Level 58 when I hit platinum. Of course with the DLCs and all the other side quests, conquest battles, and contracts, you can hit Level 99 but this might feel like quite a grind for most.
FAQ
What is the max level in Assassin's Creed Odyssey?
After two updates the max level in Assassin's Creed Odyssey is now Level 99 up from Level 50.