For those who don't know, Grid Art is a fantastic way of giving new life to old and broken devices. From iPhones and controllers to iPods and even watches, Grid Studio offers quite a lot in terms of variety.
Grid Studio Framed Art Review
Delivery and Packaging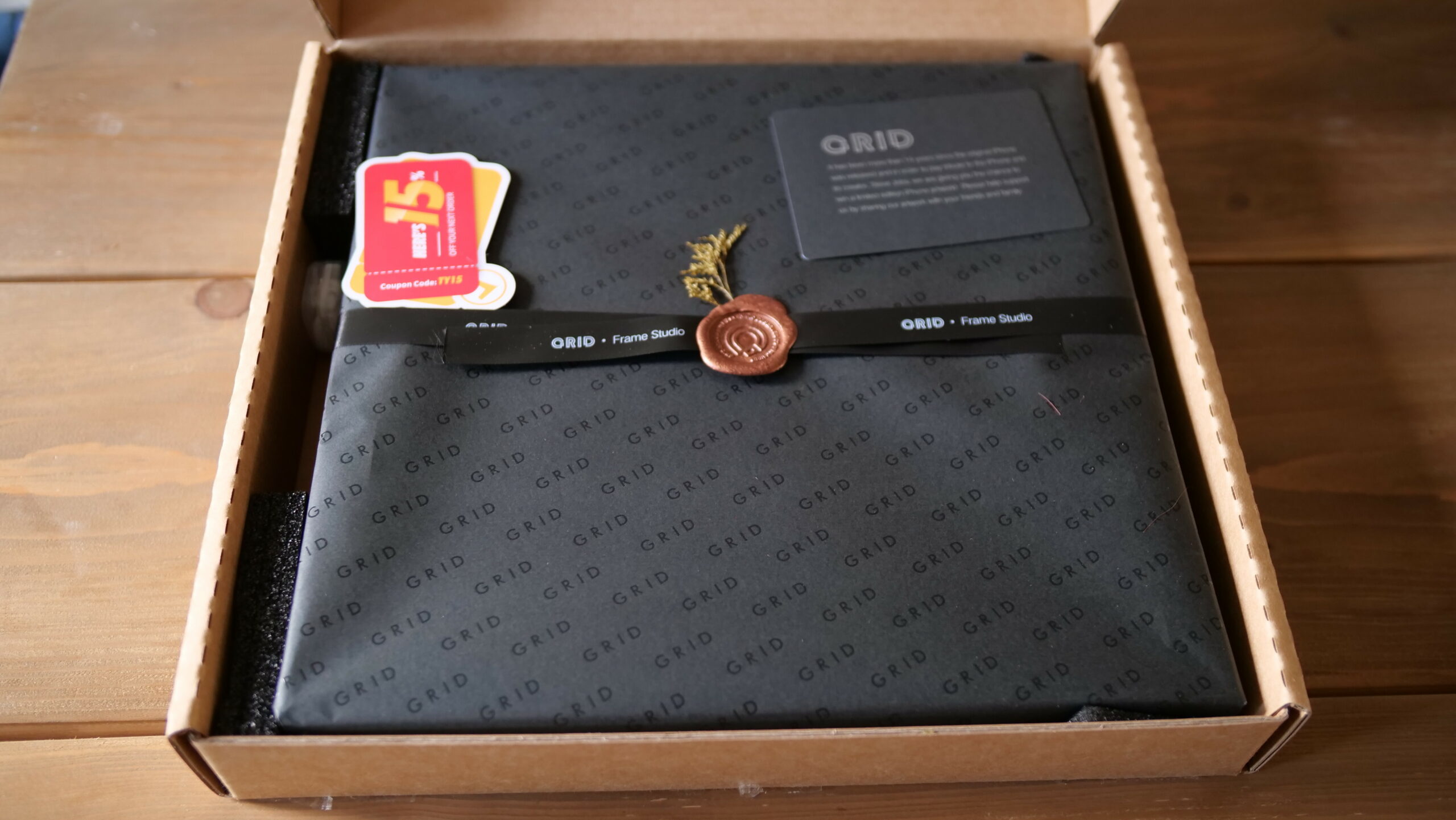 The first thing I have to say about Grid Studio is how amazingly well they package their products.
I was a little concerned about how it would hold up during the delivery process, but the team at Grid Studio packaged up my frames immaculately.
There are even hardened corners in the plastic packing for added protection. (I don't have a picture as I got too excited ripping the plastic off).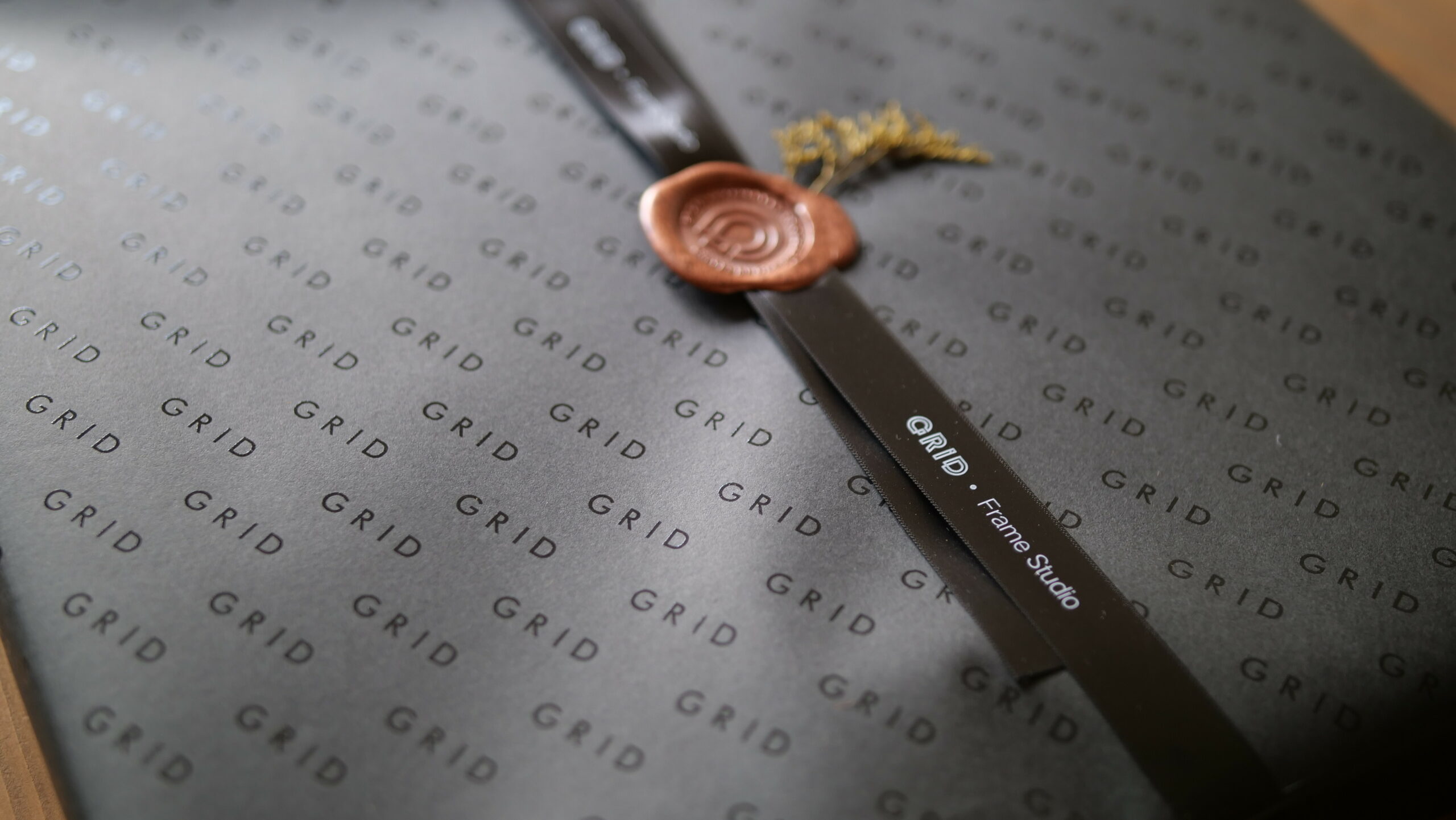 Not only was it well protected, but it was gift-wrapped, which just made opening it feel a little more exciting. It was like opening a gift from me to me!
The Frames
I have a deconstructed iPhone 4S and a Sony PSP1000, and they look awesome.
Since putting my frames up, it has become a bit of a conversation starter with family and friends. It's such a unique idea, before coming across Grid Studio, I had never seen anything quite like it.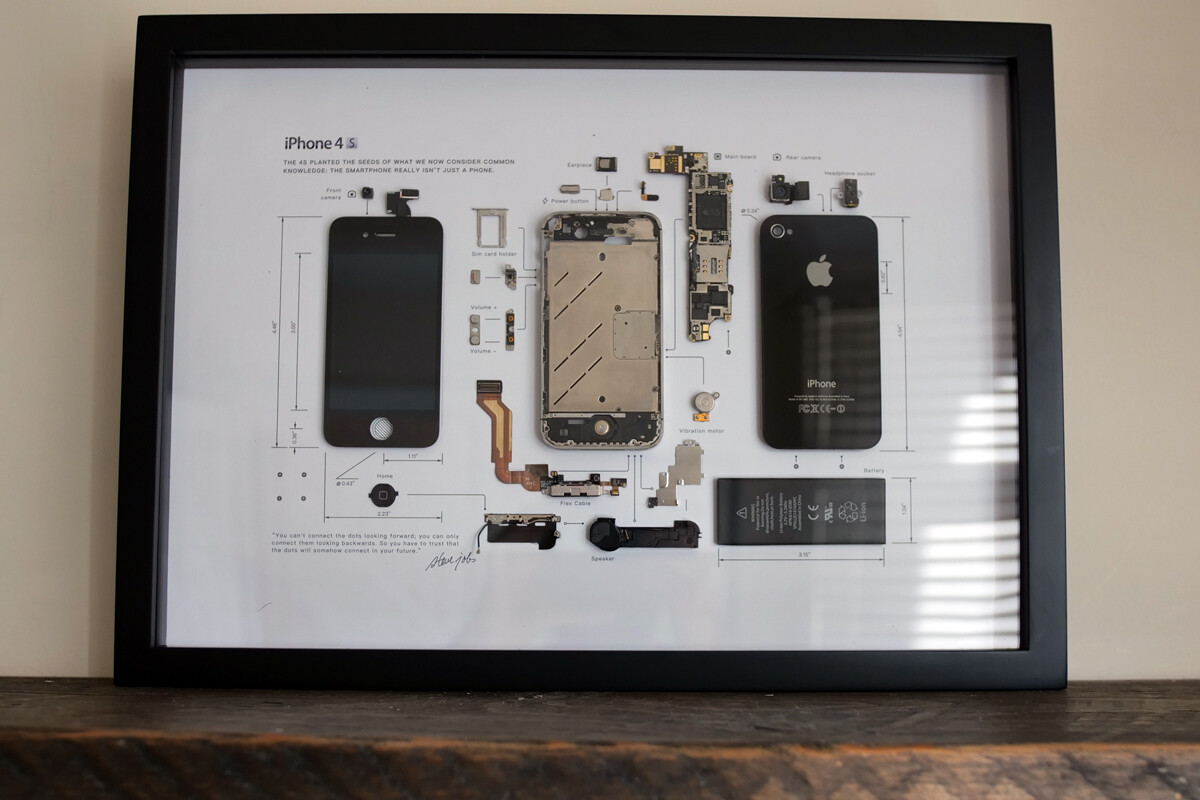 I was pleasantly surprised by how sturdy the outer frames are. They are also very lightweight and look stylish too.
The little messages showing what went where and how really gave me a whole new perspective on how much work went into these little devices.
I remember when I bought the iPhone 4S back in 2011 (my first iPhone!), and this frame has given me a great feeling of nostalgia and a whole new understanding of how these little beauties worked.
Something that really drew me in was the fact that the company uses old and broken devices. It's a clever way of recycling, and I love the fact that the device behind the frame has its own story and history.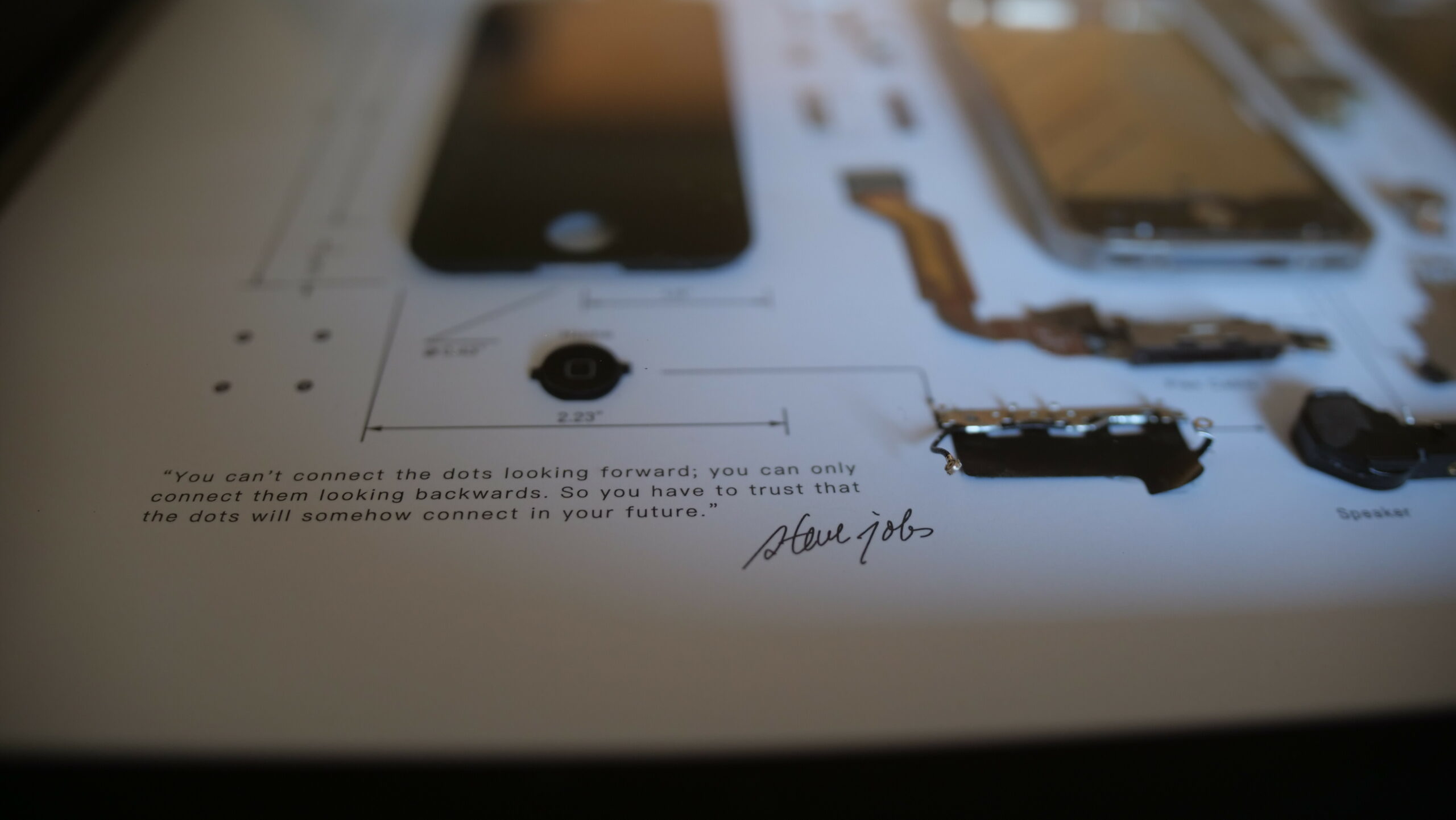 New Arrivals
Working with secondhand tech means that there are plenty of new and innovative artwork that Grid Studio can create.
At the time of writing, some of the newer frames in the collection include iPads, Macbooks, and the glorious Nokia 3310 (Snake, anyone?)
Personally, I'd love to see a deconstructed Walkman.
Final Thoughts
As a whole, I am very impressed. It's unique and awesome, and it looks great as a part of my home office and gaming collection. I'm aiming to buy another one in the near future. I have my eye on the DualShock Controller and the Game Boy!
I'd highly recommend Grid Studio to those looking for a gift for a tech wizard, gamer, or just those who love geeky and unique gifts.