There are lots of companies out there that sell mystery boxes, but there are none quite like this one! These mystery boxes are filled with gaming gadgets, collectibles, treats, and more. These mystery boxes are literally every gamer's dream, or at least it is for me.
Medkit Mystery Box Review
Medkit Mystery Boxes are the world's number 1 gaming subscription mystery box, and this couldn't be more accurate!
What Mystery Boxes Are Available?
There are several different boxes to choose from. There are boxes for those who play PS4, PS5, Xbox One, Xbox S|X, Switch, and PC, so there's something for everyone.
What Can You Get In Your Mystery Box?
There's a lot of value in these boxes. Each item ranges from $10 up to a whopping $550, which is fantastic value for money. Even the box itself is collectible.
Some of the available things in these boxes are collectible figures, controller grips, gift cards, controller skins, computer mouse pads, keyboards, and much more. There have even been accounts of people that have found cash in their mystery boxes!
Some of these boxes also contain mega prizes, and according to the website, 1 out of every 200 boxes will contain a high-value item. This just adds to the excitement of receiving a mystery box.
Packing and Delivery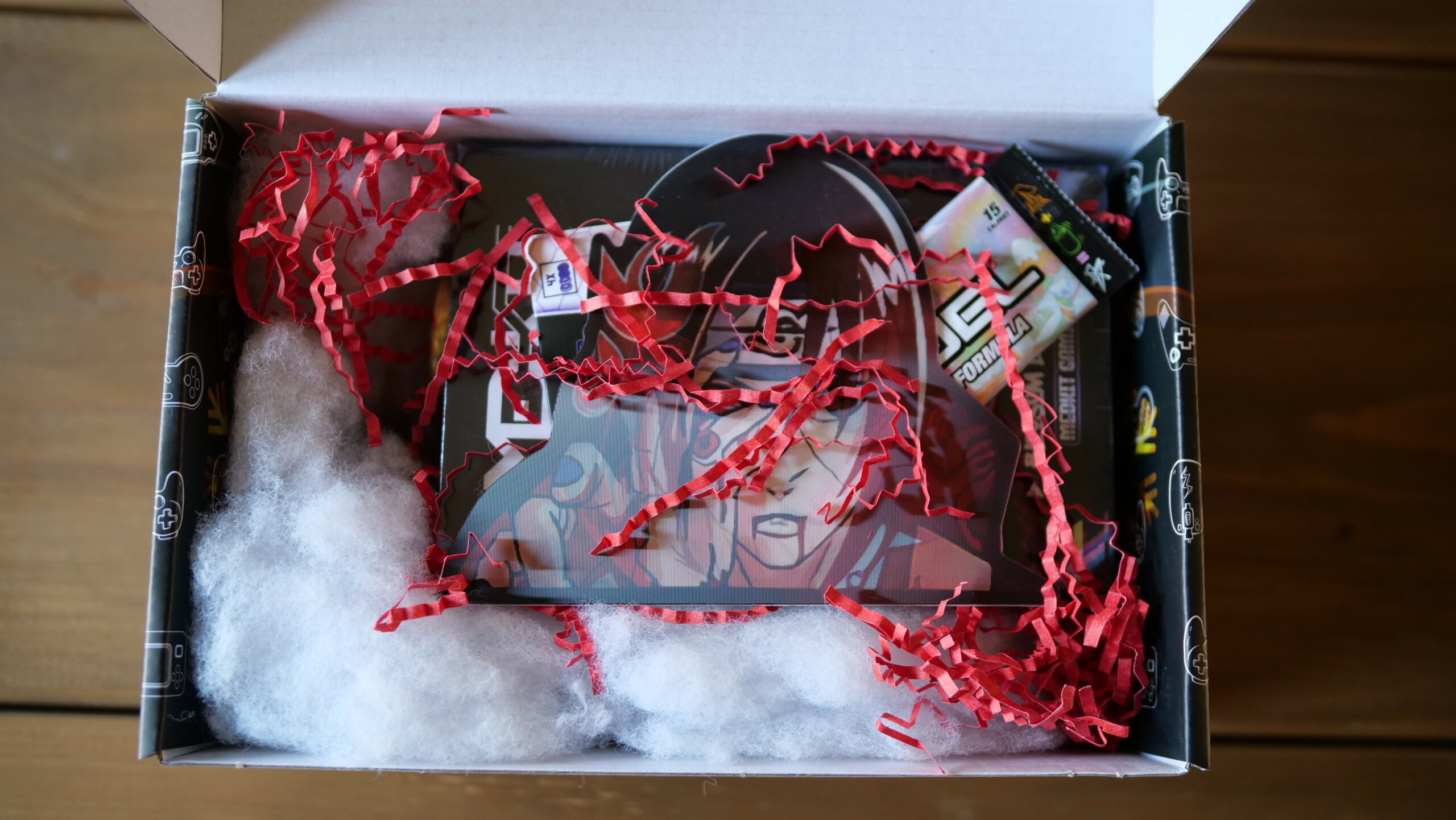 The mystery boxes themselves are collectible. Each month is a different design to keep and collect. Pictured above is the Christmas box.
The items in the box are packed in such a way that the items don't move about too much during the delivery process, which minimizes the risk of something breaking during the transportation process.
Also, one of the things that I'm surprised about is how much they actually manage to squeeze into the box.
What Did I Get In My Mystery Box?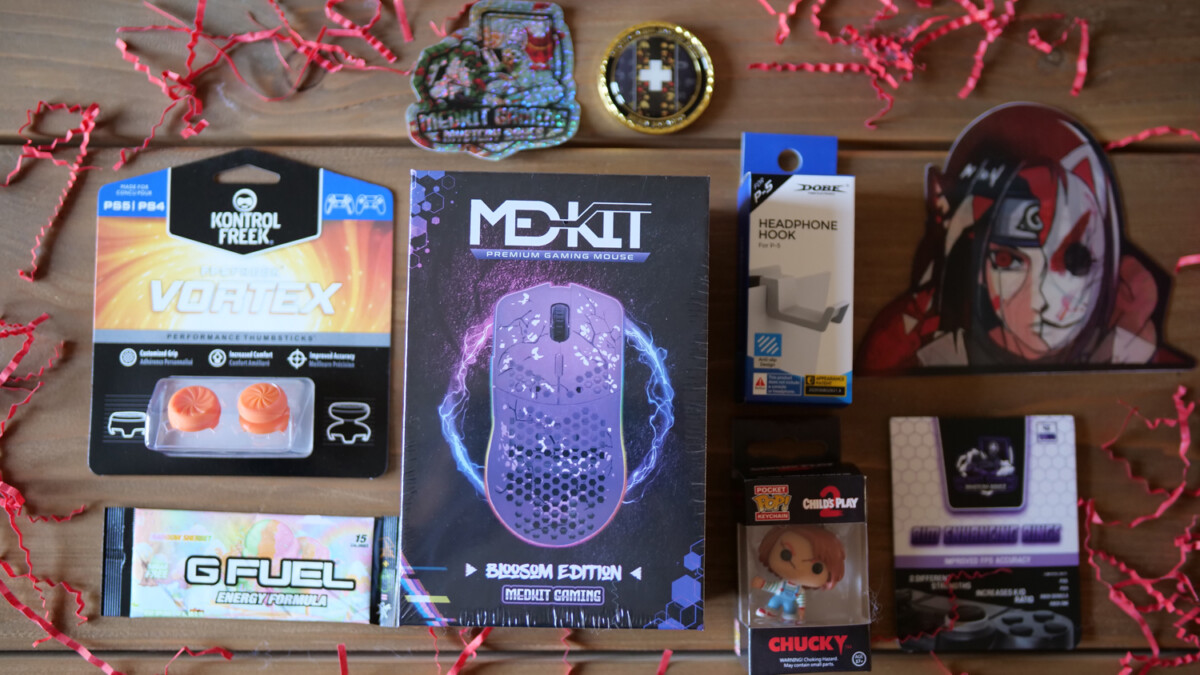 I was pretty excited to get my first box at my door. Each box is different, meaning that you are always in for a surprise. I'm a PlayStation fan myself. In my box, I received:
Gaming Mouse
Headphone Hook
Funko Pocket Pop Keychain
Performance Thumbsticks
Aim Changing Rings
G Guel Energy
Itachi Uchiha Holo
MedKit Medallion
Whilst I don't know what comes in the other boxes, if they are anything like the PlayStation one, then you are in for a real treat.
Any Downsides?
The only real downside about these boxes is just how quickly they sell out! These boxes sell out incredibly fast, so my advice is to get in as early as possible or get yourself a subscription.
Once they sell out of their boxes for a month, you have to wait and try again next month, so it's very important to get in early.
Final Thoughts
Whether it's a treat for yourself or a gift for a gamer in your life, I'd highly recommend subscribing to MedKit, as these boxes are fantastic!
You don't have to subscribe to receive one of these boxes either. You can just buy one box as a one-off purchase. This is a great option for those looking for the perfect gift for a hardcore gamer.