As you begin to settle into island life, you may have noticed that there are large cliffs looming above you. You reach with all your might to try and climb to the top, but to no avail.
You need a ladder, and Tom Nook is the one to give it.
Donate Fish or Insects
The first step to obtaining a ladder is by giving Tom Nook 5 fish/insects. You can do this by crafting a flimsy net and a flimsy fishing rod, courtesy of Tom Nook.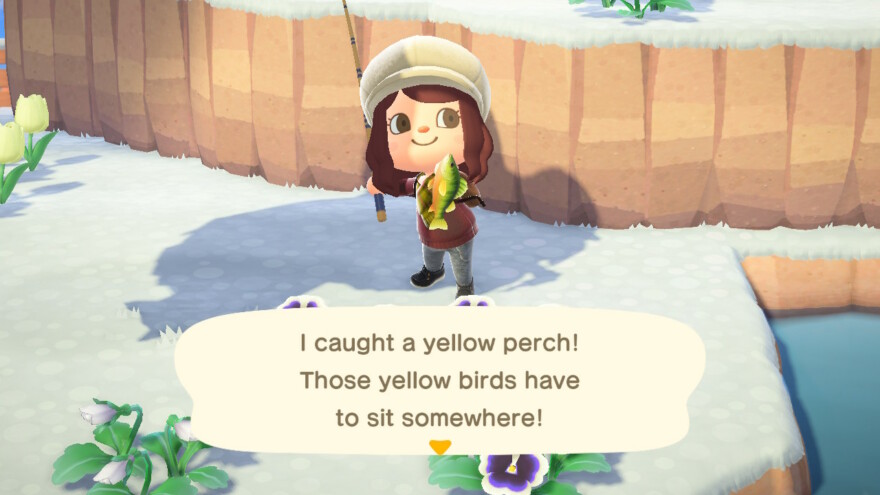 Place Museum
Once you collect enough specimens for Tom Nook, he will ask you to place the museum. NOTE: Be sure to place it in a place you like because it will cost quite a lot of bells to relocate.
Pay Your First Debt to Tom Nook
Paying Tom Nook is going to be a goal of yours for a long time. Thankfully, this first debt isn't too difficult. You must pay either 50,000 bells or 5,000 Nook miles.
I recommend focusing on the miles.
Easy Ways To Collect Nook Miles:
Hunt for fish and insects
Pick up those pesky weeds
Visit Tom Nook's terminal every day
Check your Nook phone to see challenges
TIP: If you find yourself with more Nook Miles than you know what to do with, invest them in the pocket organization guide this allows you to carry more resources! The Tool Ring is also extremely helpful when selecting tools.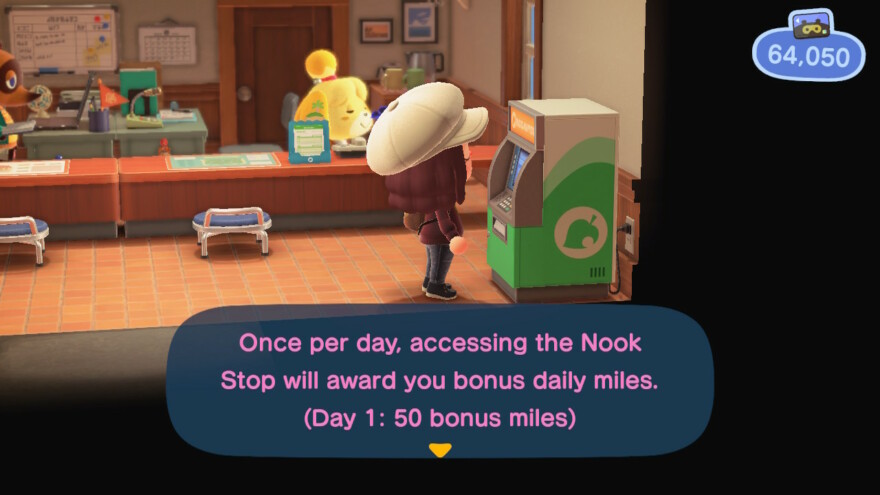 Once you've collected 5,000 miles, you can upgrade your tent into a house!
Fly to a New Island
Once you become a homeowner, Tom Nook will give you a free Nook ticket, which allows you to travel to a different island!
Make your way to Dodo Airlines, which is located at the front of your island.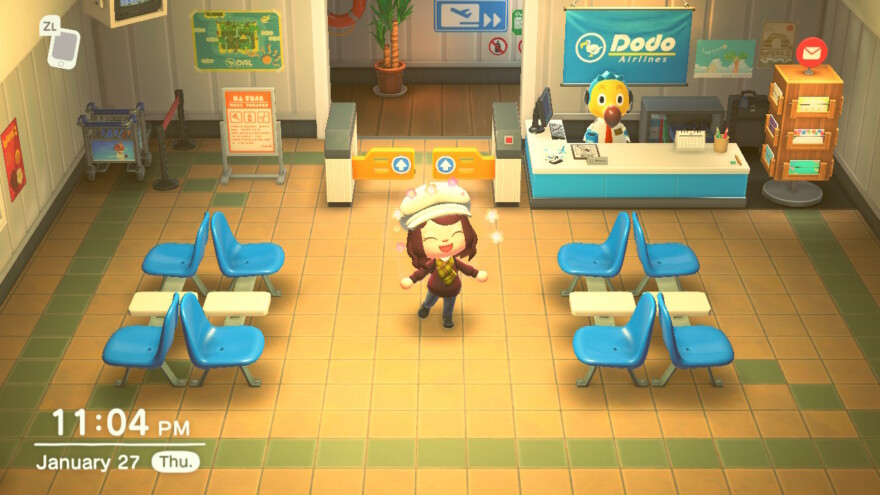 TIP: Be sure to collect all the resources on the island!
Invite a New Villager
You will most likely find a random villager wondering about the island you visit.
Even if you don't want them to be a permanent resident, it's a good idea to invite them back to your island so you can prove to Tom Nook that you're dedicated to the island.
Build a Bridge
Now that Tom Nook has seen what you can do, he will ask you to create a bridge. You will need 4 log stakes, 4 clay, and 4 stone.
Log Stakes
Log states are created by the regular wood you've harvested from trees. Simply go to a DIY workbench and craft the logs.
Clay
Clay is found primarily from rocks. Try to hit each rock 8 times, so you have more chances of receiving clay.
Stone
Stone is also harvested from rocks but can also be found on the ground throughout your island.
Place Your Bridge
Once you've gathered all the resources, return to your handy workbench and craft a wooden bridge kit. Be sure to place it in an easily accessible spot and wait for it to be built.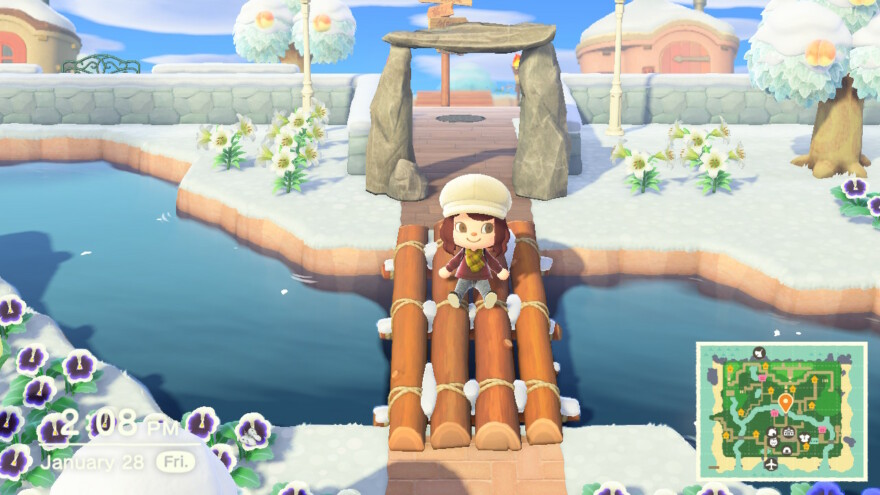 Build Houses for New Residents
It's time to put on your real estate hat. Tom Nook will ask you to find three plots of land for incoming villagers. In addition, you will need to make furniture suitable for each house.
House #1 Resources Needed
In this first house, you will need 20 pieces of your native fruit. Your fruit can be found growing on several trees around the island.
To gather the fruit, walk up to a fruit tree and press the "A button." Your character will then shake the tree, and you can pick up the fruit. You will also need:
16 wood
7 softwood
5 clay
20 weeds
2 iron nuggets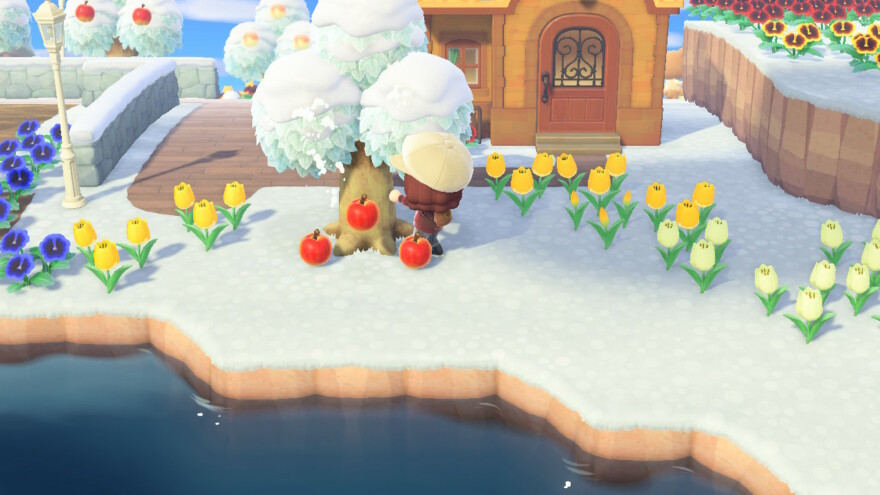 House #2 Resources Needed
21 wood
28 hardwood
4 clay
1 iron nugget.
House #3 Resources Needed – You Get a Ladder Recipe!
SURPRISE! This is where you get your ladder. For this house, Tom Nook will want yellow, white, and red pansies.
Realizing that the pansies are high on the cliffs, Tom will call you and send a recipe for a ladder. You will also need:
24 softwood
10 iron nuggets
2 wood
Craft a Ladder
Find your nearest DIY workbench and craft a ladder using 4 pieces of each type of wood. Once done, you can climb cliffs!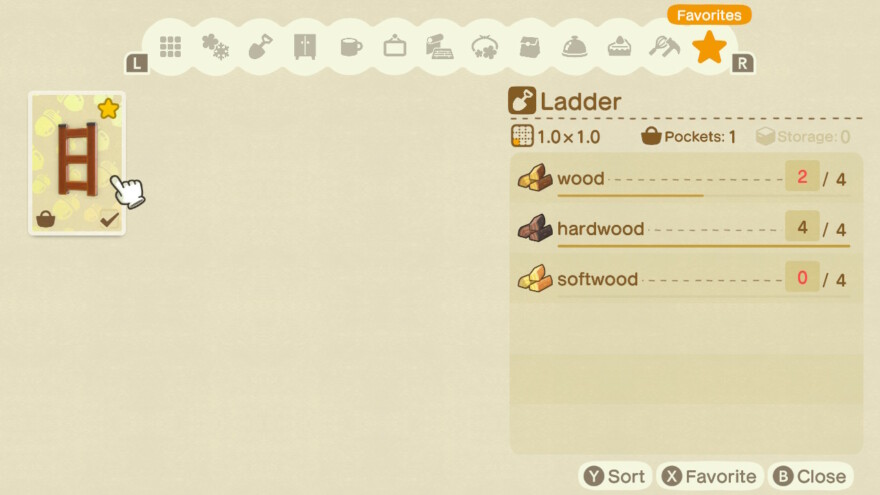 Now that you have your ladder, you no longer have to fear heights.
Unlike most tools, the ladder is unbreakable and will most likely stay in your pockets throughout your entire island journey.