A Free Company is the FFXIV equivalent of a guild from other MMOs.
As a free company member, you will be able to chat with fellow members and receive buffs like EXP boosts, food duration extensions, and teleportation discounts.
To join a Free Company, all you have to do is accept the invitation from another player. Creating a new Free Company of your own takes a little bit of extra effort; it's still pretty simple.
This short guide will make the quick Free Company creation process completely effortless.
Ffxiv Free Company
Before you seek out the following steps, make sure you are at least level 25 and a member of one of the three Grand Companies. (We have a guide for that.)
It must have been 24 hours since you last left another Free Company.
Making Your Own Free Company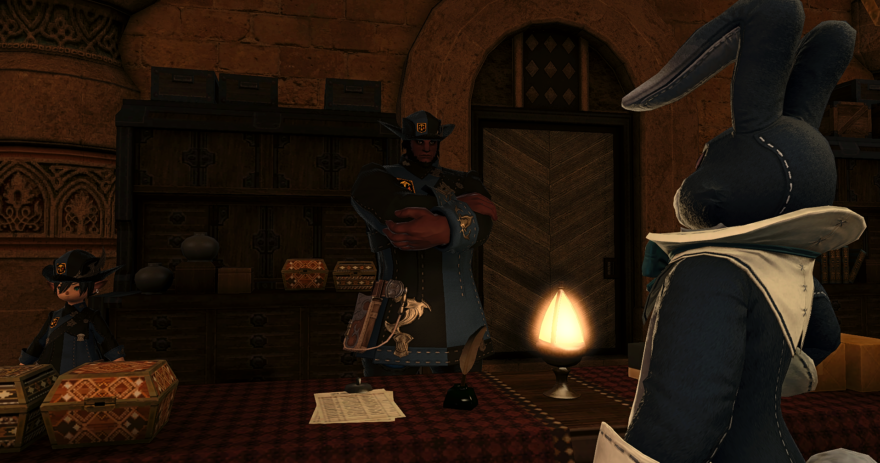 To begin the process of founding a new FC, head to your Grand Company headquarters and speak with the OIC Administrator to obtain a petition.
Choose a name and tag (the few letters that show up next to members' names).
Finally, all you will need are three founding members to sign your petition and 15,000 gil in your pocket.
And just like that, you've made a new Free Company in FFXIV! Continue to recruit and gather points to offer your members buffs and eventually housing.