Half-Life: Alyx is a popular VR game that has received high praise from gamers.
The graphics are impressive and provide a high level of immersion in the world of City 17.
The level design is well thought out, and the puzzles provide a good challenge without being too difficult.
The combat system is also well-designed and allows players to feel as though they are truly fighting off the Combine.
Overall we highly recommend Half-Life: Alyx for anyone who has a VR setup and enjoys action-packed games, especially if they were fans of the first Half-Life.
Best Mods for Half-life Alyx
With the release of Half-Life: Alyx, modding has become a great way to enhance the experience.
From weapon skins and sound packs to custom levels and campaigns, there is no shortage of amazing mods available for this exciting new game.
Here are 15 of our favorite Half-Life Alyx mods that you should definitely check out!
15. Lego Grunt Replacement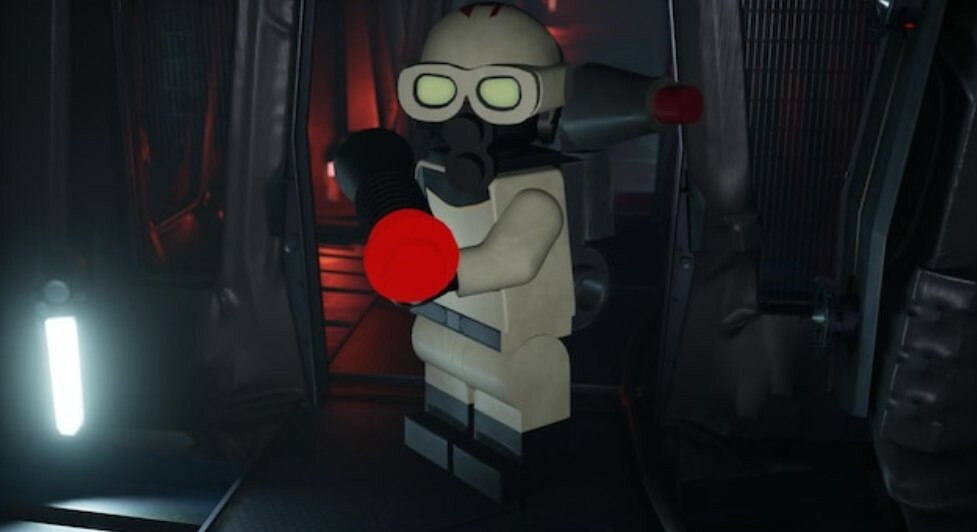 Gamers looking for a fresh half-living Alyx experience can now enjoy LEGO Grunt Replacement mod, replacing the usual Combine Grunts with a silly LEGO version.
In addition to swapping out the grunt gun with a reverse megaphone blaster, upon death, your enemies will also fall apart, and you will hear classic death sounds processed through a grunt voice changer.
This mod makes for some very entertaining moments of LEGO goofiness.
14. Unpin Ragdolls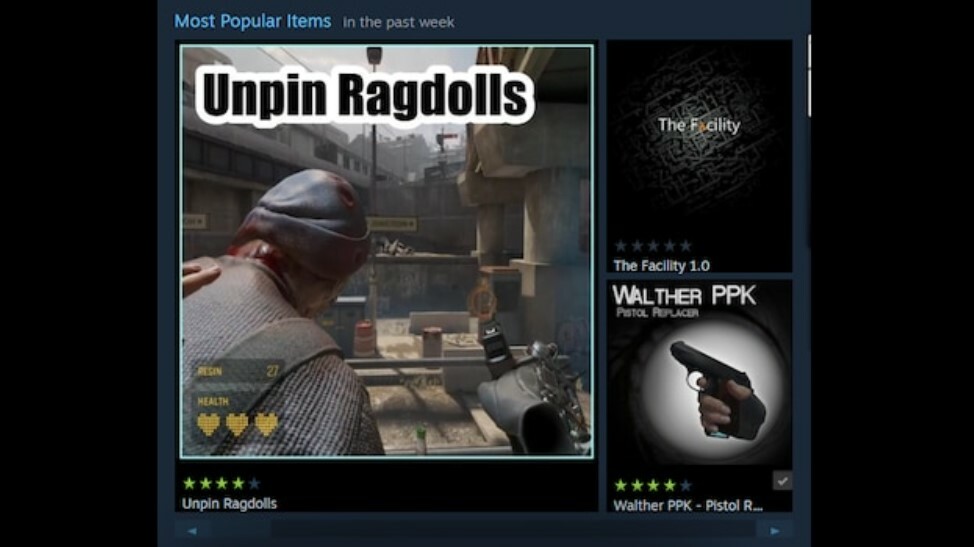 If you ever wanted to break out of the bounds of the Half-Life Alyx reality and experience more gamified action, then Unpin Ragdolls will be your mod of choice.
This mod allows players to remove the "pinning" effect that normally keeps them from picking up humanoid body models in the game, thus enabling them to use these ragdolls as shields or even throw them around!
With this mod, you'll have unprecedented control over your enemies–you can push them around, toss them across a room, or use them as weapons.
Whatever kind of creative mayhem you can think up, Unpin Ragdolls will bring it to life.
13. Springbonnie & Fredbear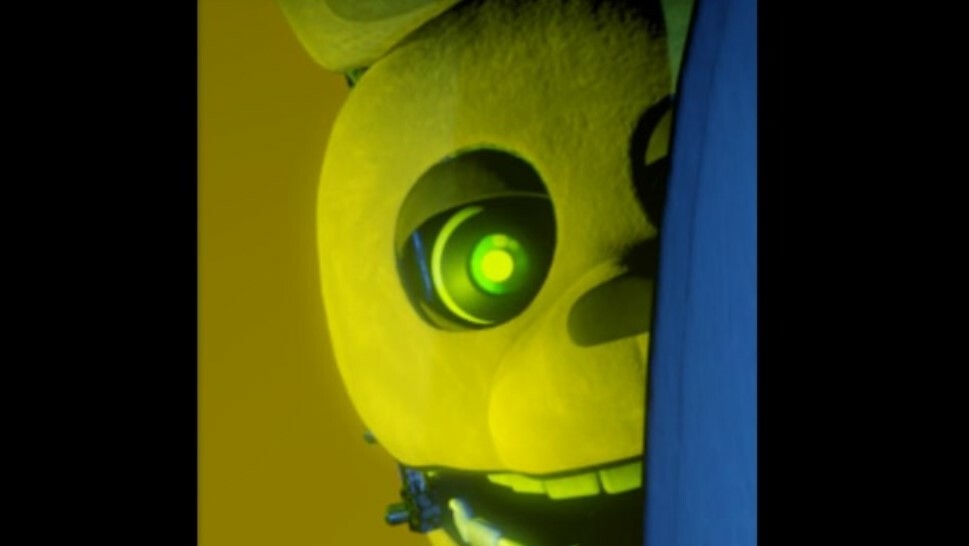 Five Nights gamers on the hunt for a new digital toy to fool around with will love adding the Fredbear and Springbonnie models from Five Nights at Freddy's to their Half-Life Alyx modding arsenal.
It takes a classic game to the next level, creating a unique atmosphere that captures all the chills of FNAF.
Compatible with Source 2 Filmmaker, this mod allows gamers to create high-quality machinima scenes or just fool around in a sandbox-like environment, allowing for creativity to run wild like never before.
With this mod installed, Half-Life Alyx becomes an artistic creation tool for gamers, meme lovers, and more.
12. Killing Floor Roboclaus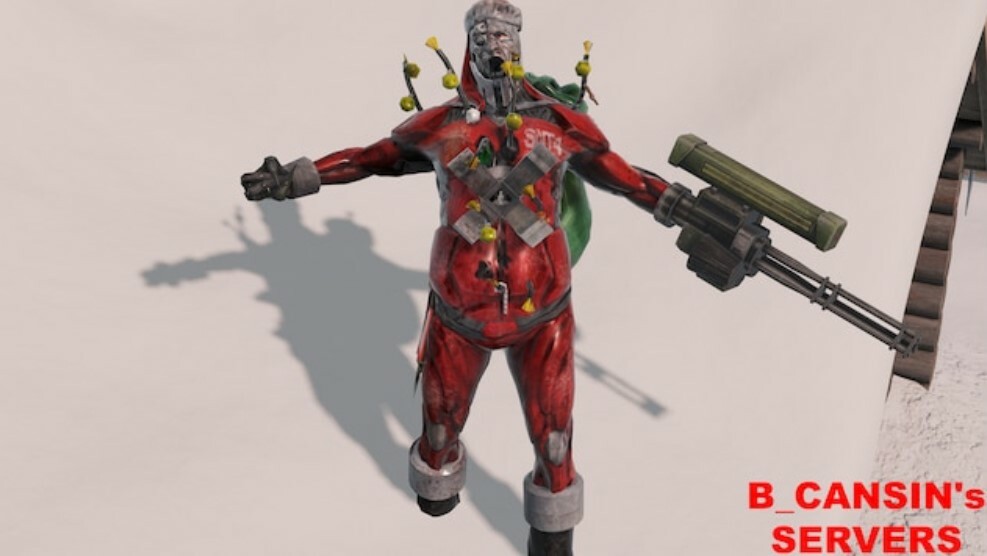 Killing Floor is a cooperative first-person shooter video game that features a unique blend of horror and sci-fi elements.
The game offers different seasonal events, such as the Twisted Christmas event featuring the Robo Claus, Cyborg Santa, and Evil Santa enemies.
Killing Floor Roboclaus offers gamers the chance to bring these ho-ho-horrible dangers into their game, compatible with S2FM.
If you're looking to spice up your life with a mod that crosses the line between zany and absurd, this might be the download for you!
(Side note: Maybe give Killing Floor a try if you haven't!)
11. Seburo M5 Pistol Replacement Mod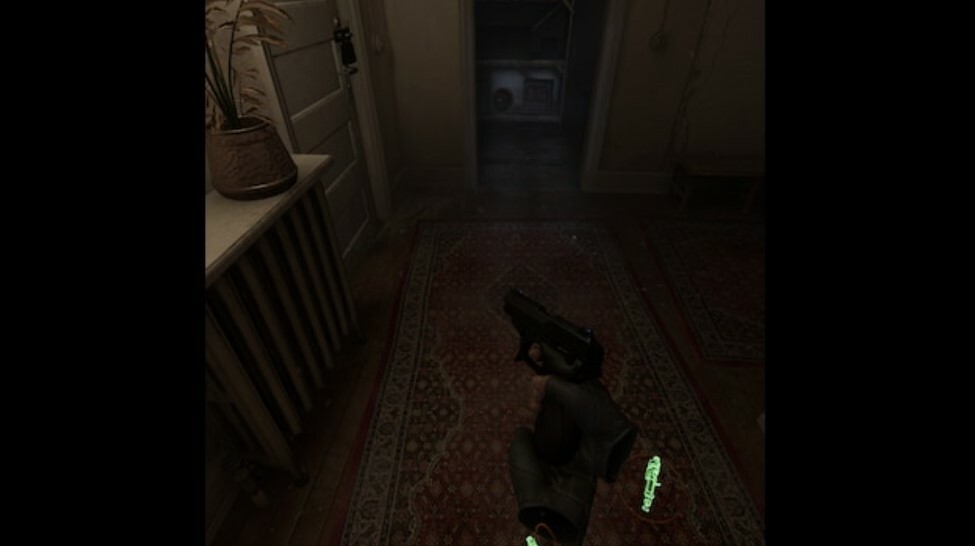 Half-Life Alyx has just gotten even more awesome with the first serious weapon on our list!
Those gamers familiar with the Ghost in the Shell franchise will recognize the model of the handgun, the Seburo M5, that's been added to their game.
Even better, left-handed users can now enjoy the gun too!
Plus, it has a custom firing sound straight from the Stand Alone Complex First Assault game.
All these features make for a truly satisfying gaming experience, and it's sure to be a hit for Alyx fans!
10. The Halo Energy Sword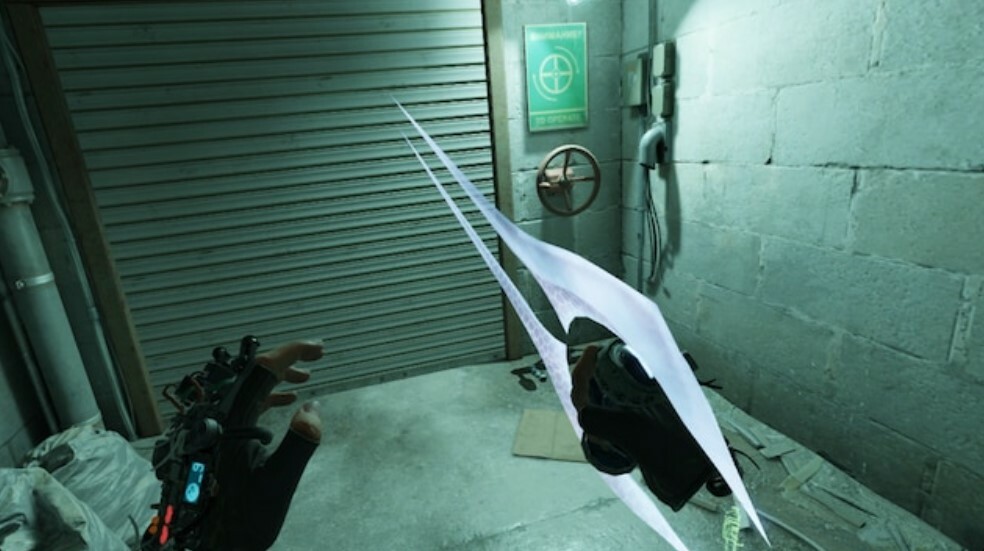 Master Chief's energy sword is more than iconic; it's the definitive sci-fi melee weapon in the world of gaming.
This addon adds the iconic Halo Energy Sword to the game, allowing you to give your enemies quick and sure justice with every swing.
And our favorite part? You don't have to wait until late in the game to get it – this bad boy is ready for action right at the start of each level!
So what are you waiting for?
Get that Energy Sword ready and show some alien scum who's boss!
9. Hecu Special Forces Fighter Custom Assets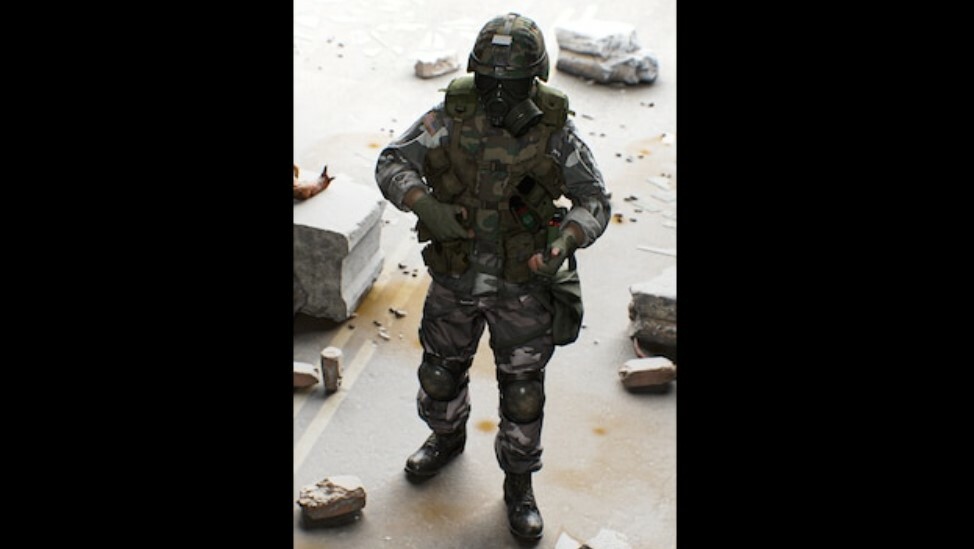 This pack of animations includes a highly detailed HECU fighter that players can customize to fit their preferred gaming style, with 53 all-new animations at their disposal.
Not only that, gamers are able to edit the body of the group and alter it by changing its shape, removing or adding pouches, and wearing protective clothing.
We're in awe at the amount of work that went into this mod; be sure to show the creator some love if you download and enjoy what they have to offer!
8. More Resin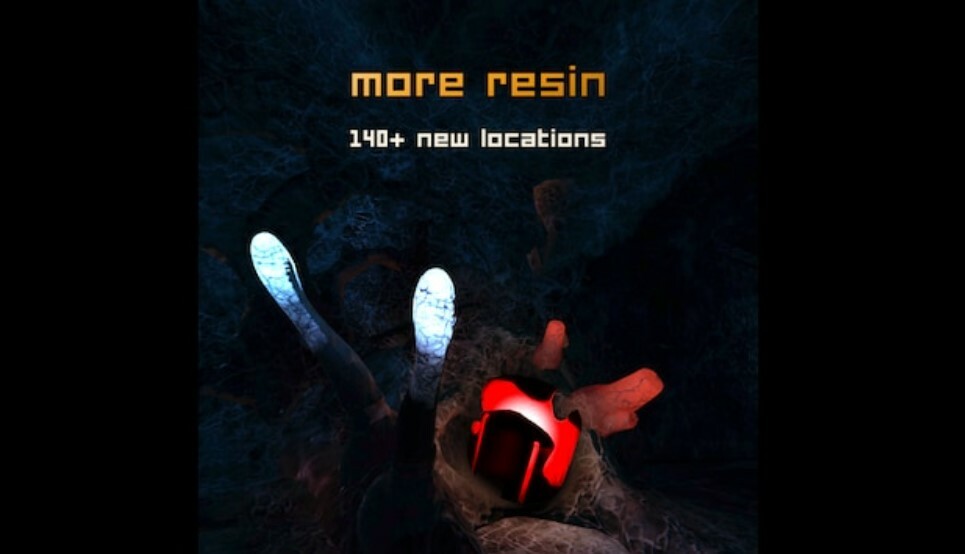 Exploring the lush, virtual world of Half-Life: Alyx just got a lot more rewarding with this handy little mod that provides players with over 140 additional resin pod locations.
Buried in the depths of any given area, these pods are characterized by their distinct red color, which can only be seen if it is exposed to direct light.
While gathering resin supplies, players are sure to bask in the game's realistic visuals, adding an element of awe to the tense, atmospheric journey.
Players looking for a slightly easier challenge should definitely go for the Resin Detector mod along with this one, which highlights areas where players will likely find resin pods.
7. Bonnie's Guitar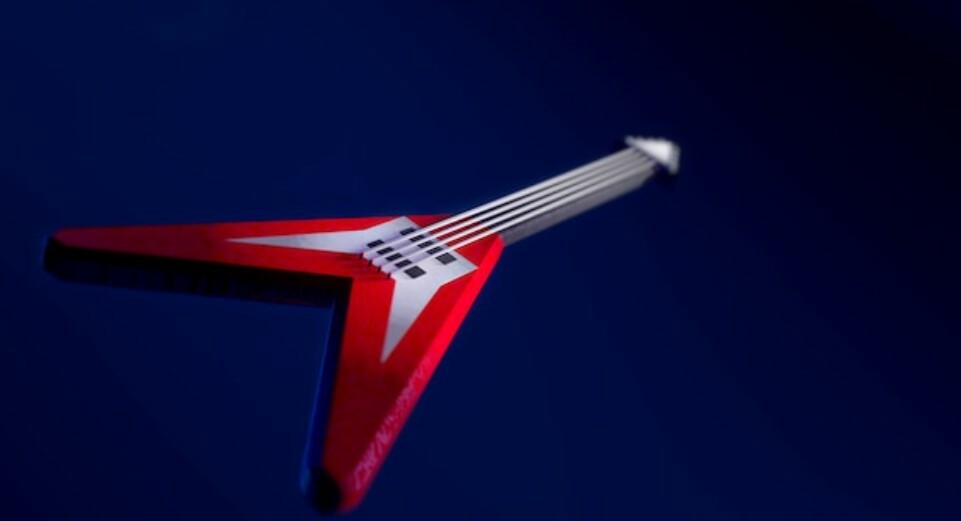 For some reason, the overlap between Alyx and FNAF fans is huge! What's up with that?
Fans of Half-Life Alyx can now add even more Five Nights at Freddy's flavor to their game, with the addition of Bonnie's guitar as an in-game prop.
For those unfamiliar with FNAF, the series is known for its unpredictable jumpscares, colorful characters, and kooky storyline.
Combining this iconic prop from FNAF into something a bit more serious adds even more playfulness and fun to this single-player mod that also works with S2FM, so it's definitely well worth checking out if you want to mix up the tone of your usual gaming experiences.
6. Hla Gordon Freeman Expanded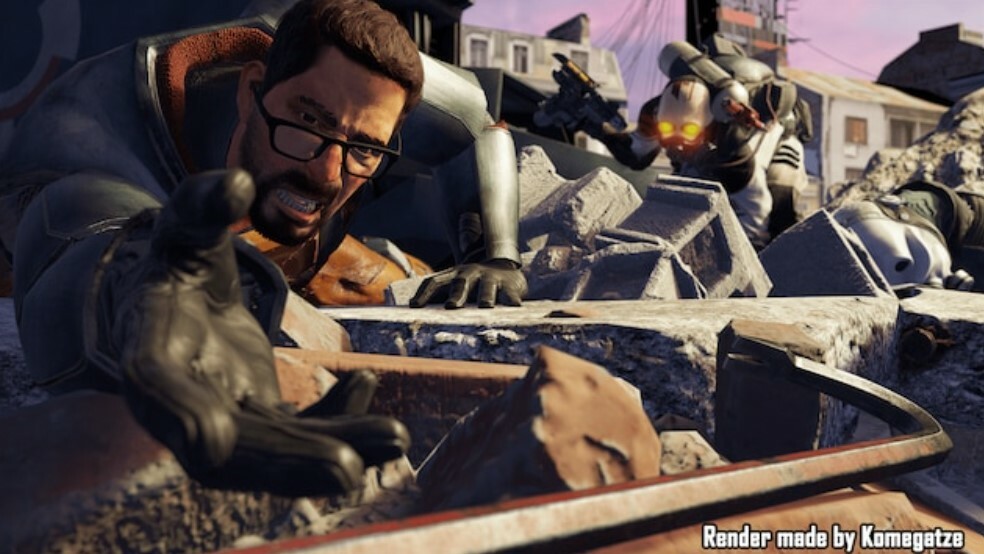 Gordon Freeman is the preeminent theoretical physics man who is forced to confront the sudden Combine threat and aid the human race against alien forces. You know, the usual.
In Half-Life: Alyx, the latest installment of the series, we get a glimpse into Freeman's world in the events sandwiched between Half-Life 1 and Half-Life 2.
This mod provides several of his models from HLA for use in the Source 2 Filmmaker program, allowing gamers to add a more detailed HLA Gordon to their custom Source Engine movies.
5. Dismemberment
Dismemberment promises to take the bloody and frenetic action of the game up to new, extreme levels of gruesome destruction.
With this mod, you'll be able to rend your enemies into tiny pieces and take in the satisfaction of more body parts, red debris, and more flying around the area!
Whether story mode or online multiplayer, it is guaranteed that any experience with Dismemberment will be fast-paced and definitely not for the faint of heart.
It may just be an upgrade to the visual presentation mechanics, but it's sure to have fans screaming with delight!
4. Operator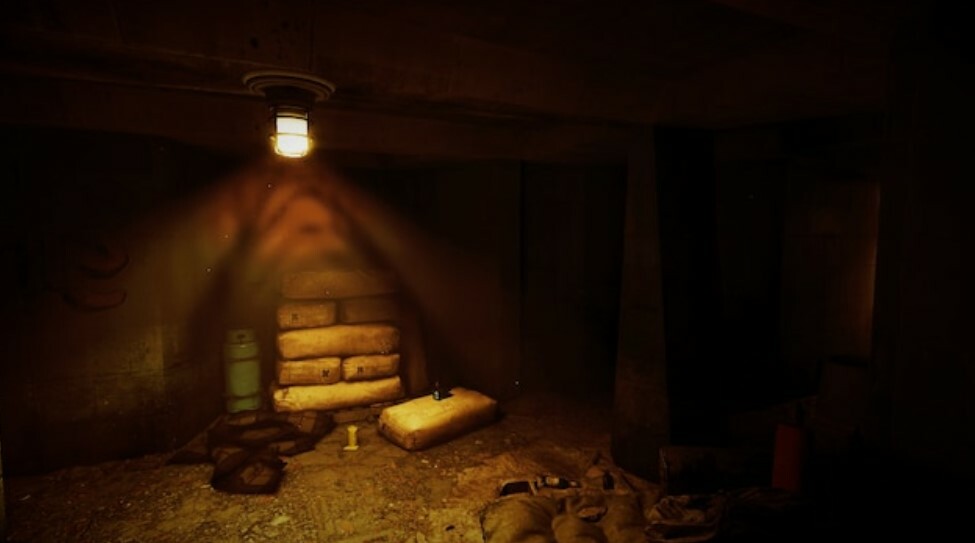 Half-Life Alyx's Operator custom map mod is an intense thrill ride.
Players will find themselves immersed in dark and twisted environments, facing off against the Combine in intense firefights.
The custom map offers a unique challenge, with enemies that are more powerful than ever before.
With a variety of weapons at your disposal, you'll be able to take on any challenge that comes your way.
Whether it's navigating through tight corridors or taking out hordes of enemies, Operator will keep you on your toes and provide an adrenaline-pumping action experience that feels right in line with the base game and the Half-Life world overall.
3. Tau Cannon Custom Weapon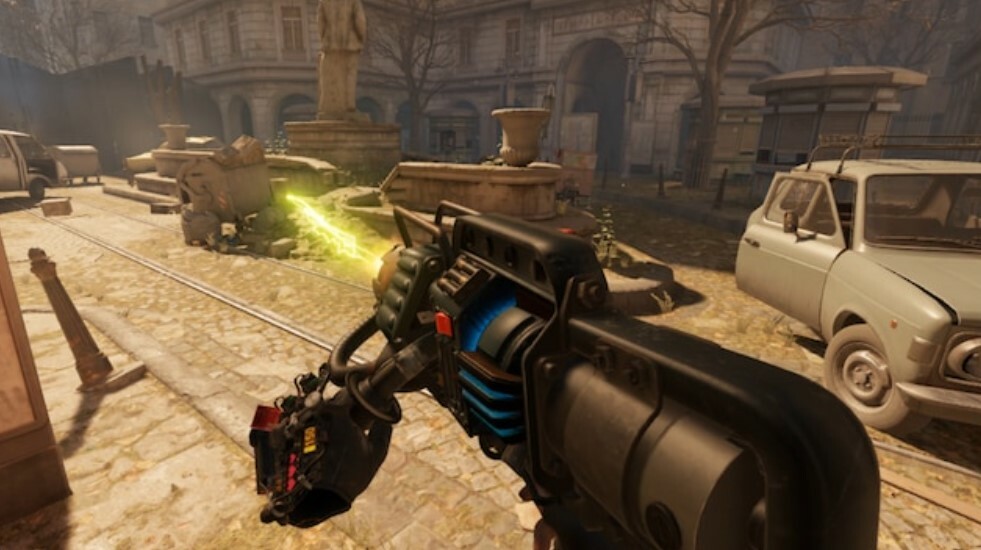 The Tau Cannon is a powerful new weapon for players to use in the campaign; it also replaces the existing SMG to really shake things up.
The mod includes custom animations, particle effects, and sounds that will make playing with this unique weapon feel truly special.
If you're seeking an electrifying adventure for your next playthrough, the Tau Cannon mod is here to deliver!
2. Levitation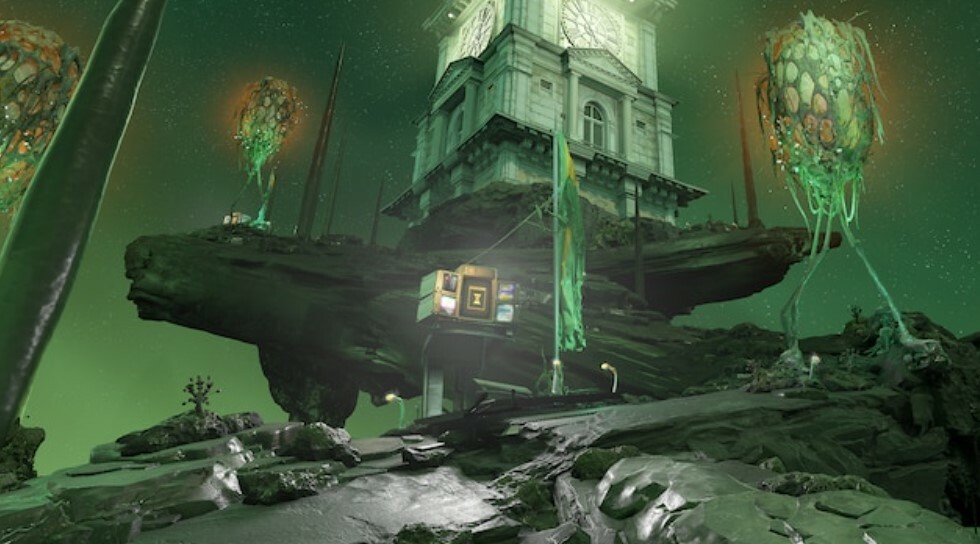 Join Russell and Alyx in a custom community campaign called LEVITATION, where they must save their friends and potentially the entire resistance.
After Alyx's return to City-17, a mysterious levitating building appears in Sector X region, and two brave members of the resistance have gone missing after infiltrating it.
Taking up this seemingly impossible mission, Alyx needs to find out what's really going on before it's too late.
This custom campaign is HUGE and comes in many parts. It's truly a brand-new game that some might say outranks the original.
1. Return to Rapture, Chapter Two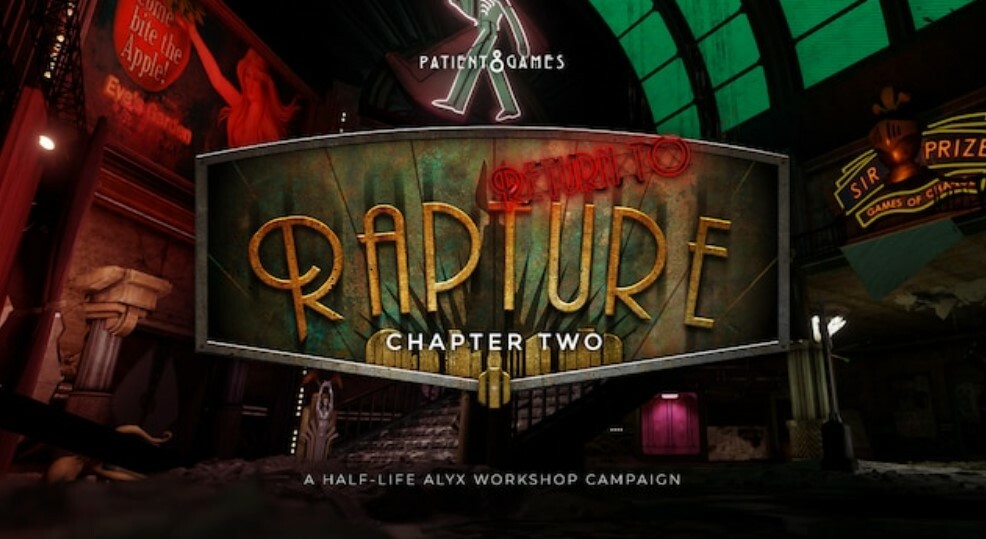 Return to Rapture, the massive custom world and campaign for Half-Life: Alyx, is no joke.
With 24 levels and over 15 hours of immersive gameplay, this adventure is sure to keep gamers busy for a long time.
Not only have incredible new features been added, such as dismemberment and different AIs and powers, but also a range of weapons are available.
To top it off, there's an original soundtrack full of clever animations, interesting dialogue, and plenty of secrets to discover.
Even Chapter One of Return to Rapture is jam-packed with entertainment – clearly proving that you won't run out of amazing gaming moments any time soon!
We can't believe mods like this are free.
You might also be interested in the following: