The first Subnautica was a massive hit, and its successor, Subnautica: Below Zero, looks to bring the same excitement to a frozen underwater world.
Embark on an incredible underwater adventure in the chilling depths of Subnautica: Below Zero, a thrilling new chapter.
Developed by Unknown Worlds, this arctic expedition on Planet 4546B challenges you to survive and uncover the truth behind your sister's fate.
Discover uncharted biomes, construct habitats and vehicles, and research alien lifeforms as you navigate treacherous icy landscapes and enchanting underwater realms.
Best Mods for Subnautica: Below Zero
As you delve into the secrets of this alien ocean world, battle the frigid temperatures, and uncover hidden truths, our list of the best mods for Subnautica: Below Zero will help you enhance and customize your gameplay experience like never before.
10. Slot Extender Zero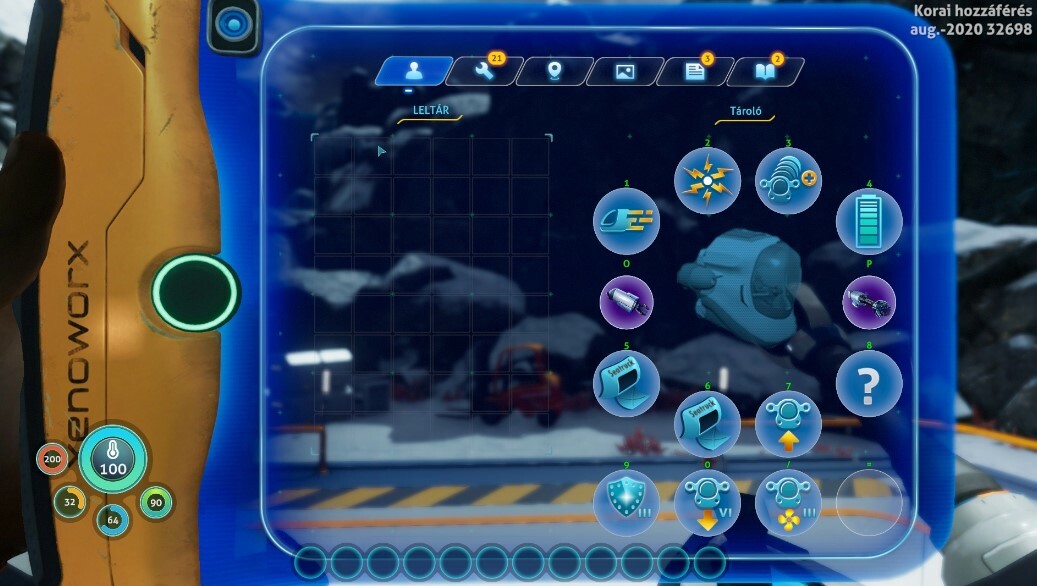 Enhance your Prawn Suit, Seatruck, and Hoverbike with this fantastic mod that significantly expands your upgrade module slots.
Slot Extender Zero allows you to equip up to 12 modules simultaneously for the Prawn Suit and Seatruck, adds two arm slots to the Seatruck, two extra chip slots for the player, and three additional upgrade module slots for the Hoverbike.
This mod is designed to be compatible with all vanilla and modded upgrade modules, but do note that the Prawn Suit storage modules are limited to four.
Upgrade your vehicles and character to their fullest potential with this versatile mod!
9. More Quick Slots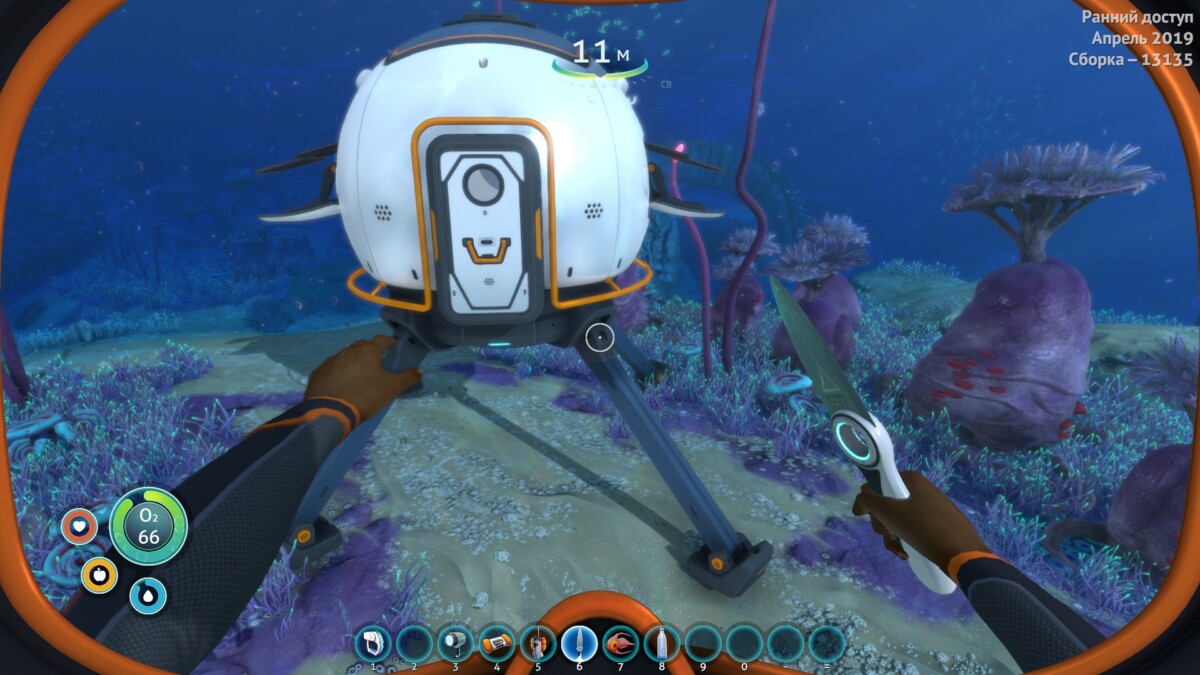 The constant hassle of switching between your favorite tools and items is a thing of the past!
More Quick Slots doubles the number of available quick slots from the default 5 to a generous 10, multiplying your options and letting you easily access everything you need in a snap, with no re-equip necessary.
With this mod, you'll be able to juggle your most-used items more efficiently, making your underwater adventures more successful and efficient.
8. Seatruck Speed Upgrades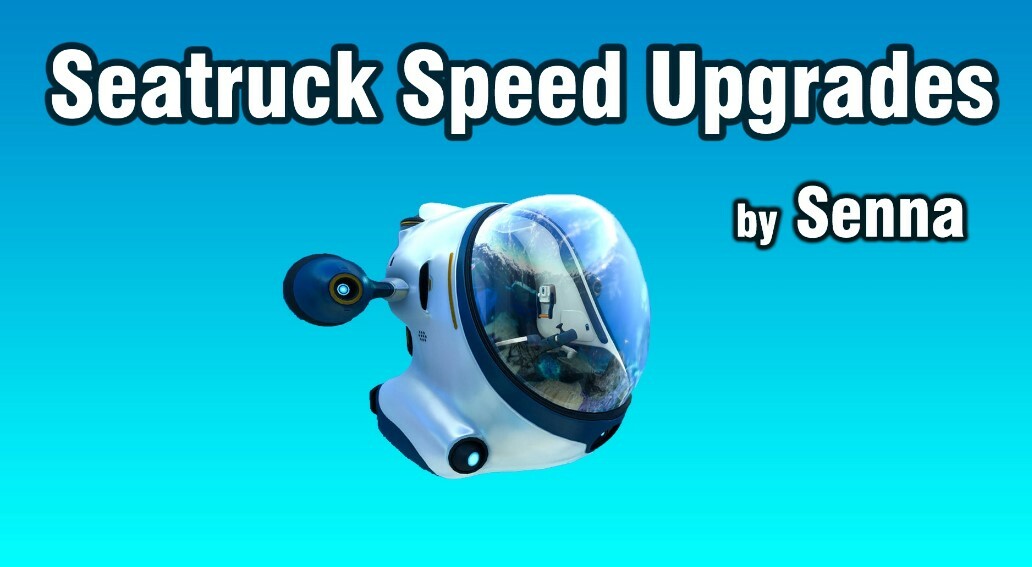 Tired of sluggish Seatruck journeys? We think an underwater Corvette sounds pretty good; we'd even settle for just the speed, if not the style.
Look no further!
This mod introduces three new speed modules for your Seatruck: MK-I, MK-II, and MK-III. These upgrades boost your Seatruck's speed by 150%, 200%, and 250%, respectively, making your underwater travels faster and a lot more fun, in our opinion.
No more trudging through the depths at a snail's pace; with these upgrades, you'll zip through the ocean like a true underwater explorer.
7. Map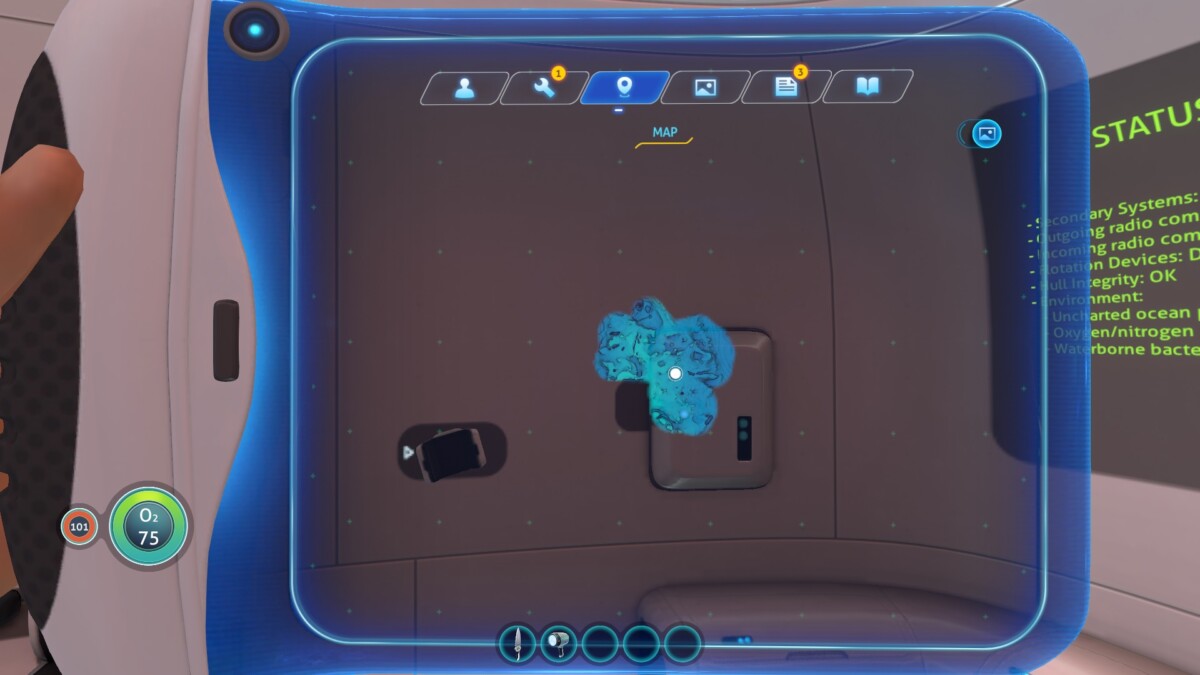 Just Map.
Unlock a new level of convenience in exploration in Subnautica: Below Zero with this map mod that levels up navigation in the game.
With a fog-covered map that can be adjusted in the options, you can unveil the world as you progress or see it right from the jump.
Conveniently access the map with the M key, Ping Manager with the N key, and hide icons using the H key.
The mod comes with slick details like signals, your current position, direction, and coordinates.
You can easily manage signals with your mouse buttons, and the mod even supports remote map room scanning.
Offering a variety of map styles, gamepad compatibility, and the ability to add notes, this mod is a game-changer for serious players.
6. SnapBuilder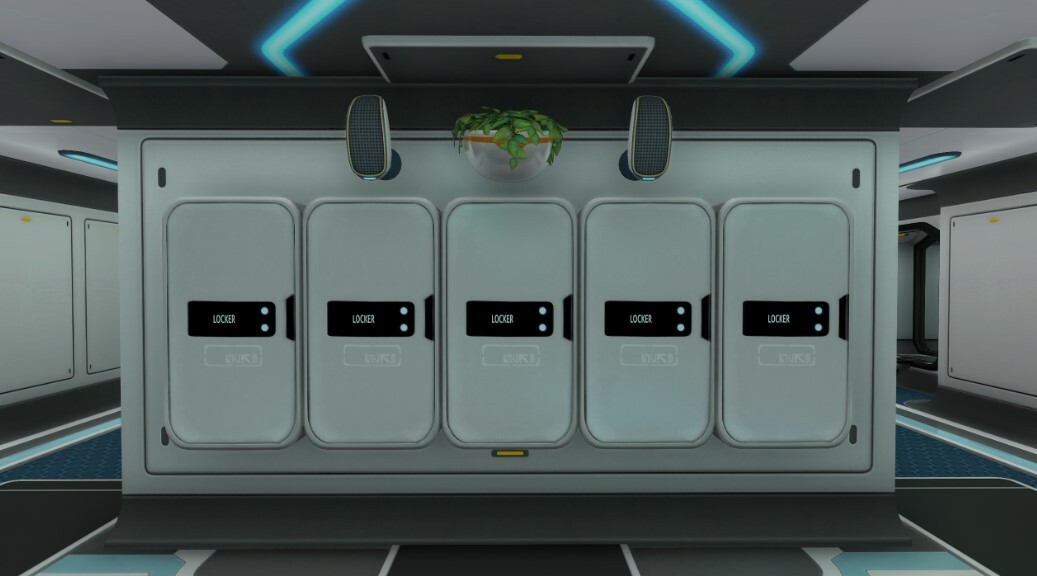 Perfect the base-building system in Subnautica: Below Zero with SnapBuilder, a mod that ensures perfect alignment and rotation for objects placed with the Habitat Builder by making them snap-to-grid.
Misplaced items and uneven structures are canceled!
With the grid-snapping feature, effortlessly create a polished and aesthetically pleasing base that not only looks great but also showcases your meticulous attention to detail.
Building in Subnautica is no longer a tricky and time-consuming affair; simply place, adjust, and snap.
5. Seatruck Depth Upgrades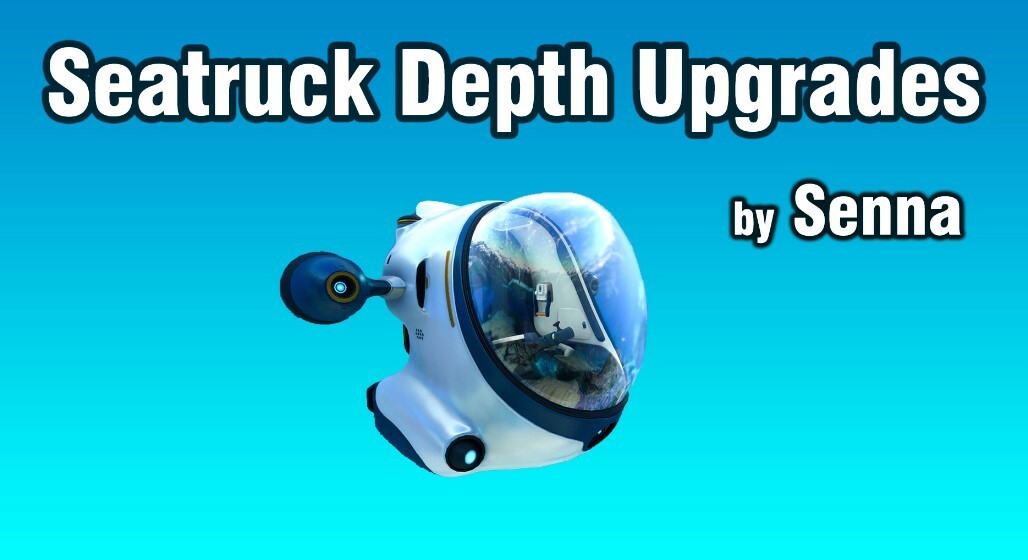 Dive even deeper into the depths of Subnautica: Below Zero's alien ocean, literally, with this mod that introduces three additional depth modules for your Seatruck (MK-IV, MK-V, and MK-VI).
Venture further into the abyss, reaching new depths of 1250, 1700, and 2050 meters.
Unravel more of the mysterious underwater world and uncover hidden secrets that lie within the darkest corners of the ocean floor.
Head boldly into the unknown and discover new possibilities with these upgraded depth modules.
Much lurks beneath the surface; what will you find?
4. Advanced Storage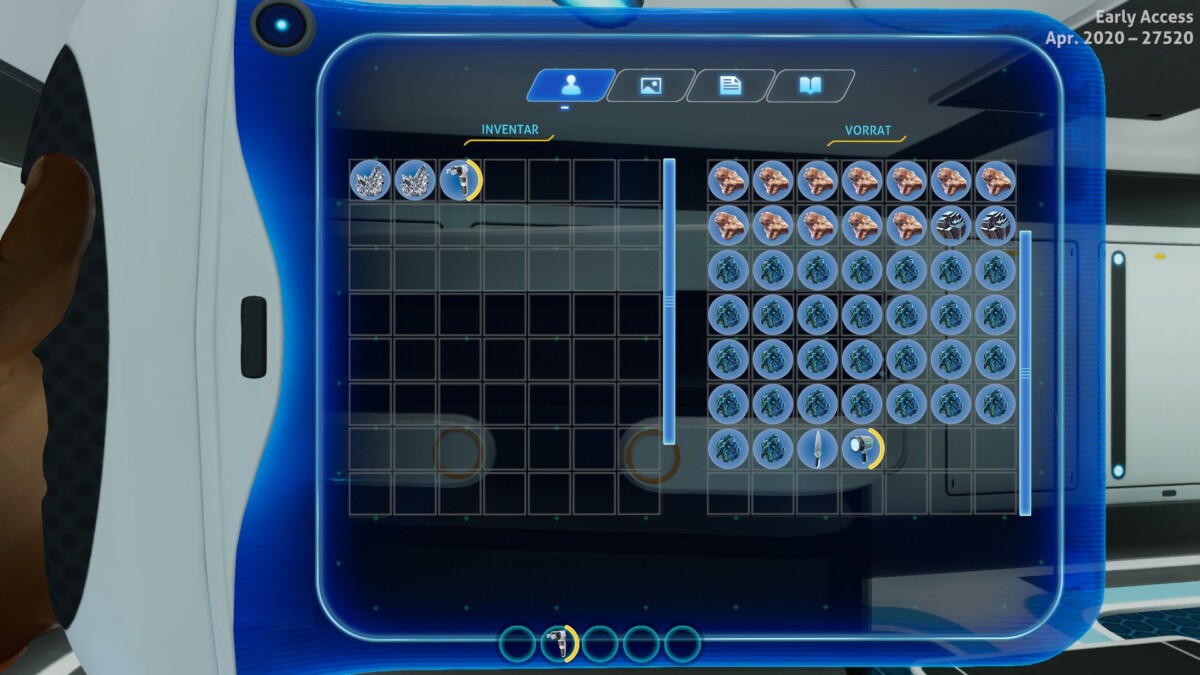 Customizing your storage is every neat freak and inventory nut's dream!
Advanced Storage is here to allow players to modify the size of various storage units in Subnautica: Below Zero, including the player inventory, wall lockers, freestanding lockers, Lifepod storage, waterproof lockers, and even the fridge.
Maximize efficiency and organization in your underwater habitat by tailoring each storage unit to your specific needs.
No more struggling with limited space – enjoy a more streamlined and personalized storage experience with this mod.
3. Seatruck Armor Upgrades
Protect your precious Seatruck from danger with the Seatruck Armor Upgrades! It's a no-brainer.
Much like the other seatruck buffs, this useful addition introduces three new armor modules (MK-I, MK-II, MK-III) that provide progressive damage reduction for your Seatruck—up to an impressive 75% with the MK-III module.
Now you can traverse the depths of planet 4546B with greater confidence, knowing that your trusty Seatruck is prepared to withstand the challenges of the deep ocean.
With this mod, you'll be exploring even the most treacherous zones without breaking a sweat.
2. EasyCraft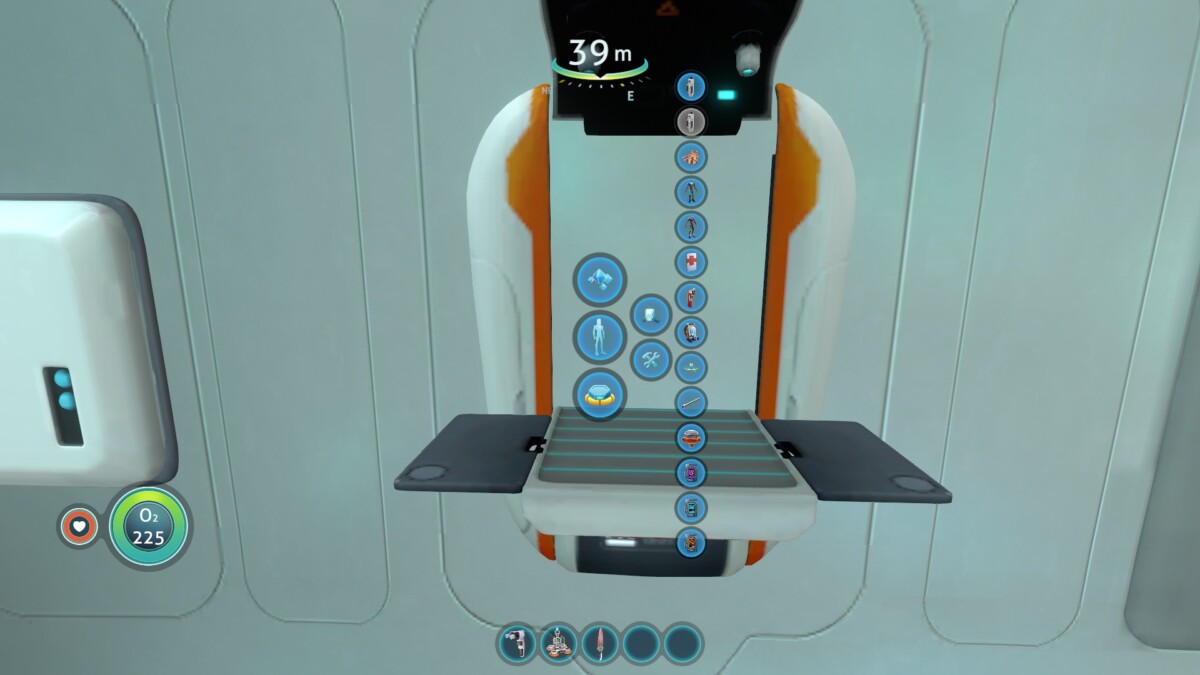 Streamline is an understatement.
Revolutionize your crafting process with the EasyCraft mod, a game-changing addition to Subnautica: Below Zero that brings your supply chain into 2050.
This mod automatically crafts ingredients needed for blueprints and retrieves materials from nearby storage.
It's compatible with fabricators, modification stations, upgrade stations, scanner rooms, vehicle constructors, and building tools.
Customize your experience with several modes in the mod settings, such as "Inside," "InRange," and "AutoCraft," to determine the range and automation level of your crafting.
You can even disable the mod for small lockers if needed.
1. Teraforming Ability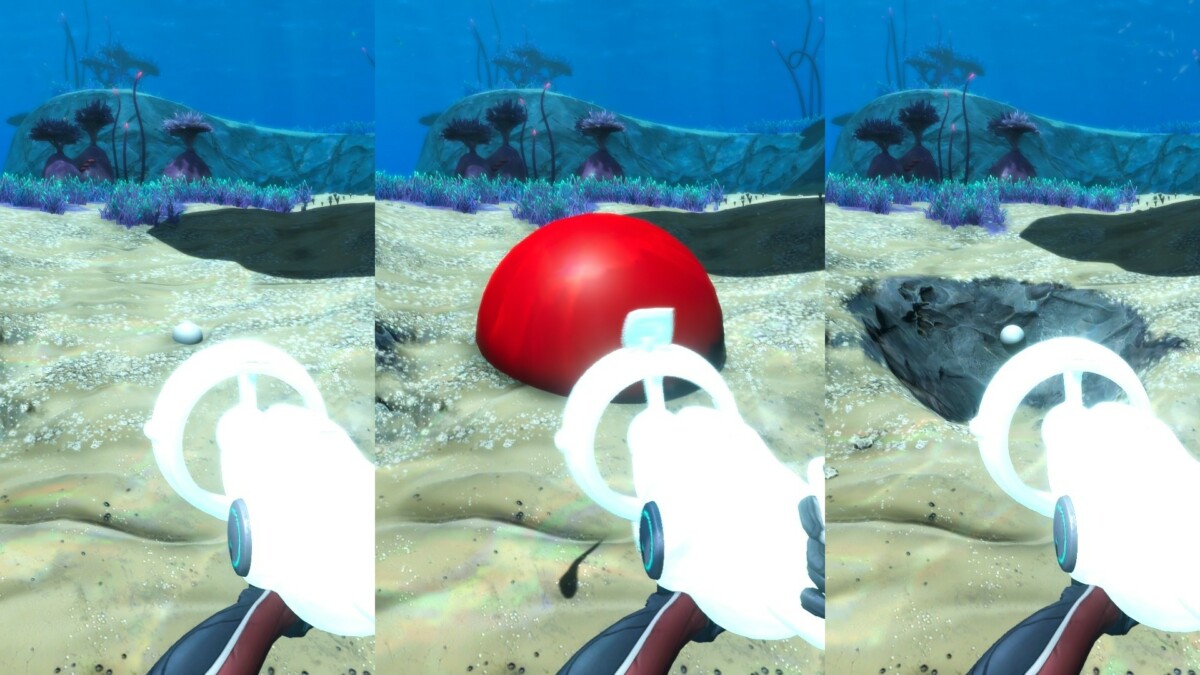 Let your inner world-shaper shine with Terraforming Ability, which reintroduces the powerful terraforming functionality to Subnautica: Below Zero.
This mod allows you to save and load modified terrain while minimizing save file bloat.
It automatically adjusts terrain around newly constructed habitat modules, eliminating any overlap and clearing away obstacles.
You can utilize the obsolete terraformer tool and repulsion cannon, both accessible via console commands, to add or remove terrain as needed.
Shape the alien ocean world to your heart's content!