Driving has been a huge feature for many different games and genres.
Who wouldn't love owning a car without spending anything and being able to drive without any responsibilities? You can go to work, enjoy a city cruise, or wreak havoc on the roads.
Unfortunately, Sims 4 still doesn't have drivable cars. However, you can still enjoy owning one as a flex in front of your sim's house. Here are the top 10 car CC you can download for Sims 4.
Best Sims 4 Car CC
Ferrari 458 Spider and NYC Street Signs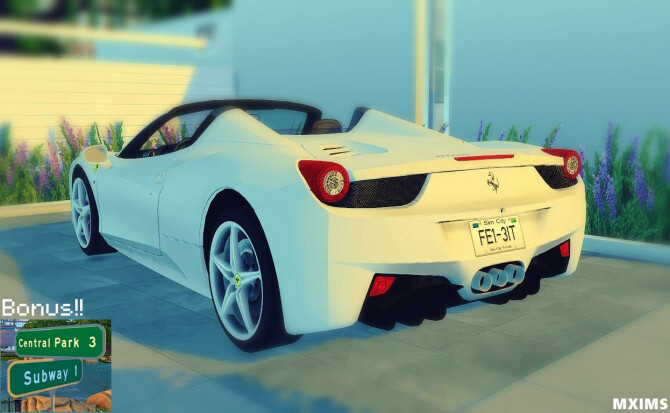 Let's start off this list with a bang. Here we have a dazzling supercar from Ferrari. Who wouldn't want to own a beauty like this? Now you can have your own gorgeous car without spending a buck.
The Ferrari 458 Spider CC comes in 4 different swatches. The white Spider is especially eye-catching and can definitely make your neighbors turn their heads when passing through your house.
It also comes with additional NYC street signs.
Lotus Evija

For the first time, Lotus focused on power rather than being lightweight. The Lotus Evija is Lotus Cars' first-ever electric vehicle, and it boasts a top speed of 320 kph.
It's a limited edition car with the codename "Type 130", meaning only 130 units will be produced.
But thanks to LoriSims, you can now get one for your sim by downloading the Lotus Evija CC she created. Get it now and enjoy the Asphalt 9 sports car in your Sims 4 gameplay.
Lamborghini Aventador J

When we're talking about the best cars, a Lamborghini is sure to be on the list. Check this baby out from LorySims. Ever dreamt of owning your own Lambo? Well, now's your chance.
This CC features the red Lamborghini Aventador J. It is an extreme open supercar built in a single unit and homologated for road use.
Its radical exterior doesn't have any windows nor windshield. But that doesn't matter because this beauty will only be making your neighbors stare in envy as they pass your sim's house.
2018 Aston Martin Valkyrie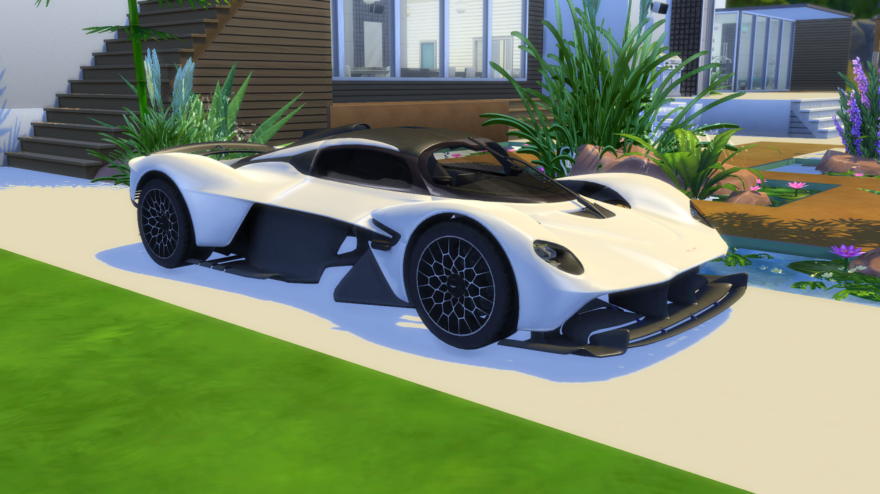 This beast of a supercar takes racing to the next level. It sets itself apart from modern race cars with its extreme and hot design. This baby has a whopping price of 3 million USD!
Although the teardrop-shaped cockpit design is common on today's race cars, what puts the 2018 Aston Martin Valkyrie ahead of the pack is the highly innovative aerodynamics that eliminates any unnecessary weight and drag. Man, imagine parking this in your yard.
2021 Audi A3 Sedan

If you're the type who wants the latest models, LorySims got you covered with her new CC. It features Audi's latest car, the Audi A3 Sedan 2021.
This has to be Audi's freshest design featuring an all-new coke bottle shape.
The car's exterior design chief, Jacob Hirzel, said; "The "very light shoulder" at the beltline of the 2021 Audi A3 sedan contrasts with a deeply concave bodyside, and then a wedge-like "dynamic" rocker panel."
TS3-TS4 Fresh Prince Car Pack 8 in 1
If you're looking for a pack with awesome cars included, this might be the CC for you.
Fresh-Prince made this pack from tons of requests that were flooding him. So expect this collection to be really popular.
The TS3-TS4 Fresh Prince Car Pack 8 in 1 features 8 cool cars, including;
2013 BMW M6
2014 Dodge Challenger
1969 Dodge Charger
2016 Mercedes-Benz AMG GT
2009 Toyota Prius
2013 Audi RS5
2012 Jeep Grand Cherokee SRT8
2008 Saleen S331 Sport Truck ( Ford F-150 Supercharged )
2022 Gmc Hummer EV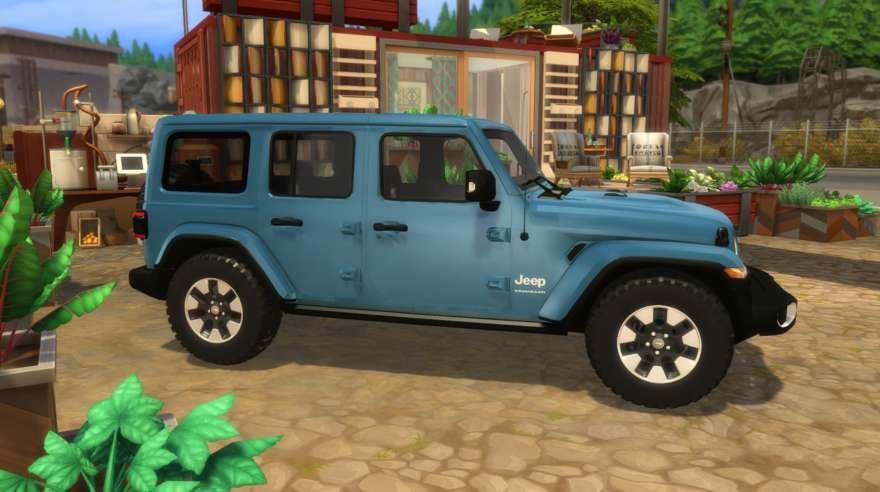 Explore the future of trucks in the present with this CC from LorySims.
Although the new 2022 GMC Hummer EV boasts amazing tech advantages and new features, many of its best attributes lie with the design.
Instead of recycling an old design, the designers dug deep and came up with a space travel-inspired innovation.
The white exterior color and the high-contrast light and dark interior called "Lunar Horizon" observe images of rovers and space vehicles.
1961 Chevrolet Impala Ss

If you're a fan of old and vintage cars, you will definitely love this CC made by Modern Crafter CC.
The 1961 Chevrolet Impala SS is a classic powerhouse that brings the style and speed of the previous century into our modern day.
Make your sim look classy with the stunning aesthetic and vintage vibes this car brings.
With all the new sporty designs and rapidly changing trends, a timeless classic vehicle like this one would make you stand out in a good way.
Lamborghini Pack 1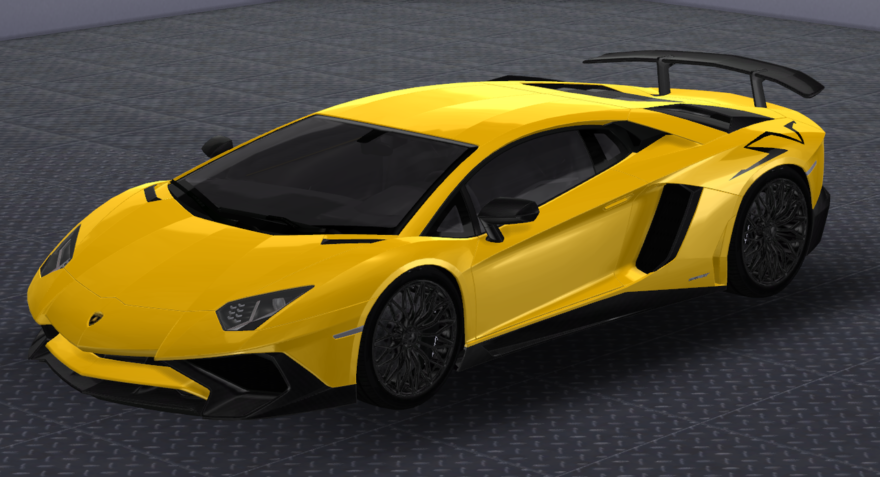 Why settle with only one Lamborghini when you can have an entire collection?
Thanks to the pack that LorySims created, your dream of having your own array of supercars can come true…on The Sims, at least.
WIth a wide selection of designs and colors, you can definitely find a Lamborghini you can call your own in this Lamborghini Pack 1.
What are you waiting for? Download this pack now and let your sim become the millionaire you've always dreamt of being.
The Sims 4 Ultimate Car Pack
If you finally made it this far on the list and you still aren't content with all the previous cars, we totally understand. Getting all these cars for free can be pretty addicting, and you can never seem to have enough.
If you wanna take it the extra mile, we have got the pack for you. The Sims 4 Ultimate Car Pack comes with around 100 cars compiled from different mods!
You can totally fill an entire parking lot with all the cars you have. If this doesn't satisfy you, we don't know what will.
You might also be interested in the following: