If you're an Age of Empires fan, you know the Asian Dynasties expansion pack is a must-have. It adds new civilizations, units, and buildings to the game, as well as new campaigns and modes.
But even the best games can get a little stale after a while, which is why mods are such a great idea.
Best Mods for Age of Empires 3: Asian Dynasties
This list will explore the 15 best mods for Age of Empires 3: Asian Dynasties. These mods range from total conversions to improved AI to additional civilizations and maps. So, let's dive in!
15. Infinite Population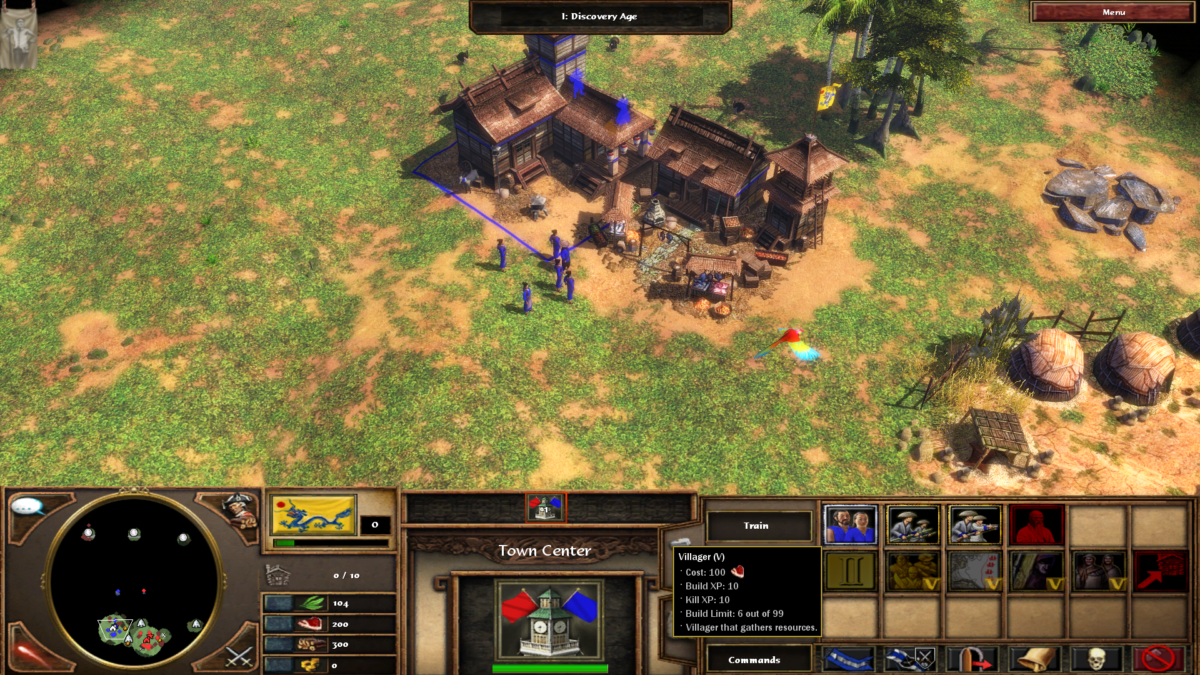 Say goodbye to population limits! This mod is like a magic wand, granting you limitless possibilities – deploy your entire army with zero consequences.
Create your dream army with the Infinite Population mod that lets you create as many units as you want!
You can cram in as many units as you want, so get ready to dominate multiplayer matches and unleash massive armies. Get started now – it's time for infinite gaming fun!
Heads up! This mod could have AI opponents seeing stars – use with caution.
14. Christmas Pack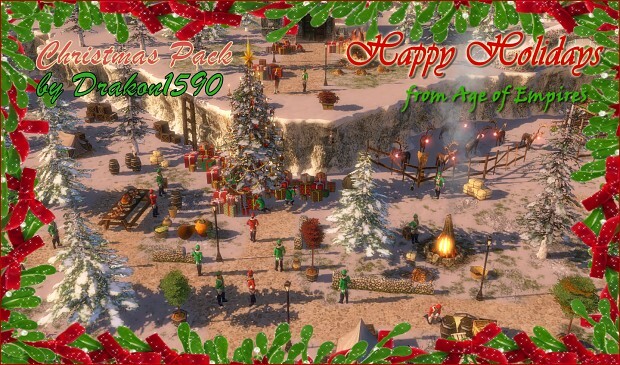 Tis the season to be gaming! Get ready for a wintery wonderland in Age of Empires 3 with this festive mod. Make your cities sparkle and get your armies marching – stocking up on reindeer, trees, and presents galore.
This pack contains custom models for all of your favorite Christmas stuff. Keep your army's holiday spirits up!
This mod is perfect for the holiday season and will give your game a yuletide makeover. So, don your Santa hat and get ready to grow your dynasty.
13. Resource Boost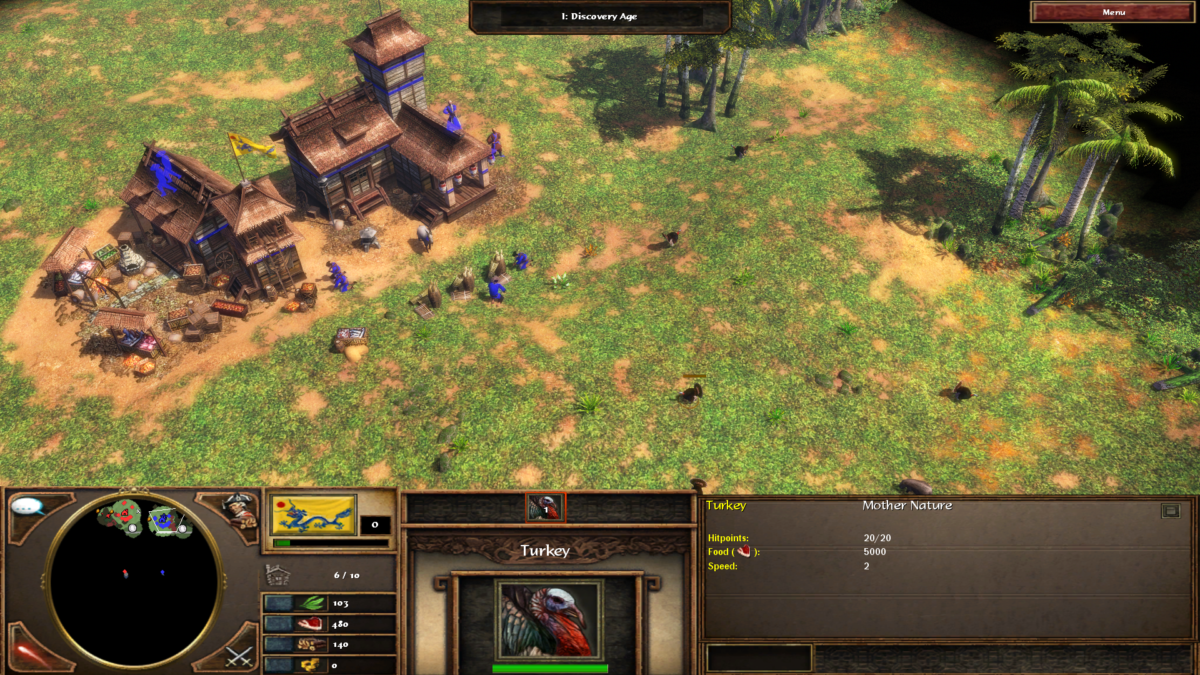 Do you feel like your resources in Age of Empires 3: Asian Dynasties are too limited? Well, with this mod, your worries will be gone!
This mod is nice but might be skirting the rules a bit for players who don't want any advantages.
Now all of the sources of wood, gold, and food that aren't unlimited have been set to a whopping 5000 of each resource – even the starting shipment crates! What more could you ask for?
No longer will you need to worry about running out of these valuable resources before you've achieved victory. The possibilities for wiping out your opponents are endless!
12. Build Limits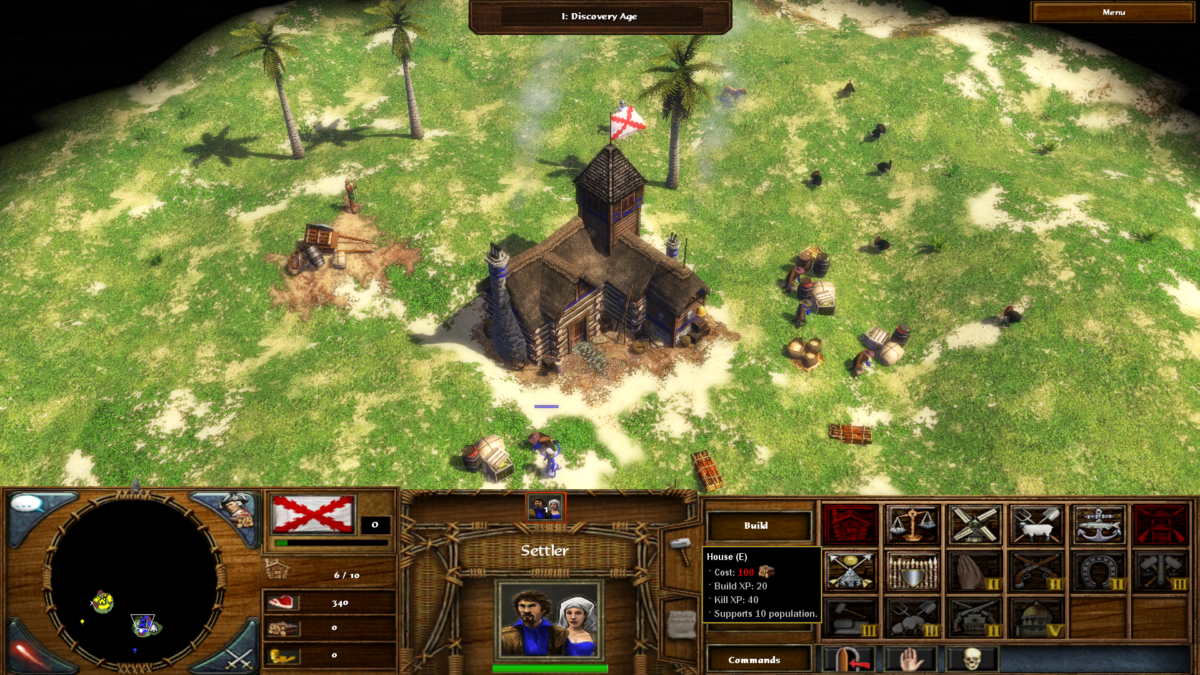 Download Build Limits to remove the cap for buildings and units; we now have so many more options when playing this classic RTS.
Create massive armies with no worries or quickly rebuild that decimated castle far faster than ever before – the possibilities are endless!
No longer will you have to wait behind a cap on how many of each unit you can build – just hit that spawn button as much as you want! It's an exciting new way to play Age of Empires 3: Asian Dynasties, so don't miss out on Build Limits – grab it today!
11. Diaoyu Castle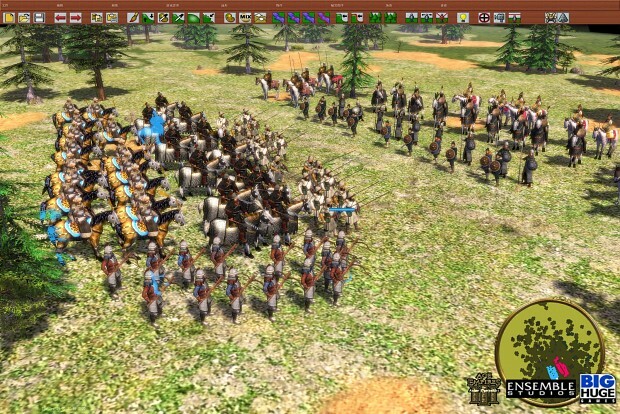 Explore this mod and dive into Chinese history.
Age of Empires 3 just got way more interesting with Diaoyu Castle, which focuses on the Mongol conquest period!
Explore different ancient Chinese separatist dynasties like Song, Jin, Xia, Liao, and Dali while taking control of renowned Khans like Genghis Khan, Kublai Khan, and Ogedei.
Roam through the steppes with your Kazakh units to uncover stories at every mystical turn.
With such grand historical figures and realms to explore, this game mod is a must-have for any serious Asian Dynasties fan!
10. Supremacy Trainer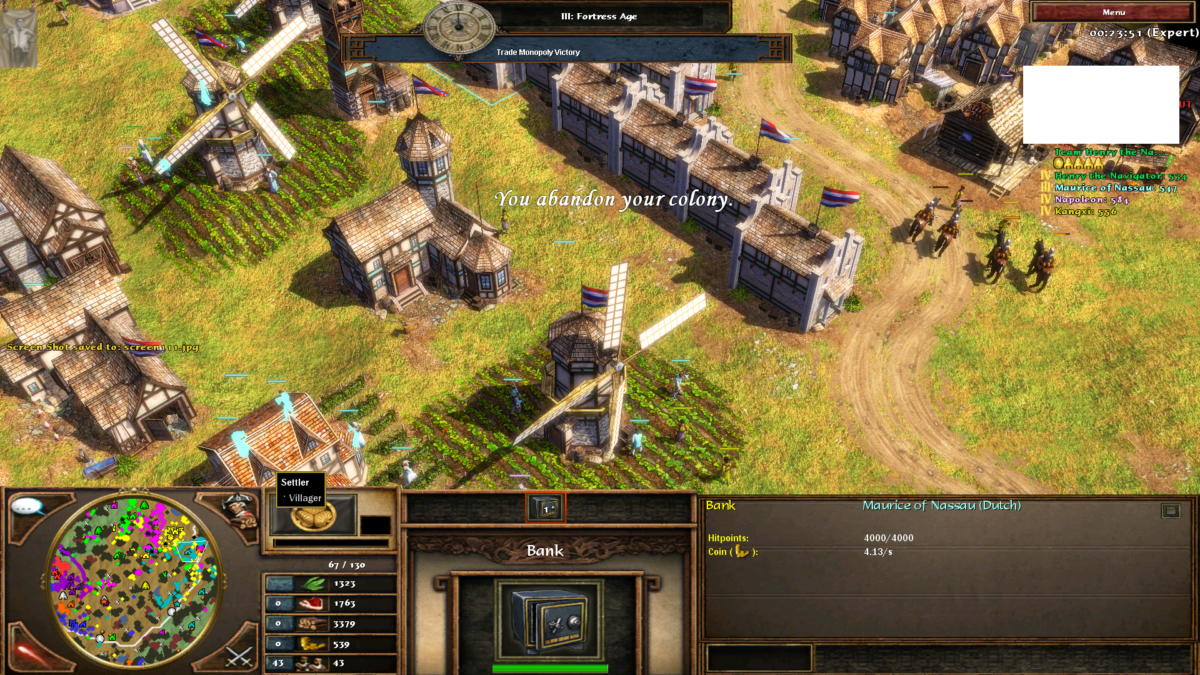 For all you aspiring RTS pros out there, you're gonna love the Supremacy Trainer mod for Age of Empires 3.
This mod helps you hone your skills by allowing you to customize a multitude of game mechanics against non-human opposing civs.
Not only does this nifty mod add better AI performance that can measure up against your skills, but it'll also counter your every move to be a suitable opponent.
If you're looking for an authentic RTS challenge and want to test your skills, try out the Supremacy Trainer mod.
9. Improvement Mod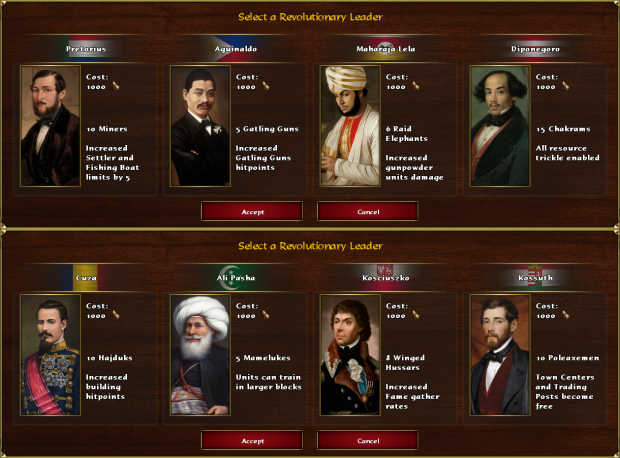 If you thought Age of Empires 3 was amazing, wait until you get your hands on the Improvement Mod! It's all the epic AoE3 goodness we know and love, plus so much more.
You can choose from an arsenal of new units, improved techs, awesome maps, civilizations galore, sweet upgrades to buildings and structures, extra-fun game modes – and all sorts of other goodies to make this an adventure like no other.
Plus, you can jam out in style with new soundtracks. Time to hit the battlefield!
8. Struggle of Indonesia

Hear ye, hear ye all gamers wanting a new challenge!
Struggle of Indonesia for Age of Empires III: The Asian Dynasties is the one for you.
This mod brings to the table an amazing amount of content with a whole new continent and cultures from Indonesia to explore, along with the ability to experience some of its unique colonial struggles – from the Javanese War of Succession to the Tapanuli War.
So if you're looking for something different and historically motivated in AOE III, don't hesitate and give Struggle of Indonesia a try! You won't regret it.
7. Terra's Dawn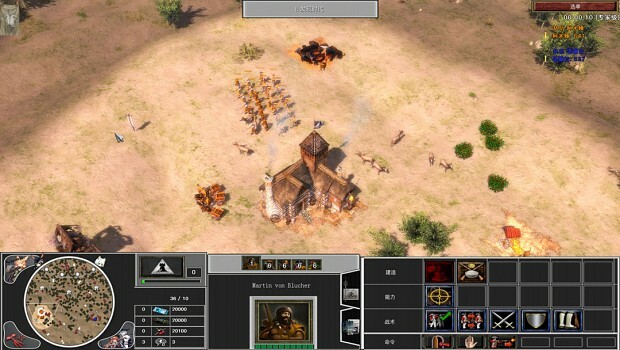 Terra's Dawn is the mod that fans of Age of Empires 3 and Arknights have been waiting for!
It adds a unique twist to the game by introducing the world of Arknights, Terra.
This mod throws you into a world filled with intense battles and plenty of difficulty levels to get stuck into.
Not only does it provide hours of gameplay, but you can also customize your characters and enjoy some stunning visuals as you battle for supremacy in this alternate universe.
No matter your skill level, Terra's Dawn is guaranteed to give you an incredible experience!
6. Alternate Supremacy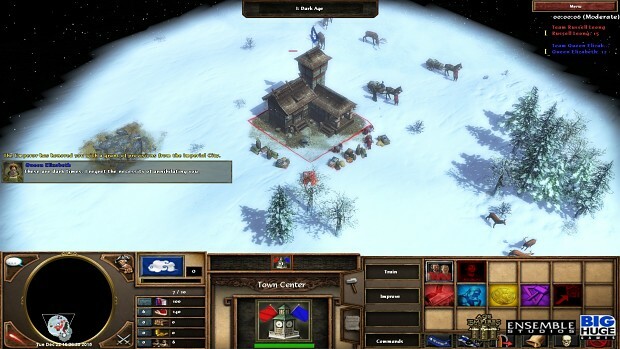 Gaming just got a whole lot better with Alternate Supremacy, a total conversion mod for Age of Empires III: Asian Dynasties!
This massive mod is like Rise of Nations, Civilization V, and Age of Empires 2 all rolled into one.
Forget about pesky aging systems around politicians and wonders – they're out! All that's left is an awesome one population cost per human unit.
Plus, the old export system has been replaced with a science system accessible through scholar units – talk about enlightenment!
5. The Secret Keepers Rpg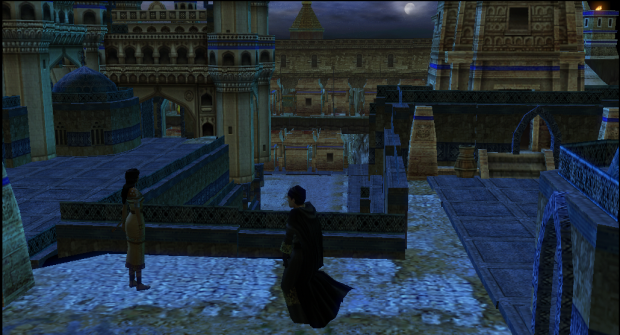 Secret Keepers RPG is a game that will have you hooked from the moment you enter its semi-open world.
The game uses the AOE3 game engine, but it's basically a brand-new game built into a mod.
There's nothing like the feeling of upgrading your gear, conquering an enemy boss, and adding another notch to your accomplishments.
Secret Keepers RPG encourages players to think outside the box and take on challenges they never thought they could overcome.
Dive into unique stories with epic, custom cinematics and new voice acting that'll blow you away.
4. Age of Empires 3 Unleashed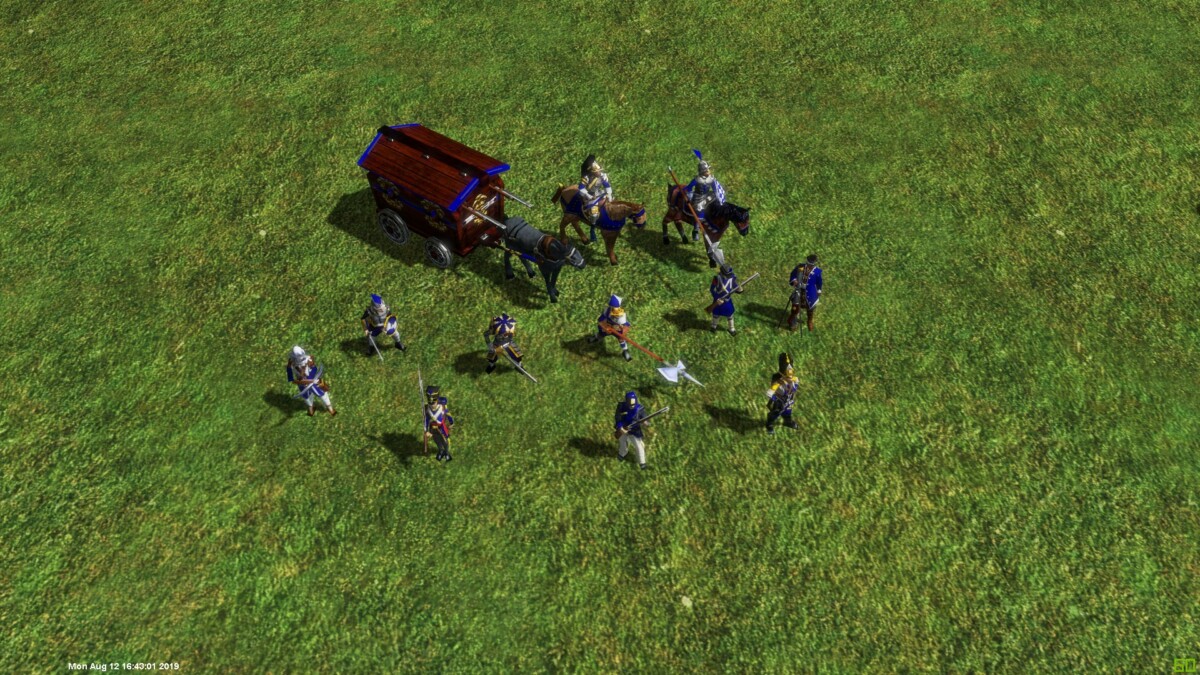 With Unleashed, enter a different era of Age of Empires 3! Explore the new and improved game features to make your gaming strategy even better.
Are you ready to completely change how you build your empire and manage your armies?
With unlimited building and population growth, as well as amazing graphics and sounds, this game is like nothing you've ever experienced.
This mod is BIG TIME ambitious – definitely one for the history books!
3. Age of Pirates Iii: The Asian Piracy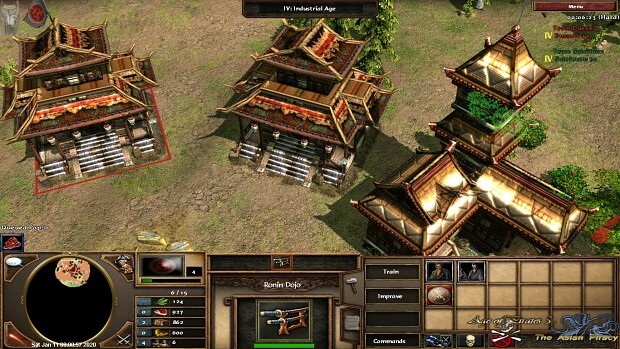 Take to the high seas in Asian Piracy! This mod adds several new, playable pirate civilizations.
Explore a world of swashbuckling adventure as you choose between Pirates (Western), Wokou, East India Company marines, and Zheng He's Chinese Expedition.
Each civilization brings unique techs, bonuses special heroes – even Dacoit bandits from India – for an outta-this-world experience on your computer screen. Yarrrrr!
2. Age of Empires: HD Edition
Unlock a classic journey and travel back through time! The HD Edition is a complete remake of the original AOE in AOE3!
This giant mod feathers up the game with graphics and visuals that will blow your mind. It'll help you re-experience playing the first game almost two decades ago.
Take your crew of prehistoric peeps on a journey through time in this incredible Age of Empires experience!
Lead them out of the Stone Age and into an era where they can take advantage Iron-Age technology. Ready to build civilizations? Let's go, chief!
1. Age of Dynasties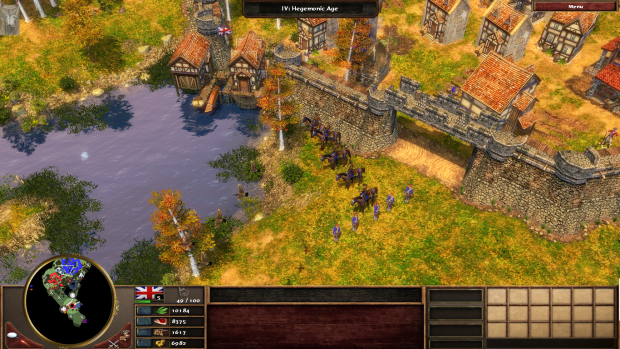 Get ready to go back in time with Age of Dynasties for Age Of Empires III: TAD!
Dive into the past, from 1550-1750, and choose your own fate working through this expansive total conversion mod.
We love the idea of simulated population growth. Populations in your city can now GROW with a life of their own! Auto-spawned villagers help make every game more dynamic and realistic.
Pick one (or more!) of 14 revamped civilizations, including British, French, Austrian, and Prussian – plus all-new empires like Japanese Ming or Manchurian Indian & Korean!
Don't miss this chance to unlock untold power as you battle it out across two centuries.
You might also be interested in the following: