If you're a fan of the Far Cry franchise, then you know that Far Cry 6 is an absolute blast to play.
Aside from the immersive story and intense action, one of the best things about Far Cry 6 is that there are countless mods available for it.
Whether you're looking to spice up your gameplay with new weapons and levels or just want to customize your character, there are tons of ways you can make Far Cry 6 your own.
The Best Mods for Far Cry 6
Don't just play Far Cry 6 – take your gaming experience to the next level with these awesome mods! Transform it into an entirely new world and make every playthrough special.
10. Remove Intro Videos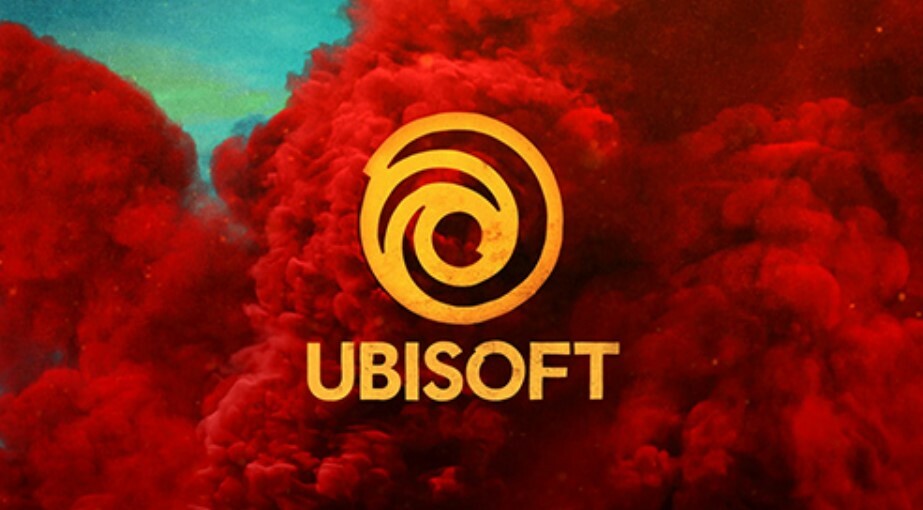 Let's be real; watching the same introductory videos over and over again when you're gaming gets old fast. Who wouldn't rather get straight to playing?
Have you been looking for a way to remove the pesky bootup intro videos on Far Cry 6? Well, this mod has got you covered!
Whether it's Ubisoft or AMD, say goodbye to those long load times in both the standard def and HD version.
9. Iron Sight No Zoom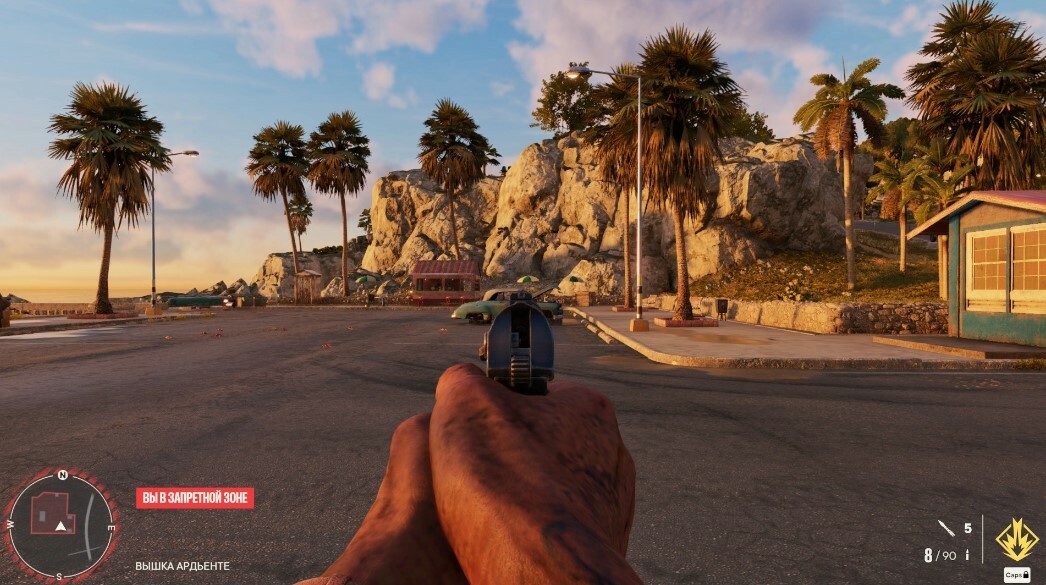 Far Cry 6 players can now experience the thrill of authentic aiming – this mod removes that pesky magnification when using iron sights for a more realistic, immersive encounter.
Take down enemies with perfect accuracy through an iron sight without magnification! Being an action hero isn't just an ambition; it's now a reality!
8. FC6 Vehicle Speed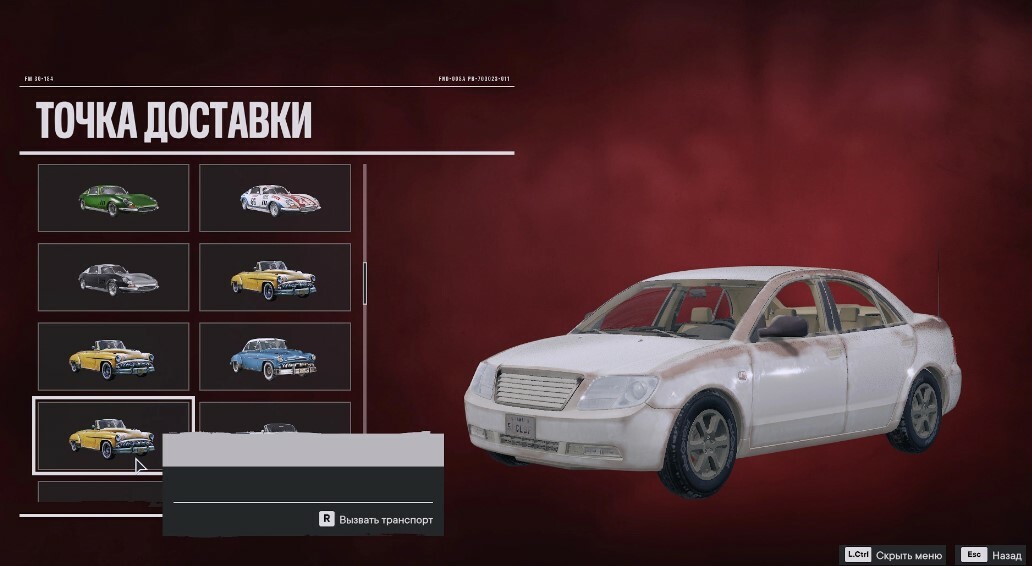 Who doesn't love to be driving fast in a video game? Whether it's Mario or Sonic cruising around the world at break-neck speed, or Forza-style racing where you can drive on the street or the track, speed is something we all strive for.
This mod gives you the power to take off on land with 10-12% more speed and 20-30% extra strength.
In some cases, it can take skill to navigate your way around hazards, while in others, a boost of some kind will help you make that final lap faster than ever.
Make your vehicle feel like a rocket as you cruise around the landscape of Far Cry!
7. Libertad Mod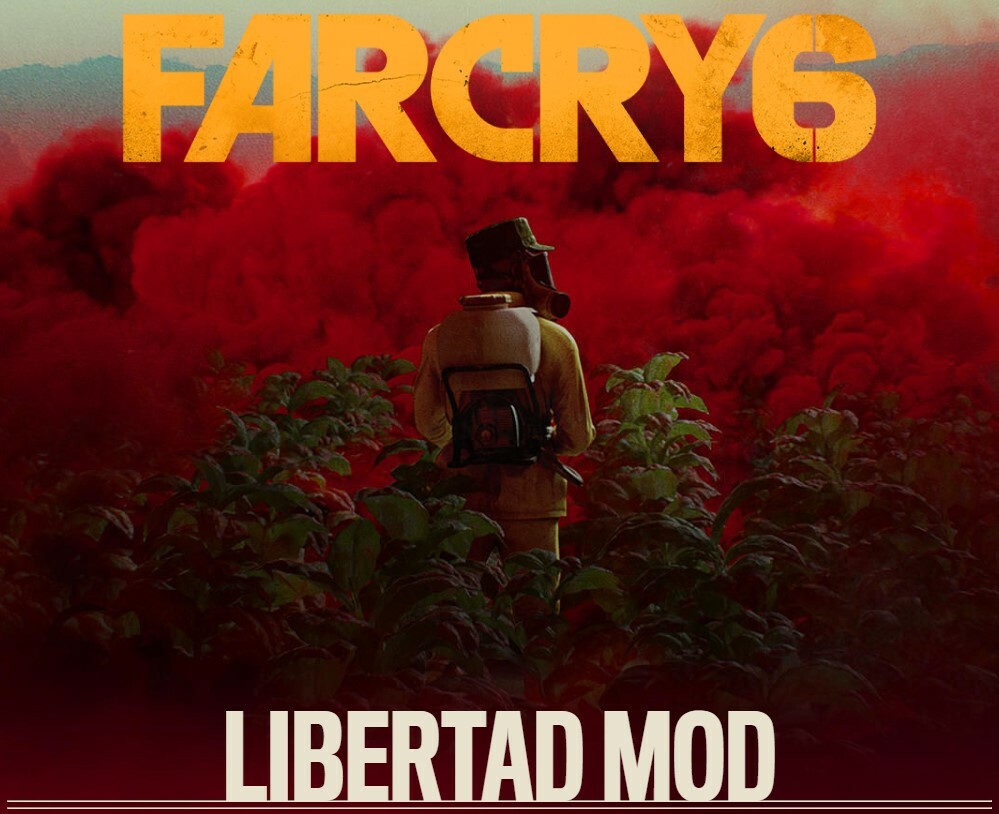 Libertad Mod is a fantastic tool for Yara explorers who want to customize their experience and perfect Far Cry 6.
Have you ever been frustrated with pet peeves or pesky bugs ruining your gameplay? If so, Libertad Mod is just what you need!
This mod allows you to easily unlock the Field of View, disable the Depth of Field and unlock increased ranges in Fog of War Discovery.
These few little adjustments will let you take greater control of your game and create the perfect personalized adventure! So why wait?
Download Libertad Mod today and say goodbye to all those pesky issues that have been dragging down your experience in Yara.
6. Simple Realistic 3D for Far Cry 6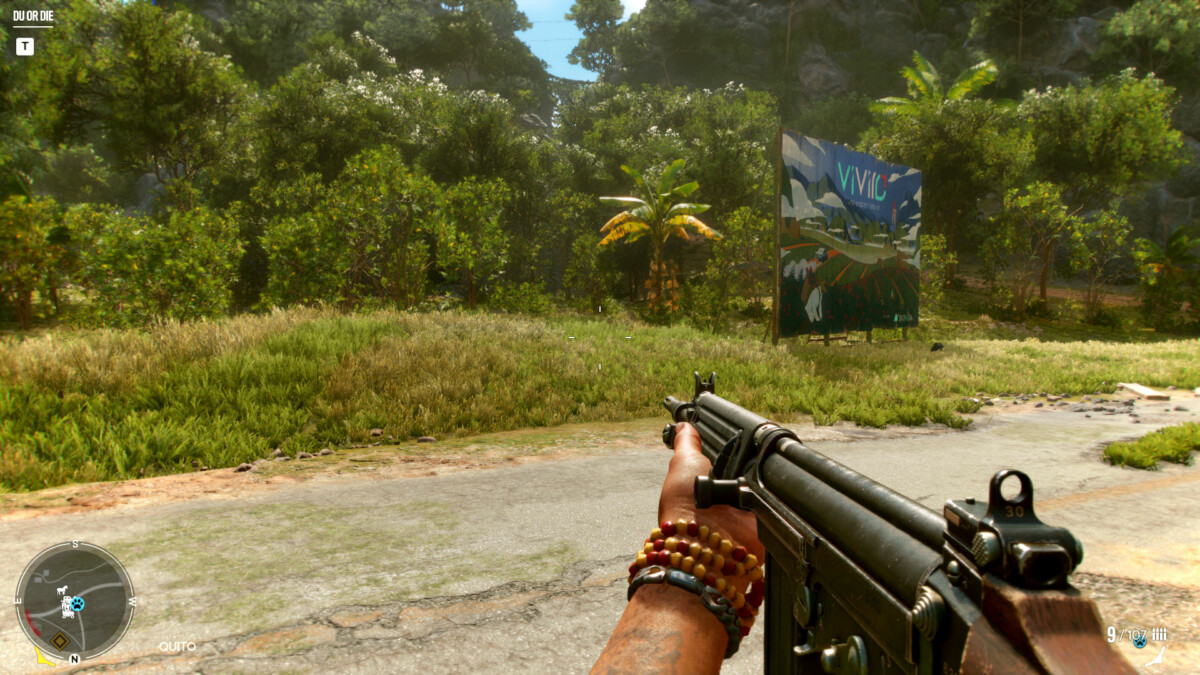 Far Cry 6 features an incredible visual experience with its graphics and mesmerizing environment. With this simple reshade preset, it takes the visual experience to brand new heights!
The preset file brightens up Far Cry 6 with more intense tropical effect lighting while still having sharp details and vivid colors.
It brings out the visual splendor of the game and lets you explore its vibrant world in ways you never thought were possible – giving you a whole new perspective.
5. No Overheat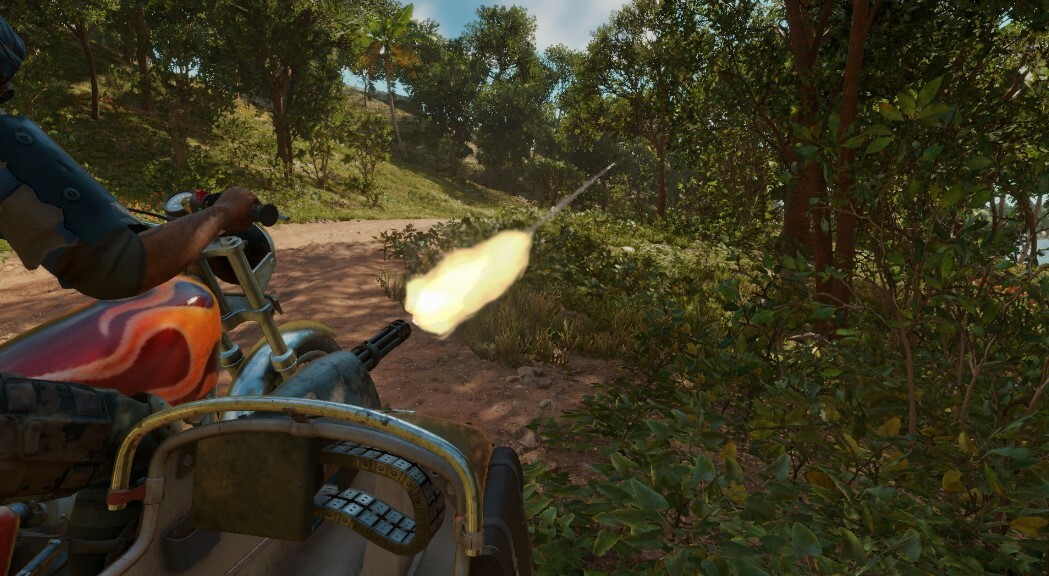 The No Overheat mod is a game-changer.
By disabling the heating system with silencers and gun barrels, you no longer have to worry about overheating your weapon after extended use.
This advantage means you can keep using your favorite weapon without fear of failing due to holding back or frequent stops caused by high temperatures.
You never know when you need an advantage in order to overcome an enemy stronghold or rescue a hostage- now, with the No Overheat mod, you don't have to wait until temperatures cool before taking action again.
Enjoy consistently reliable performance throughout the game with this time-saving buff!
4. J.A.C.R.P. Reshade Ii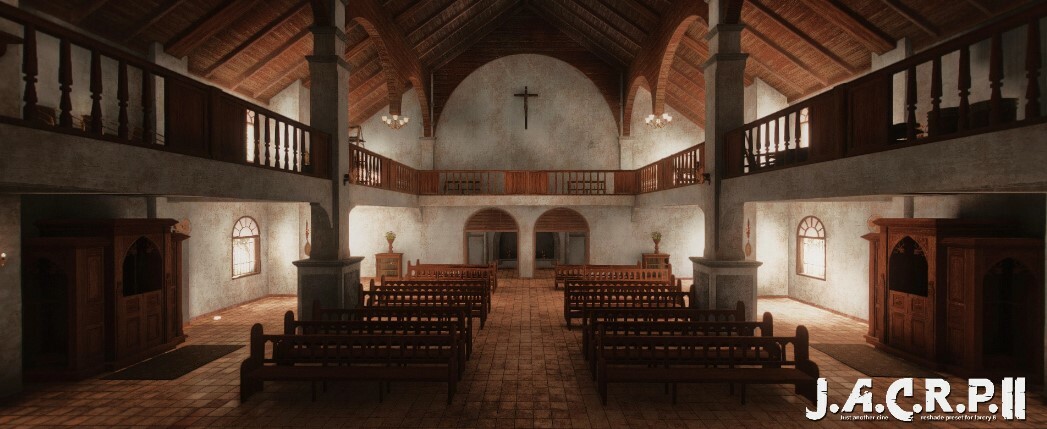 J.A.C.R.P. Reshade II is a powerful cinematic Reshade preset that takes advantage of the base game's already stunning graphics to make it look even more realistic and movie-like.
This huge improvement gives the game a beautiful and realistic feel without compromising the game's performance.
Even the most mundane scenes have extra spark and a level of detail that makes them seem incredibly real.
3. Third-person View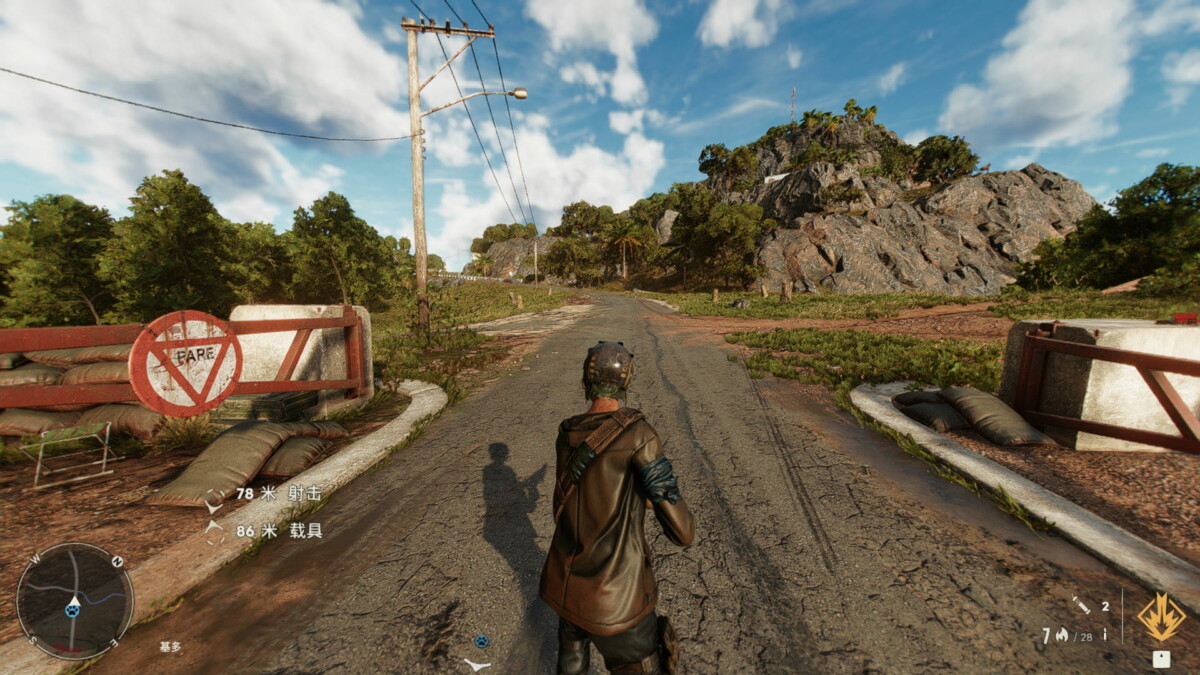 FC6 has been around for a couple of years, but with this new mod, it's like playing a different game entirely.
Third-Person View changes the default camera from 1st person to 3rd person, making for a whole different gaming experience.
There's now more of a story factor, as you can see your character's movements and reactions in the environment.
Plus, since you get a different point of view, you may discover new hiding spots and other hidden areas that weren't visible before!
Give this mod a try – it might just spice up your FC6 experience.
2. Gameplay Tweaks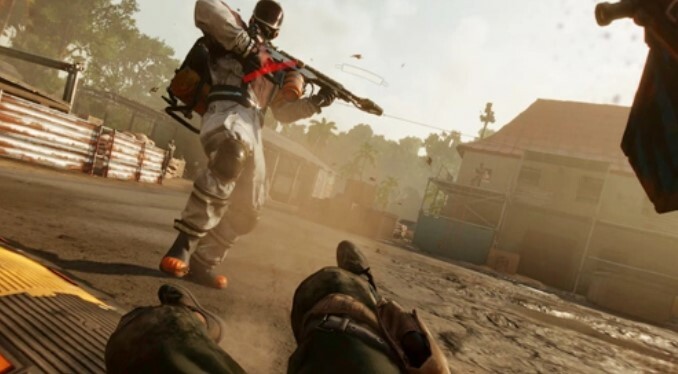 Far Cry 6 is an epic entry in the franchise, with a gorgeous tropical setting and some innovative gameplay mechanics.
As exciting as it is, quality-of-life improvements to certain gameplay aspects would be greatly appreciated by players!
Tweaks such as damage dealt, AI parameters that make them quicker to spot you, buffed health regen, and more healing items and medkits all make a huge difference to how you experience the game.
By optimizing these variables, this mod creates a more balanced and enjoyable Far Cry.
1. Jetpack Wingsuit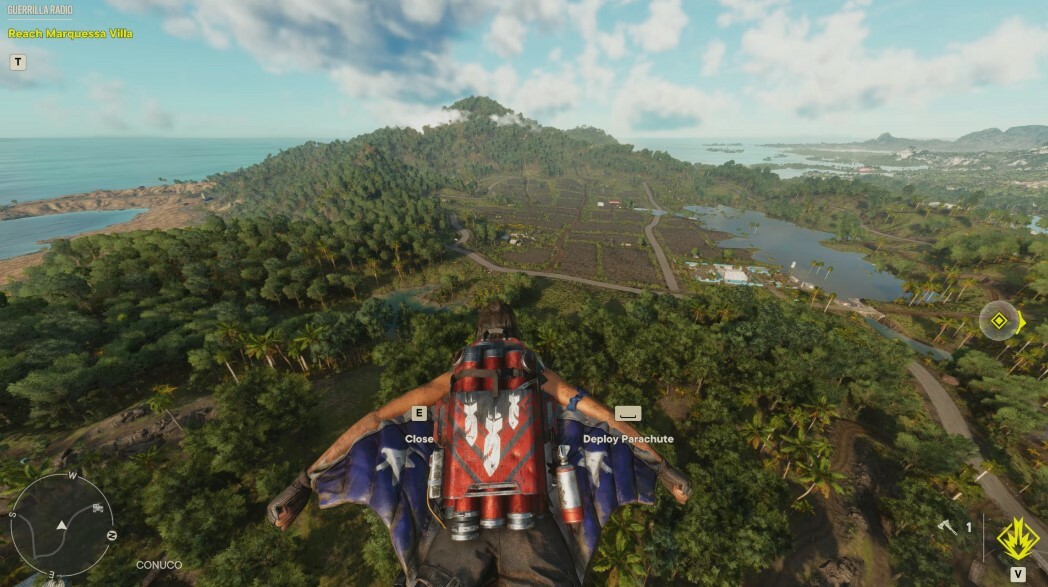 With the Jetpack Wingsuit, soar through vast canyons as if they are no more than a silly obstacle. Transform your wingsuit into a jetpack and open up a whole new world of opportunities!
Experience flight like never before and explore the space between them with an exciting jetpack like the one featured in Just Cause 4.
In no time, soar down the steepest cliffsides, pirouetting and twirling with this catapult of freedom.
Diving and gliding have never been more satisfying until now.