Step into the enchanted world of Kingdom Hearts 2, where gamers have been bewitched by its captivating blend of RPG elements and Disney greatness for two decades!
Enter a universe like no other as you explore worlds from across multiple beloved franchises such as Final Fantasy.
But getting lost in these magical lands isn't just about sightseeing; there are some seriously fun battles to take on with action-packed combat moves.
The Best Mods for Kingdom Hearts 2
Are you ready to level up your Kingdom Hearts 2 gaming experience?
We've got ten amazing must-try KH2 Mods that are guaranteed to take your game-playing sessions to some truly incredible heights!
You'd have to be a Heartless not to have fun playing around with these picks.
10. HD Textures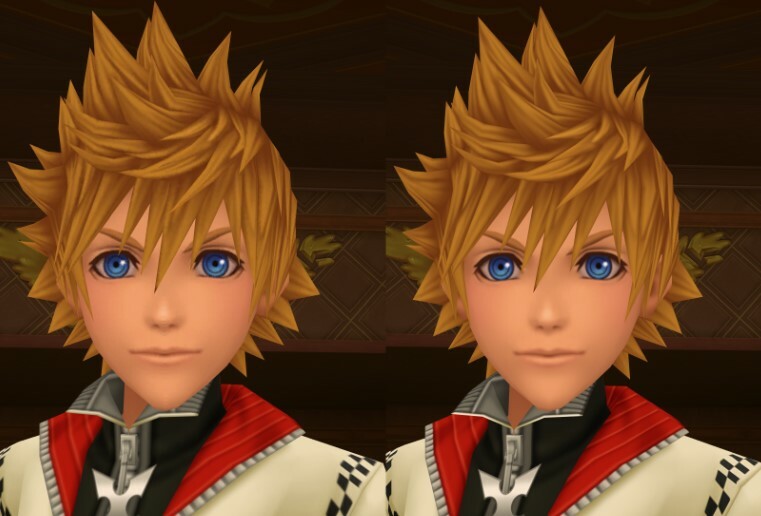 We all know that Kingdom Hearts II is a classic. But if you really want to take it up a notch, try out the HD texture pack!
Everything looks so vibrant and detailed – making your gaming experience even more exciting than before. Give those component textures a vibrant makeover that will have them looking extra crisp and cozy.
If there was ever any doubt about whether this beloved game could look better without compromising its original charm…well, now's your chance to discover just how magical the world of Kingdom Hearts can truly be in stunning high definition!
9. Roxas Tutorial Skip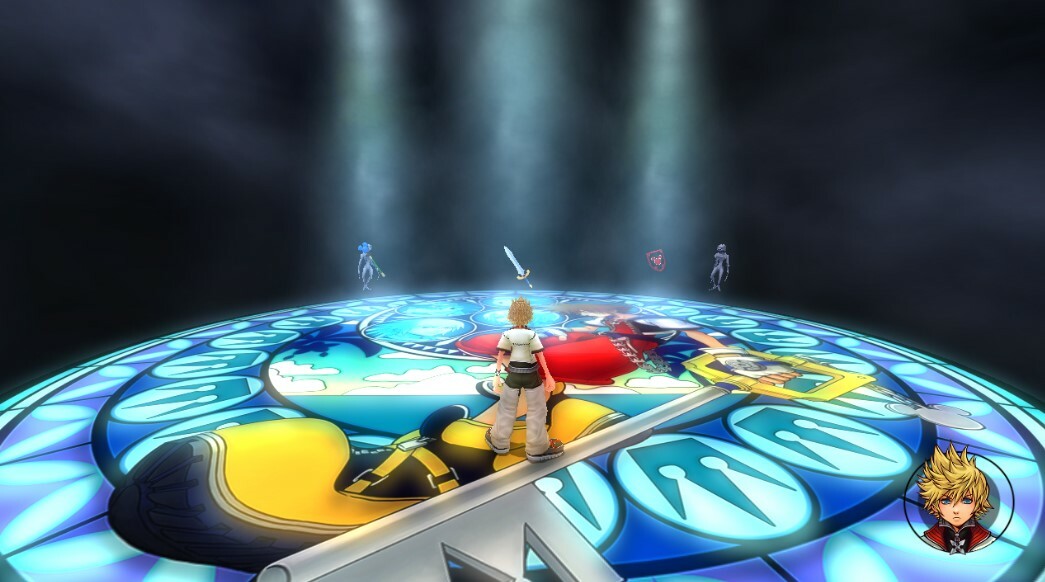 Roxas is beloved by so many of us, but his unforgettable journey in KHII didn't really kick off until after a good bit of introductory stuff.
If you've played through the Kingdom Hearts games as many times as we have, skipping the tutorial for Twilight Town can be a game-changer!
No more fussing with irrelevant newspapers or annoying plastic bat monotony. This mod lets you choose to skip Roxas' opening segment.
This time around, the Roxas tutorial portion of the game can take a backseat to make room for all the exciting adventures to come in the real meat of the game.
8. Vanilla Heartless Color Palettes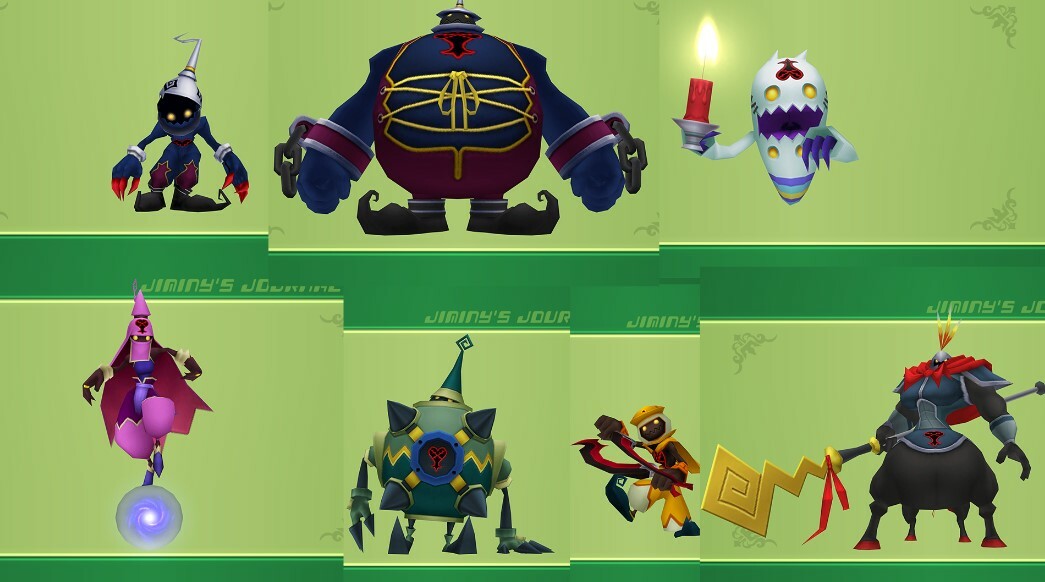 The Heartless are a big part of what makes the KH world so iconic. With their bold shapes and bright colors, they are an alluring blend of creepy and cute.
Many of these designs draw on recognizable creatures, such as bats and wolves, creating a wonderful mix between familiar shapes and unexpected twists.
Relive the nostalgia!
Bring your Kingdom Hearts 2 style back to its OG roots with this low-key mod that'll take you all the way back to when the game first dropped; trade in those bright Final Mix Heartless color schemes for some sweet, classic KH2 vibes.
7. Max Growth Abilities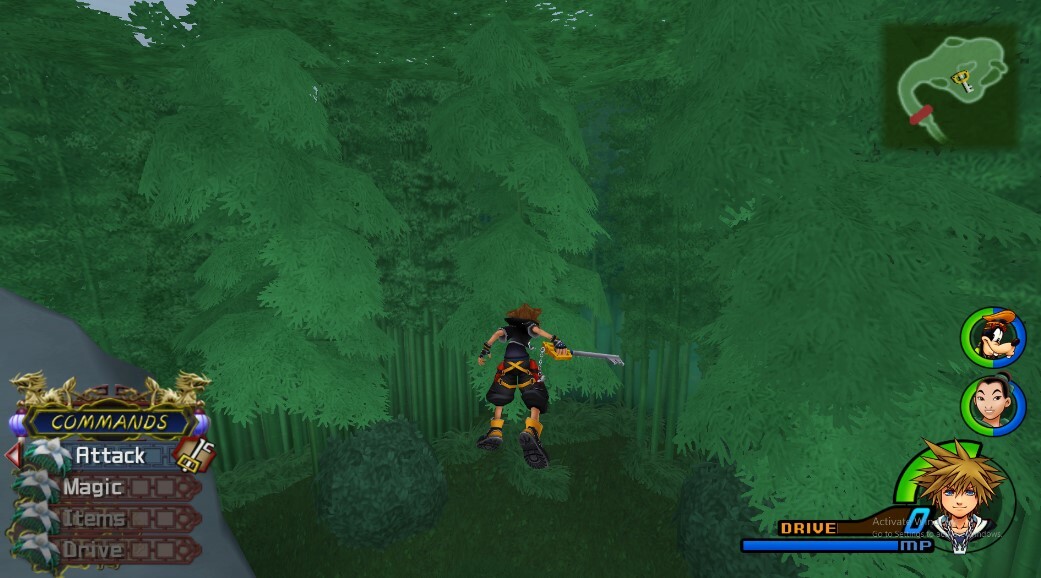 This mod grants Sora max power, equipping him with all of the max versions of Growth Abilities from the start.
Your standard ground and air combos will be nothing to brag about when you use this; forget any non-MAX ones you may have learned previously because this mod deletes them automatically.
Now you can explore the world without any restrictions – no more grinding for hours just to unlock that special move!
With mod-fueled power, your game experience will never be the same; get ready for some serious adventure!
(Yes, this is a cheat, but it's a good time.)
6. Garden of Assemblage Rando Companion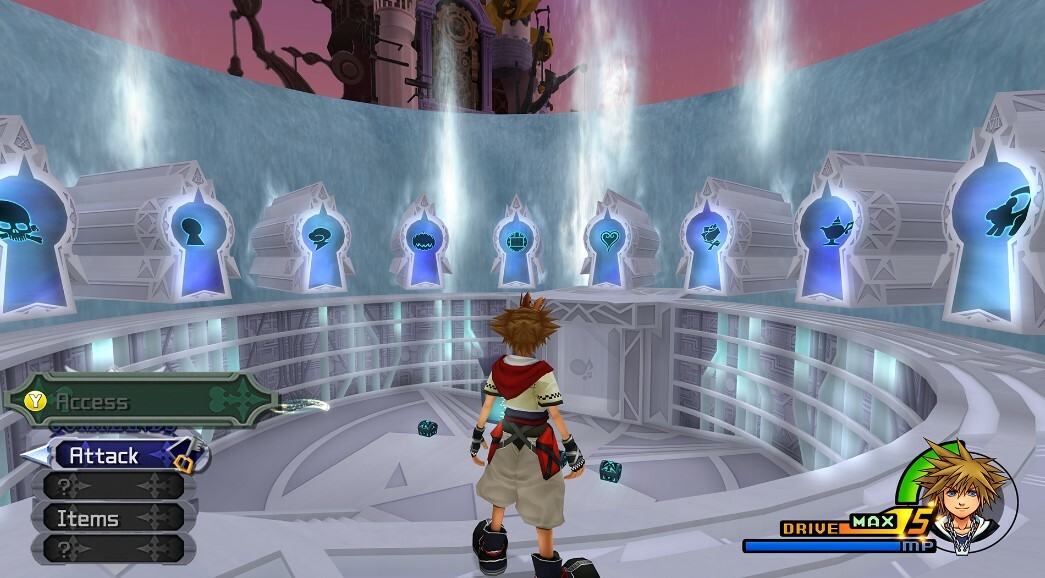 The KH2 Randomizer has revolutionized the iconic video game, allowing players to mix and match aspects of the game for new experiences.
To make your ultimate KH2 experience even greater, this mod provides you with custom door icons in the Garden of Assemblage that correspond to their destination world.
Customize your KH2 in any way you like, and never worry about getting lost.
5. Invincibility and Infinite Drive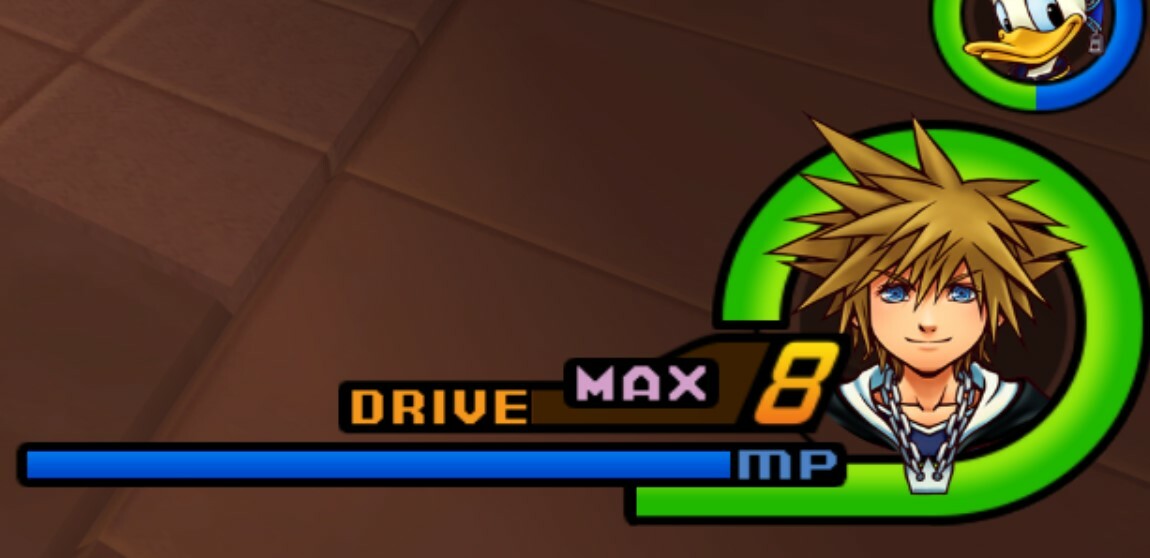 Finally, you can become an unstoppable force, with the ability to take on any challenge without ever worrying about running out of drive gauge or taking damage.
Invincibility and Infinite Drive makes it so that no matter how many times you get hit, you won't need a healing spell – and your drive gauge will always be full.
Sounds like something straight out of Game Shark, doesn't it? Thanks to this mod, Kingdom Hearts fans can now experience what it's like to truly be invincible!
4. HD Playable Roxas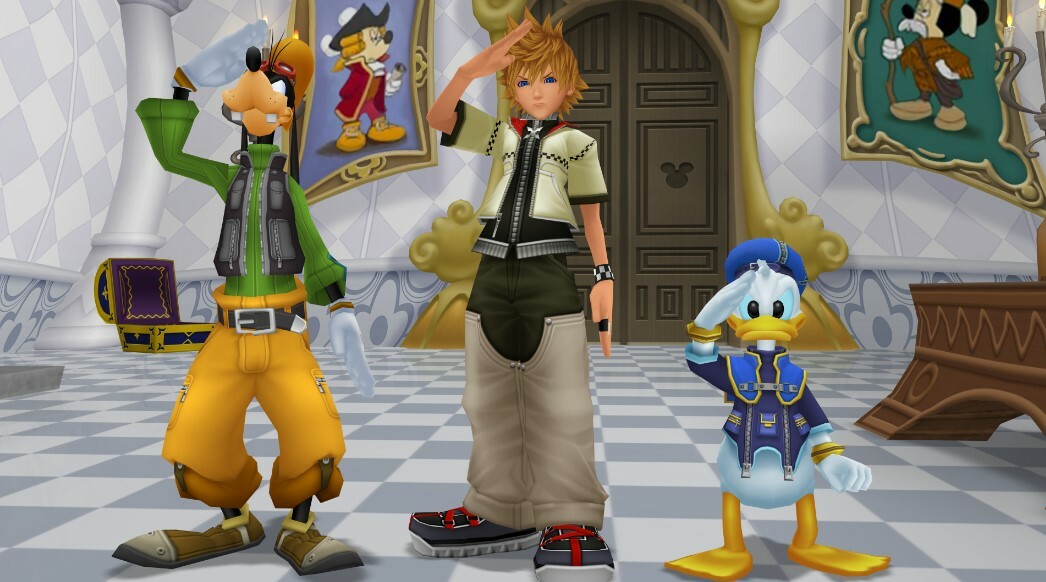 Playing Roxas is a real treat when you have this HD upgrade mod for Kingdom Hearts 2!
Roxas from Kingdom Hearts is often overlooked when compared to other characters in the video game, but he's definitely special.
Everything from the textures to the drive forms are given massive updates, and it even includes a new swap of Kairi and Namine for extra attention to Roxas' storyline.
Not only does this make each run of the game look nicer than ever before, but it makes playing through as Roxas more meaningful and exciting.
3. Sephiroth's Absent Silhouette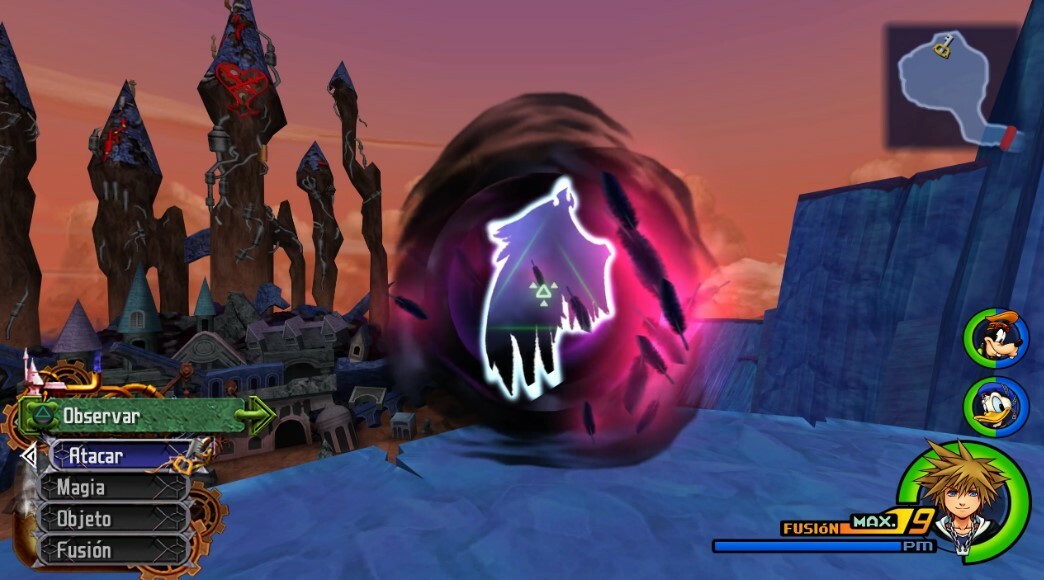 The Sephiroth fight in Kingdom Hearts 2 is a heart-pounding battle, and it's also one of the most memorable.
As Sora, players are tasked with defeating one of gaming's most iconic villains, and fortunately, you have a lot of tools at your disposal.
Thanks to this incredible mod, you can encounter his Absent Silhouette form in 'The Dark Depths' and battle him as many times as your heart desires without holding onto a save file.
2. Final Mix Double Plus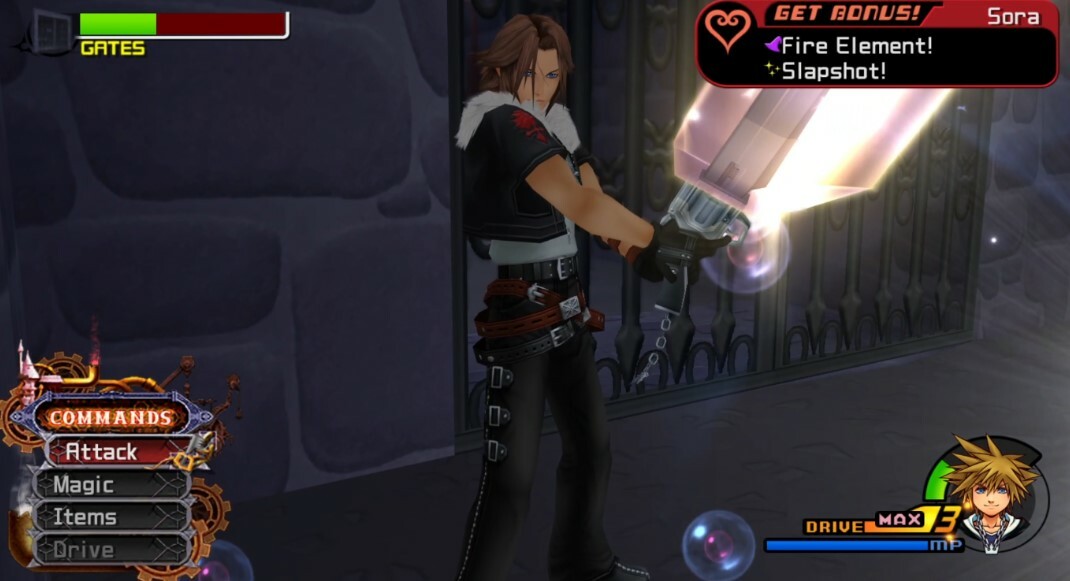 Final Mix Double Plus is an overhaul mod for Kingdom Hearts 2 that adds a ton of exciting changes for hardcore and casual players alike.
You'll have access to a bunch of new keyblades with various insanely cool stats, unlock the original Antiform, avail plenty of balanced tweaks to your gameplay experience, and even get an alternate default finisher!
In short, Final Mix Double Plus has something for everyone, from those who love intricate mechanics to beginners looking for lighthearted fun.
1. KH3 Clothes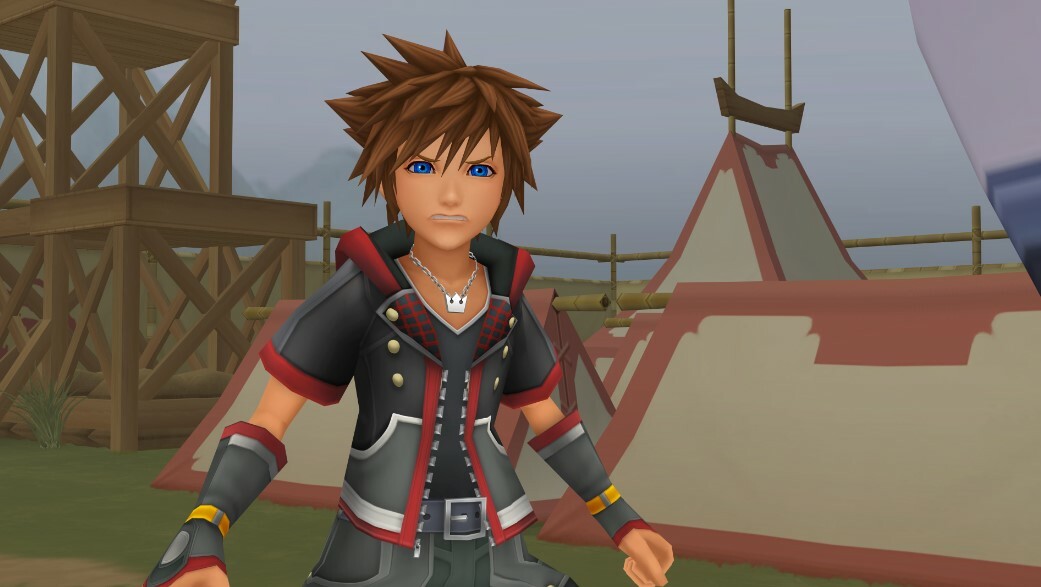 It's a dream come true for many Kingdom Hearts fans…Sora rocking his spiffy new outfit from KH3 in the world of KH2!
Thanks to this cosmetic mod, gamers can traverse the world of KH2 in style.
Not only does this mod give Kingdom Hearts 2 Sora his KH3 outfit, but it also adds all of the amazing drive forms.
As if Sora didn't look cool enough already, now you can take him on big adventures with even more swag than before!
You might also be interested in the following: