Genshin Impact is an incredibly popular free-to-play action role-playing game developed by miHoYo.
It offers players a stunning open world to explore, full of lush environments, exciting characters, and challenging puzzles and combat.
While the base game is already packed with content, there is even more available through mods.
Best Mods for Genshin Impact
Mods for Genshin Impact are fun because they add more things to do in the game. They give you more outfits and appearances for your party members, plus they make the world look even better.
10. White Tassel 3-Pack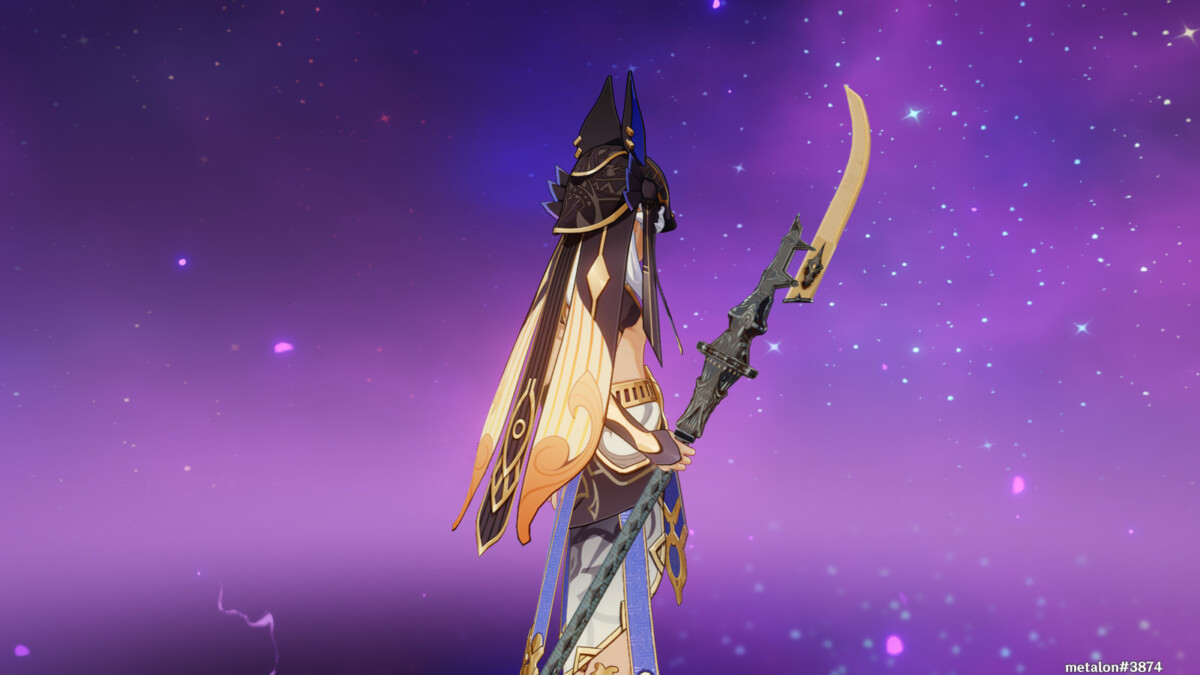 The White Tassel polearm from Genshin Impact is an underrated weapon.
This weapon, once upgraded to its fullest potential, gives you an ATK increase that's insane. It even works great on Hu Tao.
The designs are complex and stylish, which makes them all the more compelling.
These dark and futuristic custom skins liven up any polearm wielder in your party.
Plus, it's not too heavy to wield for your average character, making it an excellent addition to your party if you have the chance to snag it.
9. Bottom Heavy Ganyu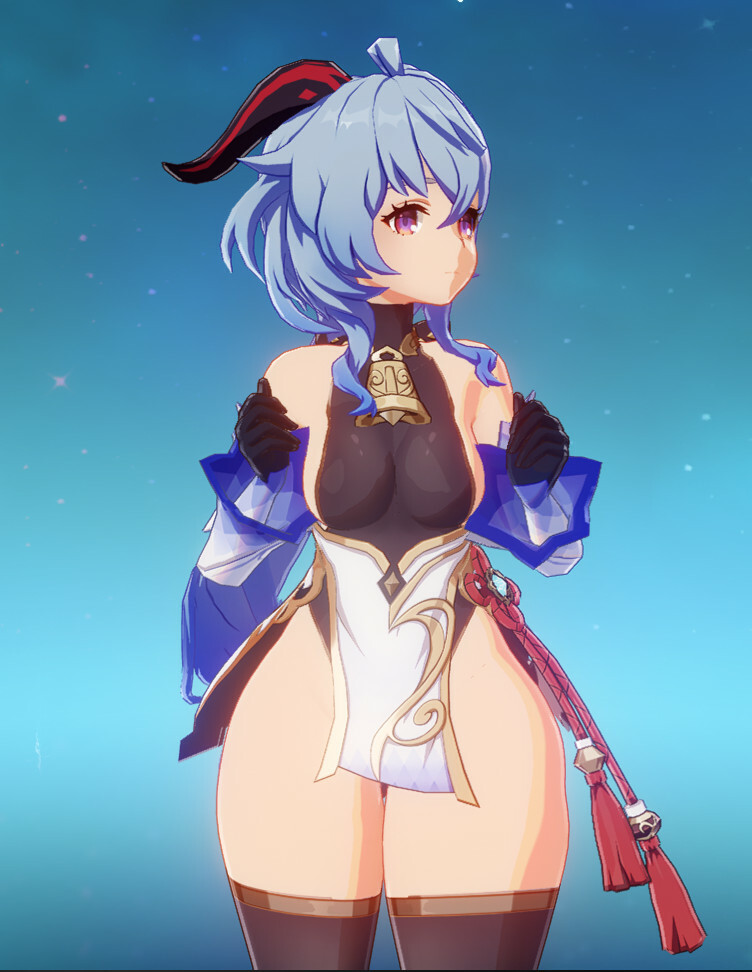 Ganyu may come off as bubbly and cheerful most of the time, but underneath it all lies a strong determination that allows her to persevere through almost any challenge thrown at her – making her an invaluable member of any team in Genshin Impact!
A mod for Genshin Impact that gives Ganyu thick thighs is something every gamer should get excited about!
Have you ever wished our lovely icy bow user could show off some extra curves? Well, now she can with this awesome mod.
For a more realistic feel, too, not only are Ganyu's thighs getting thicker, her outfit and the way she moves have been adjusted accordingly.
8. Summertime Yae Miko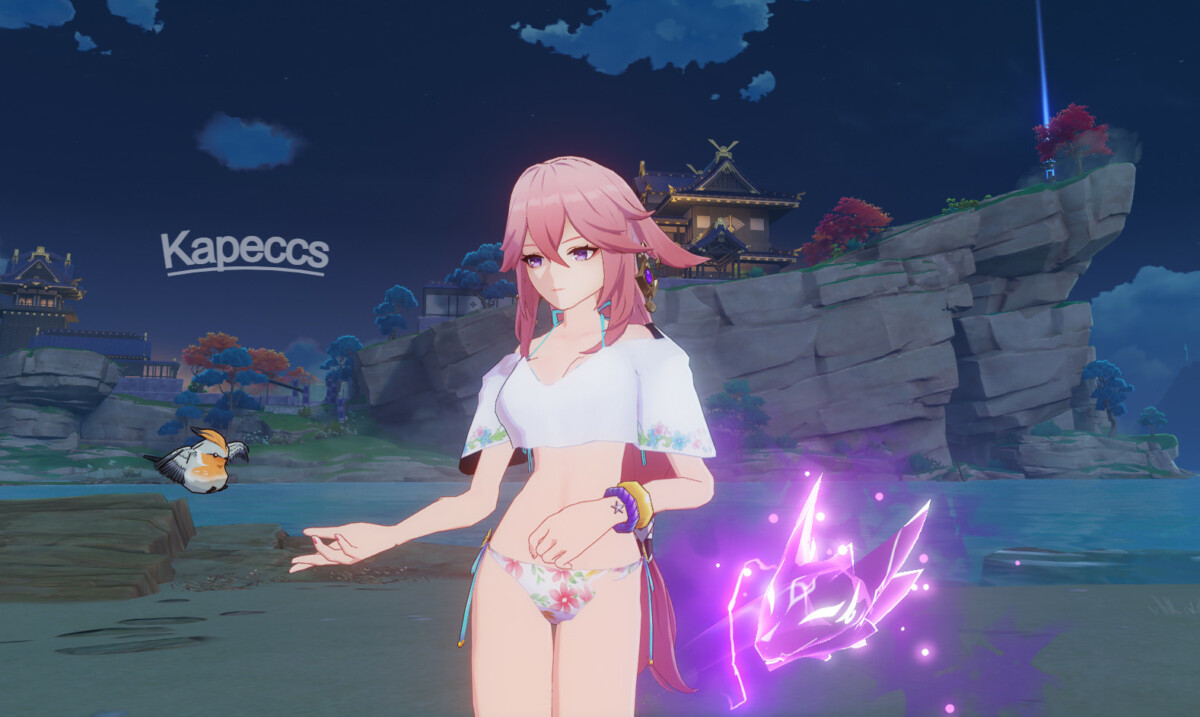 Yae Miko is a 5-star Electro character who hails from the nation of Inazuma and uses a magical catalyst as her weapon of choice.
One way you can use Miko is in battles – her special attack does tons of multi-hitting lightning damage and then explodes for an epic AOE effect. Plus, it's visually stunning to look at!
All things considered, she's definitely a must-have character in Genshin if you're looking for the total Electro squad experience.
With this mod, Miko is transformed into a beach babe! Her outfit has been changed to an anime-style swimsuit with frilly accents and a bolder color scheme.
7. Dark Skin HU Tao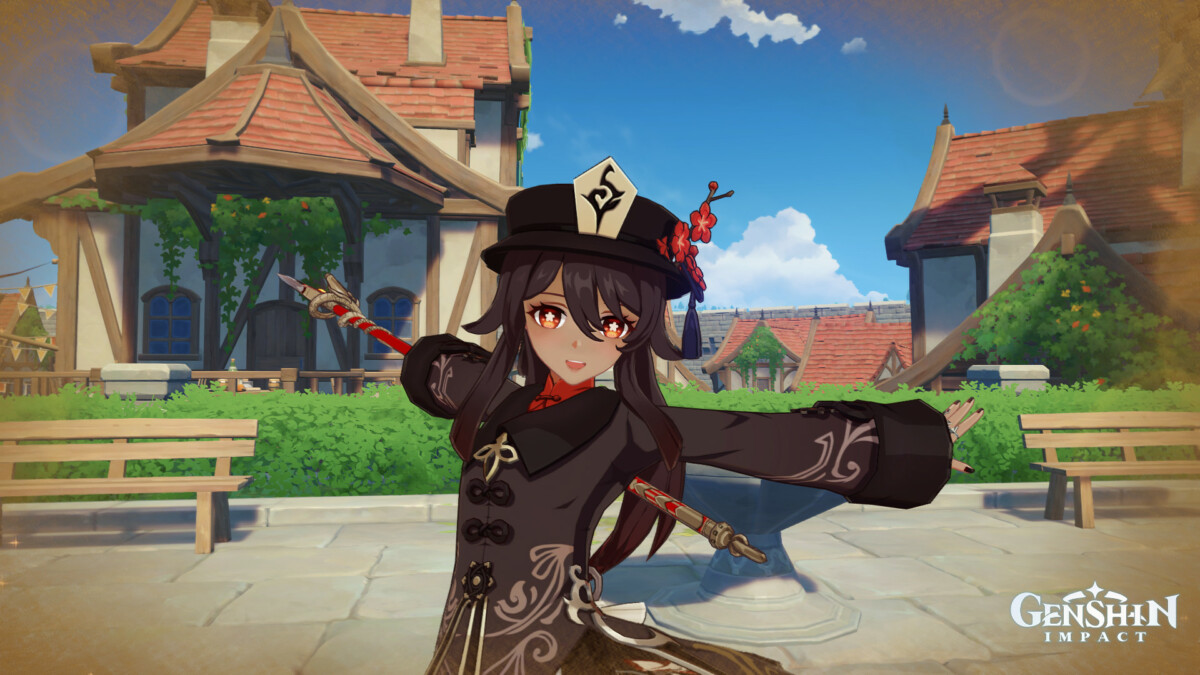 Hu Tao is one of the fan-favorite characters from Genshin Impact! She has a unique and powerful style that really stands out against other characters in the game.
Her abilities can turn any situation into an advantage, allowing her to easily outsmart her opponents and strengthen the team's strategy.
Her personality is also a huge draw – she comes off as quite formidable but ultimately has a heart of gold.
From her whimsical clay pot animations to her direct approach to things, Hu Tao is definitely someone we all love playing as!
With darker skin and hair, she looks truly unique compared to the original Hu Tao design.
For many of us, customizing characters is an important part of our gaming experience, so this new mod makes such an impactful difference.
Not only that, but it helps to make sure that all gamers can see themselves represented in Hu Tao!
6. Jacket-less Kuki Shinobu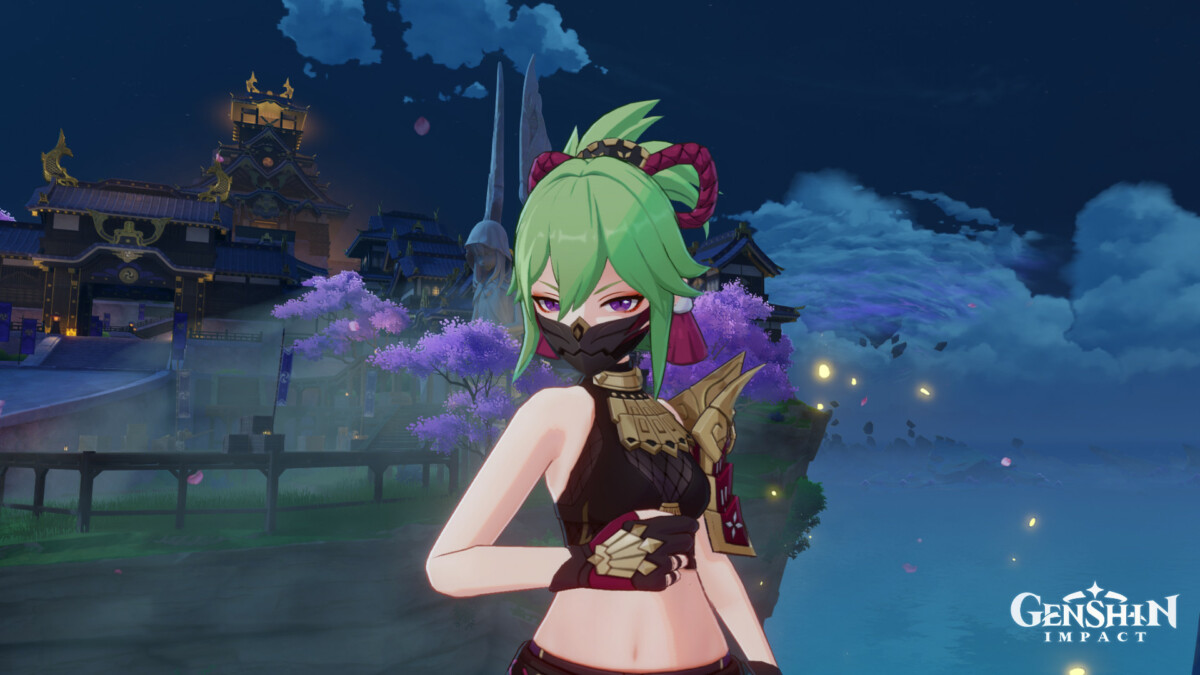 If you're looking for a way to make Kuki Shinobu look extra stylish while roaming around Liyue in Genshin Impact, then the Jacketless Kuki Mod is just what you need!
This simple mod gets rid of that bulky old Jacket and reveals Kuki's daring and iconic outfit underneath.
It promises to take your adventures on Teyvat to new heights of style! Plus, since this is just a simple mod rather than a full-character rework, it's easy to install if you're a first-time modder.
5. Playable Raiden Shogun Boss Outfit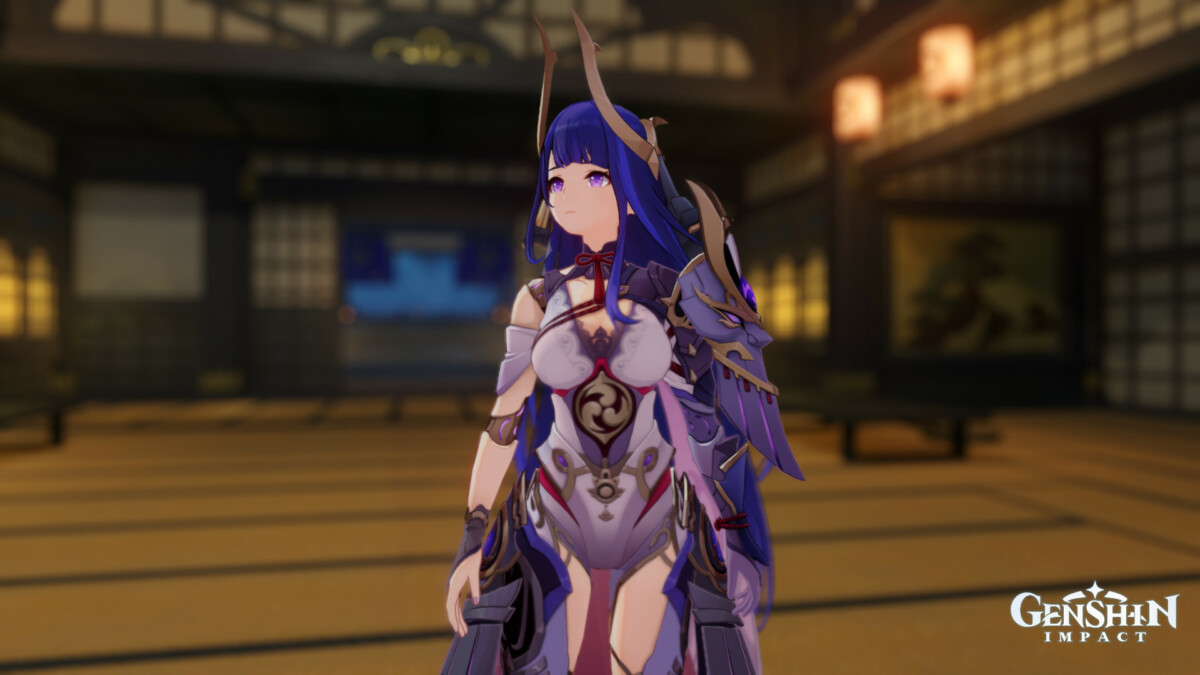 Fans of Genshin Impact have fallen in love with Raiden Shogun and her stylish yet destructive buttery beam of lightning!
Her incredibly unique powers make her a threat to any foe while still being able to create stunning lightning displays that rival even the most skilled aerial acrobats.
She was once a formidable boss – now she can join your party, dressed in her striking fight outfit from the Inazuma storyline.
Put together the ultimate team and go on thrilling adventures like never before!
Not only can she preside over her dominion with ease, but Raiden Shogun also commands thunder and lightning, making her a force to be reckoned with and an exciting favorite for fans of the game.
4. Persona 5 Boss Wings Glider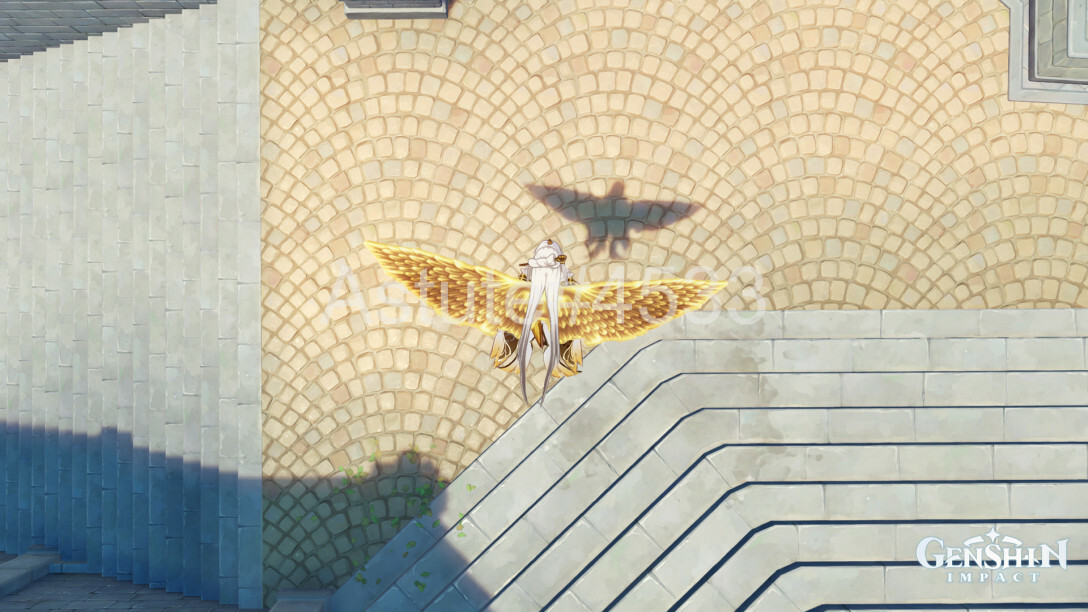 The grand entrance of this all-important figure was shrouded with suspense until finally being unveiled as Yaldabaoth.
Fans have called Yaldabaoth a true villain of justice, with a terrifying computerized appearance that's as intimidating as it gets in the game.
For those who can't get enough of Genshin Impact and Persona 5, we've got the perfect treat!
Fans can now merge their two favorite games in a fantastic mod that replaces the beginner glider with gorgeous golden wings inspired by Persona 5's iconic final boss. What could be better?
This formidable presence is backed up by an impressive set of abilities and combat techniques – all culminating in quite possibly one of the greatest boss battles in video game history!
3. Elegant Raiden Shogun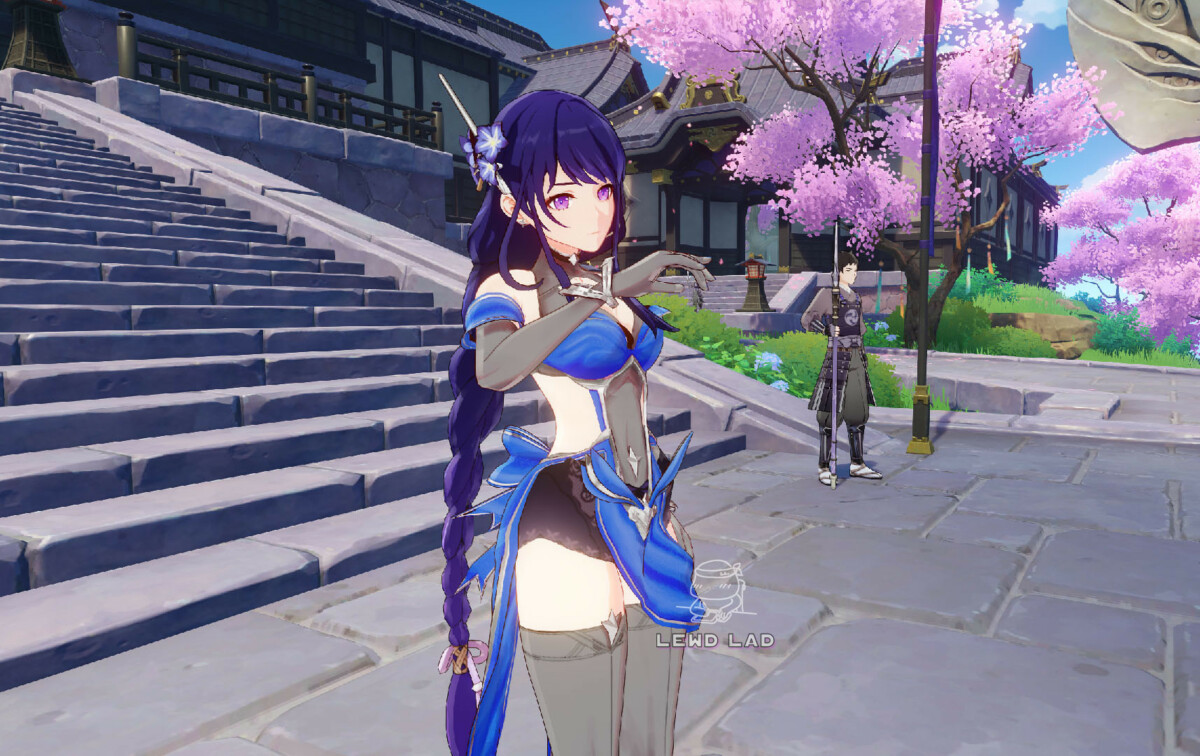 Fans of Raiden Shogun are in for a treat with this new mod.
This mod changes the Electro Archon's usual outfit to something not only flowier but also far more revealing.
Her signature lilac clothing is replaced with a blue dress that gives her an entirely new, feminine vibe.
It certainly offers an unexpected change from her previous looks, and many will be keen to see what else this new dress might unlock for Raiden Shogun's fashion.
2. More Buff Diluc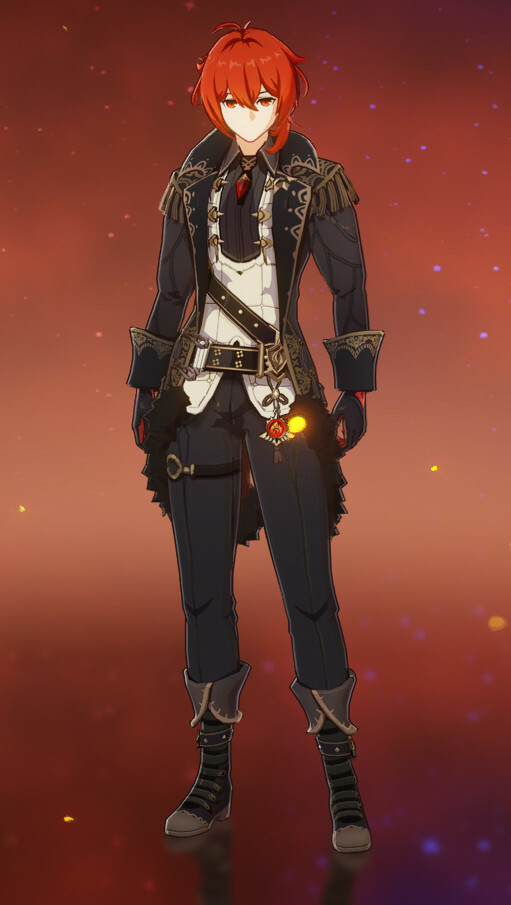 Upgrade Diluc's physique with this mod, and watch as his muscles become even more impressive!
Diluc, the mysterious red-haired man from Genshin Impact, is a fan-favorite character. He is gifted in the Pyro element and is capable of taking enemies by surprise.
Whether he chooses to take them on with swordplay or with his dashing good looks, Diluc shows no mercy.
His sense of justice and determination makes him a lovable character to many who play the game.
1. Raiden Shogun Summer Outfit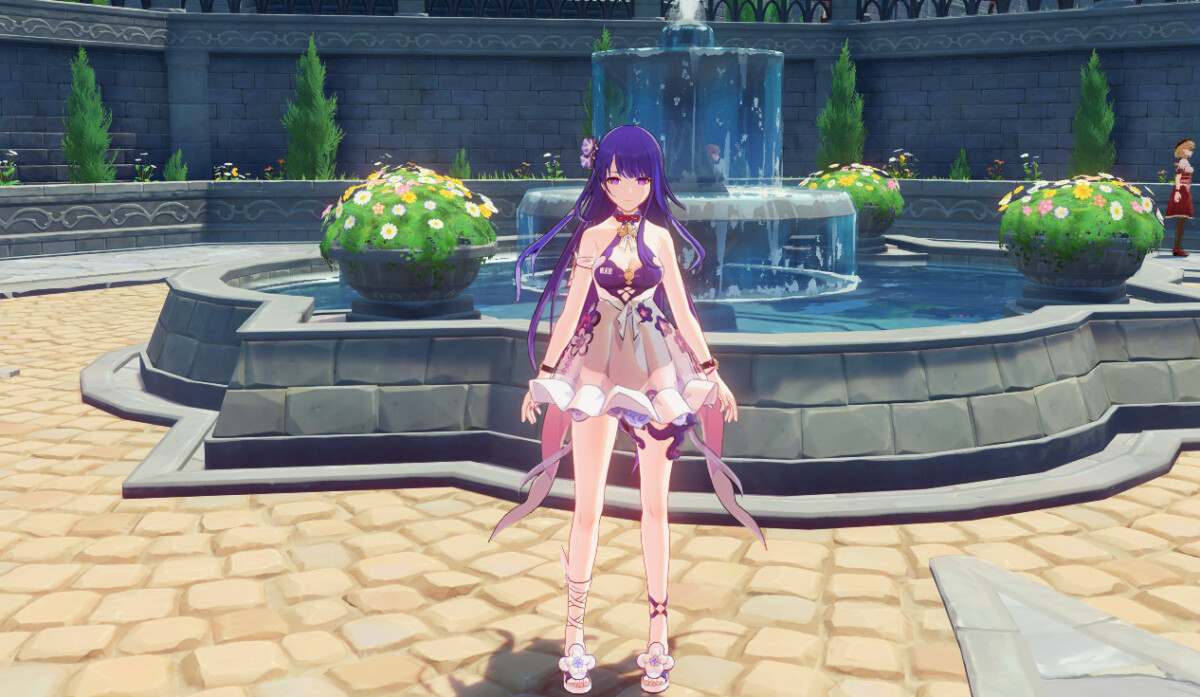 The pretty Seele summer skin for Raiden Shogun from Genshin Impact is a sight to behold!
This soft and pretty makeover to the powerful character gives her a look fit for any summertime outing, with a detailed, pink outfit complete with thigh-high boots and a short skirt.
Not only does this new skin add a vibrant splash of color to your playtime, but it also shows off the rare style of this elusive Archon! It's an absolute must-have addition for all Genshin Impact fans.
You might also be interested in the following: