Are you a fan of the iconic Kingdom Hearts series? If so, then you know that every installment has been full of amazing adventures, memorable characters, and epic battles.
From Rapunzel's brave adventures to zipping around with Baymax or jumping into sword fights alongside Jack Sparrow – every magical moment is unique when it comes to exploring classic worlds like never before.
Best Mods for Kingdom Hearts 3
We've narrowed down 10 of the best KH3 mods that will help take your adventure to a whole new realm – from spicing up combat for epic battles to customizing characters.
So dive into our list now and dominate in style!
10. Improved Movement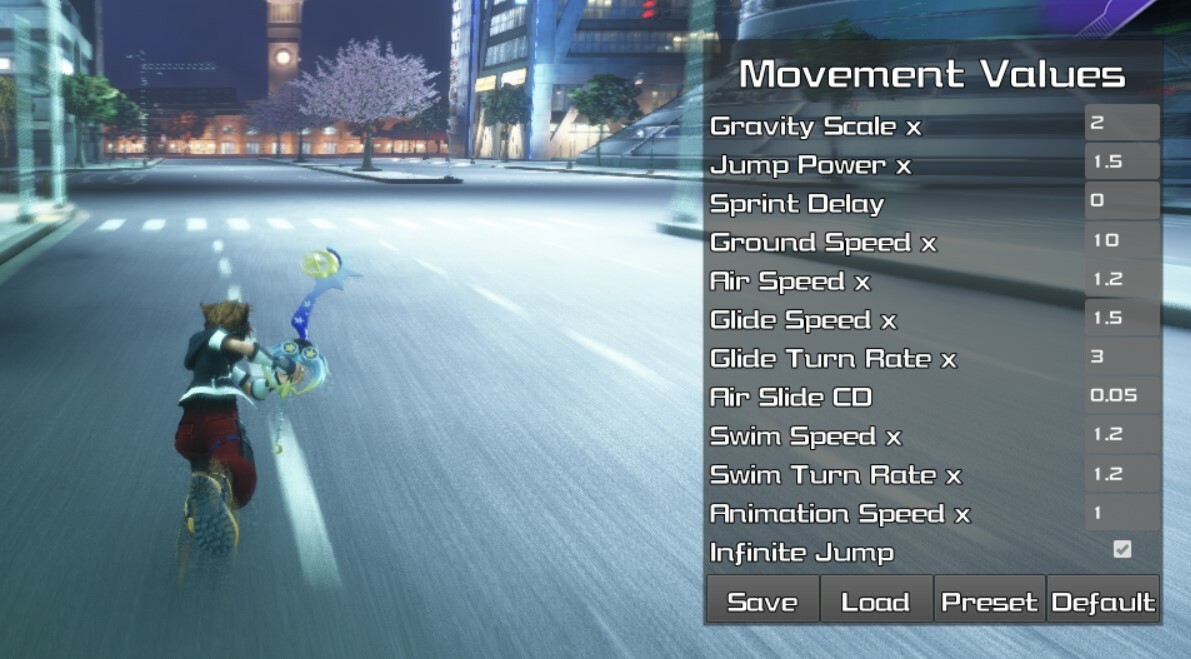 Improved Movement makes playing KH3 feel smooth as butter.
With the goal of making Sora's movement snappier and enjoyable, a custom in-game menu lets players adjust animation speeds for stopping, turning, landing, starting from idle, and more.
There's even an option to replace Sora's movement abilities with fresher ones.
The combination of these features makes playing as Sora much more fun and fluid – no more awkward stops and starts!
Who knew a few simple tweaks could mean such an improved experience?
9. Illustrated Portraits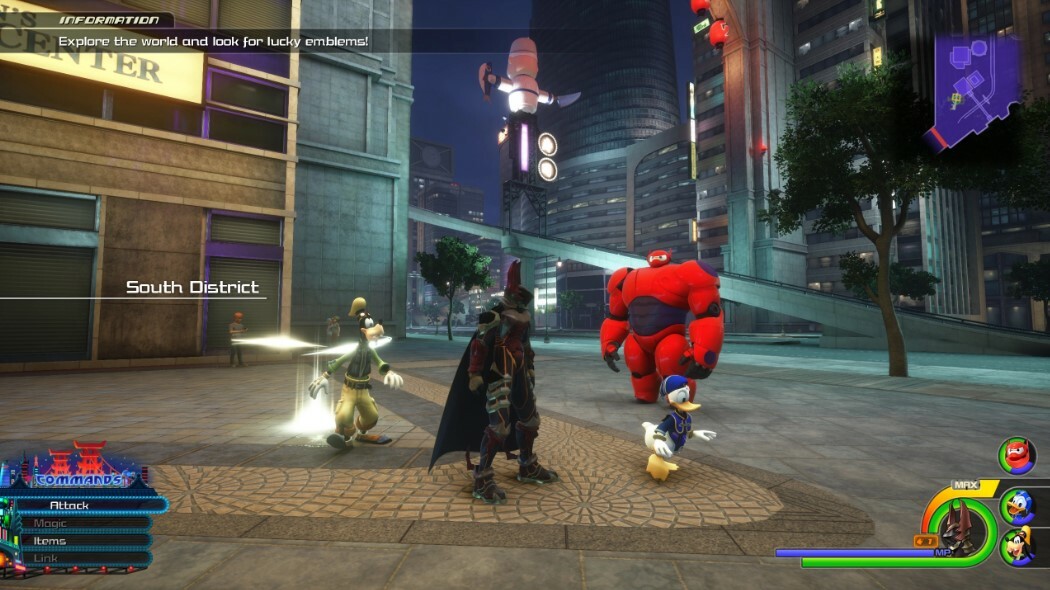 If you're an avid Kingdom Hearts fan looking to spruce up your game, then the Illustrated Portraits mod might be the perfect thing for you!
This mod takes the familiar faces of Sora and Mickey in all their forms in KH3 and replaces them with their illustrated-style portraits from Kingdom Hearts II and Birth By Sleep.
Not only does it make gameplay more aesthetically pleasing, but it also brings a sense of style and nostalgia to the newest title of the series.
8. Vicennial Trace – Kingdom Hearts 3 20th Anniversary Edition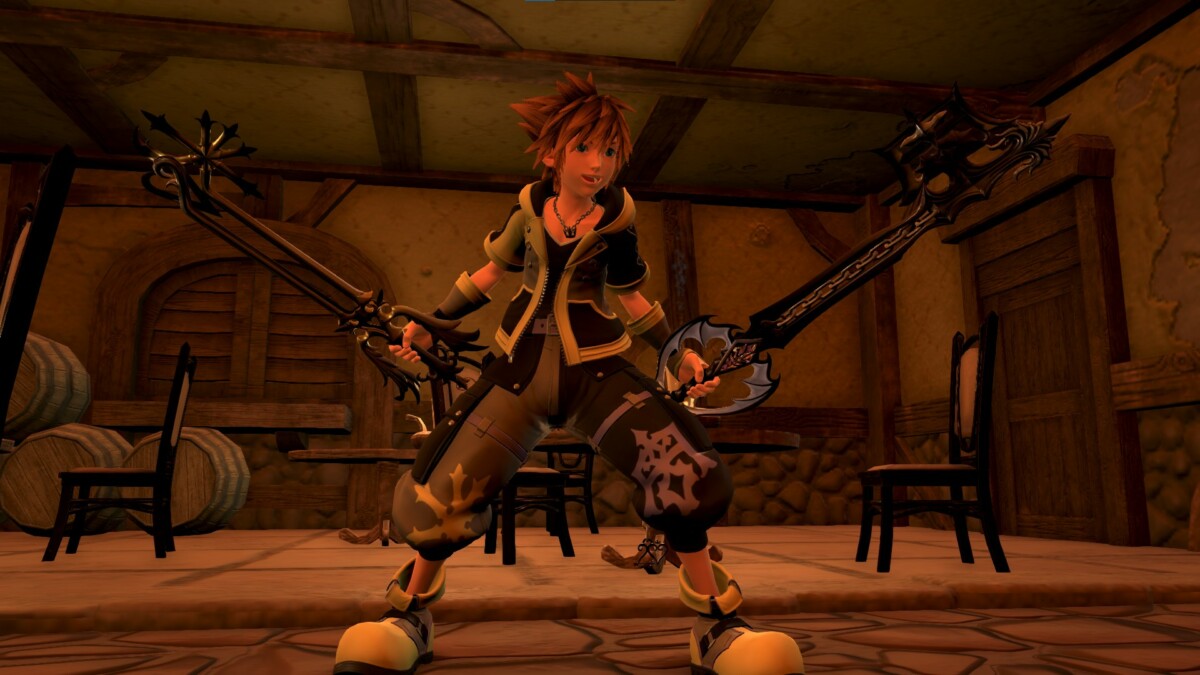 Celebrate the 20th Anniversary of your favorite game with this awesome pack of alternate game models!
This set includes eight distinctly designed keyblade models, a new title screen, a crown cosmetic, and a lot more fun surprises themed after the 20th anniversary of the original KH.
Whether you want to give yourself an exclusive appearance or just make things stand out, this anniversary pack is just what you need for a stylish gaming experience.
Have fun getting showing off your new fashions to the characters of Kingdom Hearts III.
7. Xion Edition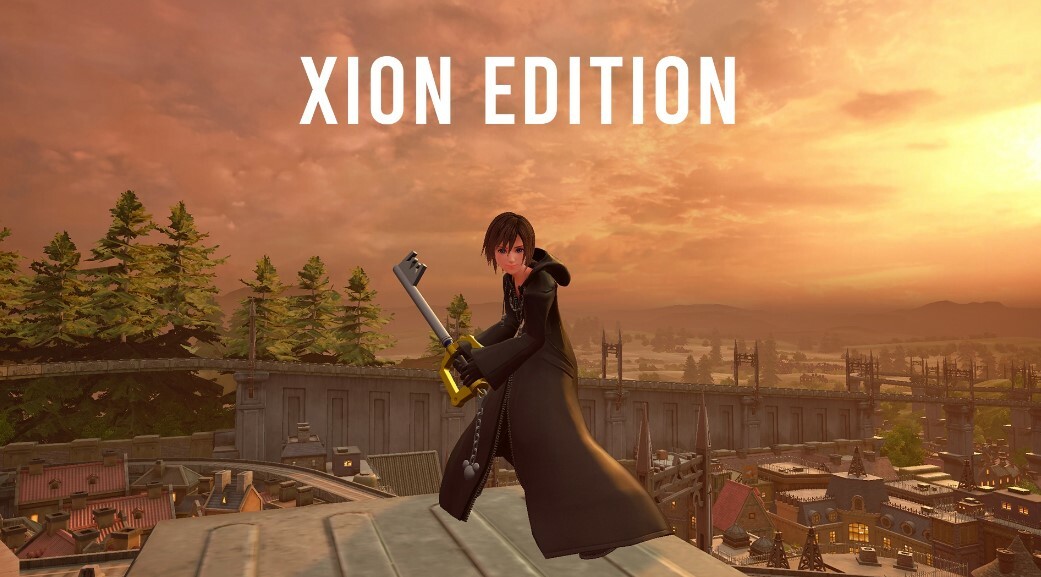 If you're an avid Kingdom Hearts fan, then you know Xion all too well. For those who don't know her, Xion is the heart-string-tugging flawed replica of Sora and Roxas.
She may not be around anymore, but thanks to Xion Edition, we can now bring Xion into KH3 and play as one of the most beloved and tragic characters in KH history.
Not only can we switch to her signature battle stance and walking/running animation, but we even have access to her unique air dash and some awesome attacks.
Be like Xion!
6. Complete Save Game File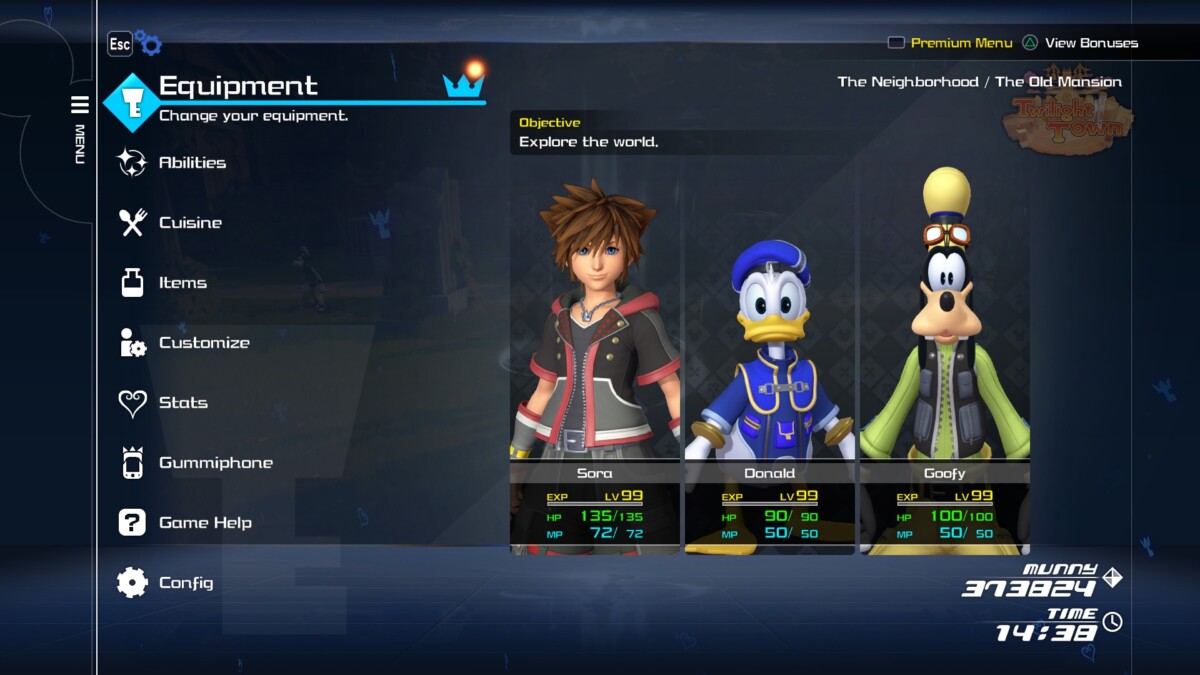 If you're looking for an easy way to dive into the end-game activities of Kingdom Hearts 3, then look no further – this 100% complete save game file for KH3 is all you need.
With this awesome game file, you can easily jump into epic battles with Data Org XIII, or start a new game plus with all the keyblades and selfie poses already unlocked!
This save game file is here to make your journey simpler, faster, and more enjoyable.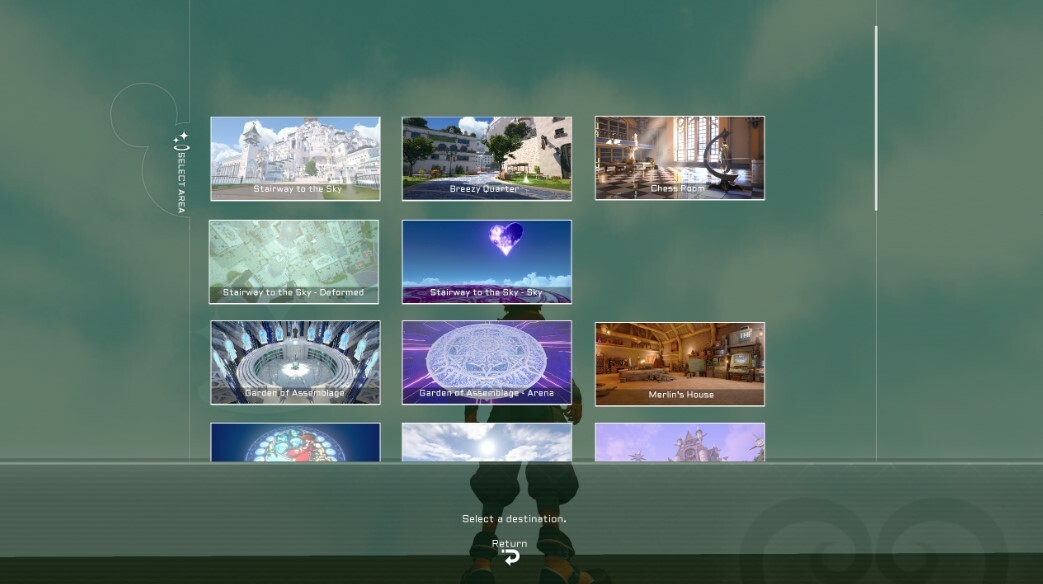 This chest of cheat functions has everything you could want, with options like no-clip to explore areas that are typically off-limits, hiding the HUD for clean visual gameplay, spawning in enemies for some extra challenge, and even options to control playable characters and custom party members.
Ultimately, cheating in video games can be a great way to add variety and new enjoyment to your gameplay once the base game has gone stale.
It's definitely a godsend for all those looking to get the most out of their game without having to grind and struggle with deaths and restarts.
4. Remind Ability Integration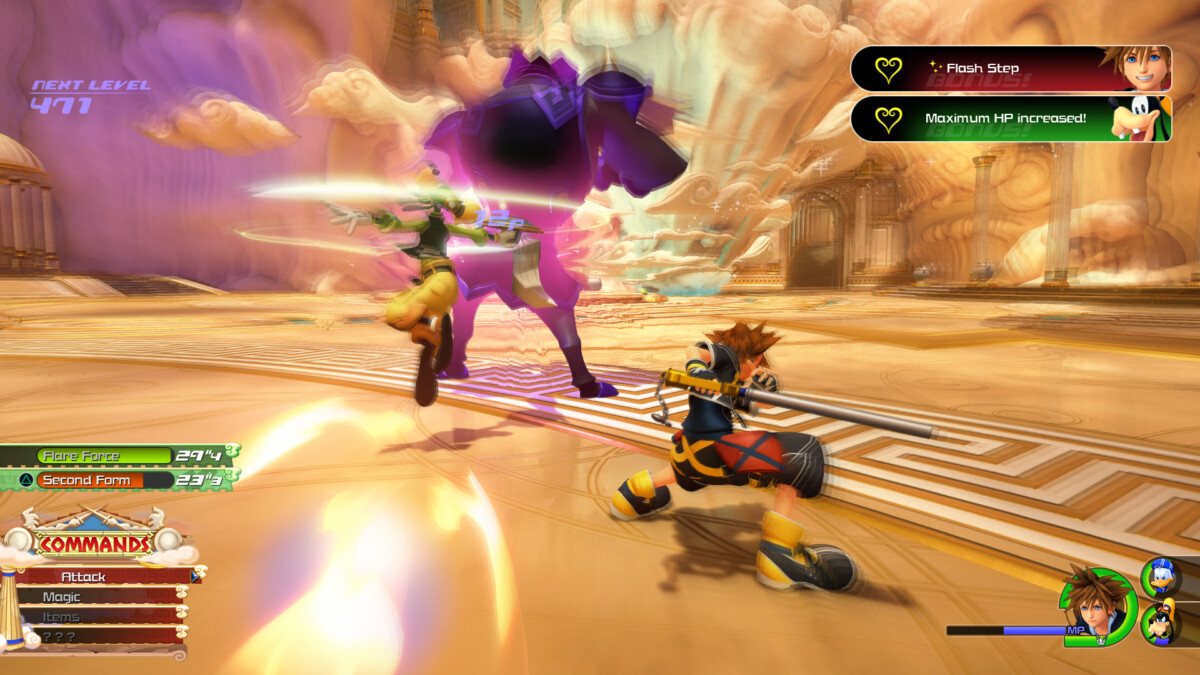 With the ReMind Ability Integration overhaul, unlocking your ReMind abilities becomes an interesting new mechanic as you play through the game.
Instead of getting the ReMind abilities all at once at the end of the story, you gain them gradually as you progress.
Not only do you get to reap the benefits early on, but if that weren't enough — MP increases are slightly adjusted, so Magic is more viable in the mid-game stages; this makes Critical Mode feel brand new, too.
3. Tres Mod Menu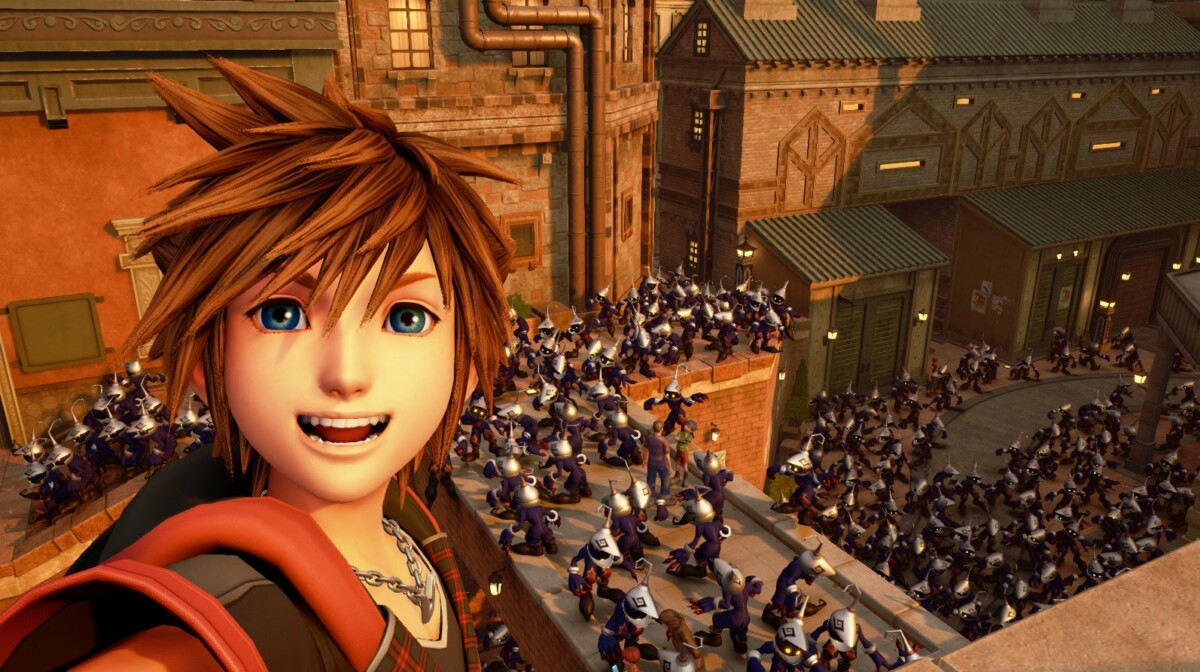 Just thinking about the possibility of being able to switch up your main character and allies in the middle of a boss battle in Kingdom Hearts 3 with Tres Mod Menu makes us eager to try it out.
This mod menu lets you fight endless bosses, summon NPCs into the fray, access any weapon or magic, and much more on the fly!
How cool is that? The straightforward custom in-game menu is super easy to understand.
2. Party Customization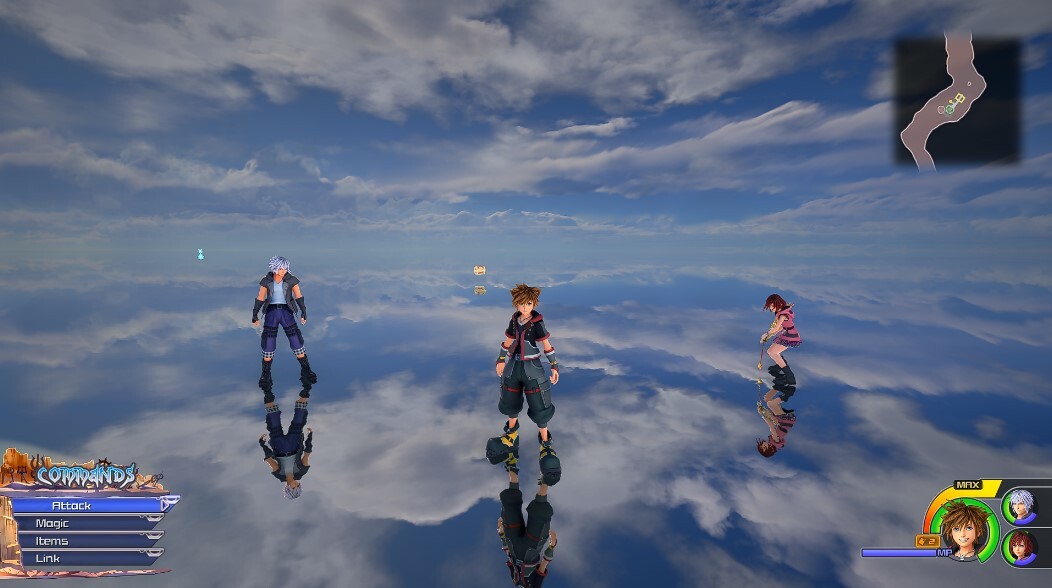 Are Donald and Goofy not quite cutting it for you in Kingdom Hearts III? Don't worry; Party Customization has your back!
With the Party Customization Mod, you can now take full control of who fights alongside Sora.
The list is vast and includes most Disney characters as well as some series staples like Kairi, Roxas, and many, many more!
Sure to be a crowd-pleaser among Kingdom Hearts fanatics, this mod opens up a world of new possibilities when shaping your dream party.
1. Olympus Coliseum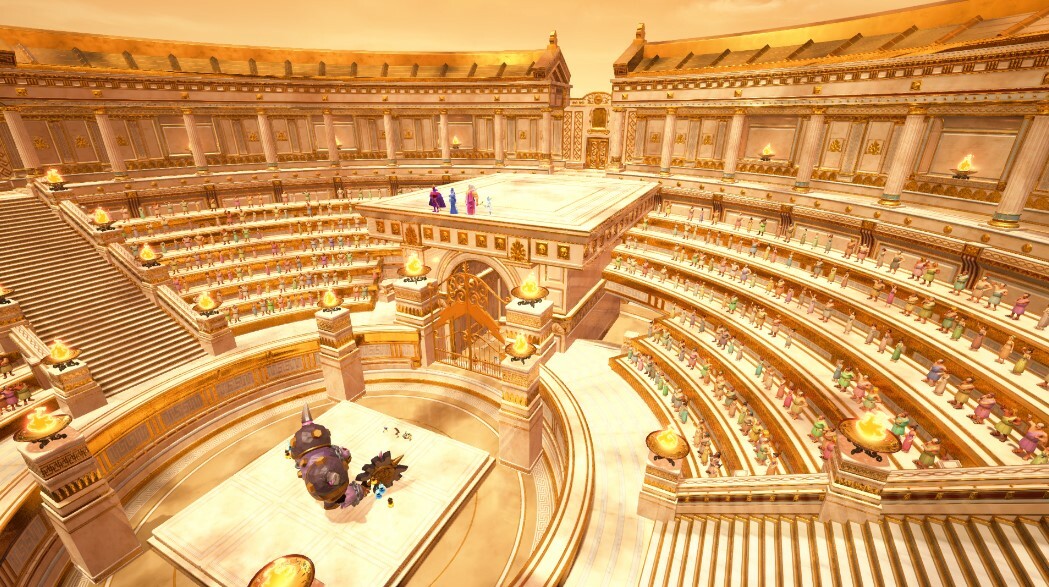 Are you ready to head to Olympus and take on a new challenge?
Thanks to Olympus Coliseum for KH3, now you can!
A whole host of features has been added to the Realm of Gods in Olympus, including an all-new Coliseum.
It's got everything you need – its own area name, custom mini-map, save point, helpful NPCs (Meg, Phil, and Pegasus are here to assist), not to mention some great cups— both old favorites from KH1 and KH2 that have been recreated as well as some new ones!
Plus, a scoring system has been put in place, too – so defeat enemies at speed with high health levels for maximum points.
You might also be interested in the following: